The name Sugbo Mercado already equals to a gastronomic feast in every Cebuano.
Through the years it has been a food destination for locals and tourists showcasing Cebuano food culture and introducing foreign ones as well. It became a venue for the best of the best in the food industry and a place for finding new tastes and flavors for everyone in Cebu.
You might not know this but there are already four (4) branches spread out in Cebu to better accommodate the customers.
Here is the updated list of branches of the famous food park:
1. Sugbo Mercado IT Park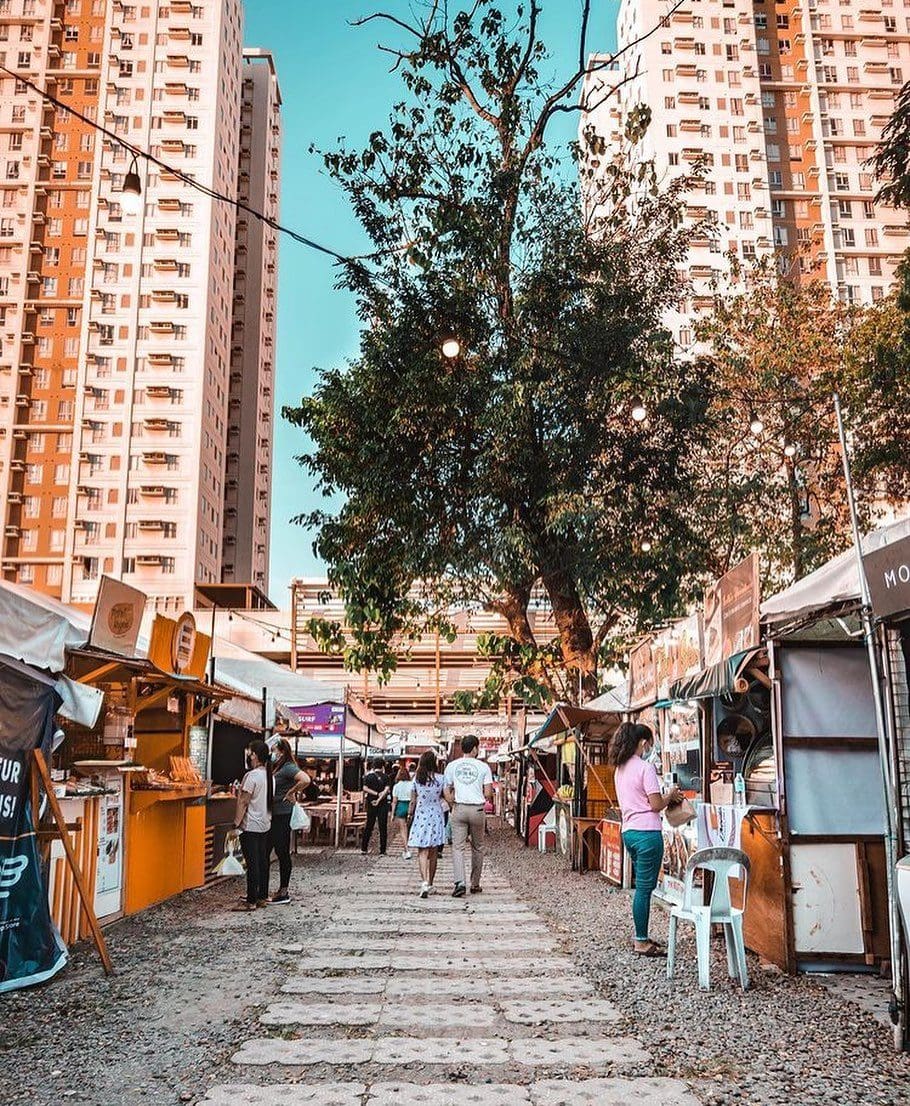 Located in the bustling BPO capital of Cebu is Cebu's 1st and biggest weekly food market. It's the OG sugbo mercado. Sugbo Mercado fits the schedule and life of BPO employees so well, fast paced and random, which is what makes it a success. This food park is a staple in the life of Cebuanos already as it never gets boring with new stalls and flavors adding up every now and then.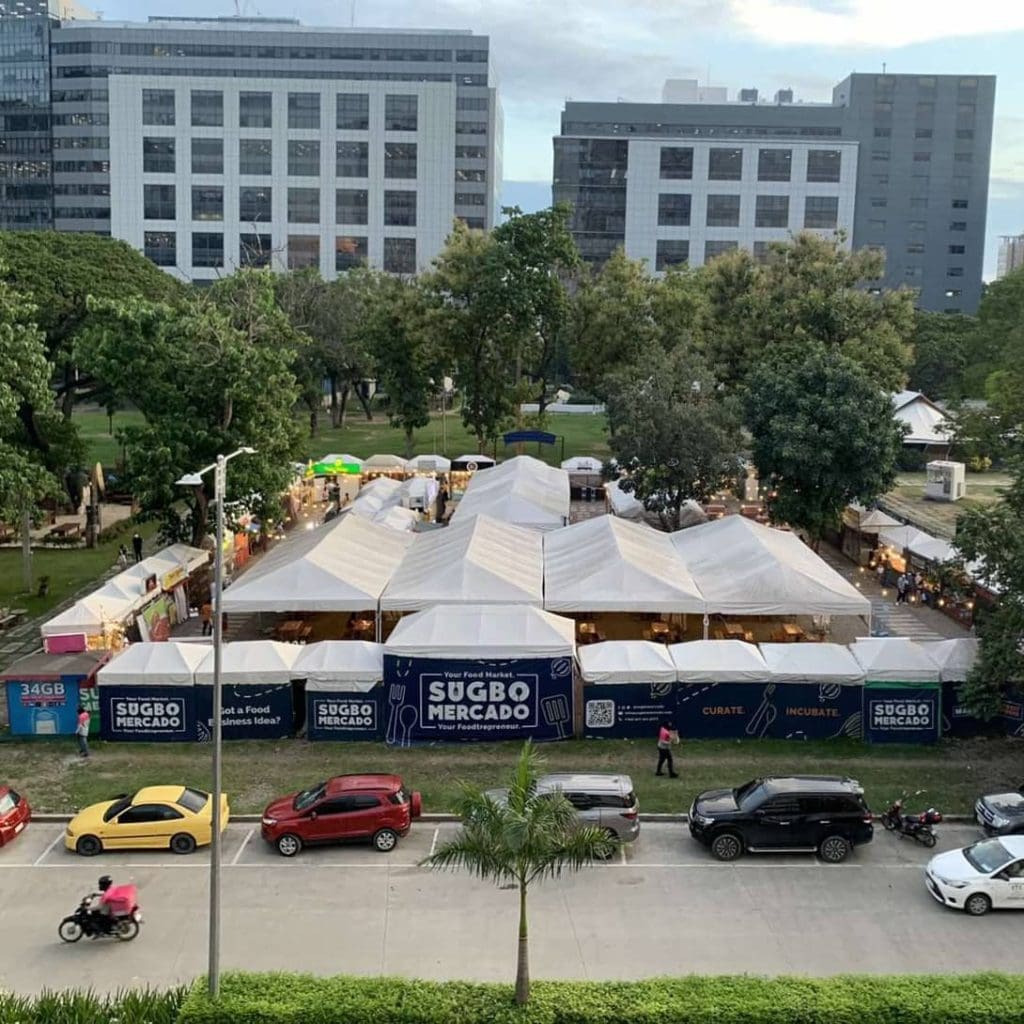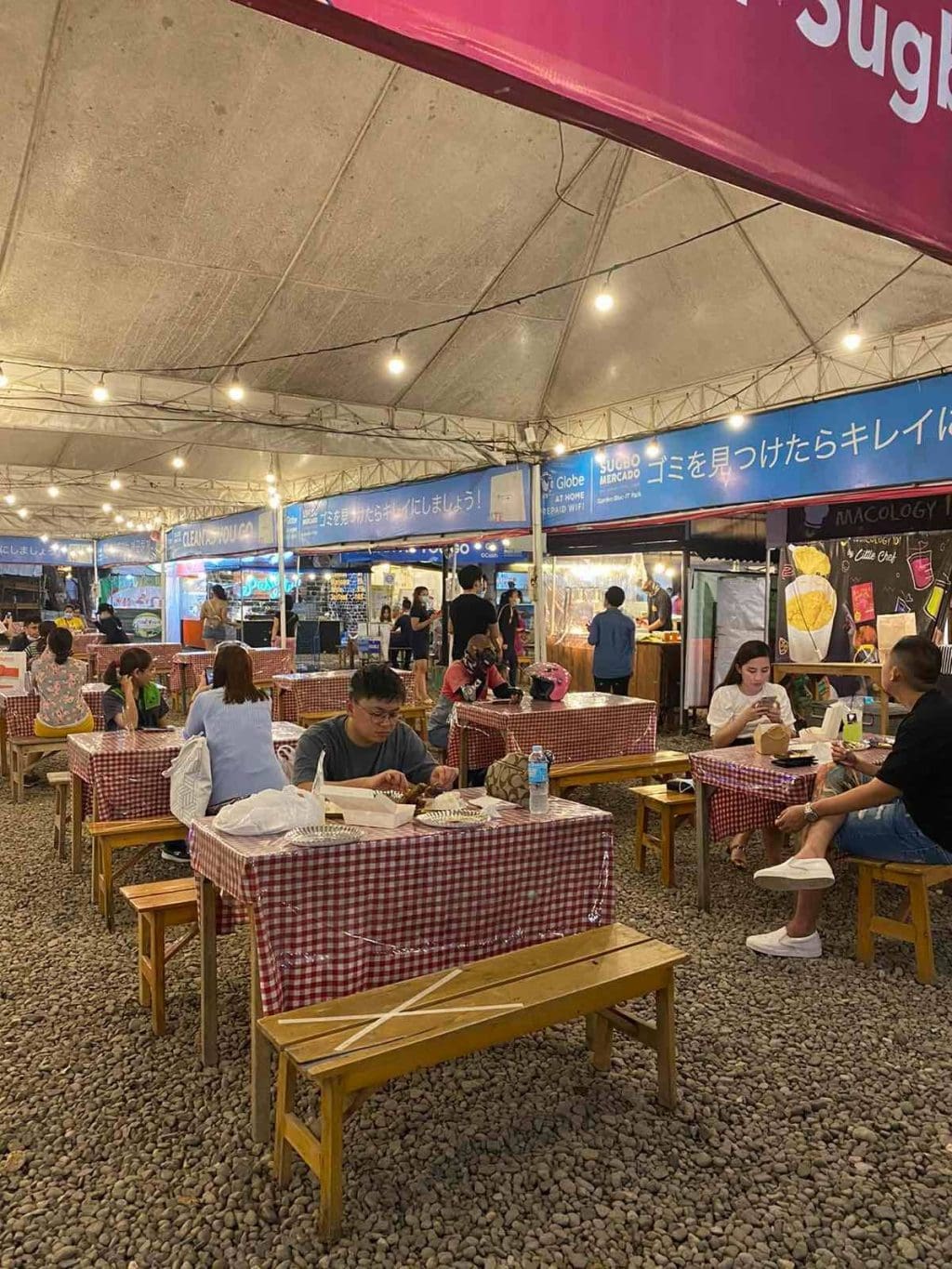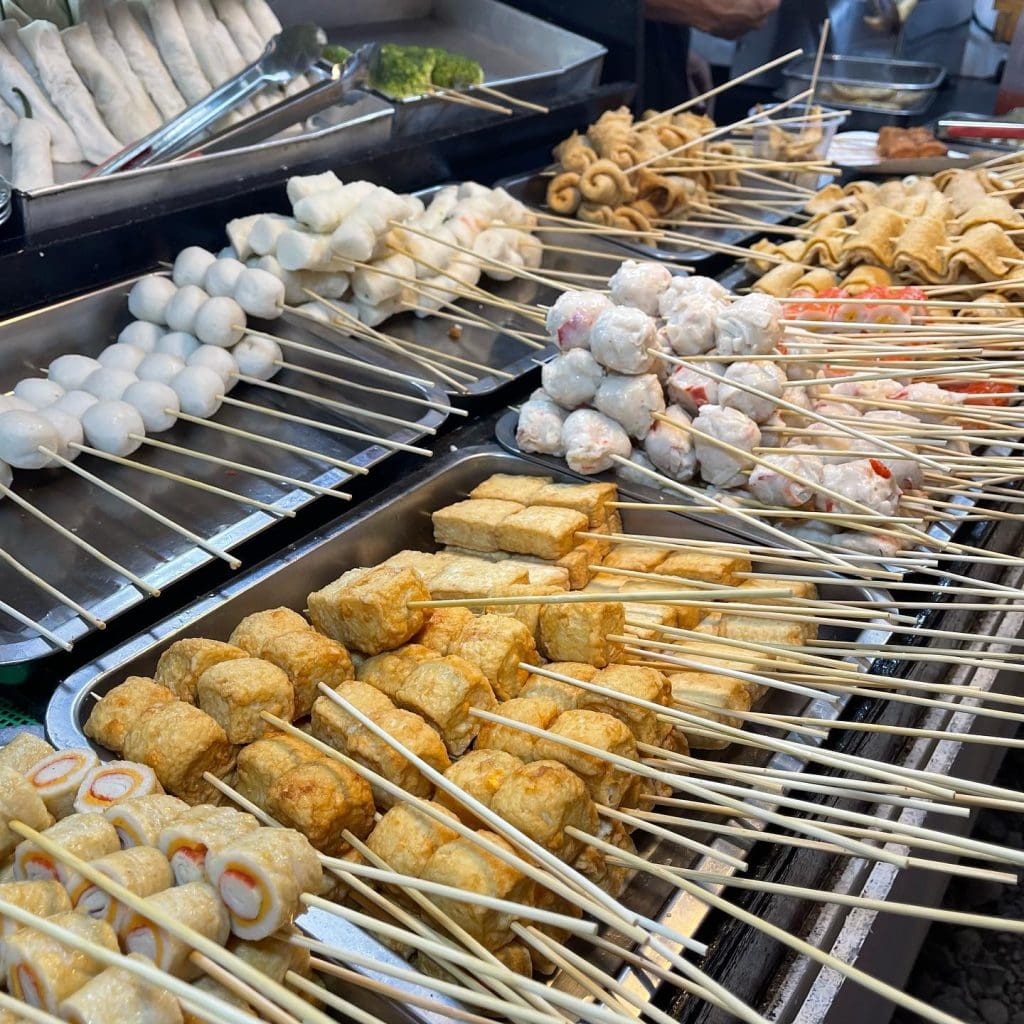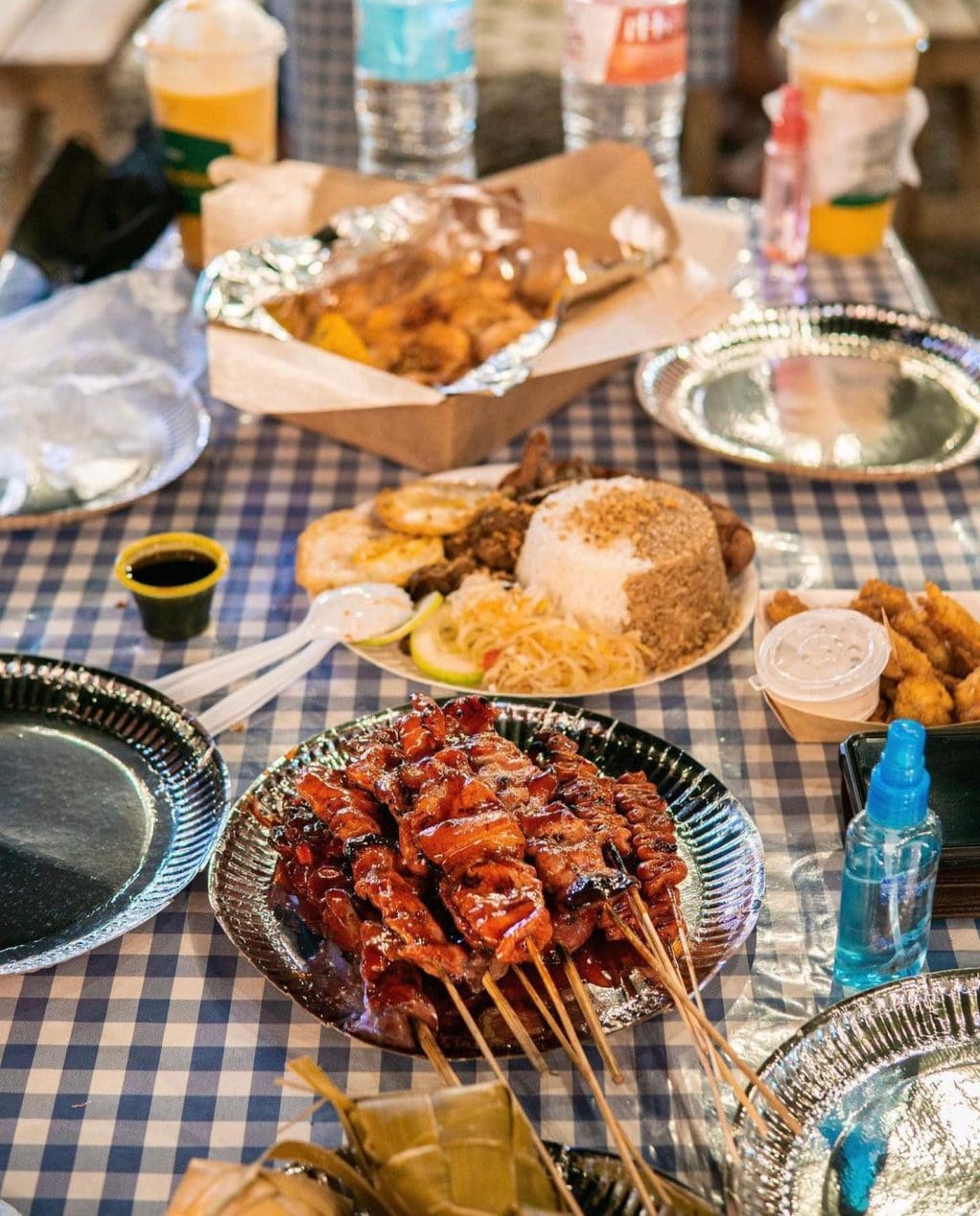 OTHER INFORMATION:
2. Sugbo Mercado at the Skypark (New)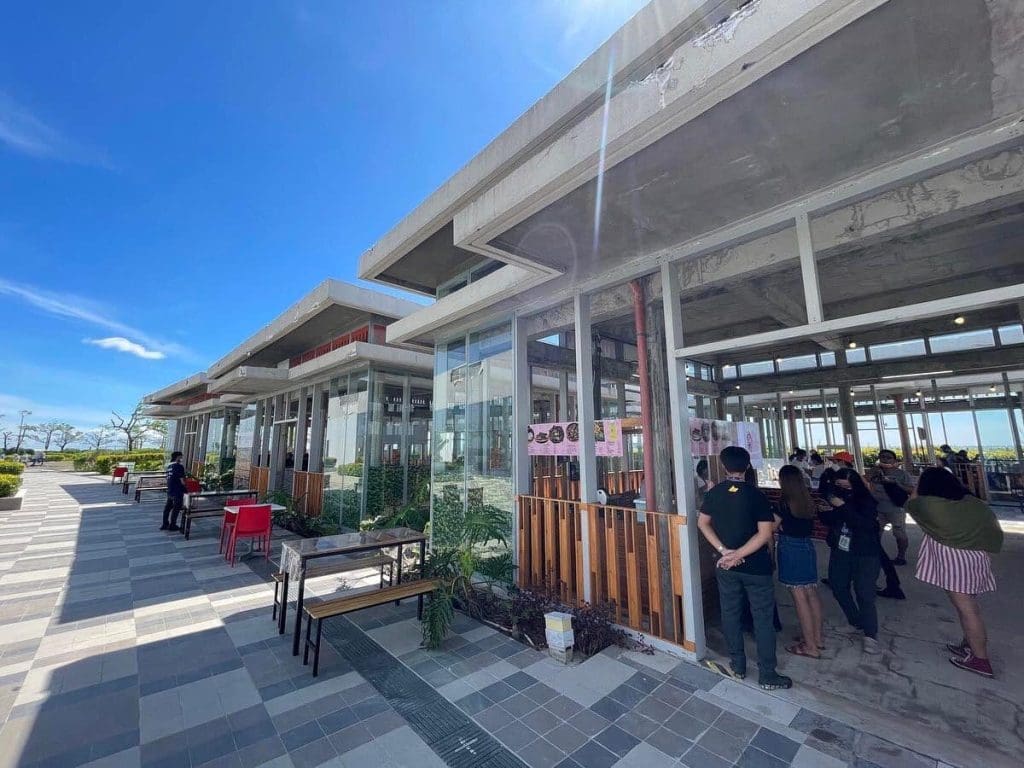 It is the first roof deck food market that is located at the Sky Park in SM Seaside City Cebu. Here you can taste the local flavors of Cebu like the all-time fave lechon and other offers such as burgers, rice meals and shakes perfect for an after-shopping snack or dinner. Aside from the food, you can also experience weekly sunset session with Cebu's top bands at the top under the beautiful sky.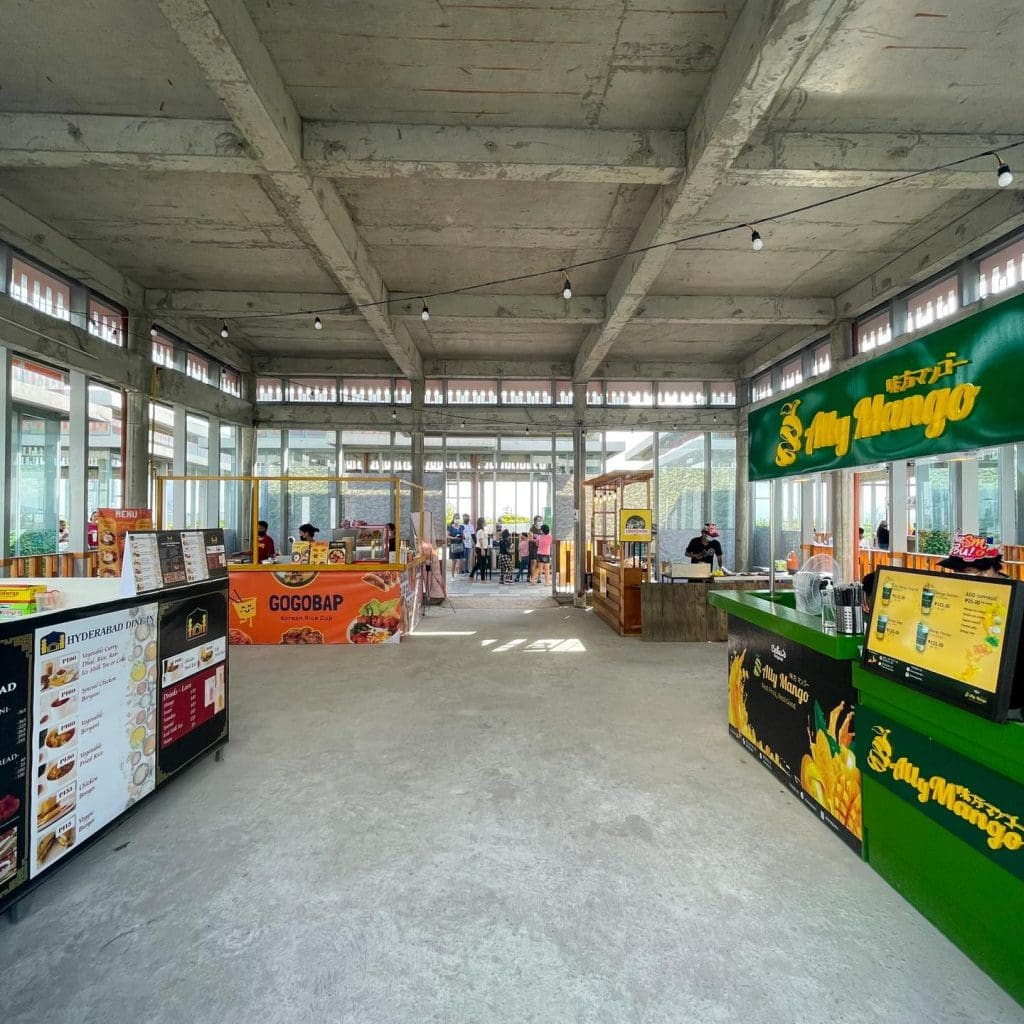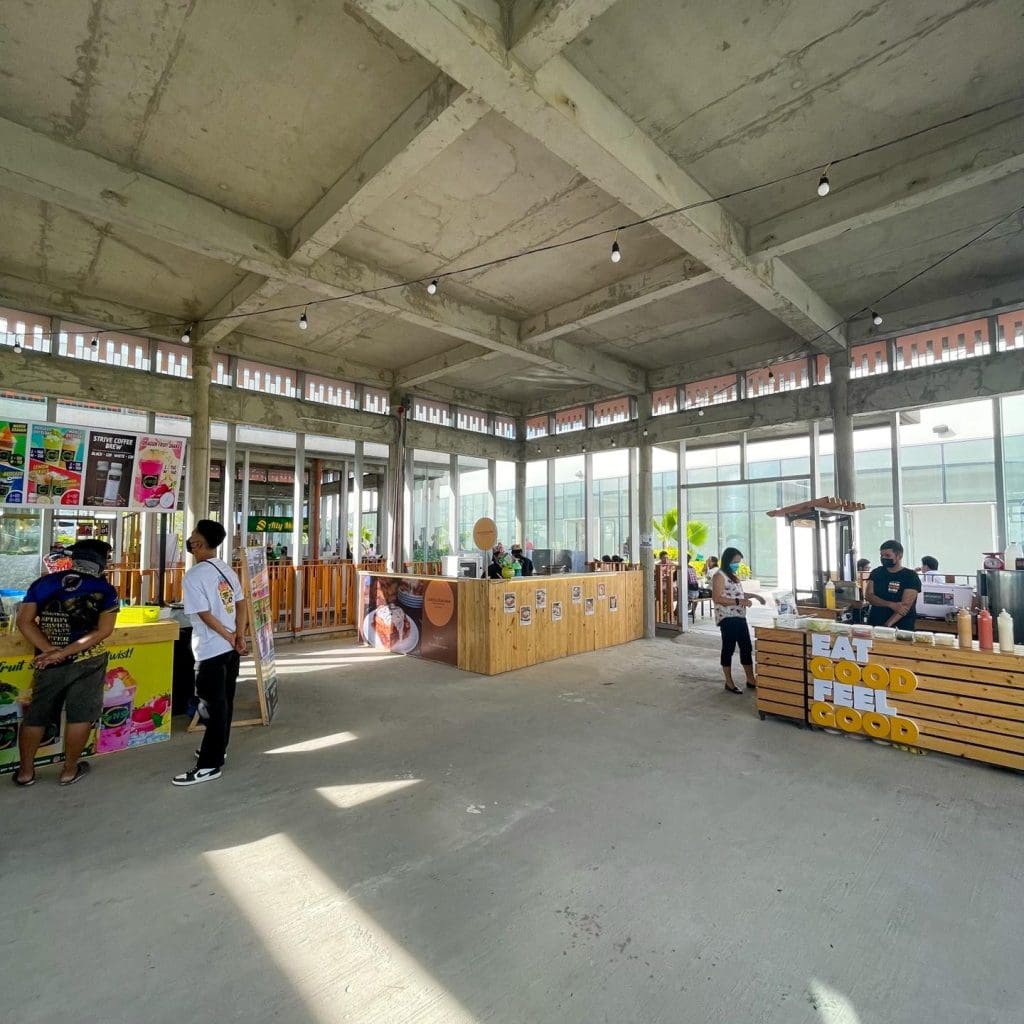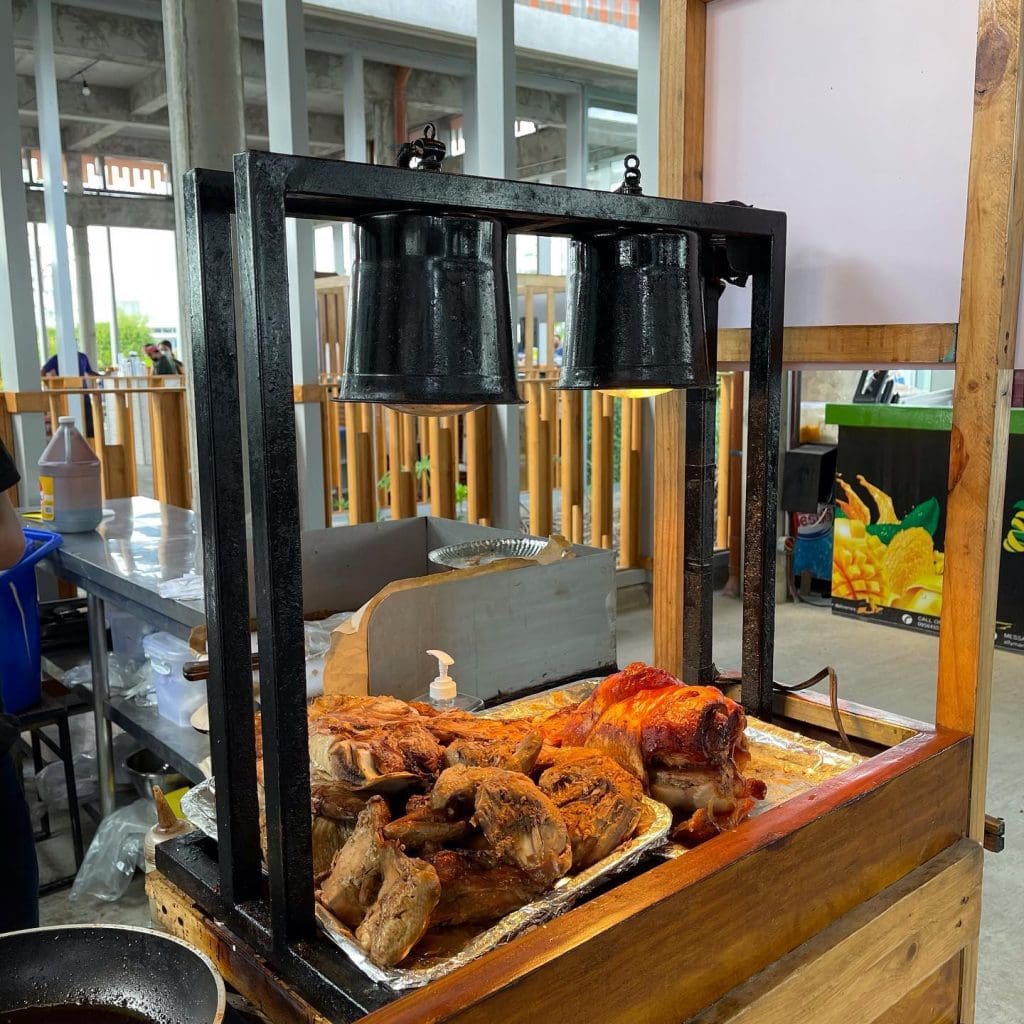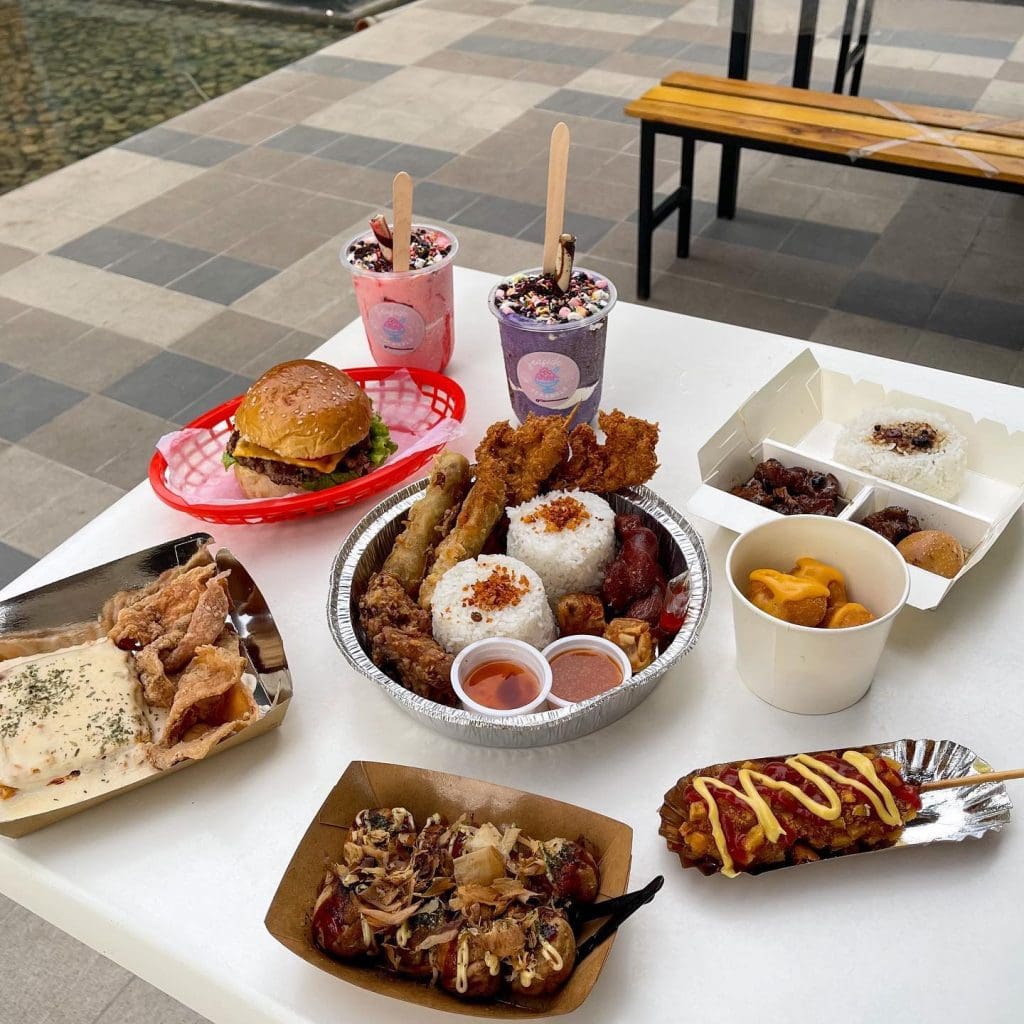 OTHER INFORMATION:
3. Sugbo Mercado CBP (New)
A bigger and better space and pet friendly environment as well. This new branch of Sugbo Mercado is particularly exciting with its variation in vendors that are unique to this site. Aside from the new food options, Sugbo Mercado CBP has a different feel as it is much freer and open with its wide space and pathways and it being quite far from its neighbor buildings. You can also lounge at their low tables.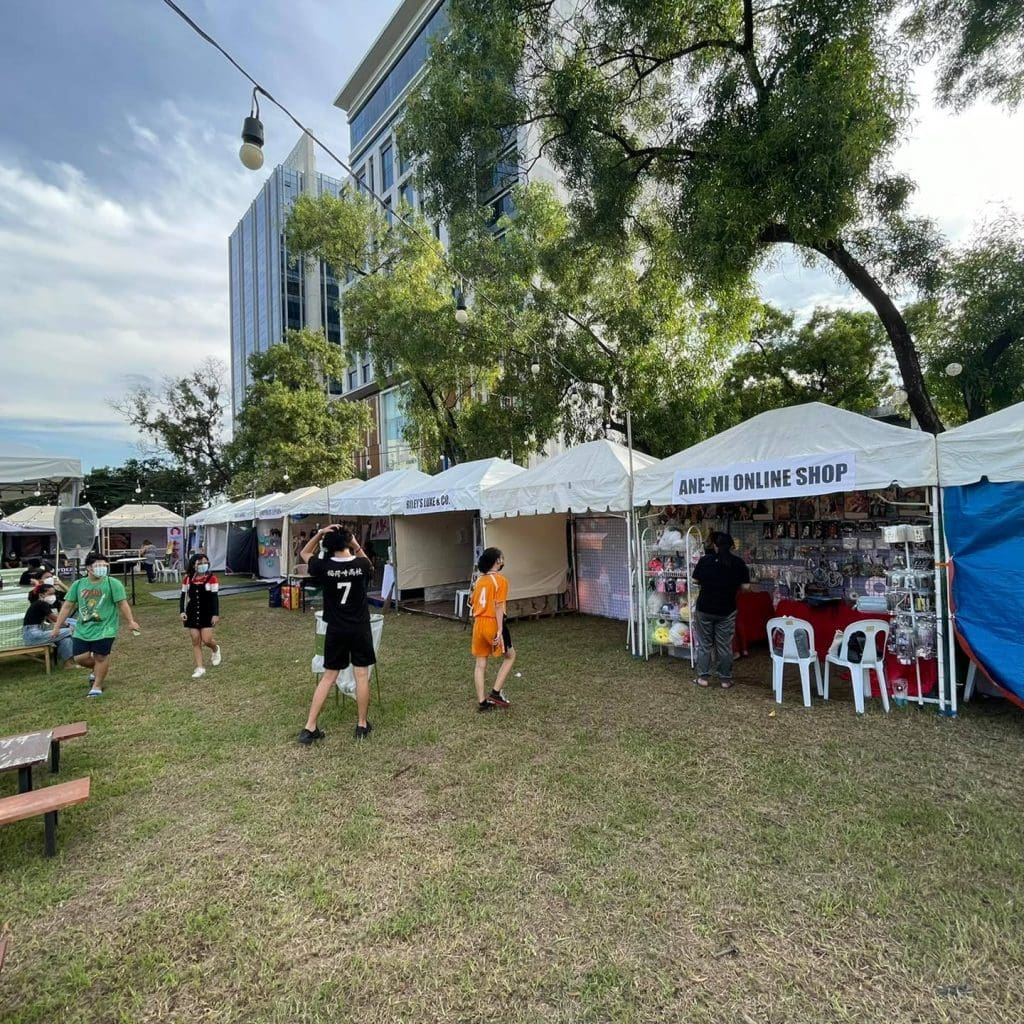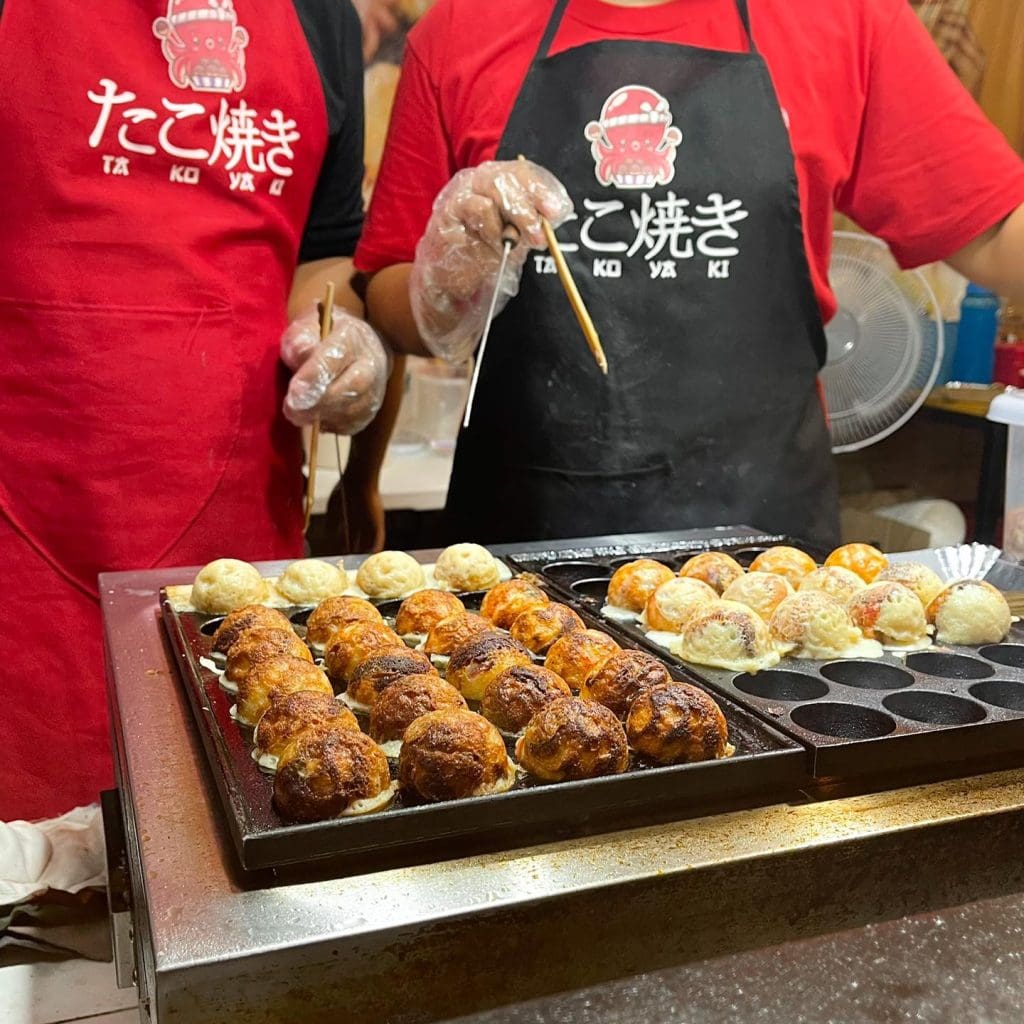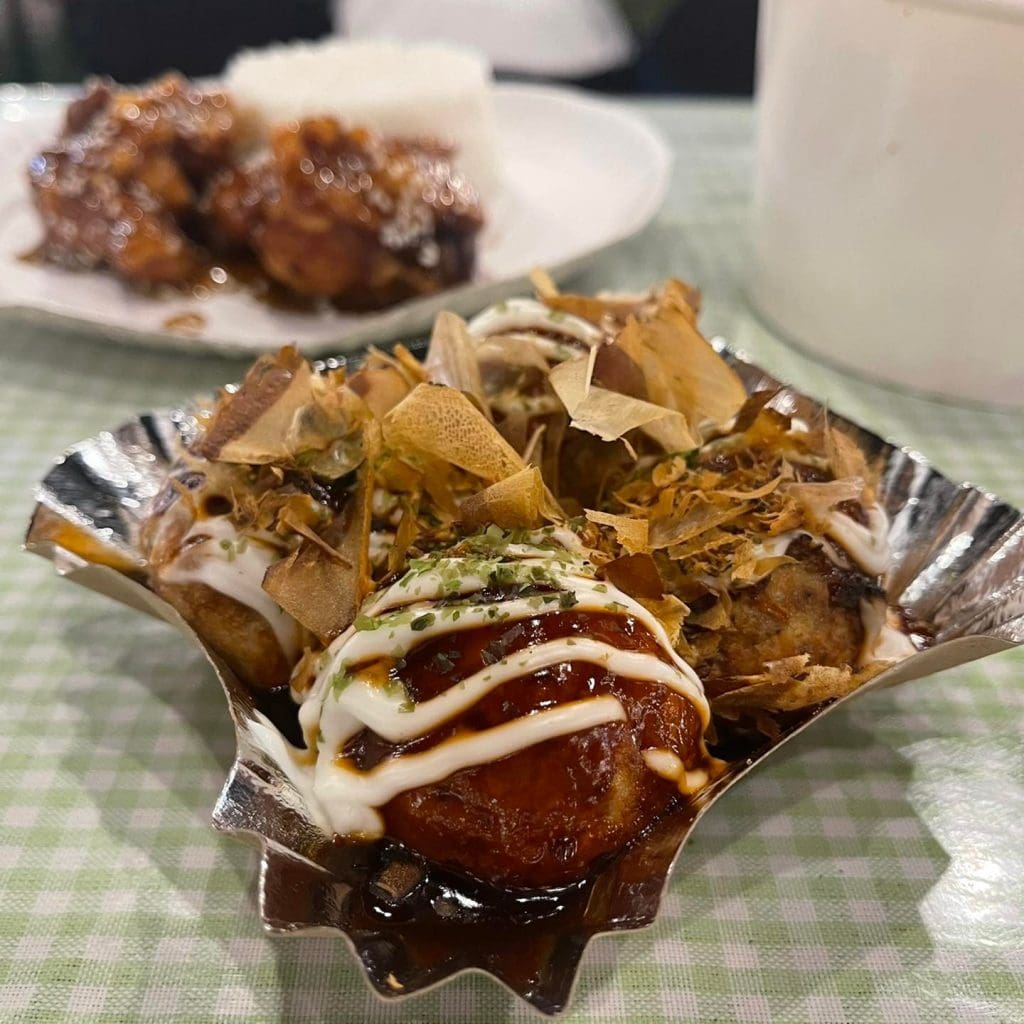 OTHER INFORMATION:
4. Street Food at Ayala Center Cebu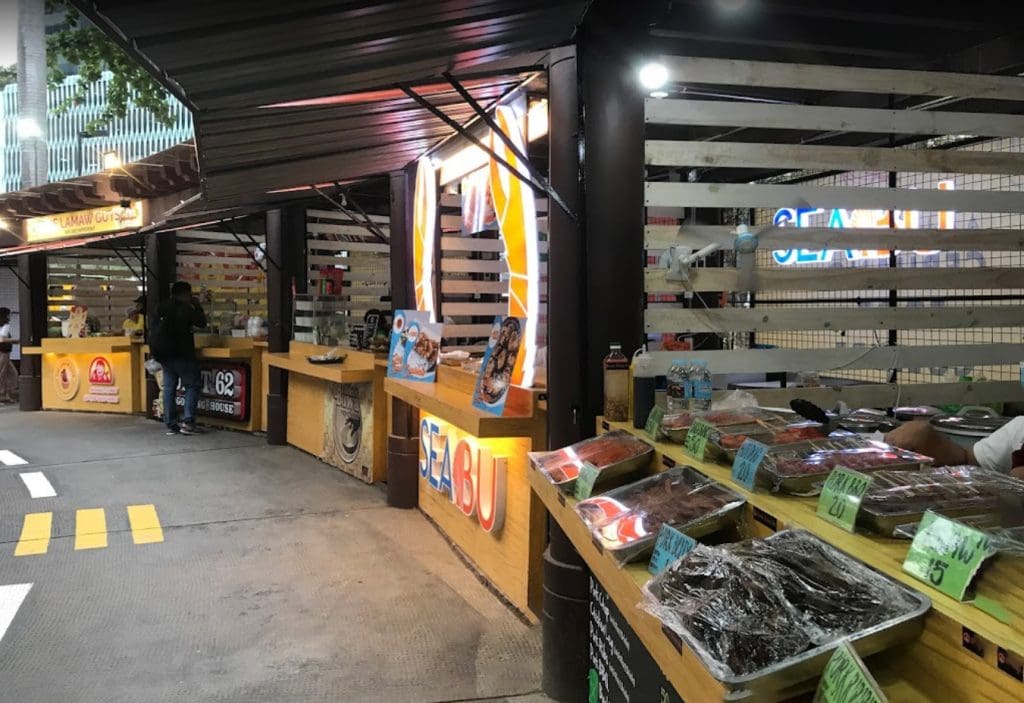 Street Food is a new concept by the Sugbo Mercado Group showcasing Cebuano Street Food. This particular space in Ayala have always been a busy hub. Located just outside the mall itself, it is accessible and a charming corner now buzzing with the gathering of local street food culture.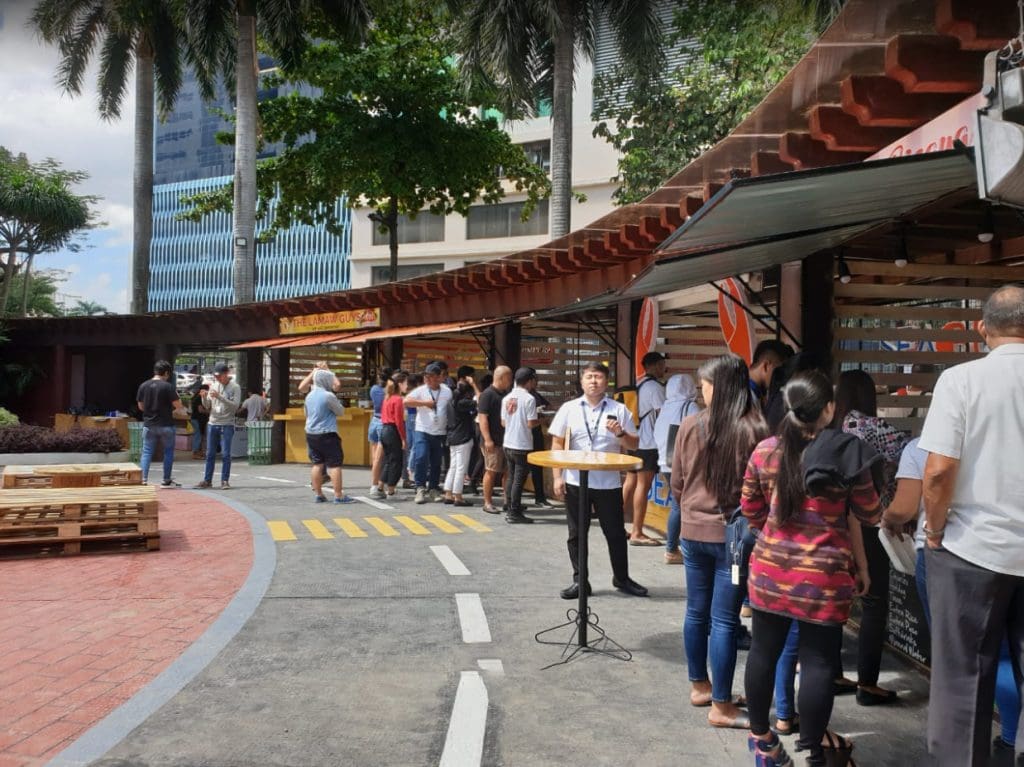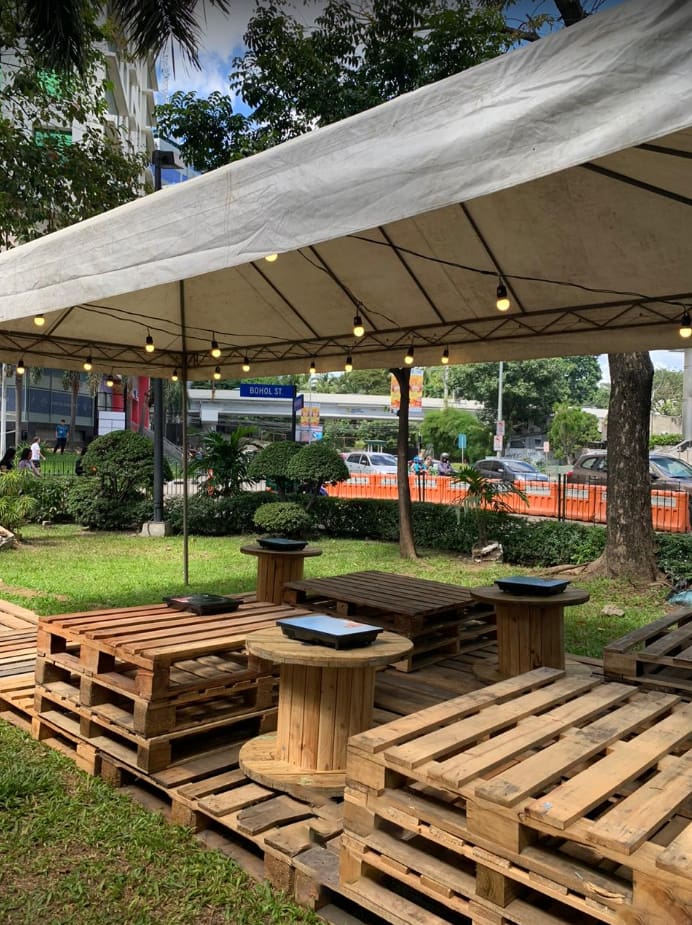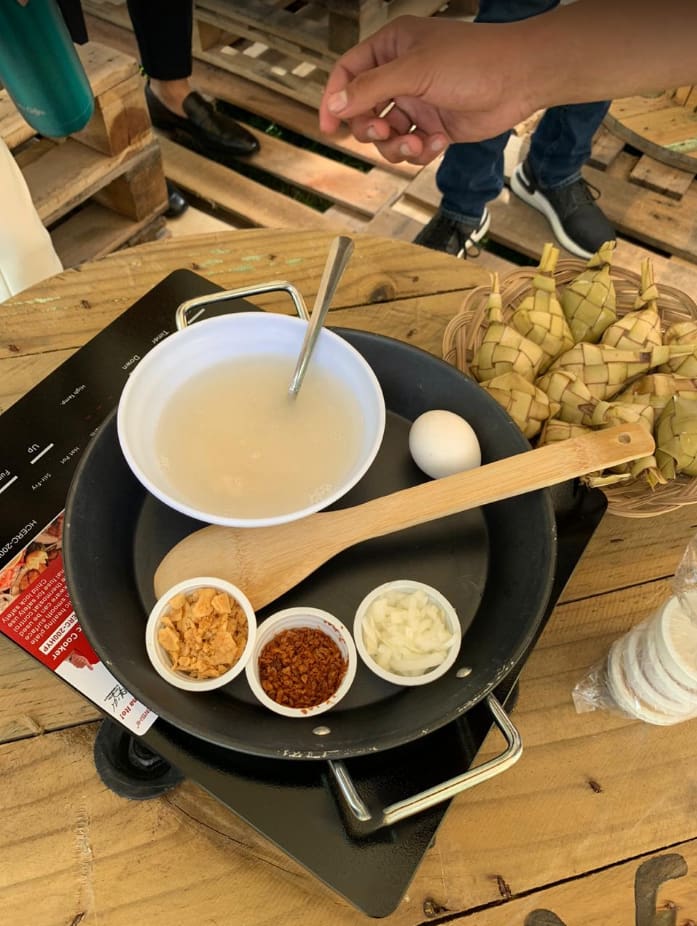 OTHER INFORMATION:
Sugb Mercado is a venue for startup food entrepreneurs so eating here is also helping local businesses to grow.