Everyone knows this burger and when I say everyone, I mean everyone.
Angel's Burger is so popular that anyone and everyone can see it everywhere. It has more than a thousand outlets all over the Philippines. A lot of roadside breaks and late-night snacks have been spent on these burgers.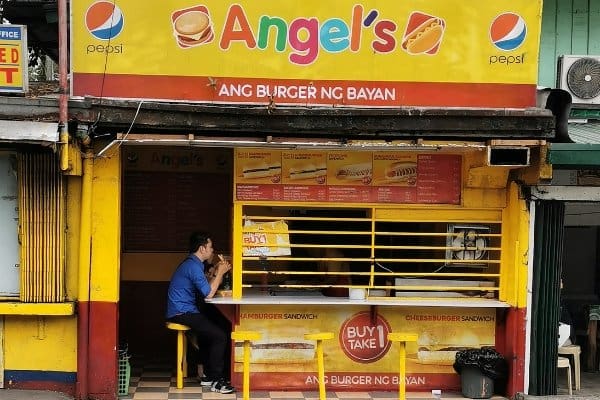 The very successful business known for its Buy 1, Take 1 Burger, had its humble beginnings. In fact, one of the owners was even an employee in a bank, Vicky Mojica.
This "Burger ng Bayan," is the baby of Joseph and Vicky Mojica's leap of faith. These two 'regular' employees quit their jobs during the '90s, franchised a burger business and also ventured into several more businesses.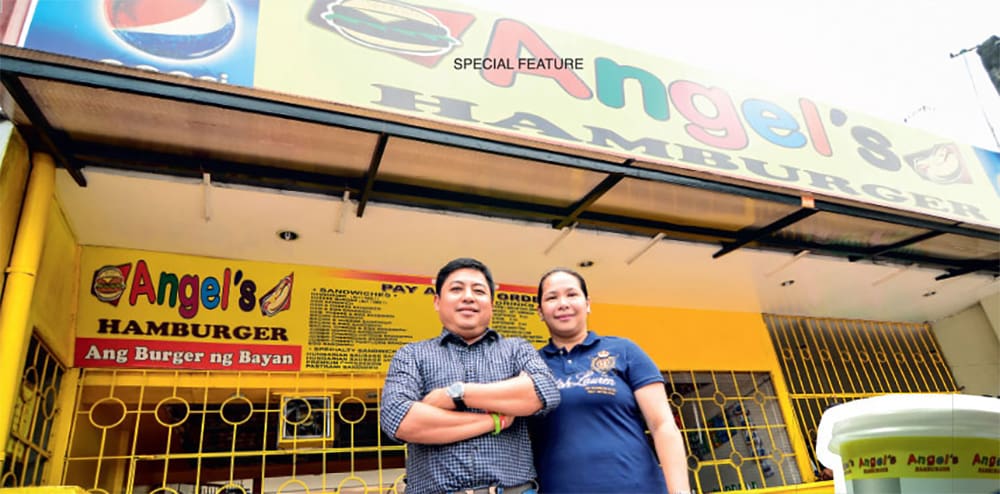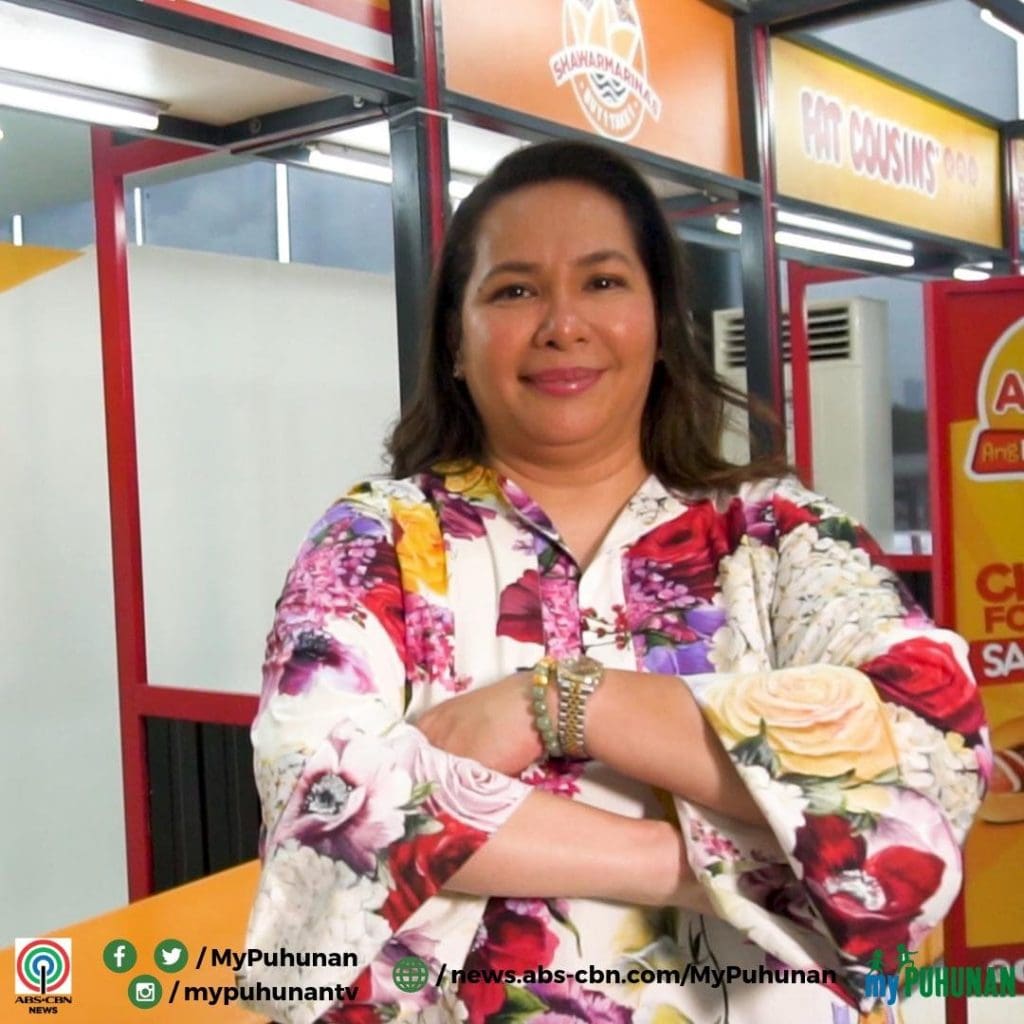 Now, the couple made Angel's Burger a household name and as one of the most popular food kiosks in the country.
Its name came from their daughter Angel. It was when she was born that they decided to stop franchising and start a burger business of their own.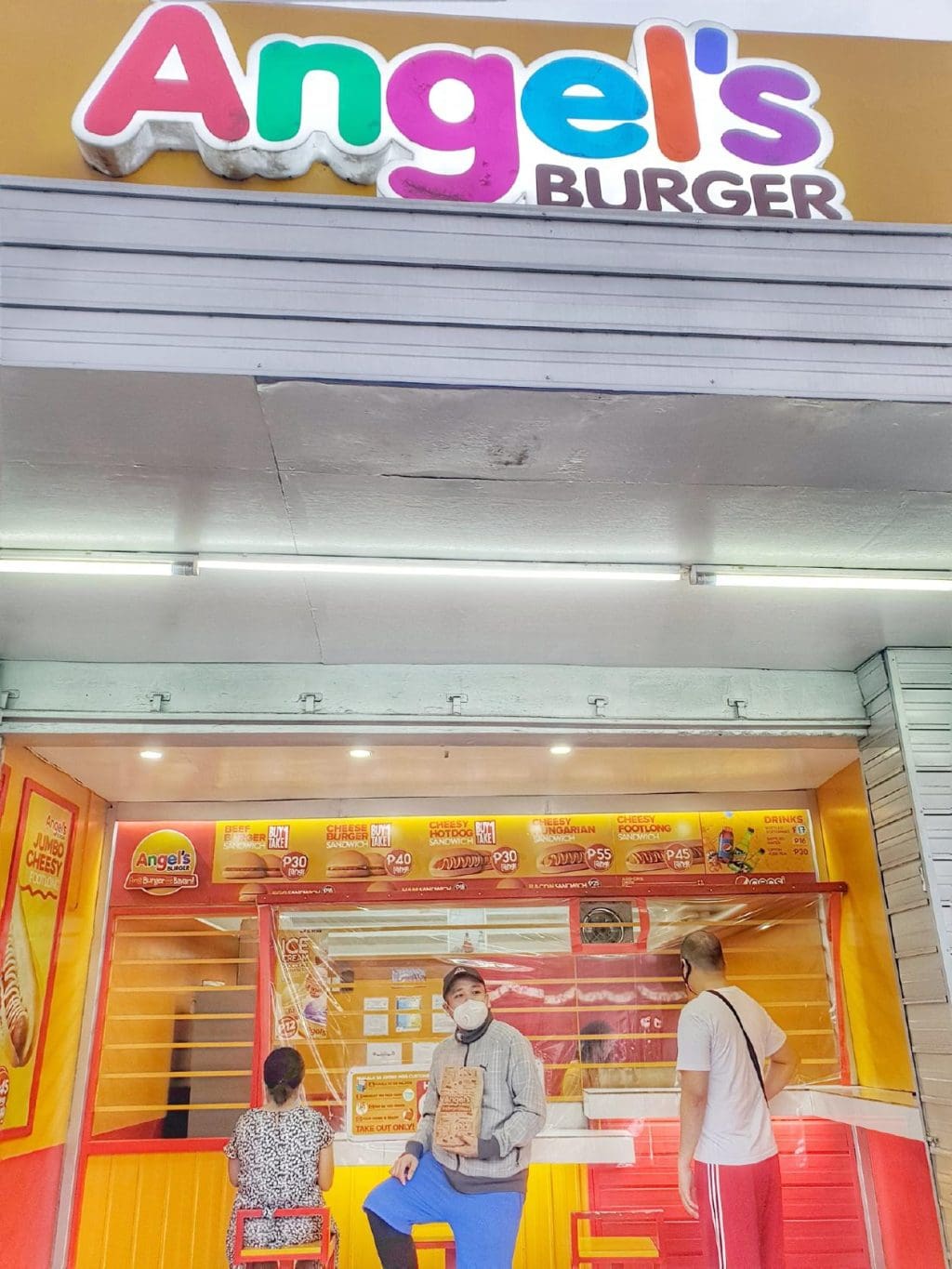 Angel's Burger Story Timeline:
1997: first burger shop built and named it after Angel with an initial capital of P20,000. Unfortunately, it was NOT successful.
After that, the couple decided to become Overseas Filipino Workers (OFWs).
Vicky won the jackpot in a slot machine in Las Vegas. She took home $10,000 or around P500,000 at that time.
With the lotto prize, Vicky and Joseph decided to come home and invest all of it in their burger business.
Their buy 1, take 1 strategy, which is what makes them famous, only profits a little when they were still starting but Vicky was positive that small profits are better as long as it is consistent.
"Konting kita basta dire-diretso ay okay na. Hindi kami naghangad ng sobra sobrang kita. Basta sigurado lang po na araw-araw may kita, masaya na po kami"

– Vicky Mojica, Angel's Burger Owner
The namesake Angel, their daughter is now all grown up and is very proud of her parents and what they have achieved. This is one of those rare times where a win in luck was beneficial and actually made a family successful. But no matter the luck, it was hard work that made sure of their success.