Halloween is just around the corner, and creepy, yet fun-filled adventures await you. The question is, are you ready to be spooked and jump out of your skin?
If you are, head on to Subangdaku for a truly spooky experience! Be prepared to feel the chills and thrills as you walk through their newest and upcoming Halloween gimmick: a horror booth in a bus terminal!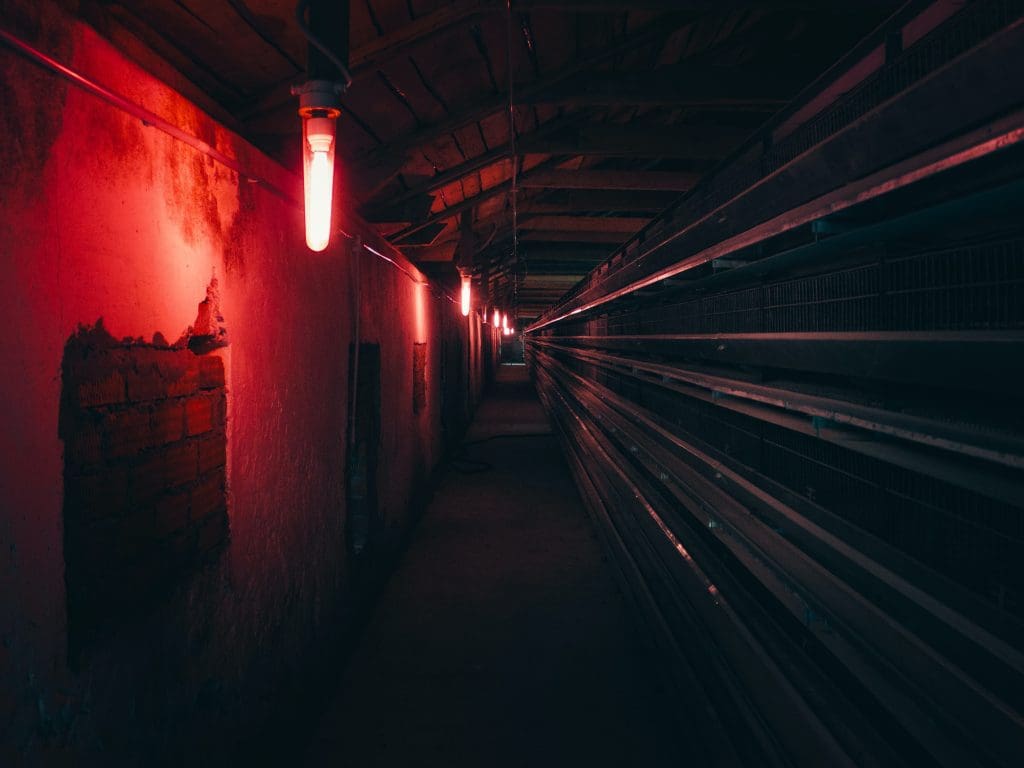 TAKING THE RIDE OF FRIGHT
The said gimmick is in celebration of the upcoming Halloween season, where Subangdaku, Mandaue City has launched it going with the trend. The once defunct and old North Bus Terminal is now being turned into a horror booth, just in time for Halloween.
The initiative was led by the Sangguniang Kabataan-Subangdaku, Mandaue City. They announced the news on their Facebook page last October 26, 2022.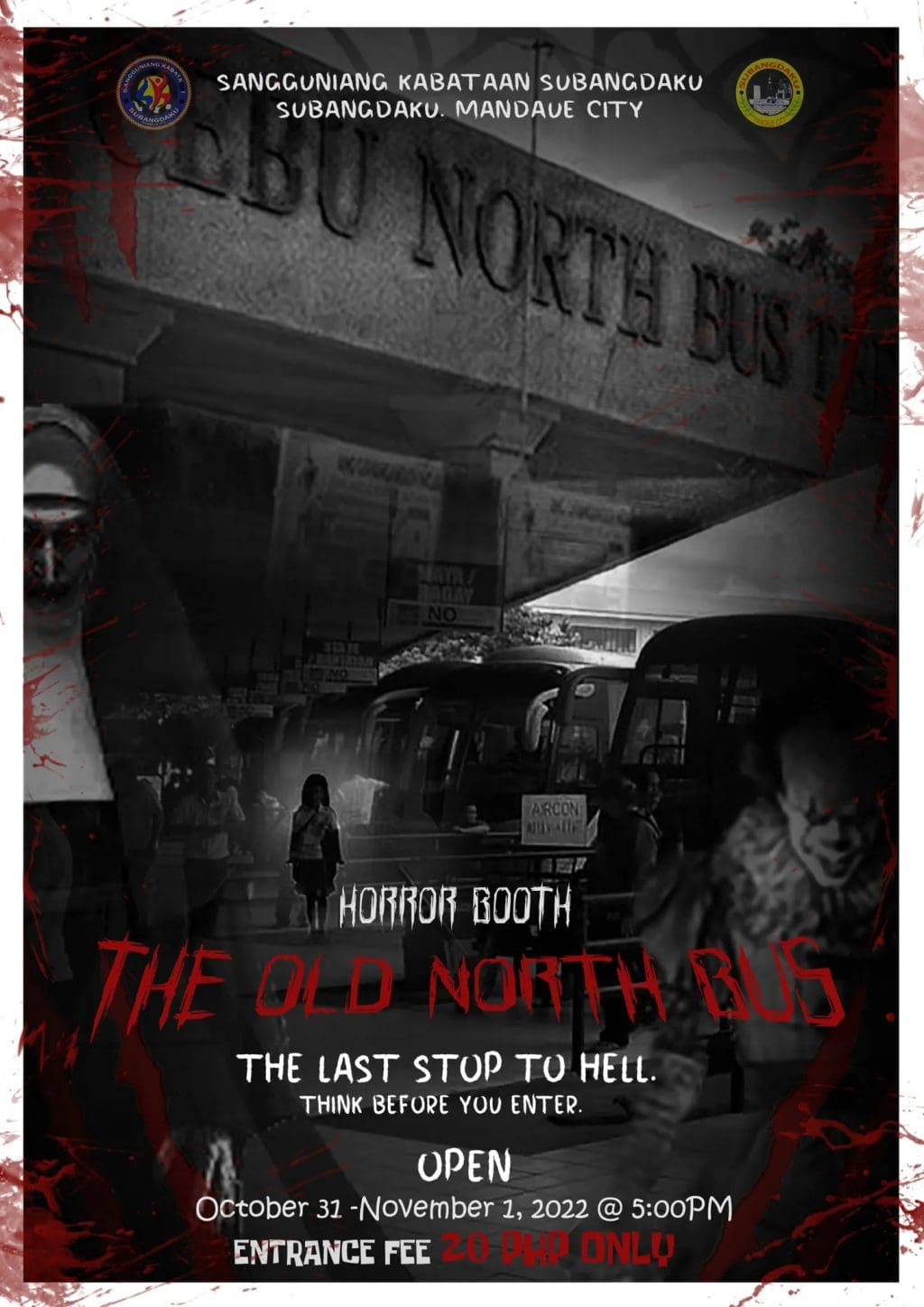 As shown in their announcement poster, it will be called "The Old North Bus Terminal: The Last Stop to Hell." The entrance fee is only ₱20 per head.
The horror booth will officially open on October 1 and will end on November 1, 2022. Everyone is invited and encouraged to come, and be sure to bring your friends with you for a more fun experience!
Pin location: "Old North Bus Terminal" or "North Bus Terminal Subangdaku"