By 2025, a Cebu-based steel manufacturing and property developer will have fully switched to renewable energy (RE) by partnering with First Gen Corp. as its power source.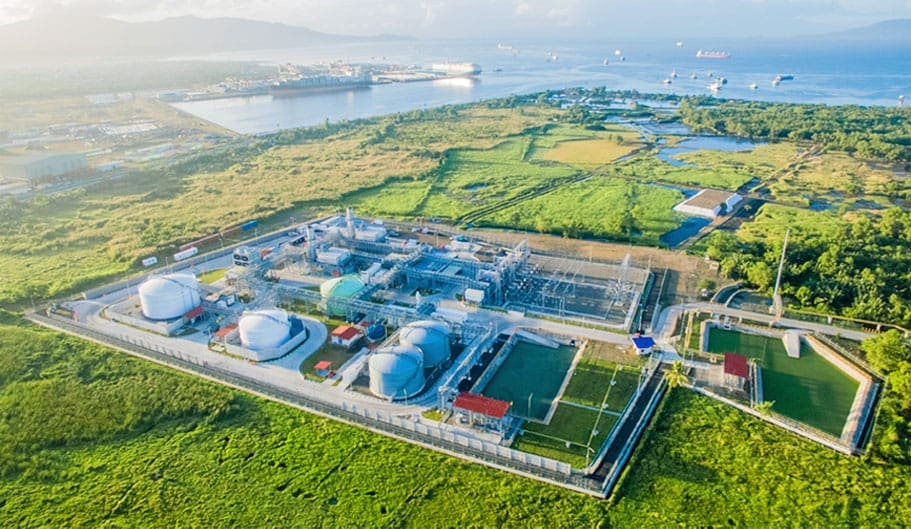 First Gen stated in a statement on Thursday that it is now delivering the Chioson Group of Companies' whole power need of 2,100 kilowatts (kW) from geothermal power facilities operated by Energy Development Corp. (EDC), a subsidiary of First Gen.
This comes after Chioson Group renewed its contract with First Gen to provide 600 kW of sustainable energy to Puresteel Manufacturing Corp. in Mandaue City, Cebu.
The energy is provided by the EDC geothermal plant in Leyte.
Steel goods such as c-purlins, corrugated sheets, square tubes, rigid steel conduit pipes, and rectangular tubes are manufactured and distributed by Puresteel.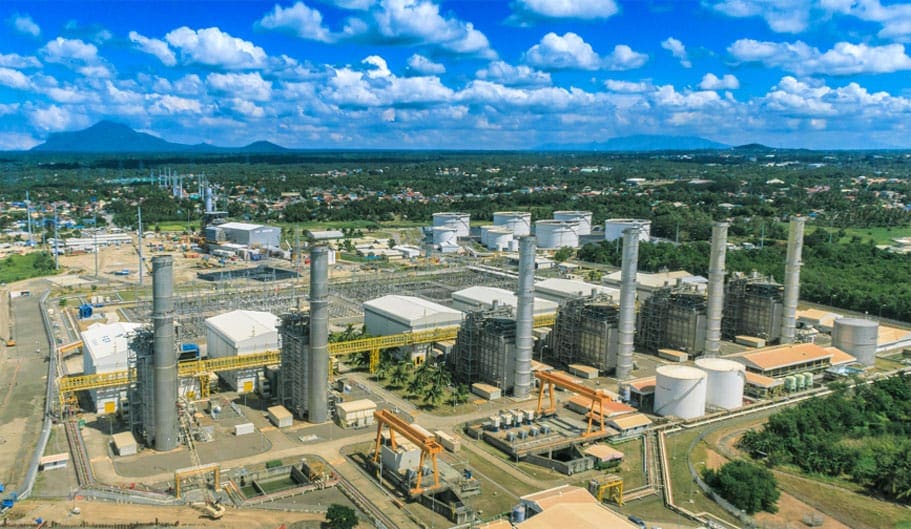 Last year, First Gen and Chioson Group agreed to supply Chioson Development Corp. (CDC) with 1,500 kW of renewable energy from EDC's geothermal plants in Leyte and Bicol.
First Gen's renewable energy portfolio includes hydroelectric, wind, and solar, in addition to geothermal units. It also has a natural gas facility that it owns and manages.
These power plants have a total installed capacity of 3,495 megawatts for the firm.
Bernard Chioson, Puresteel's chief executive officer and CDC's chief operating officer, claimed the firm only started using green energy last year. The key motivation for converting to RE, he explained, is to have a cleaner manner of producing and manufacturing steel.
"We want to use green, renewable energy to lessen our carbon impact,"

THEY SAY.