Struggling with your Internet connection? That is also the problem of many Filipinos across the country, with some not getting the most of their data plans or promos. It can be frustrating, especially when you're doing school work or in the middle of your Netflix binging session.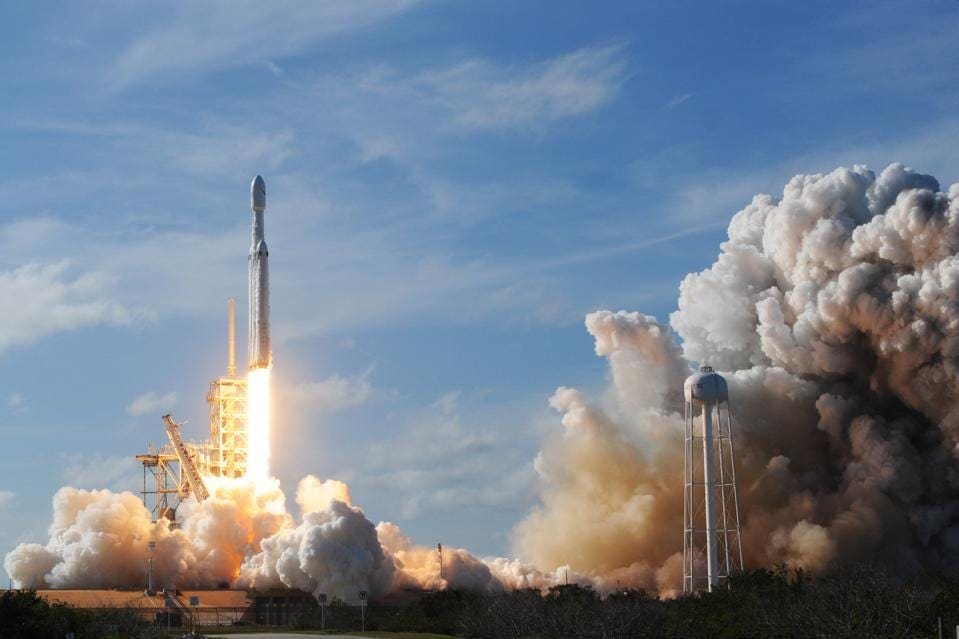 Different telecommunication companies in the country are taking action to address this, but sometimes, it can still never be enough. Consumers still experience lag and suffer from latency in their connection.
However, the country is in hopes of getting better internet service and connection, after billionaire Henry Sy Jr. develops a countrywide satellite broadband service through a ground-breaking partnership with American tech tycoon Elon Musk.
This has been ensured after Data Lake Inc., led by Sy and company chair Anthony Almeda, recently sealed an agreement with Musk's Space Exploration Technologies Corp. (SpaceX), owner of Starlink broadband satellite. The partnership will make the company the first in the Philippines and Southeast Asia to team up with Starlink.
"The Philippines is an archipelago, and connecting our country to the wider world often requires extensive infrastructure. With the largest constellation of satellites in orbit, Starlink is a flexible service uniquely capable of providing high-bandwidth, reliable internet to the Philippines, even in times of natural disaster,"

Almeda shared.
SpaceX will use Starlink to launch thousands of satellites into low Earth orbit, creating a constellation of spacecraft that can beam high-speed internet to remote regions of the world. According to the company, monthly fees for commercial coverage start at $99 or around ₱5,500.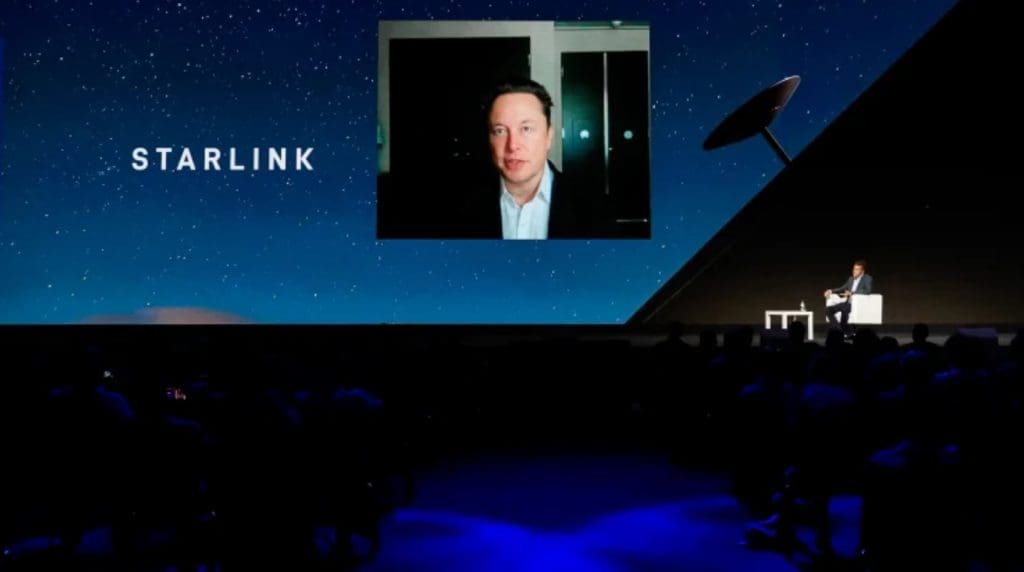 Jonathan Hoefeller, SpaceX vice president of Starlink sales, said that they are looking forward to "making the service available in the Philippines in the following months." They are also grateful to everyone who helped them do their job in connecting people around the world, which will include the Philippines.