Old meets new.
The world has evolved, and so did the preferences of people when it comes to architecture and design. Often, we see buildings incorporate modern concepts into their designs, with some even pushing themselves to the limits with eccentricity.
But who says traditional design can't be as aesthetic as the new ones? Starbucks proves such with one of its newest branches in Daegu, South Korea, where it has turned a century-old "Hanok" house into its coffee shop.
ORIGINS OF THE DESIGN
The design of the new Starbucks branch in Daegu comes from a traditional "Hanok" house, a Korean housing style that was popular back in the 14th century. These houses were built in the traditional Korean style, where some of them were tile-roofed for noblemen's residences while thatch-roofed for commoners.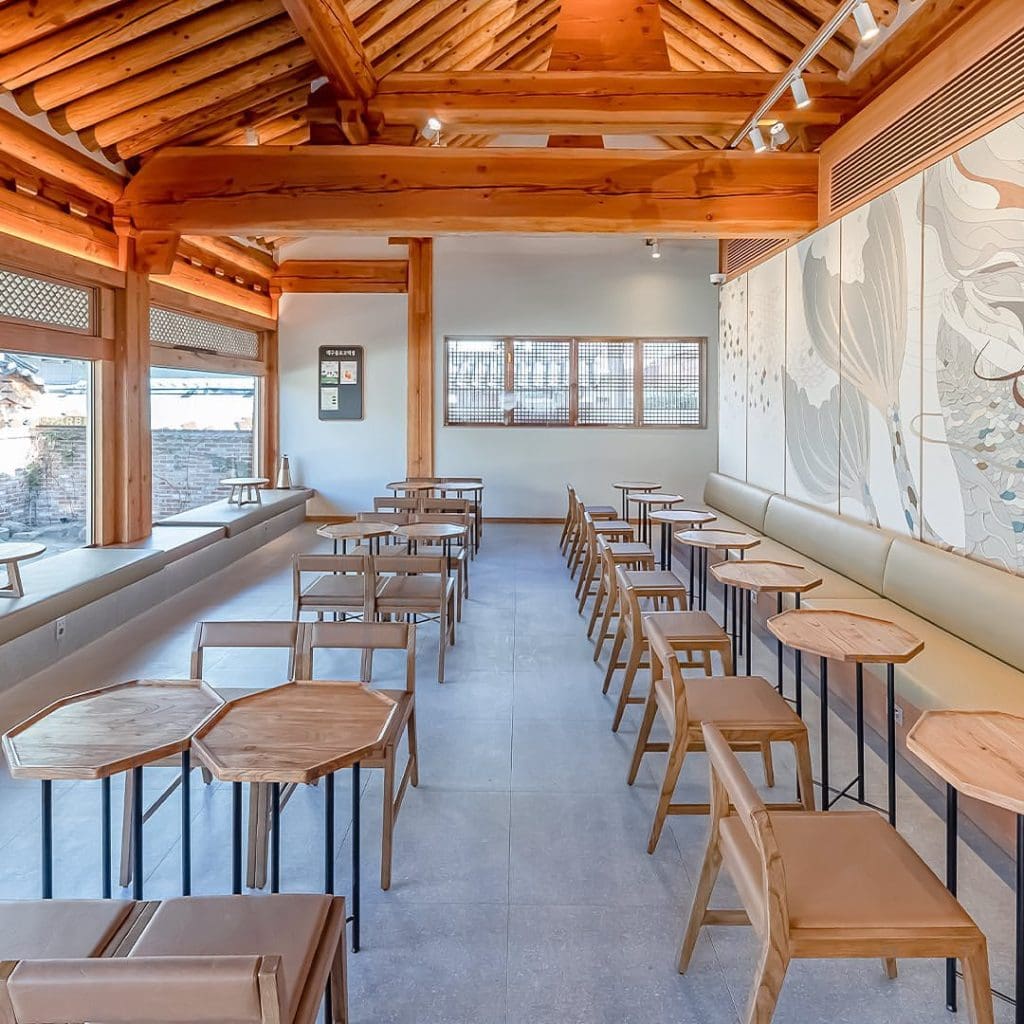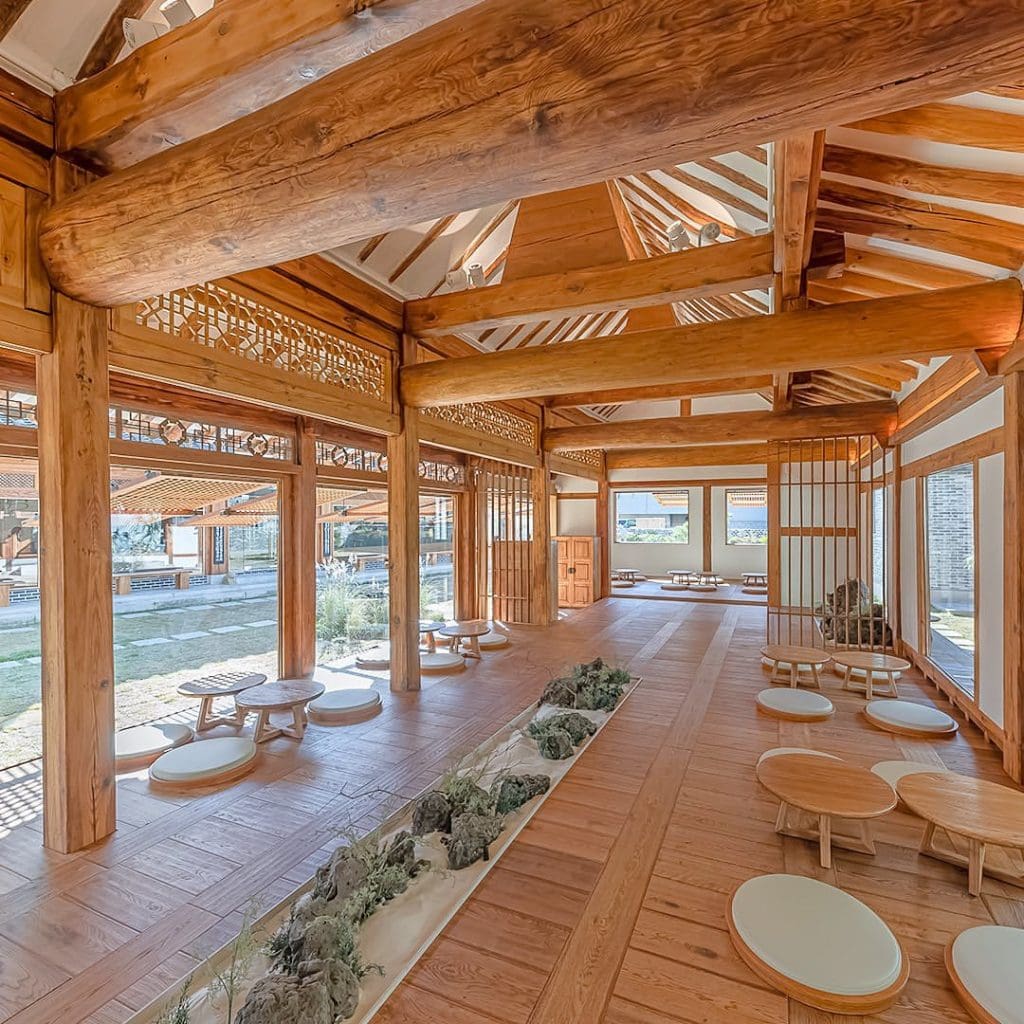 These houses have been also currently popularized in the mainstream media, thanks to Korean dramas such as Jewel in the Palace, Reply 1988, and True Beauty.
The concept of adapting the designs also harmoniously coincides with Daegu's image as an artistic and cultural hub of the region. UNESCO (United Nations Educational, Scientific, and Cultural Organization) also recognizes the place as the City of Music, a testament to the city's focus on the artistry.
CULTURE, MUSIC, AND COFFEE – ALL IN ONE
The idea attracted a lot of attention because of its perfect blend of traditional and modern coffee experiences. Featured inside the Daegu branch are the exposed wooden framework, tiled gable roof, and ornamental detailing, which is sure to satisfy the sight of the shop's patrons.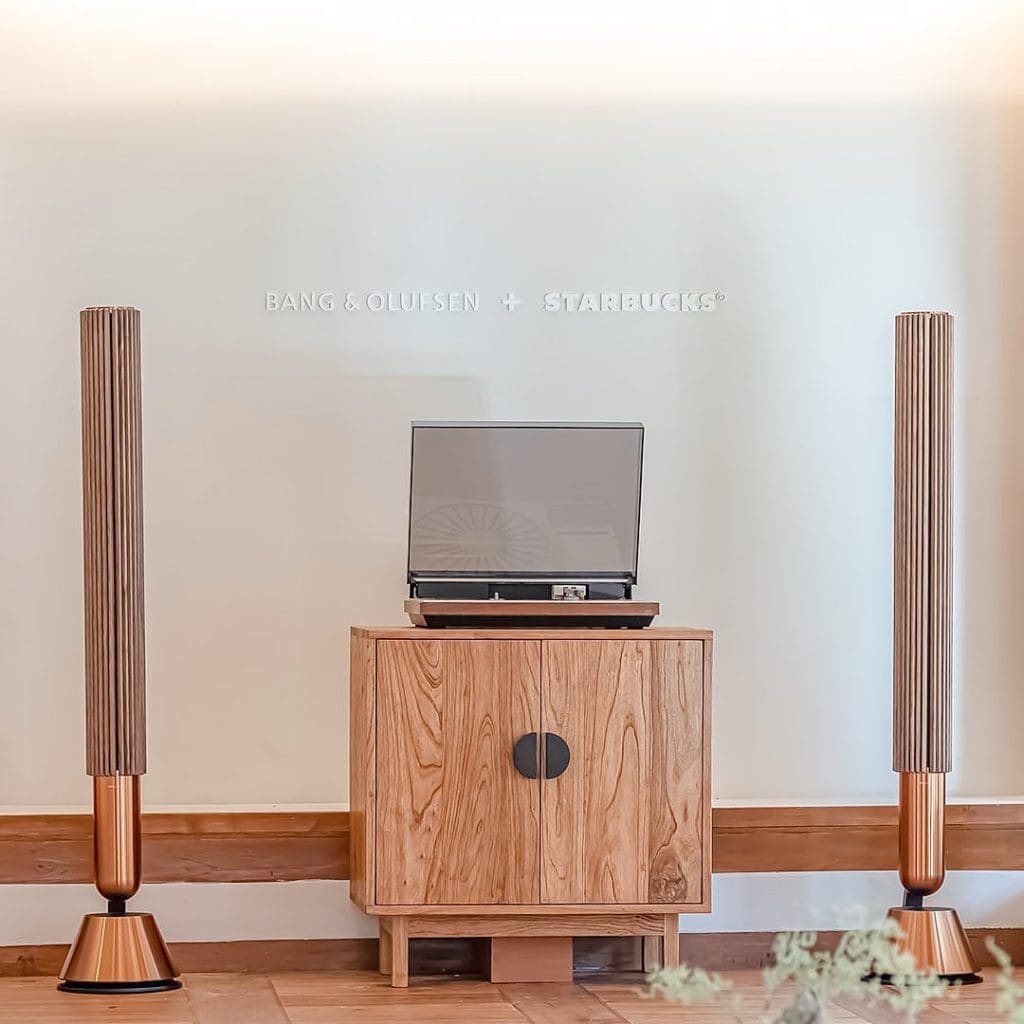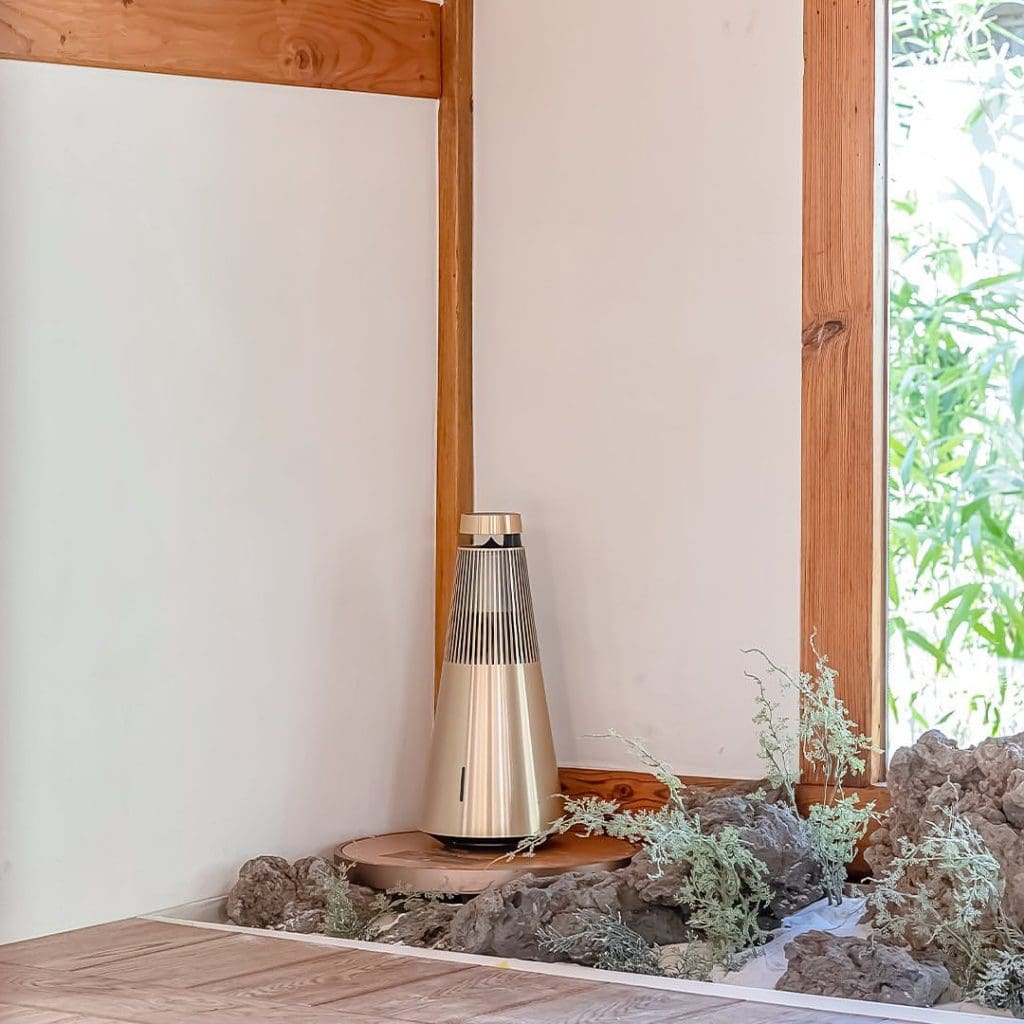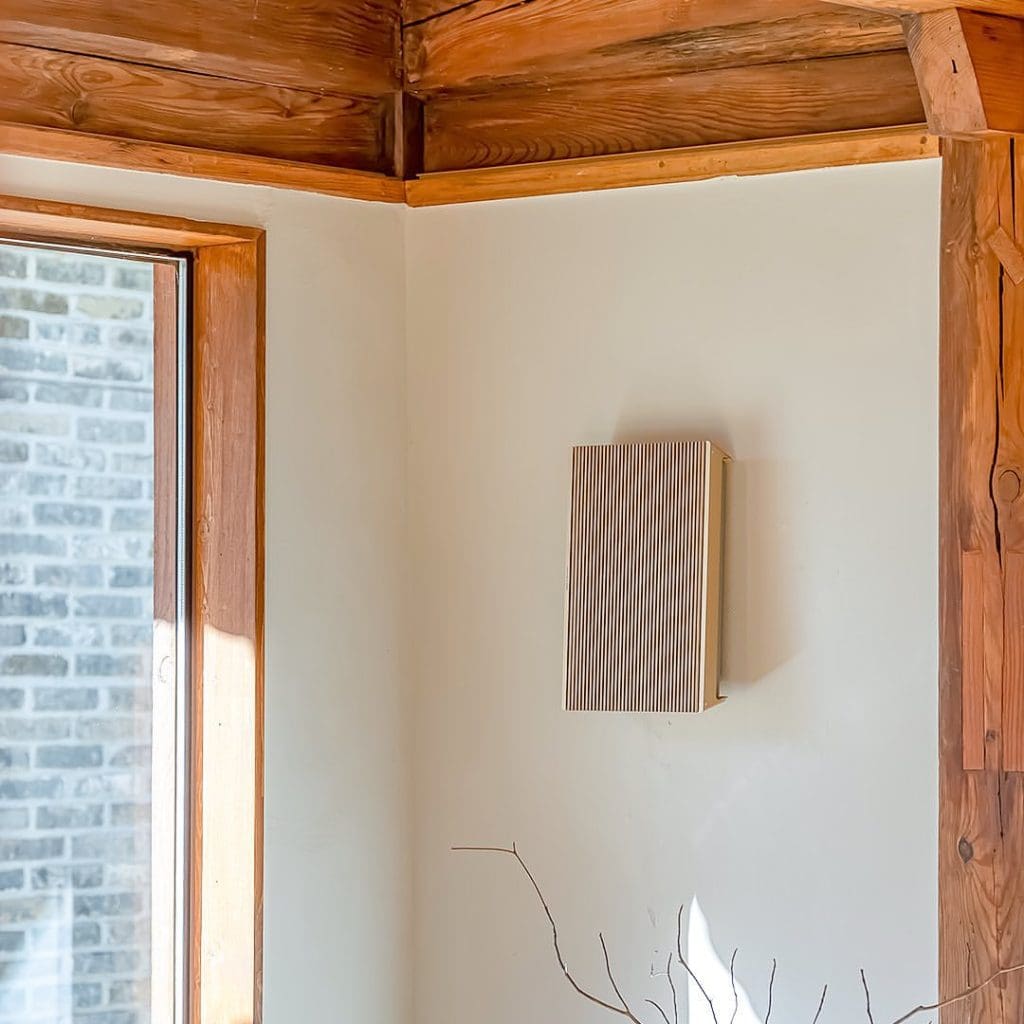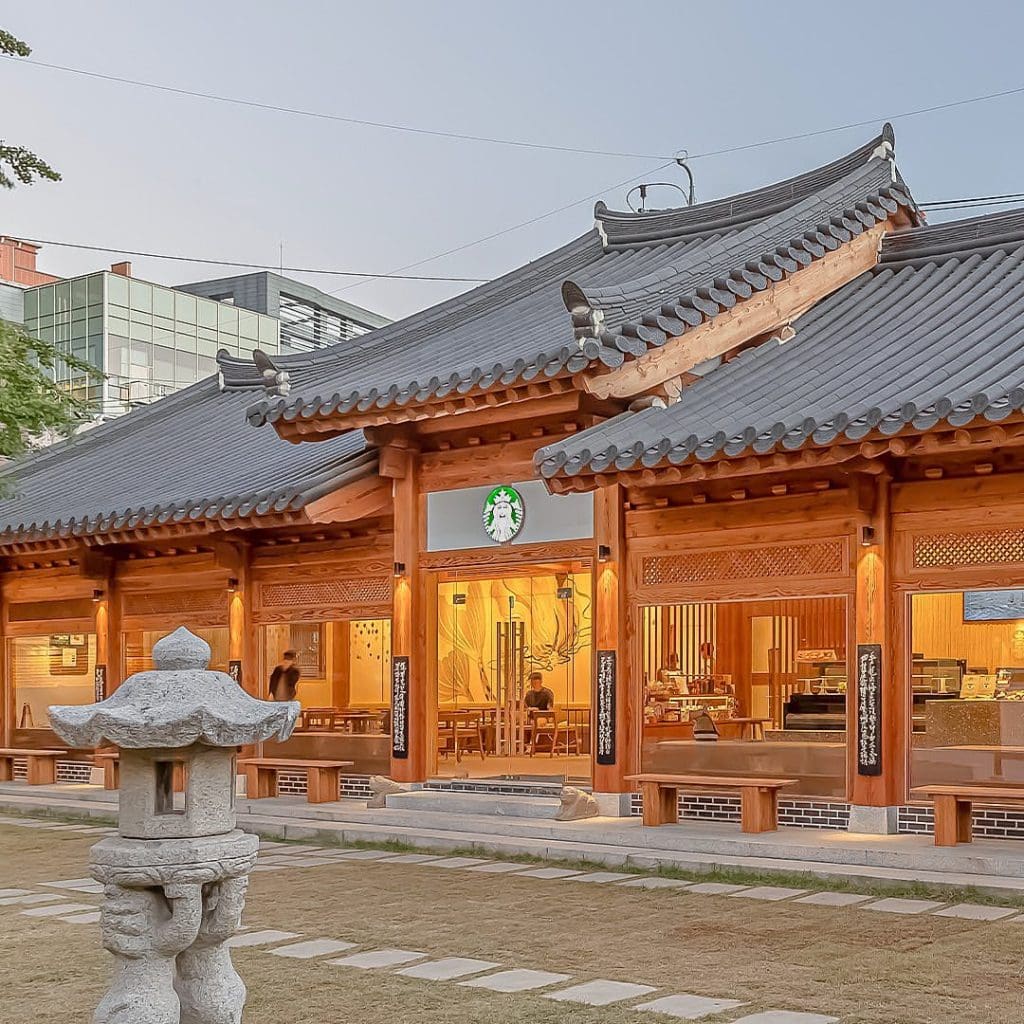 Starbucks, along with its partner company Bang & Olufsen, aims to mix both past and present cultures with the help of music and architecture.
Bang & Olufsen helps Starbucks achieve its aim with its state-of-the-art sound technology, which it has personally designed just for the coffee shop.