More expenses coming right up!
The past few months have been hard on many people, with prices soaring and inflation taking its toll on the masses. People try their best to make it through the day, even working day and night, just to keep both ends meet.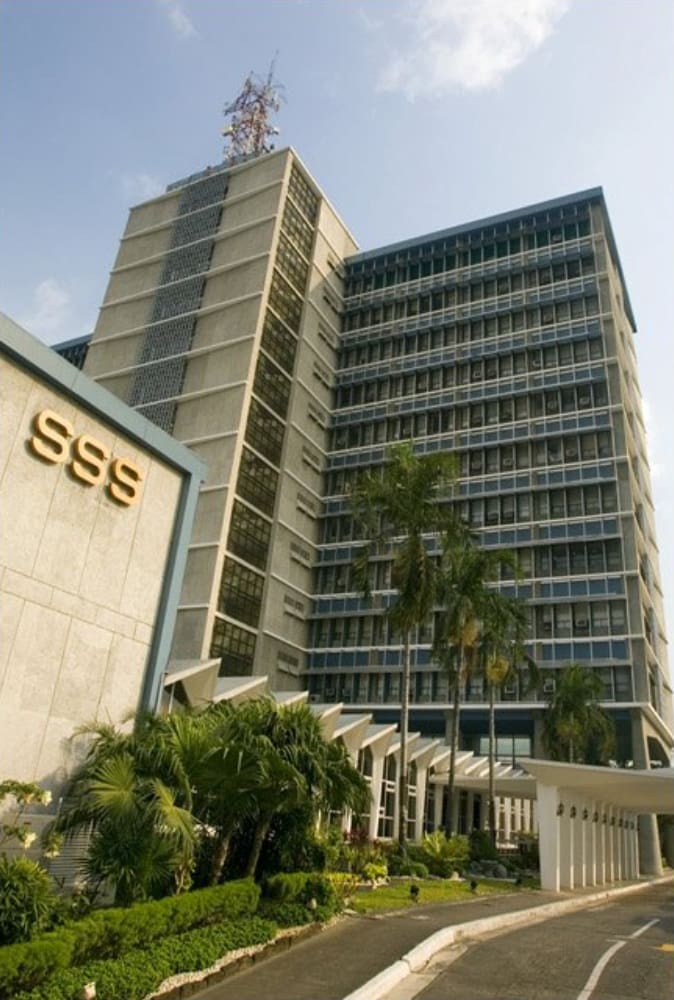 Unfortunately, a new expense will be added to the list of Filipinos, especially those who run companies or have employees. In recent news, the contribution for SSS will be increased from 13% to 14% this coming 2023. Meanwhile, PhilHealth's contribution will increase from 4% to 4.5%.
Most of these hikes will be shouldered by employers. For instance, the employer would be responsible for paying ₱2,850 from a ₱2,550 SSS contribution, or an additional ₱300, for a salary of ₱30,000 per month. The employee's contribution will remain at ₱1,300, however.
In the case of the PhilHealth contribution, the contribution will increase to ₱450 from ₱400 if you earn ₱10,000 per month. Both the employer and the employee will split the fee.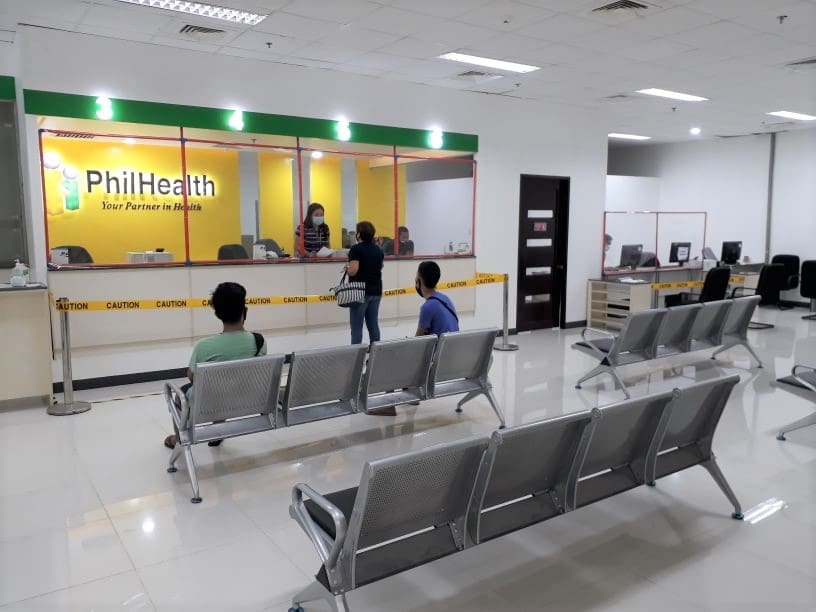 Under Republic Act No. 11199, or the Social Security Act of 2018 signed by former president Rodrigo Duterte approved, the SSS contribution will gradually rise to 15% by 2025. The universal healthcare law, which aspires to expand it until it reaches 5% by 2024, is the basis for the increase in the PhilHealth contribution, on the other hand.
But given that businesses are only now beginning to recover from the consequences of the epidemic, employers are asking to delay the anticipated rise in contributions to the Social Security System (SSS) and Philippine Health Insurance Corporation (PhilHealth) in 2023.
"Ninety percent of our enterprises are micro. But 50% of these shut down during the pandemic, and a lot have not reopened. Others are discouraged to reopen (because of the planned rate hikes),"

SAID SERGIO ORTIZ-LUIS, ECOP PRESIDENT.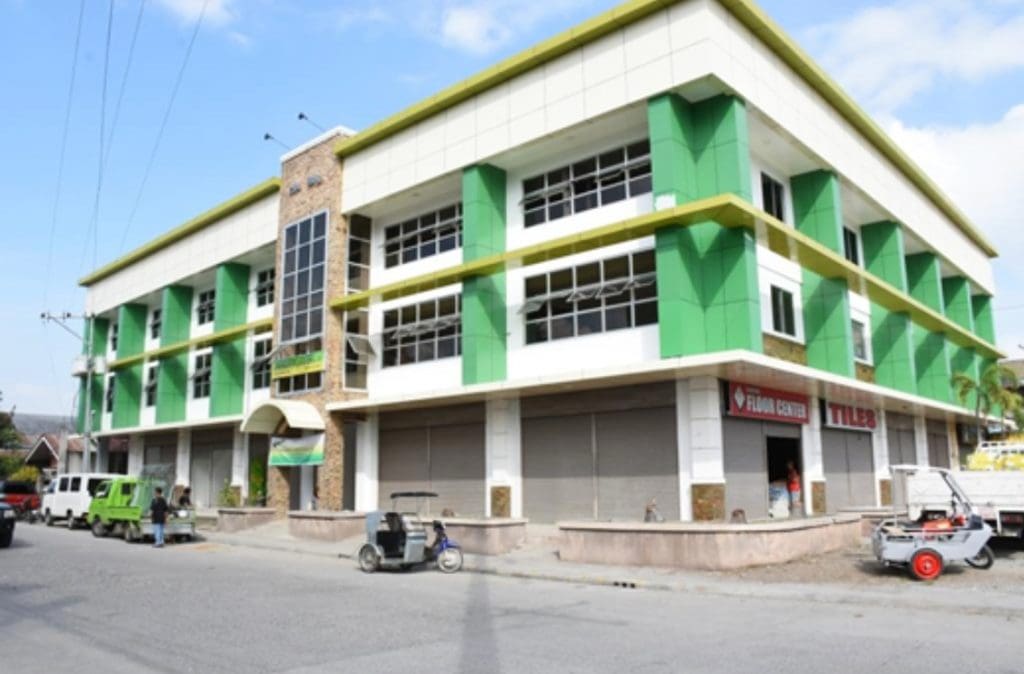 However, in the case of the PhilHealth contribution hike, the increase is supposed to "help fund additional benefits that PhilHealth is crafting now," said PhilHealth spokesperson Dr. Shirley Domingo.