The South Road Properties (SRP) is already home to many urban developments in the metropolitan Cebu, including SM Seaside City-Cebu and Cebu South Coastal Road. Because of these, the 300-hectare island-type reclamation area currently plays a significant role in accessibility.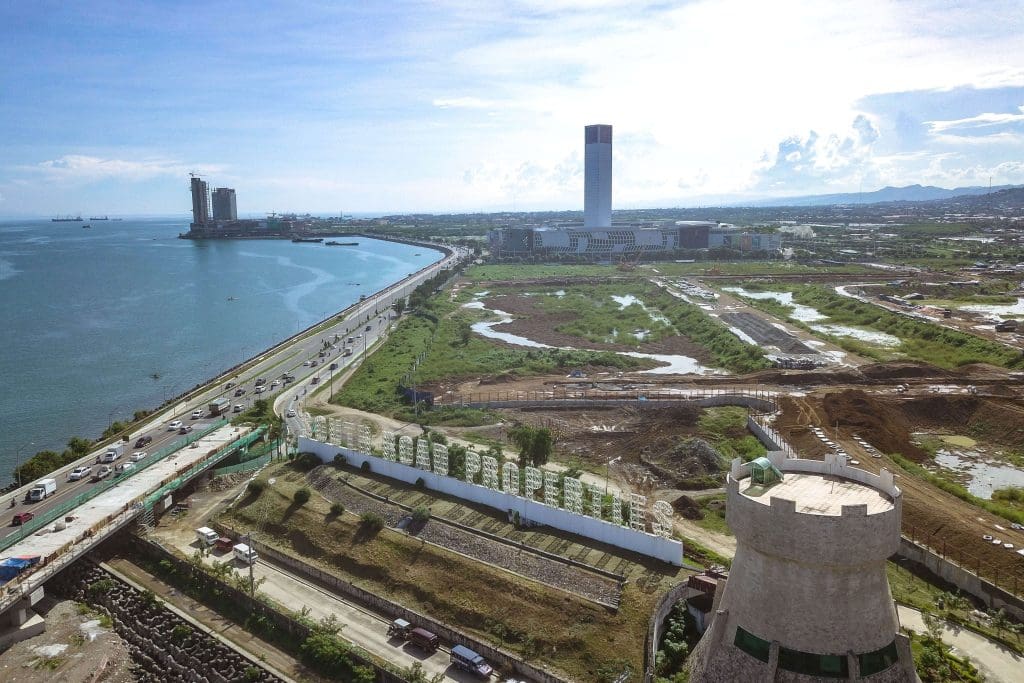 However, some parts of the area remain untouched, such as Pond A. Fortunately, things are about to change, as it has been proposed to house a new world-class development in Cebu.
DEVELOPMENT IN THE MAKING
The once lifeless Pond A is planned to be redeveloped into a booming yet environment-friendly business center within Cebu City. The city government signed the Joint Venture Agreement with Expedition Construction Corporation (ECC) last January 27, taking the development closer to its realization.
Brian Paz, project manager of ECC, stated that they are now conceptualizing the project but assured that it will be world-class yet environment-friendly.
"Currently, we are starting the conceptualization of the whole area, but what I can say as early as now is that this will be a development that would be world-class. We would be introducing technology that has not been seen in the Philippines. Also, this development will bring in more jobs to the people of Cebu,"
Paz adds, "it will entirely be environmentally friendly, and of course, it will be a new attraction to an already beautiful piece of development in Cebu City."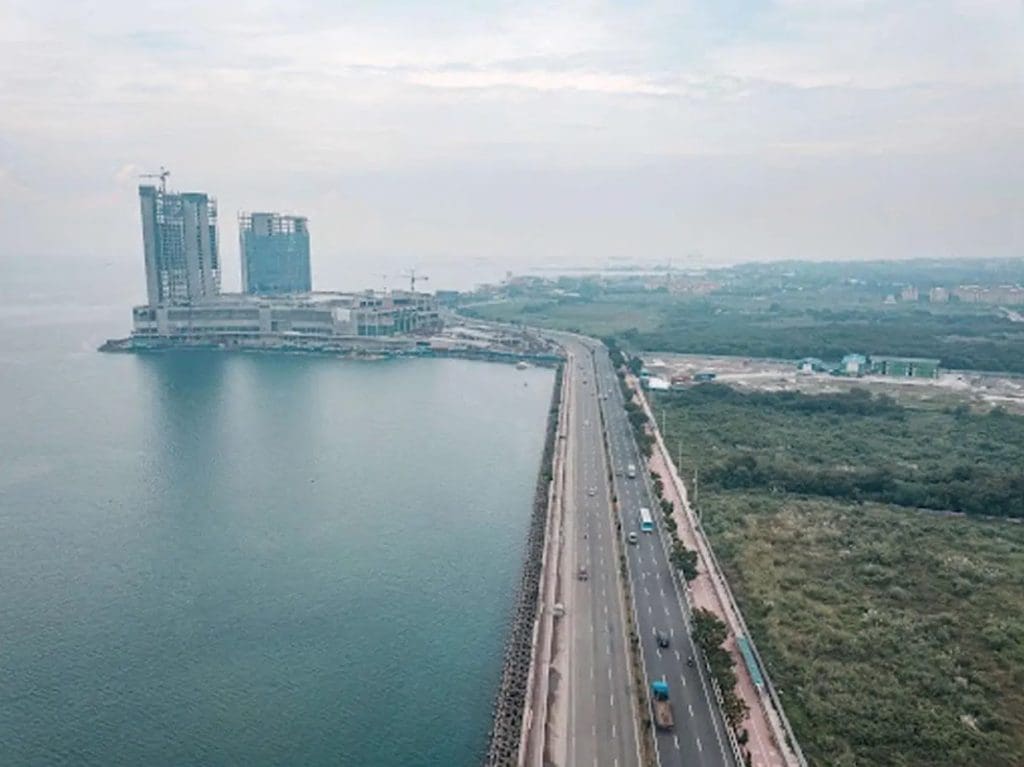 WHAT'S IN STORE?
"To fill up pond A in the SRP and to rehabilitate into a productive use of the Inayawan Sanitary landfill in that area. We are excited to deliver to the people of Cebu a world-class development business center, recreational amenities, and a medical facility to this once unproductive area,"

SAID PAZ.
The planned recreational amenities would include a basketball court, a tennis court, a football field, and a skatepark. On the medical facility part, this will be a hospital left to the discretion of the city government regarding its specialization.
SRP Management Office manager Engr. Roberto "Bo" Varquez also stressed the importance of the project, as it is expected to create more jobs for many Cebuanos.
"This is a very important development for us…This will be an additional 60 hectares of development….including putting up an export zone,"

SAID VARQUEZ.