It's undeniable that Filipinos love to sing their hearts out whether or not there's an occasion. And oh, we love a little competition (even against ourselves) with that scoreboard.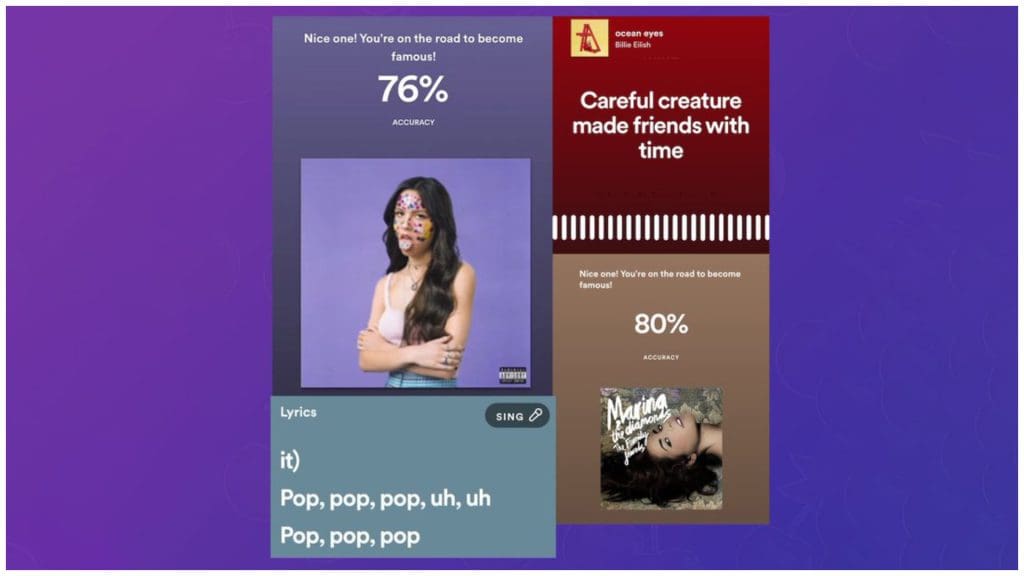 Top music app Spotify recently launched its newest feature – the Karaoke mode that allows you to sing along and gives you a score at the end. This can be enjoyed on both Android and Apple devices.
How to get the new Karaoke feature?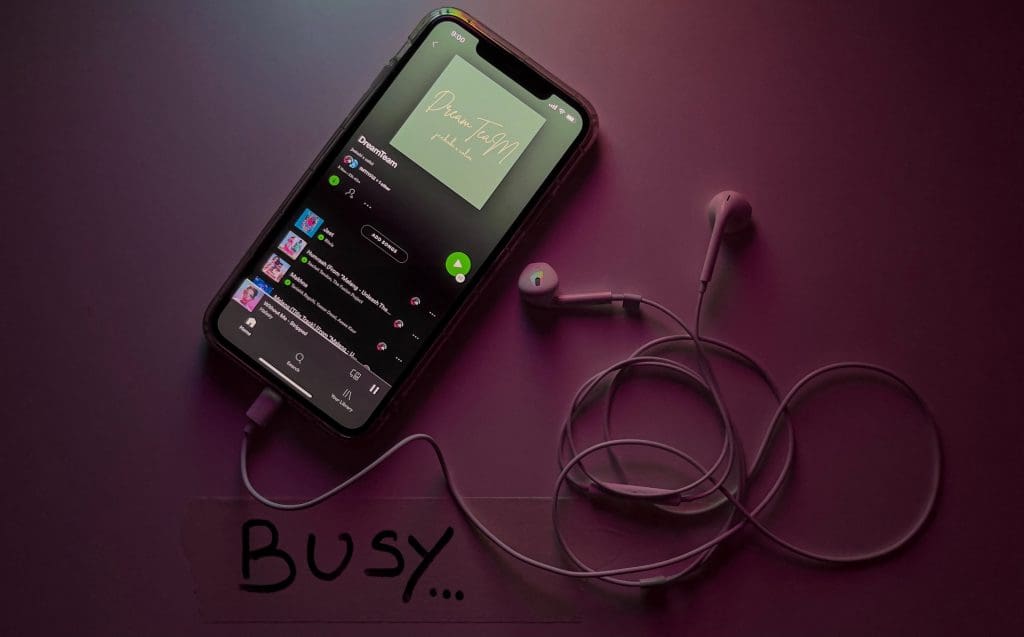 It's very simple to use Spotify's karaoke feature. All you have to do is update the app to ensure you have the most recent version.
Once the app has been updated, scroll down and pick the song you want to sing. On the top right of it, there is a "sing" option and the lyrics.
Spotify lets you sing along with the music when you select the karaoke option. You even receive a score card at the conclusion that grades your singing.
Unfortunately, the update is not yet available for everyone as the new feature is still continuously being rolled out. So keep an eye on the app so you don't miss out.