I think we're all familiar with the word SPAM. It's a Filipino favorite.
Spam to those who doesn't know it, which I very much doubt, is a brand of canned cooked pork distributed by The Purefoods-Hormel Company Inc. in the Philippines. Its popularity transcends economic class as it is present in the homes of the poor, the rich and everyone in between.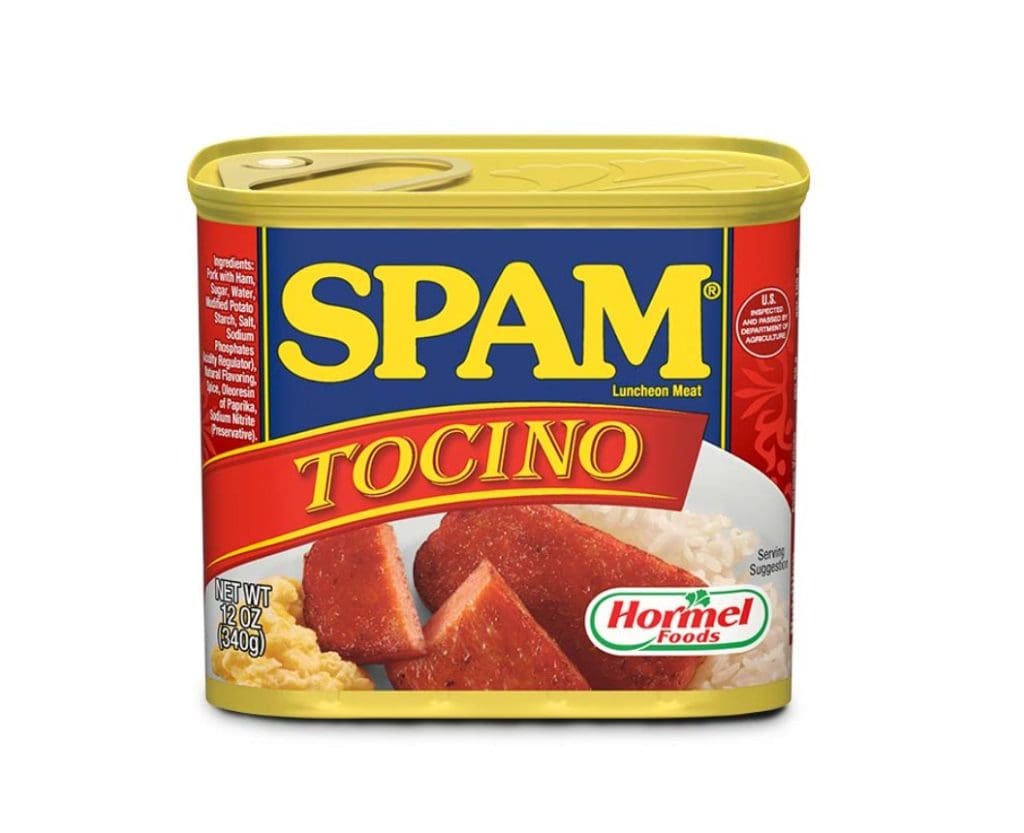 Now, it might level up its favorite status though as a token of love for Philippines, they have created a Filipino Flavor — SPAM Tocino.
SPAM making a whole new product with the much beloved Filipino tocino as well is just a chef's kiss to the consumers. Tocino is a popular breakfast dish already and also means a little different in the Philippines, as it refers to sweetened and cured pork belly not just bacon.
This new SPAM Tocino has just the right mixture of sweet and meaty to satisfy our cravings for these flavors especially those living outside Philippines.
It comes in a 340G, 12Oz SPAM signature can and consumers have commented that it taste like SPAM light but the sweet version of it. They also recommended to fry fried it in very low heat.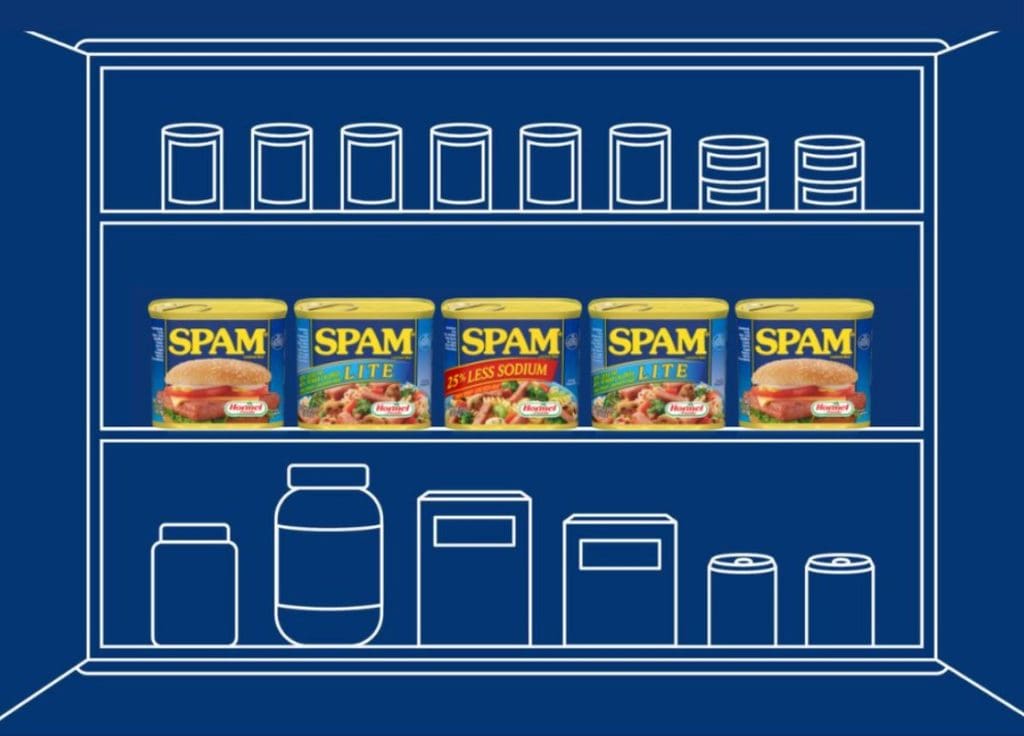 It is very in demand and quite difficult to come by in the shelves of groceries so better order them online either in Shopee or Lazada.
SPAM is used in a variety of Filipino dishes so we might expect this new product to come up in our future dishes as well.
Filipino fusion cuisine dishes using SPAM
Spam burgers
Spam spaghetti
Spam nuggets
Crispy Spam Steak
Spam Garlic Fried rice
Spam menudo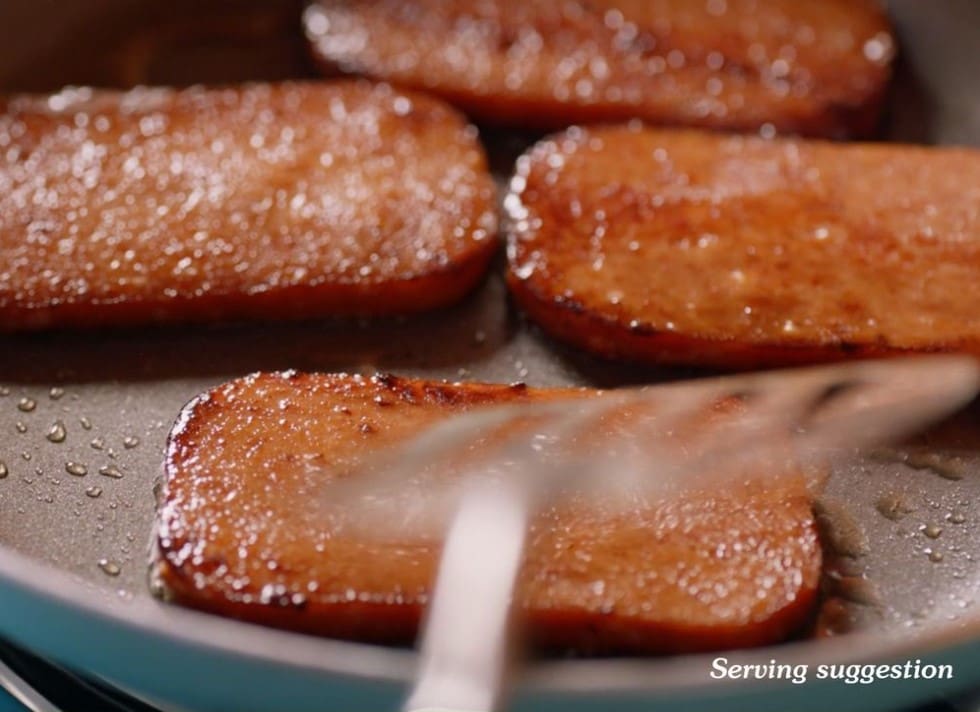 There are at least ten different varieties of Spam currently available in the Philippines.