Menstrual periods aren't pretty and definitely isn't easy.
Women suffer from cramps, low back pain, nausea, vomiting, fatigue and that's just some of it. Other women suffer a great deal more and would go to a mind-numbing level of pain that would just make them immobile and can do nothing but lay down.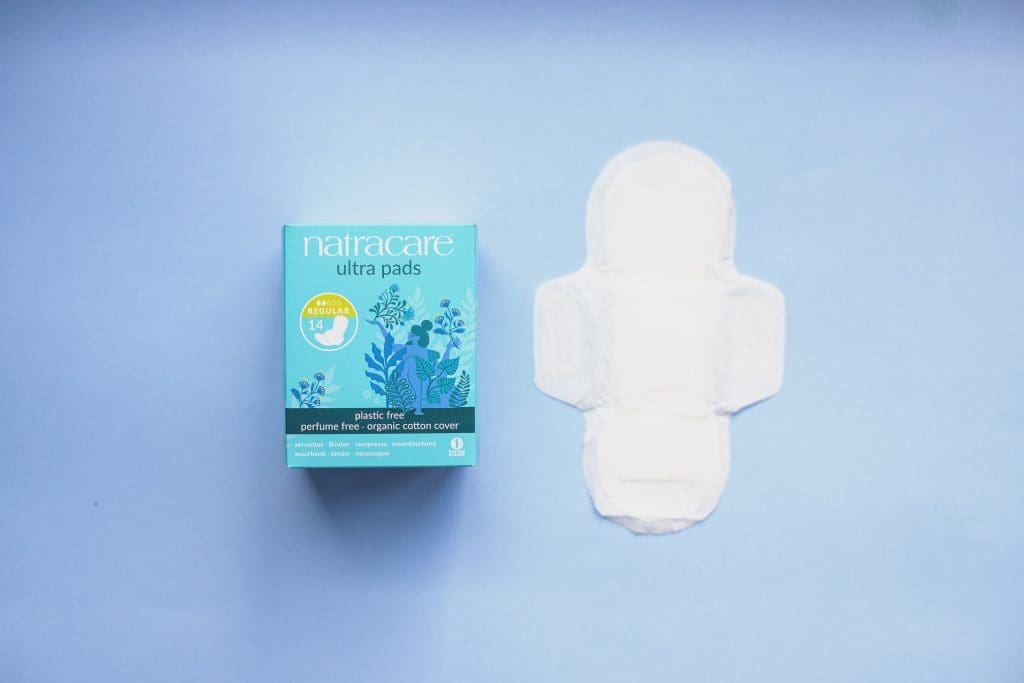 It is a struggle that women have carried for years and its time that the world prioritizes the need for consideration on this.
And Spain might be the more of the progressive thinker in the Western Nations as it is the first from the group to offer menstrual leave as part of a set of proposals around reproductive health on the country.
The law offering three days a month of menstrual leave is already set to be approved. Workers who experience severe period pain will be able to rest on those three days of menstrual leave every month.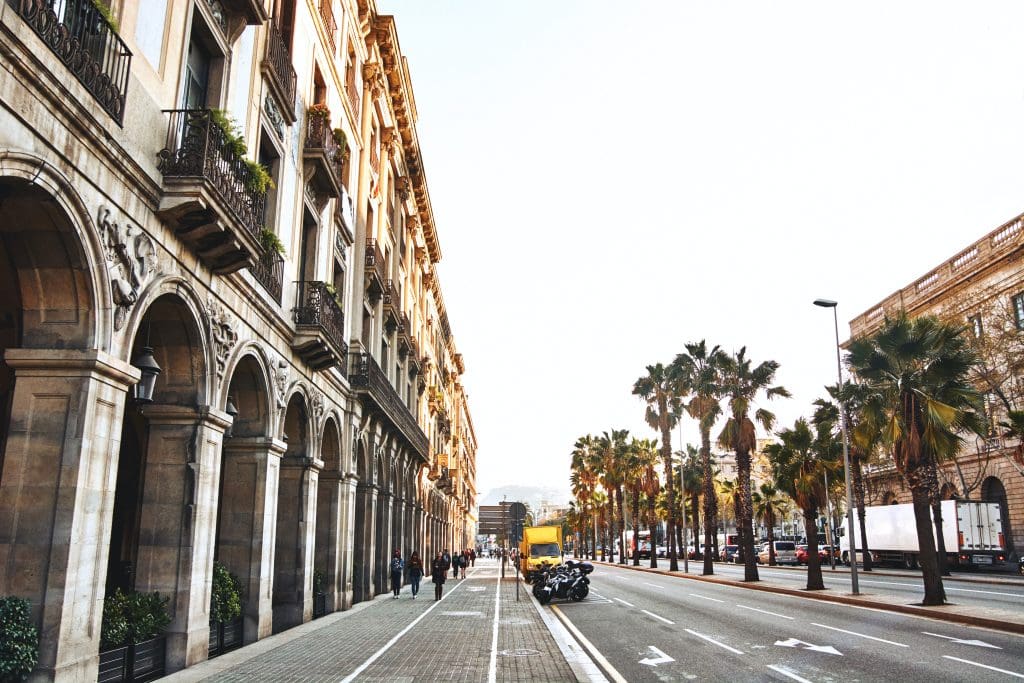 The reform bill and has these in the proposal:
3-day menstrual leave
Educational institutions must provide feminine hygiene products when necessary
Women who are more likely to experience "menstrual poverty," as well as those in prison, will also be given access to feminine hygiene products
scrap a sales levy on these products
There was a study in the Netherlands published in 2019 of nearly 43,000 women on period pain and it was found that 85% experienced painful periods (dysmenorrhea). It's a global problem being addressed indeed.
(when the problem of severe period pain) "cannot be solved medically, we believe that it is very sensible that there is a temporary disability associated with this issue."

– ANGELA RODRIGUEZ, SPAIN'S SECRETARY OF STATE FOR EQUALITY AND AGAINST GENDER VIOLENCE
Countries already offering menstrual leave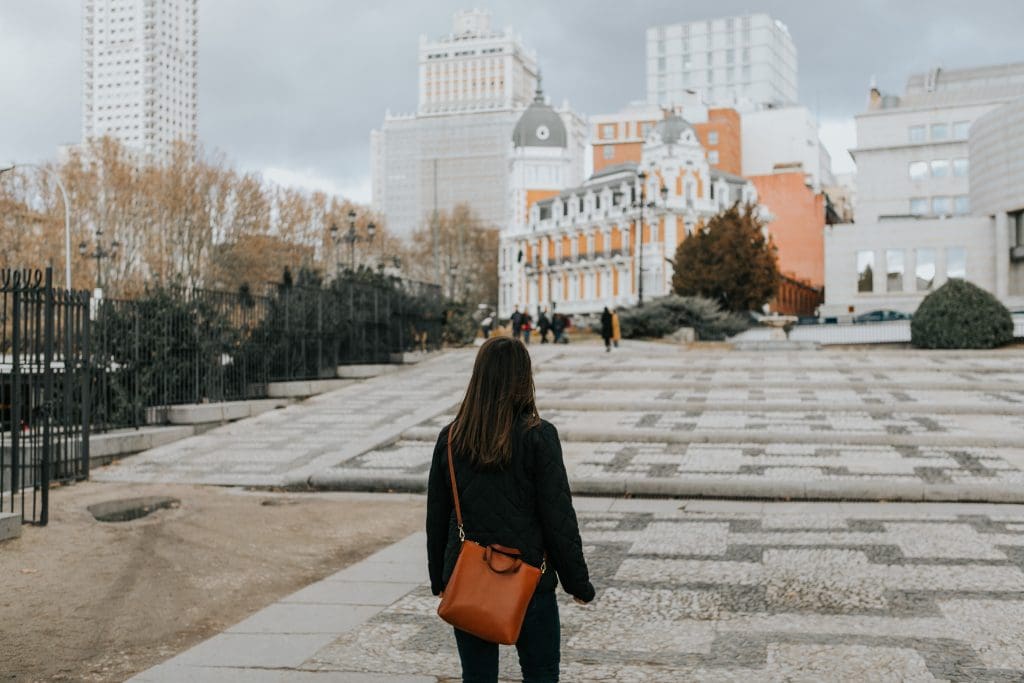 Spain might not be the first but them addressing this issue will help others to see the importance of this law. Hopefully, in the future, the Philippines will have this as well.