The Department of Trade and Industry (DTI) confirmed on Monday that the Philippine government officials met with Elon Musk's SpaceX last November 16, 2021 to discuss Starlink's possible expansion to the country.
The meeting intended to discuss "Starlink's plan to establish a Philippine-registered business that will be a wholly-owned subsidiary of SpaceX Exploration Technologies Corp."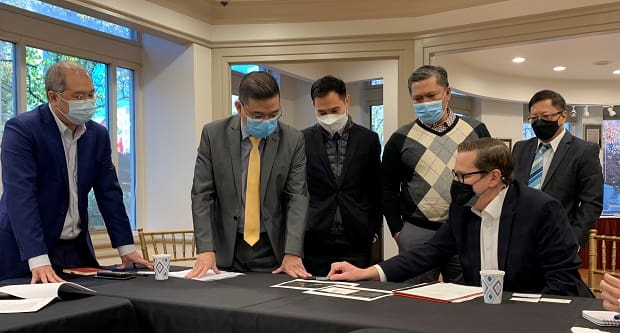 SpaceX is said to be planning to deliver satellite internet services and broadband connectivity to remote areas in the Philippines that are typically inaccessible to traditional internet service providers.
"With the entry of Starlink into the Philippines, high-speed satellite broadband connectivity is expected to be delivered to customers nationwide, specifically in areas where connectivity has been a challenge," Department of Trade and Industry (DTI).
Ceferino Rodolfo, Trade Undersecretary and Managing Head of the Board of Investment (BOI), said that following the ratification of the Public Services Act (PSA), which eases restrictions on foreign ownership of satellite internet services in the country, a series of follow-up online meetings were held since December.
WHAT IS STARLINK?
Starlink is a SpaceX subsidiary that uses low-orbit satellite technology to deliver an internet connection to the Earth. In May 2019, Starlink deployed 60 operational satellites. The company was launching up to 60 satellites at a time since then, and as of February 4, 2021, it launched a total of 1,085 satellites. Its goal is to deploy 1,440 satellites to provide near-global service by late 2021 or 2022.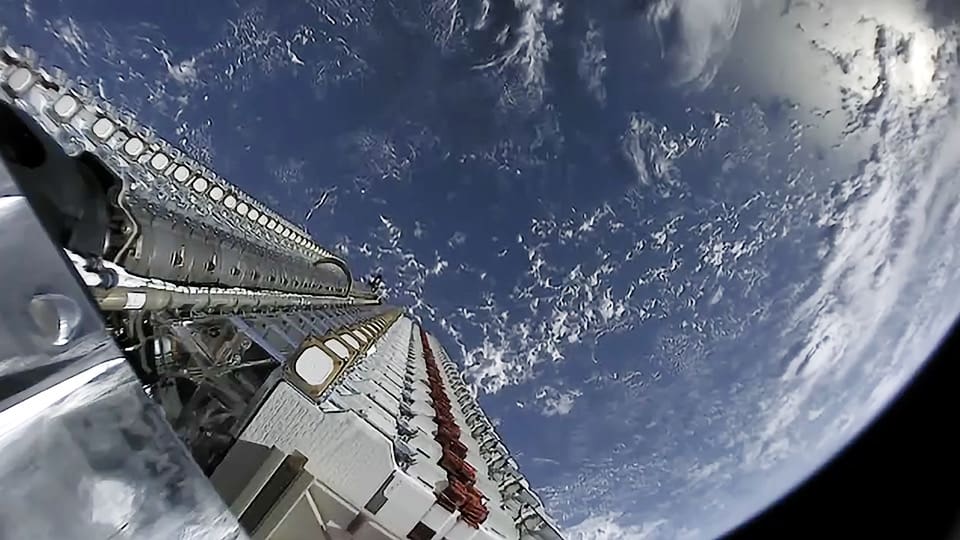 HOW MUCH DOES THE SERVICE COST IN THE PHILIPPINES?
As of writing, Starlink costs USD 99 (or PHP 5,000) per month. The hardware costs USD 499 (PHP 25,000) as a one-time fee, then shipping and handling of USD 50 (PHP 2,500), plus taxes. Orders will be fulfilled on a first-come, first-served basis and could take 2-4 weeks or more, depending on where you are in the ordering queue.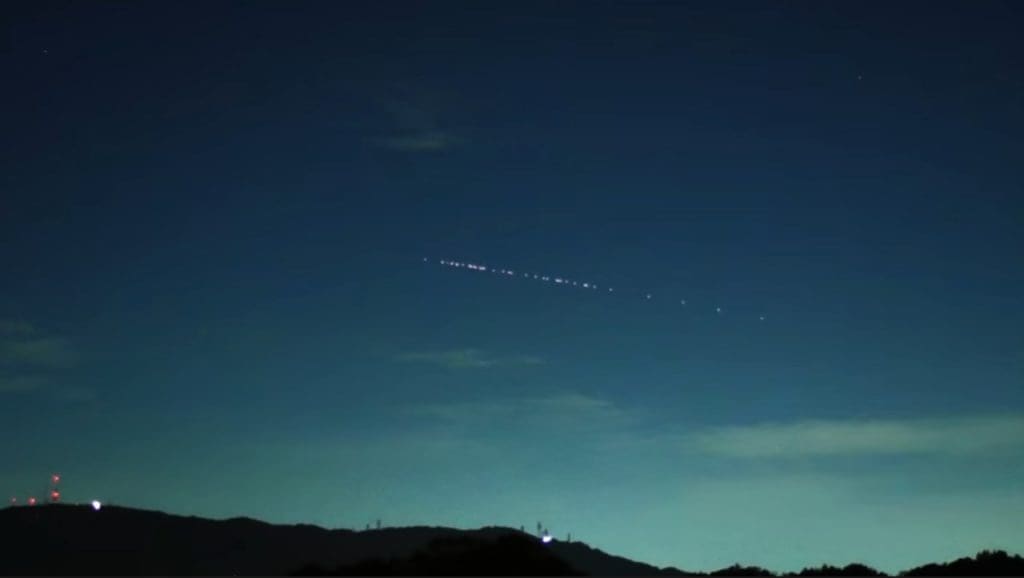 According to a study released by the Philippine Institute for Development Studies (PIDS), a bad internet connection is a pressing problem in the country alongside poverty and corruption. And with COVID-19, a meaningful internet connection is now a prerequisite to being "productive." The absence of a meaningful internet connection, especially in unserved and underserved communities, means many workers, learners, and citizens will be excluded and left behind.