Beginning on October 1, 2022, South Korea will no longer need COVID-19 Reverse Transcription Polymerase Chain Reaction (RT-PCR) testing for inbound travelers.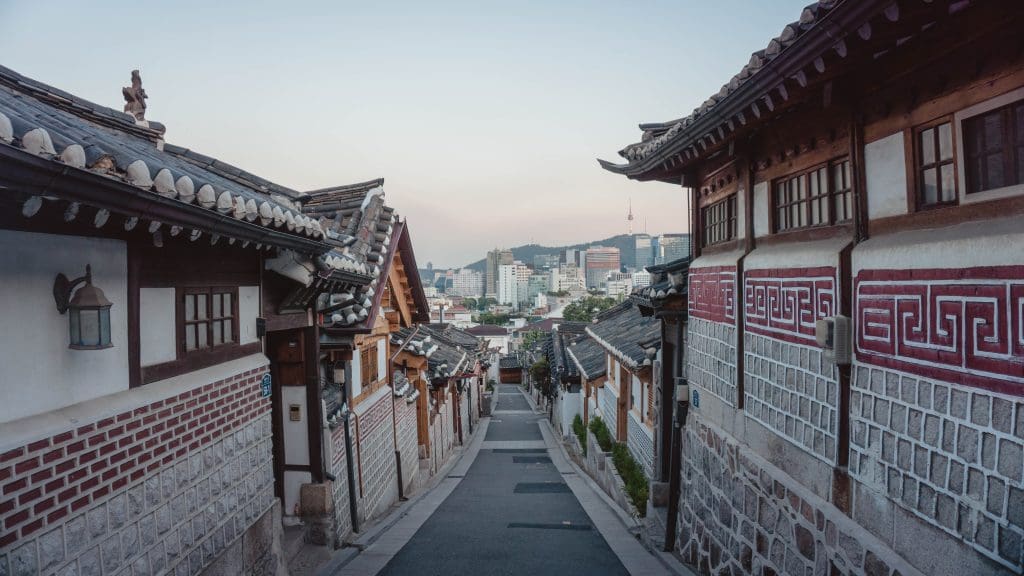 According to VisitKorea, Korea Tourism Organization's official website, the percentage of confirmed cases among foreign tourists decreased from 1.3% in August to just 0.9% in September. With this, all COVID-19 limitations on incoming travelers will be lifted.
However, walk-ins are still not permitted in the South Korean embassy's Taguig office. Applications submitted only through authorized travel agents will be taken into consideration.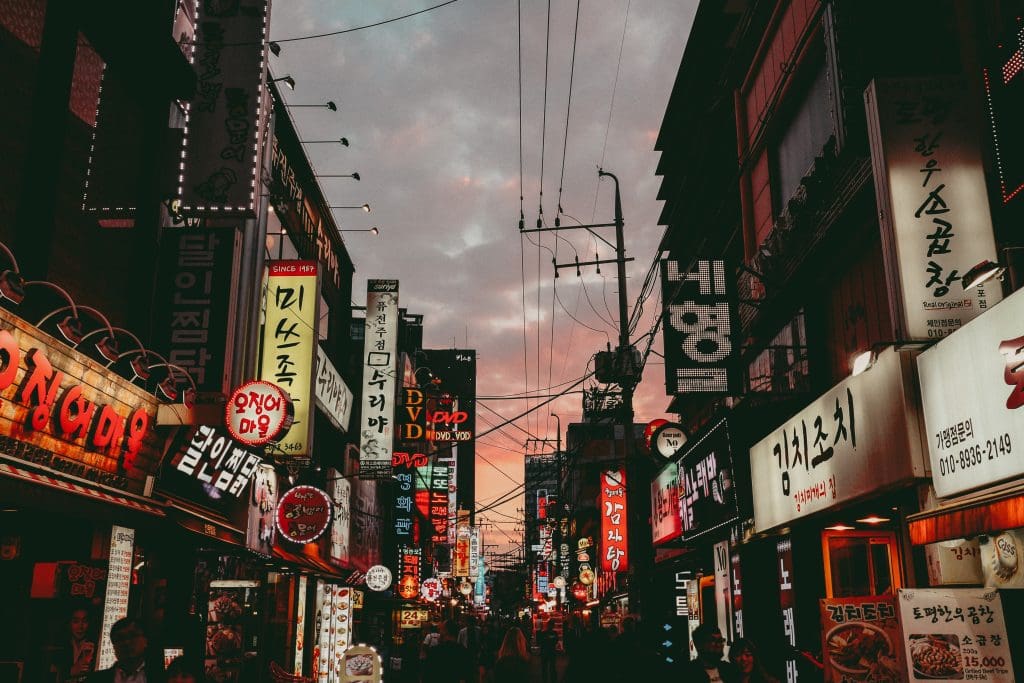 The Korean Embassy accepts appointments for visa applications online, with fresh openings every two weeks.