POWERED BY LIGHT.⁠
Who would've thought that we're able to see the words Techy and Eco-friendly together?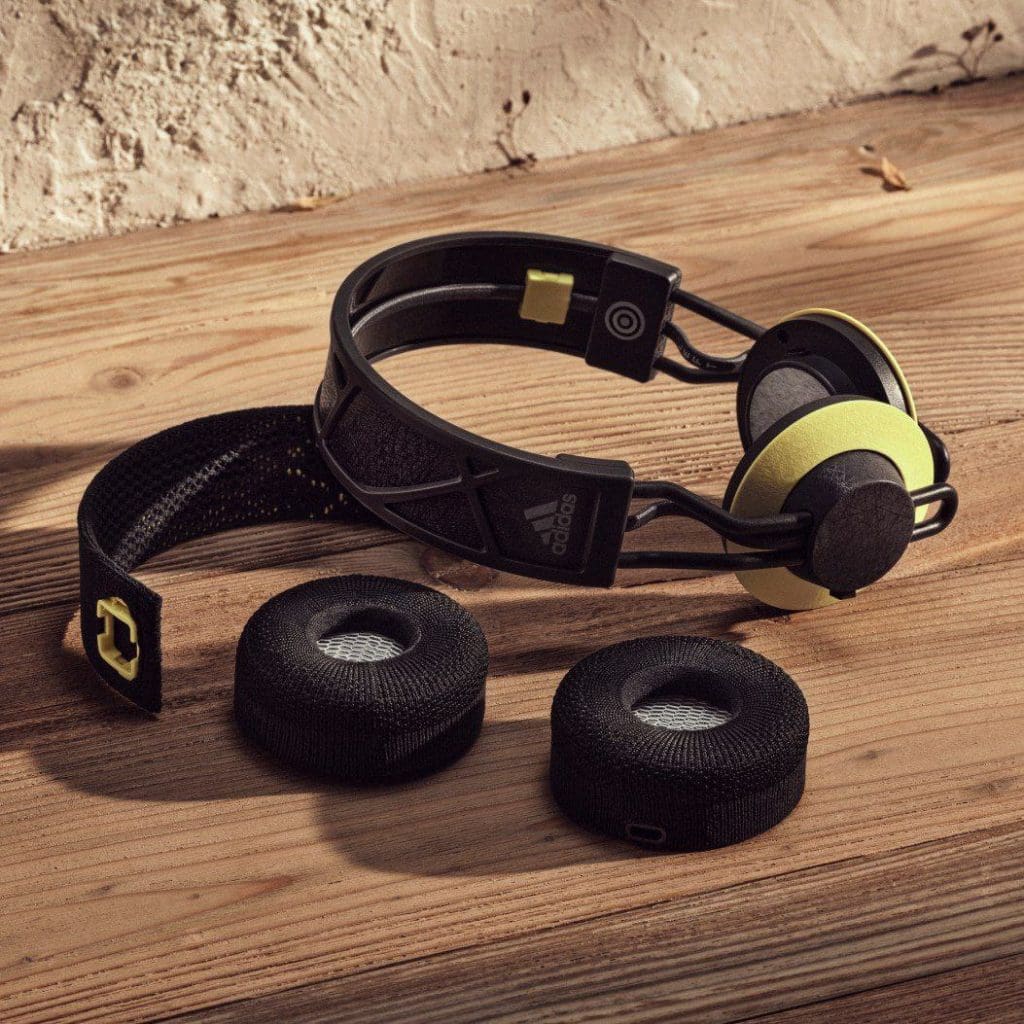 Finally the world is healing! Meet the self-charging adidas RPT-02 SOL headphones. The newly unveiled audio-to-sound transducer that doesn't need a plugging to keep the music going.
The solar-powered headphones from Adidas only needs natural and artificial light to charge. This device also includes a control knob to control your audio, answer calls, and the more like any other advanced wireless headphones.
Adidas RPT-02 SOL Wireless Headphones includes:
Headphone
On the Ear
Wireless Headphones
Bluetooth
Microphone
20Hz (Min) – 20KHz (Max) Frequency Response
Inline Remote
Deep Bass
Other than that, the device is IPX rated for sweat and water resistance, so you dont have to worry about sweating when jogging around the town with a music on.
For only $230, that is 13,110 in Philippine pesos, you can have a pair of self-charging Bluetooth audio with Exeger's Powerfoyle solar cells built right into the recycled plastic headband and is said to have around 80 hours of reserved battery life.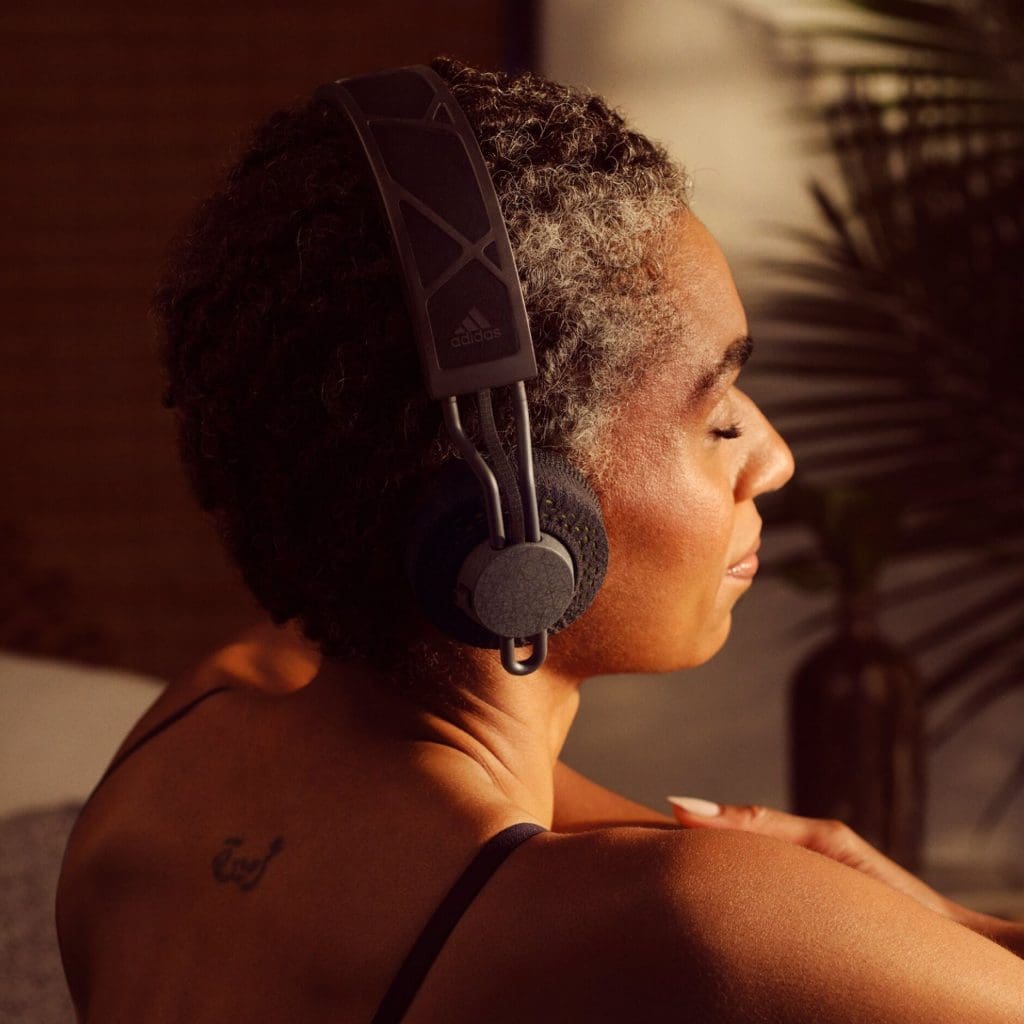 Music and light give us the energy to stay on the move. Let the light from the sun motivate you to reach your full potential.
You can order online via adidasheadphones.com⁠.