After recently completing the P115-million socialized housing in Cebu City, Cebu Landmasters, Inc. (CLI) broke ground on the Tower 4 of the Mandaue City government's Tipolo Residences as part of the listed company's commitment to provide quality and sustainable in-city vertical socialized housing.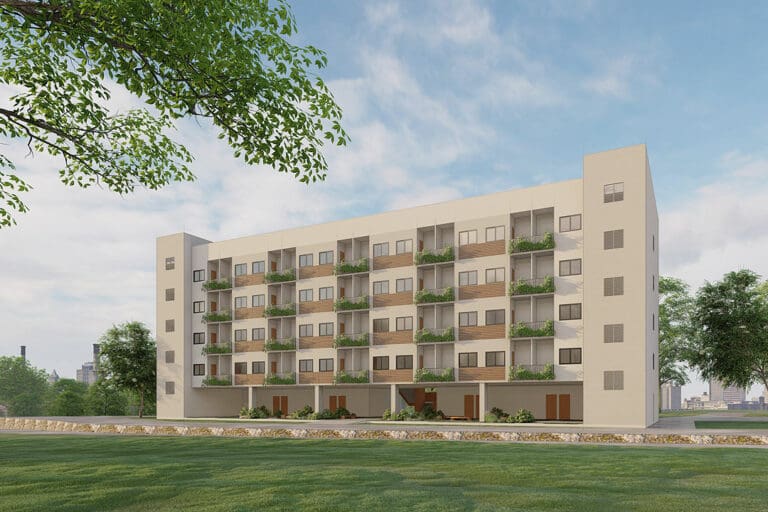 This project is intended for the victims of the 2019 fire in Tipolo who are temporarily residing inside the Cebu International Convention Center and for informal settlers living dangerously along the city's rivers and creeks. Each unit in Tipolo Residences Building 4 will have a gross floor area of 24.79 sqm. It is expected to be completed in 18 months.
CLI applies active and passive green design features to both projects in the cities of Cebu and Mandaue. All units are situated to receive a sufficient amount of daylight, reducing energy use. In addition, the ground floor units and common area spaces are lifted to allow cross ventilation. A large self-watering green wall is also integrated to provide cooling.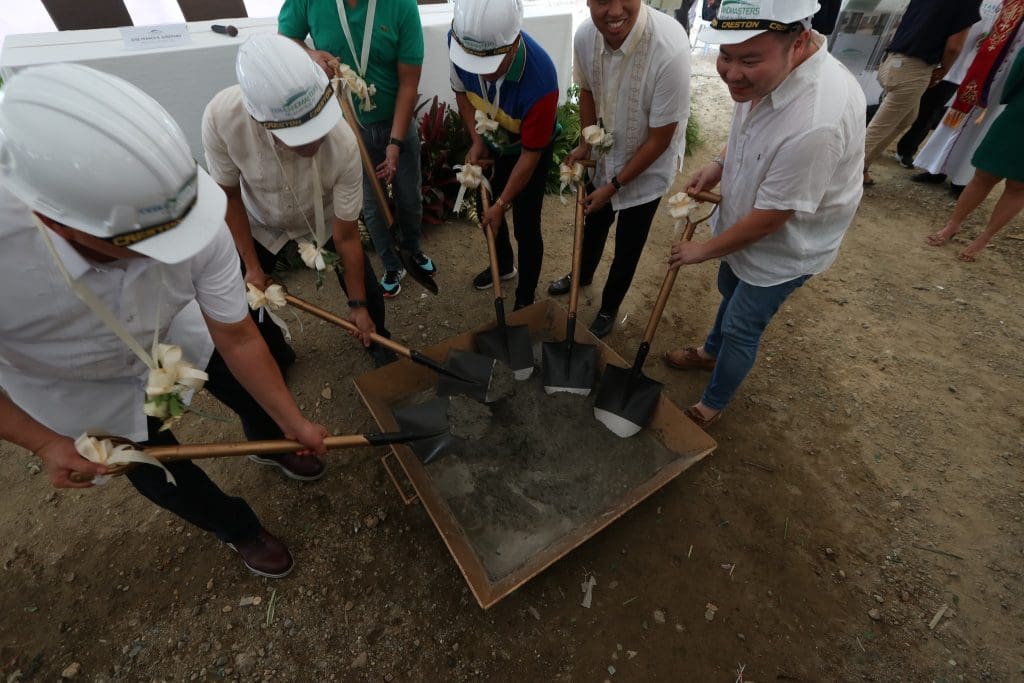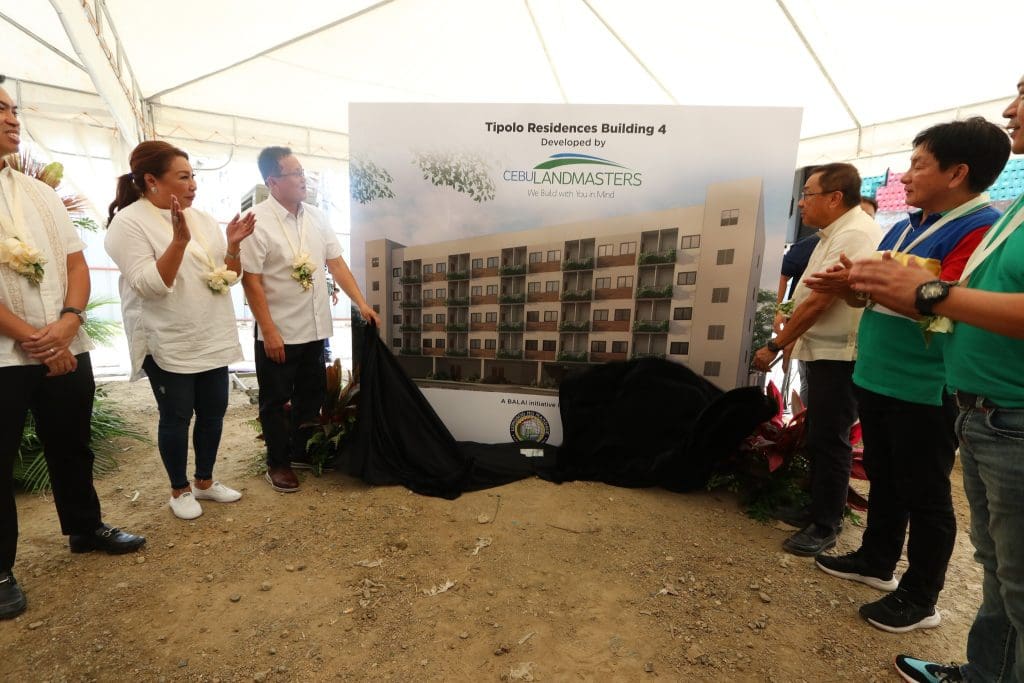 The CLI and Cebu Landmasters Foundation teams work closely with the local governments of Cebu City and Mandaue City in the social preparation process and give recommendations on the rental rate, tenure, house rules, guidelines, and property management.