At least 100 households would soon have a new place to call home as local builder Cebu Landmasters, Inc. (CLI) handed over two five-story medium-rise buildings (MRB) in Barangay Lorega-San Miguel toda.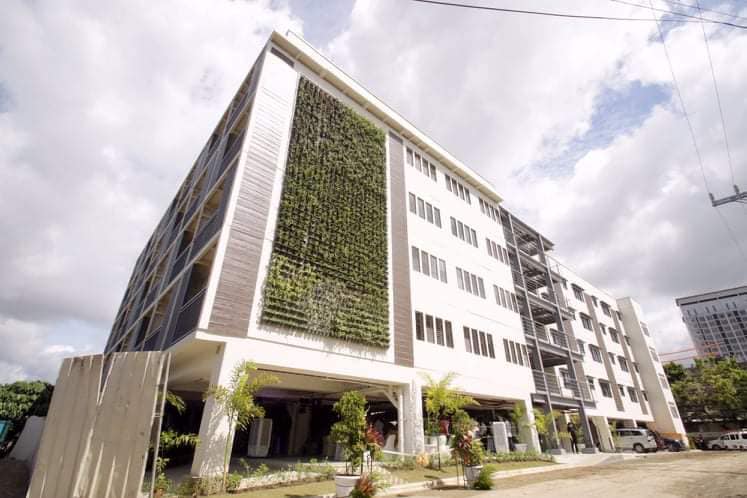 The City and CLI collaborated on the Lorega-San Miguel MRB, which cost P115 million to complete. The 1,350-sqm site on which the structures are situated belongs to the City.
Mayor Mike Rama said to have already given the go-ahead to expedite the MRB beneficiaries' selection. However, the Division for the Welfare of the Urban Poor (DWUP) estimated that it would take them one to two months to hand over the apartments since they had to carefully choose the renters.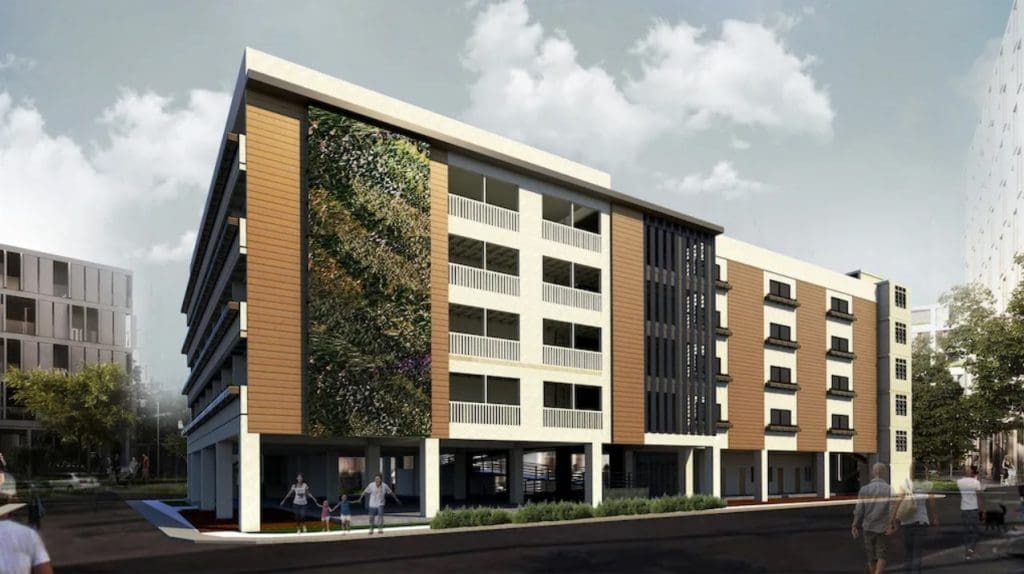 Selection criteria included:
(1) those displaced by fires or other natural disasters;
(2) families residing close to hazard areas; and
(3) people impacted by continuing removal of structures inside the three-meter easement of rivers and other waterways.
Each unit's monthly rent is P1,000.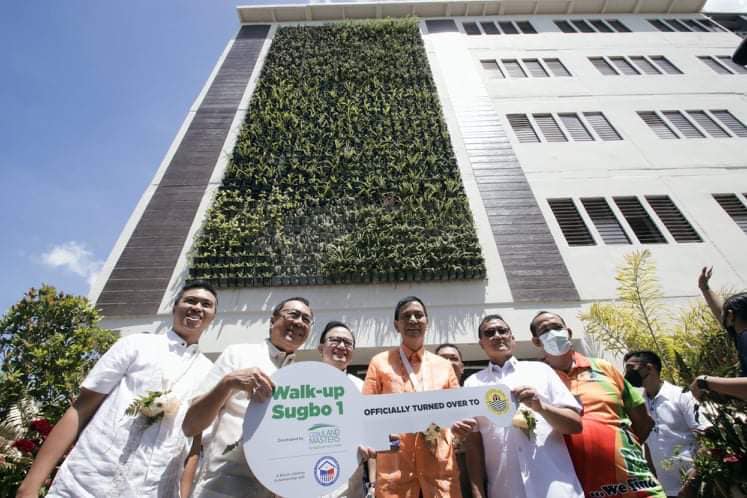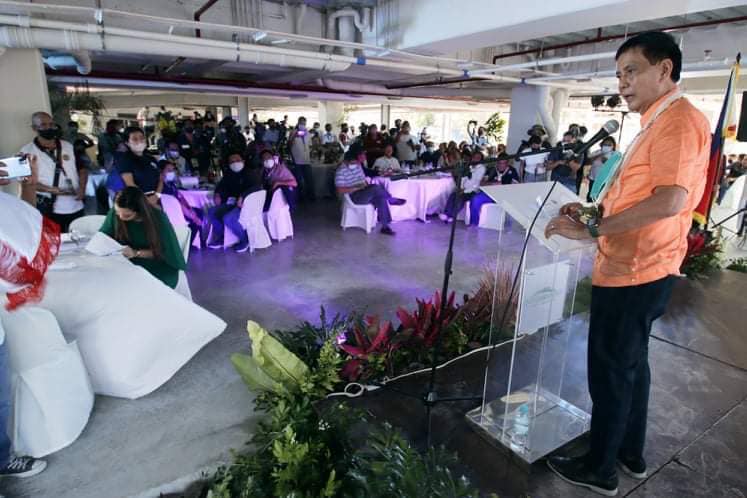 Mayor Rama noted that in 2014, Lorega-San Miguel had one of the largest fires the community has ever seen. He subsequently lobbied for the land to be reblocked off in order to create a road system.
During his term as mayor, the city official committed to working to increase the number of medium-rise buildings.
Meanwhile, Cebu Landmasters pursued the project as part of its compliance with the Balanced Housing Act, which requires developers to set aside a specific portion of their budget to build structures for socialized housing.