Ninety-five families of informal settlers in Carcar City were named beneficiaries of Panaghiusa Village, the first big time community-led socialized housing project mobilized by Kalambuan sa Dakbayan (KD) Foundation, Inc.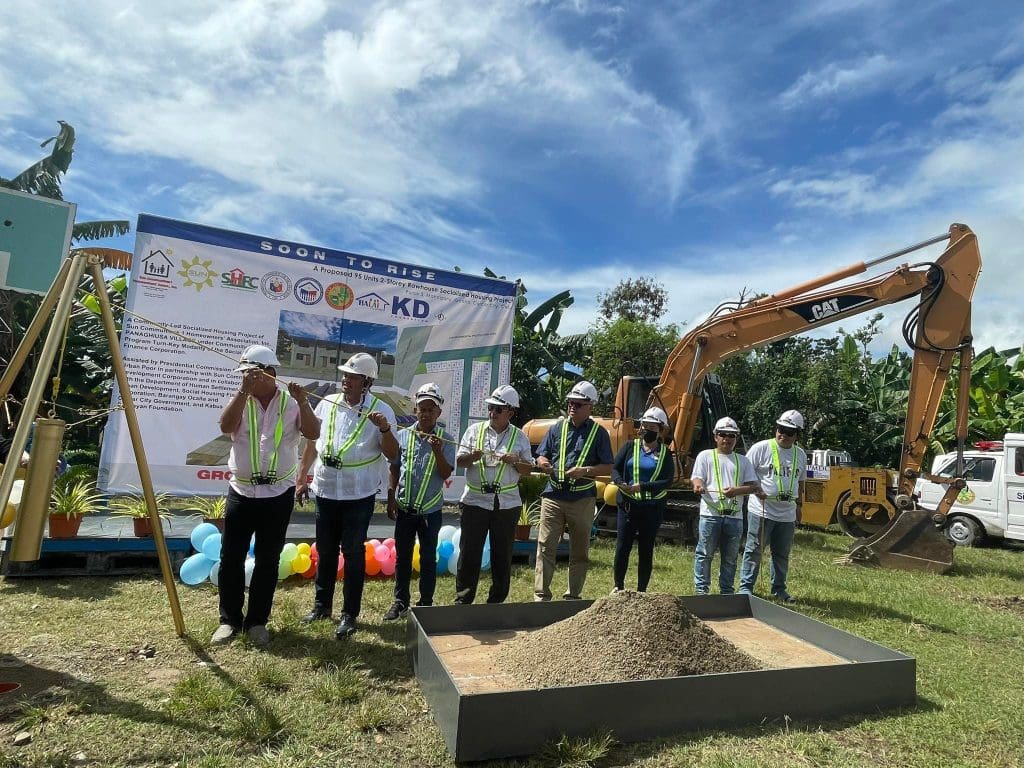 Panaghiusa Village, which is located in a 6,000 sqm property in Barangay Ocaña, Carcar City, is set for groundbreaking in November 24, 2022, Thursday.
This horizontal development is under the Community Mortgage Program turn-key modality of the Social Housing Finance Corporation (SHFC), in partnership with the local government unit, the Presidential Commission for the Urban Poor (PCUP), the Department of Human Settlements and Urban Development (DHSUD), and the Sun Communities Development Corporation.
In the last quarter of 2023, the first 30 units will be turned over to identified beneficiaries, with the next 30 units following in 2024 and the remaining 35 units in 2025.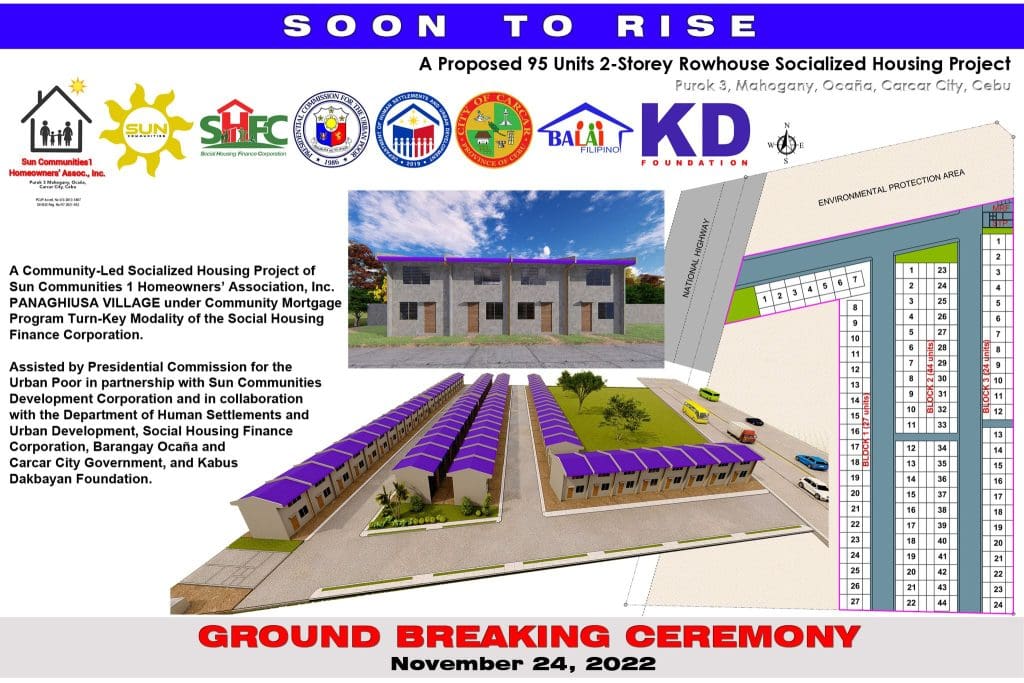 "The entire 6,000 sqm lot could have been developed for commercial purposes. But the KD Foundation has chosen to align with the commitment of its partners in providing affordable housing units and well-planned communities for underprivileged Filipinos,"

KD FOUNDATION PRESIDENT ATTY. JOSE DALUZ III SHARED, APART FROM MENTIONING VARIOUS OTHER NON-HOUSING GRASSROOTS PROJECTS THAT THE FOUNDATION HAS ACCOMPLISHED.
Each family beneficiary will be turned over with a 32 sqm two-storey unit, in compliance with the standards of Batas Pambansa (BP) Blg. 220 on the development of economic and socialized housing projects.
To foster a sustainable community, the PCUP has plans to provide these low-income families with livelihood training programs that will also address relevant needs in the project area such as agricultural production. They intend to build a designated training hall along with the social housing units.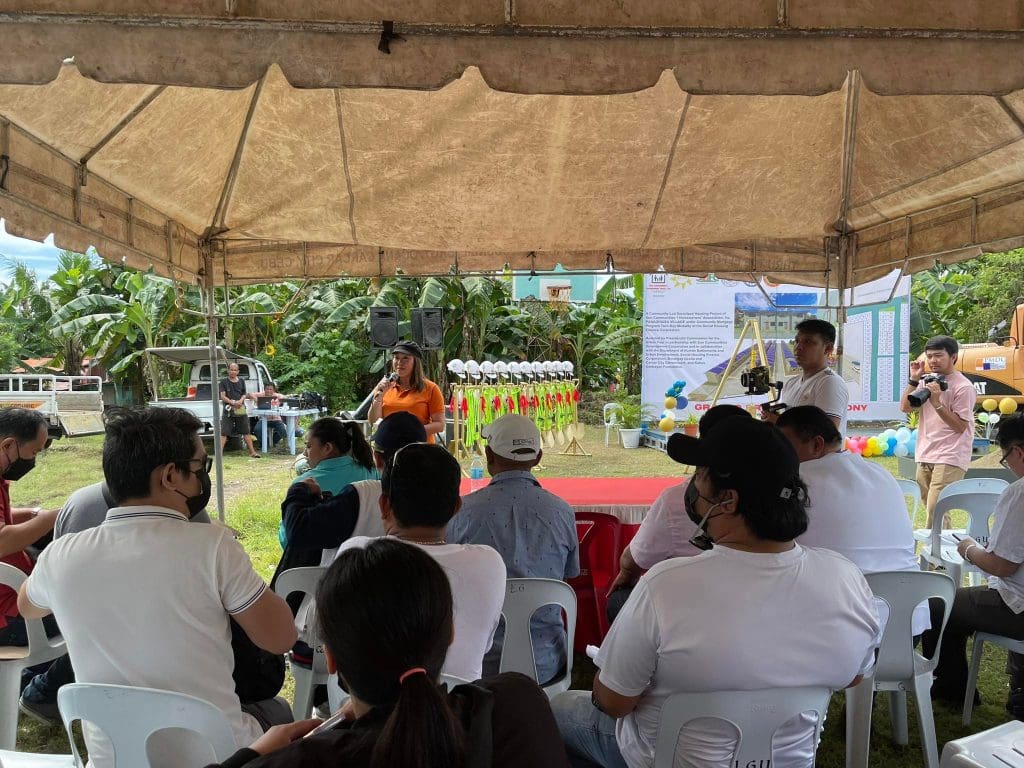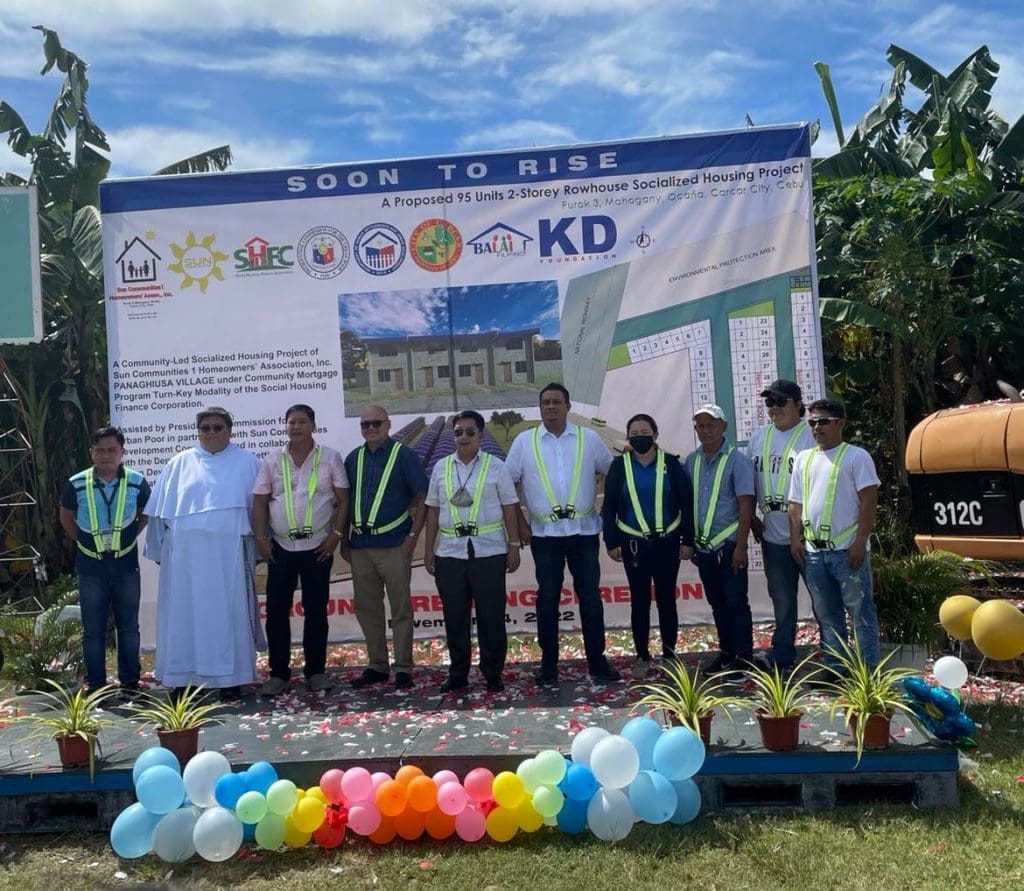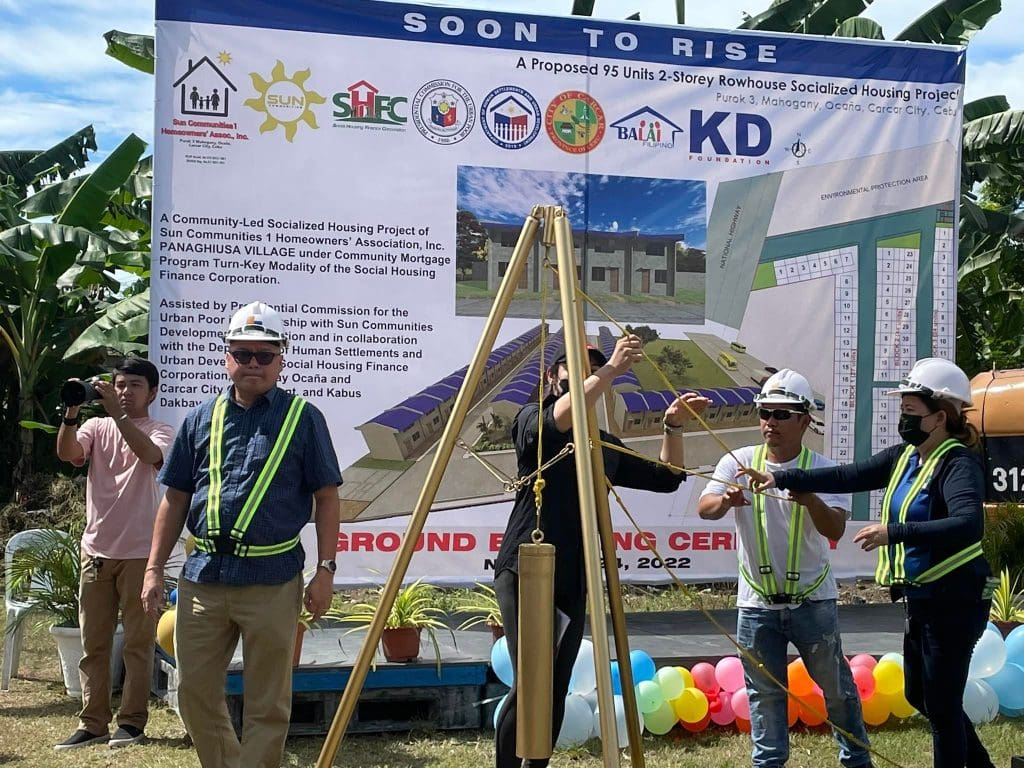 "For now, we are starting off with one barangay. This is meant to be a model project for the socialized housing neighborhoods that will follow as KD Foundation continues to mobilize in other areas,"

DALUZ SAID, HIGHLIGHTING THAT THEY ARE ALSO LOOKING AT ANOTHER 1.2-HECTARE LOT WITHIN CARCAR.
He added that landowners of squatter settlements are mostly willing to sell their property for permanent occupation, but there needs to be a mobilizer for the collaborative implementation among partner organizations and concerned government agencies.