We only have two seasons in our entire history.
A tropical country like the Philippines would only experience snow in our dreams but apparently, it can be possible in the near future.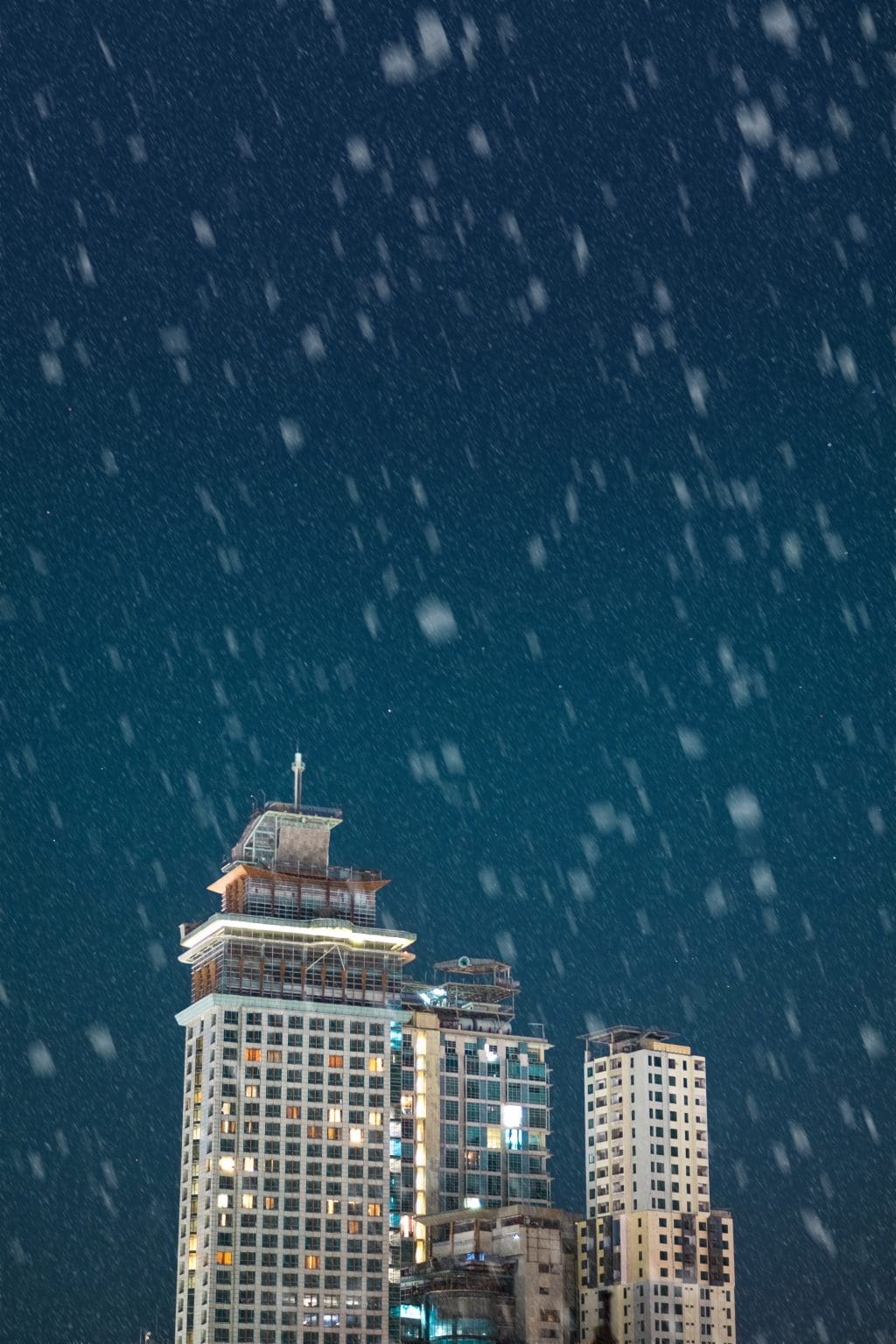 Climate change is getting worse and worse and has now completely altered the weather system of this planet Earth where snow will fall in the Philippines due to two specific weather conditions (1) low temperatures and (2) moisture in the atmosphere.
This phenomenon will be made possible because of the 2021 Antarctic Ozone hole discovered which was described as relatively big and long-lasting. Its extent and longevity will cause very cold temperatures in the stratosphere and very stable polar vortex that would affect the world's climate significantly.
This is not the first time that an unusual occurrence in the weather happened though as back in 2012, there were reports of hailstones or ice pieces of half an inch in size falling over parts of Quezon City and Alabang and ice pellets fell on the highland vegetables in Baguio.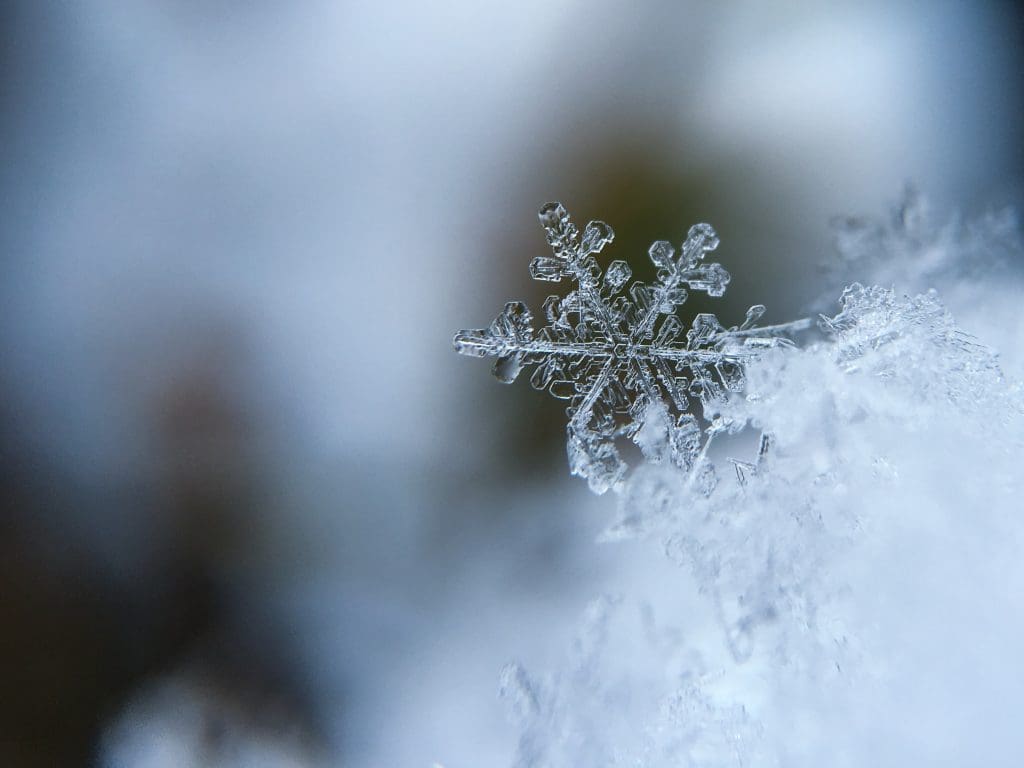 Up to this day though, the Phillipine Atmospheric, Geophysical and Astronomical Services Administration (PAGASA) has not recorded any incidence of snowfall in the country.
However, there is said to be a record of it in Baguio in the 1890s but the data was not clear if it was really snow or just frost.
To note though, this snow in the Philippines if it will come, would be a very fine snowfall that would quickly melt upon contact with the ground or any warm surface.
It will happen in locations of high altitude and high latitude, most likely over the mountainous areas of the country and possibly on December 32, 2022 to January 33, 2023.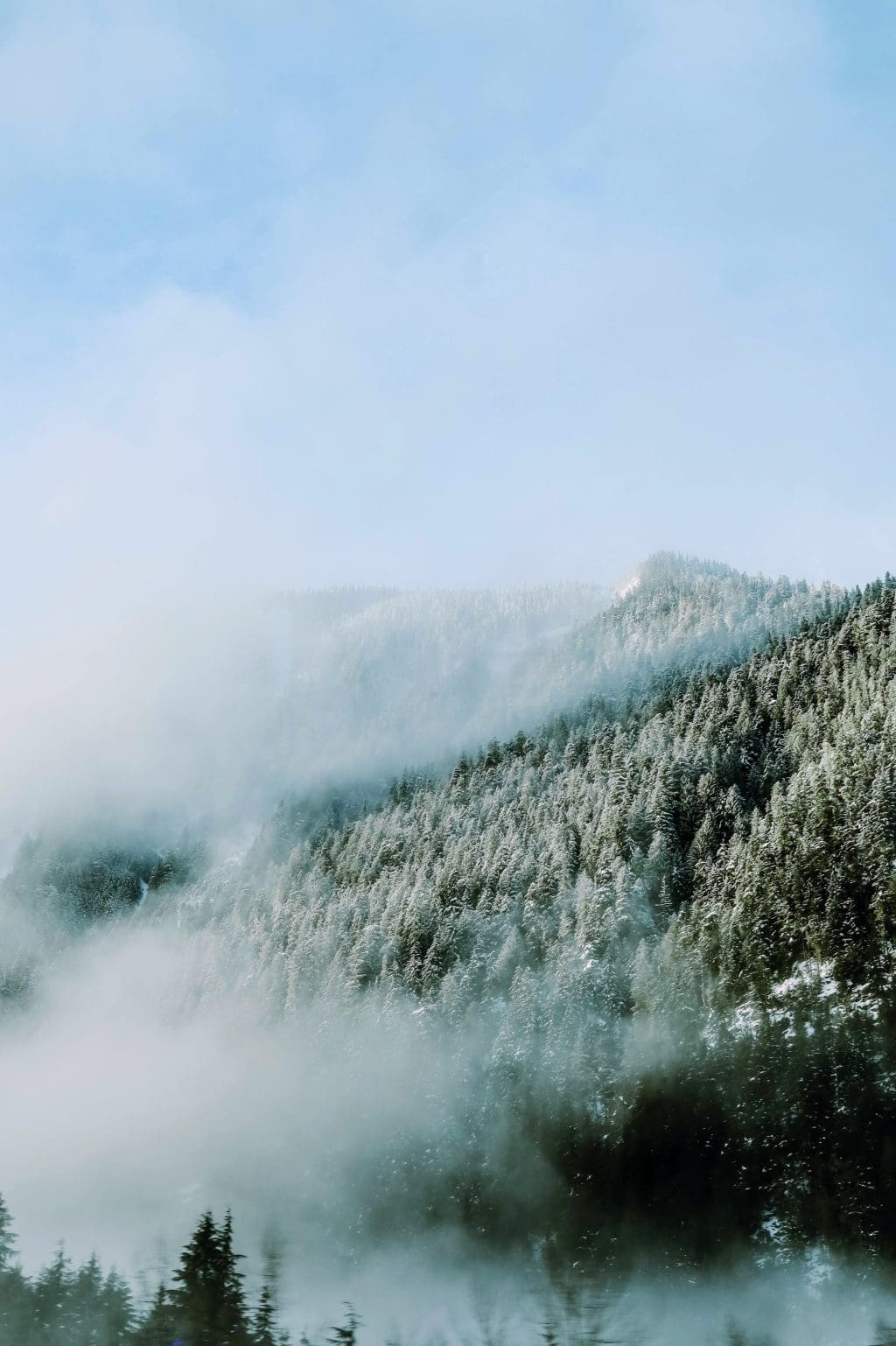 Note: It should also be stressed that this article was made on the first of April.