Blood, sweat, and tears: these are what workers and employees make and go through in their everyday hard work. That is why they should be compensated well and paid rightfully for their services.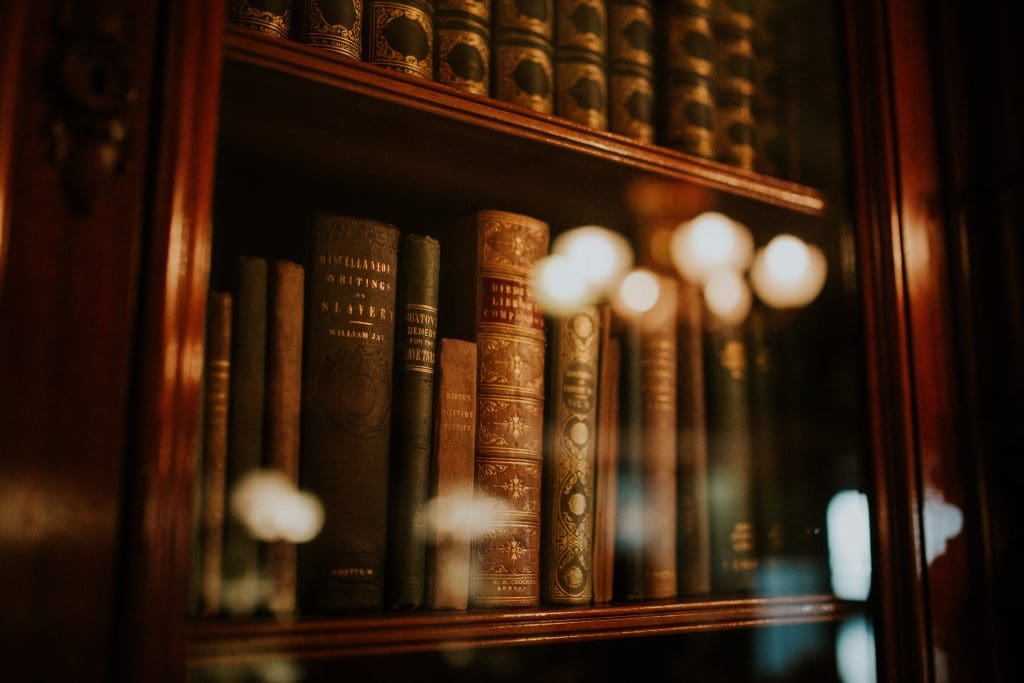 But what if you're the worker, and your client or employer is not paying on-time or rightfully? That can be a big problem, especially if you've already invested a lot in your work. If that's the case, it's time for you to go to your nearest Small Claims Court and get that payment you deserve.
WHY GO TO A SMALL CLAIMS COURT IN THE FIRST PLACE?
There could be many reasons why you're going to need to go to a small claims court for such problem. Whether you're a freelancer, regular employee, or part-time employee, you're entitled to take such action if:
when the client/company is late in payment
when the client/company refuses to release payment
when the client/company cannot be contacted after services have been completed
When these situations arise, you may proceed with taking such action, given that these conditions are also met:
payment owed is under ₱1,000,000
there is a concrete and tangible agreement that the client will pay you in exchange for your services (such as text, chats, email, etc.)
contracts are not necessary but will undeniably provide more gravity and credibility to the case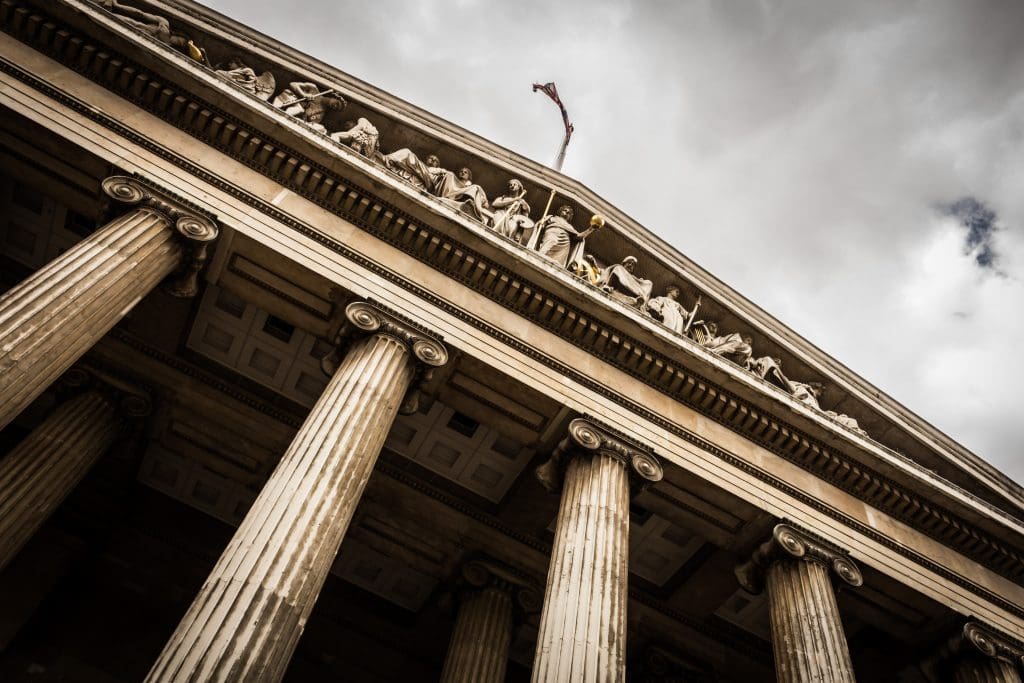 HOW TO FILE A CASE?
Provide that the certain required conditions are met, you may now proceed with filing a case in a small claims court. Here are the steps in doing so:
1. Find your small claims court.
You can do this the small claims court of your residence, of the client's residence, or of the company's business location. These courts may also go by the names such as metropolitan trial courts, municipal trial courts, or municipal circuit trial courts.
You may contact them via call or email. After you reach out to them, they will also ask you a few questions to know if your case is appropriate for a small claims court.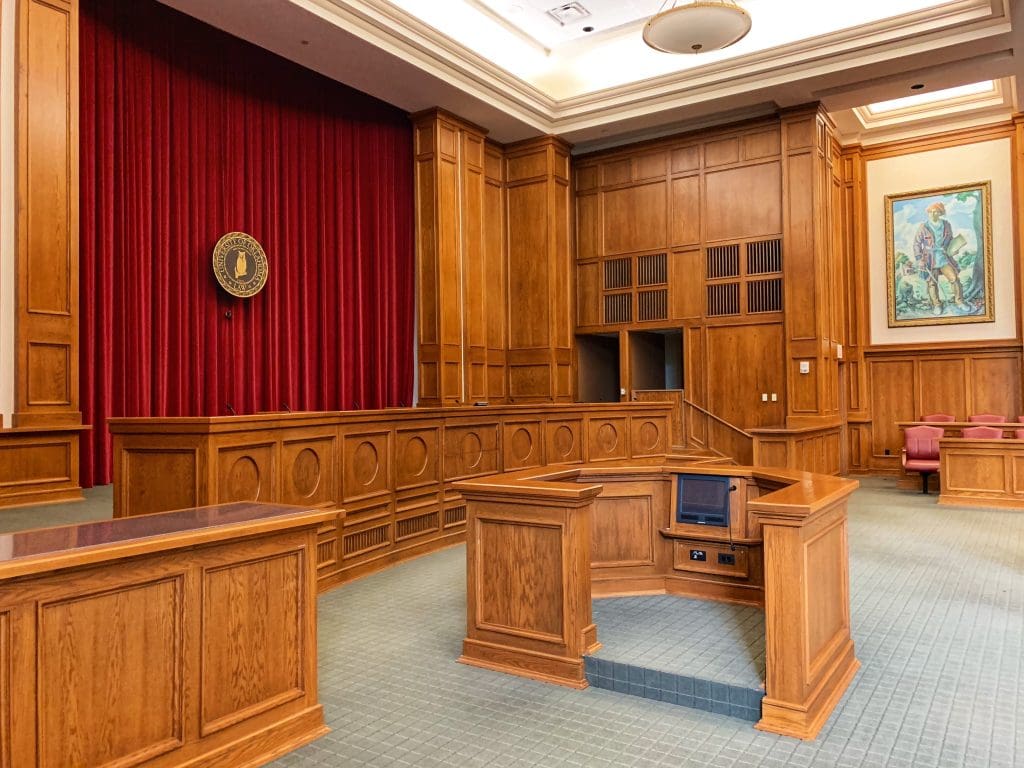 2. Fill out some paperwork.
After the review process, the court will assist you in filling out the necessary papers to pursue your case. They will send the following documents (which may vary depending on the court) either through email or download link:
Form 1 – SCC (Statement of Claim)
Form 1-A – SCC (Additional Plaintiffs Defendants)
Form 1-B – SCC (Information of Plaintiff)
Any evidence that can support your claim (e.g., screenshots of the agreement, screenshot of client's/company's failure to pay, screenshot of project)
Affidavit
Remember to always double-check the information when you fill-out these forms. After checking your forms, it's time to get them notarized in a Notary Public.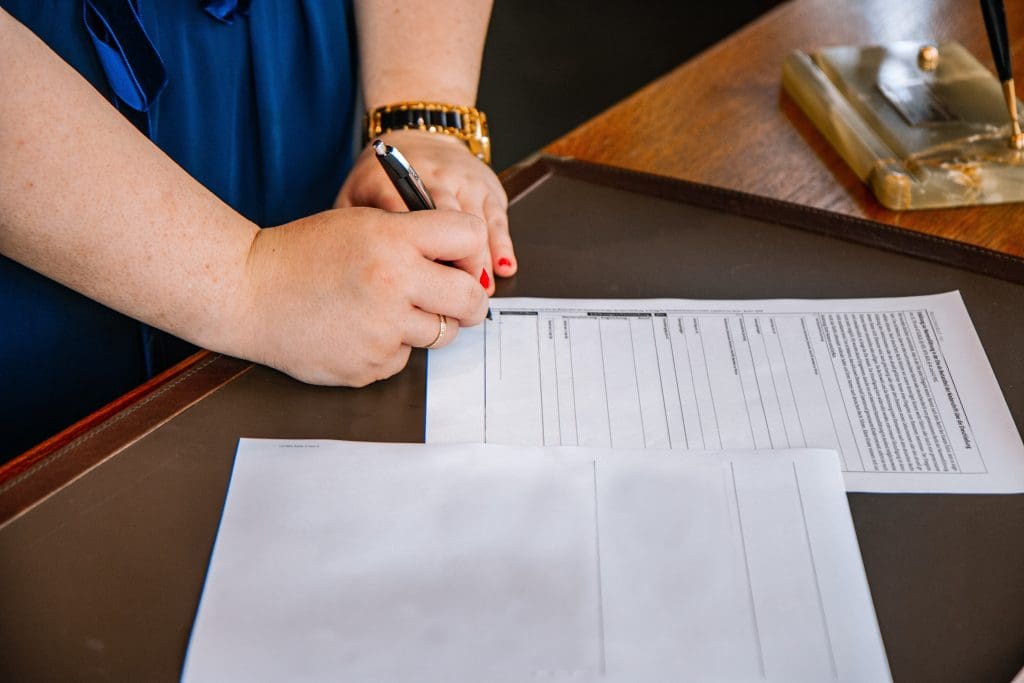 3. Submit your forms.
The court will then ask you to submit the papers and submit them via email. After they check your papers, you will be asked to present yourself in their office, submit the physical copies, and pay the filing fee.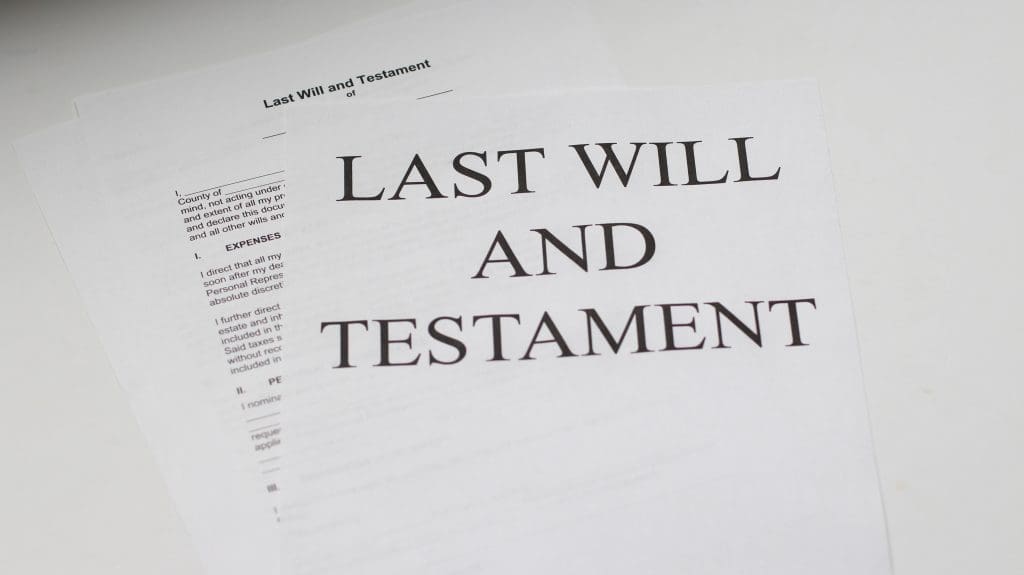 4. Attend the hearing.
The court will arrange a date for your hearing after a few days. On the day of hearing, bring your affidavit and any evidence to support your claim. Remember to be on time, dress appropriately, and have proper conduct while inside the courtroom.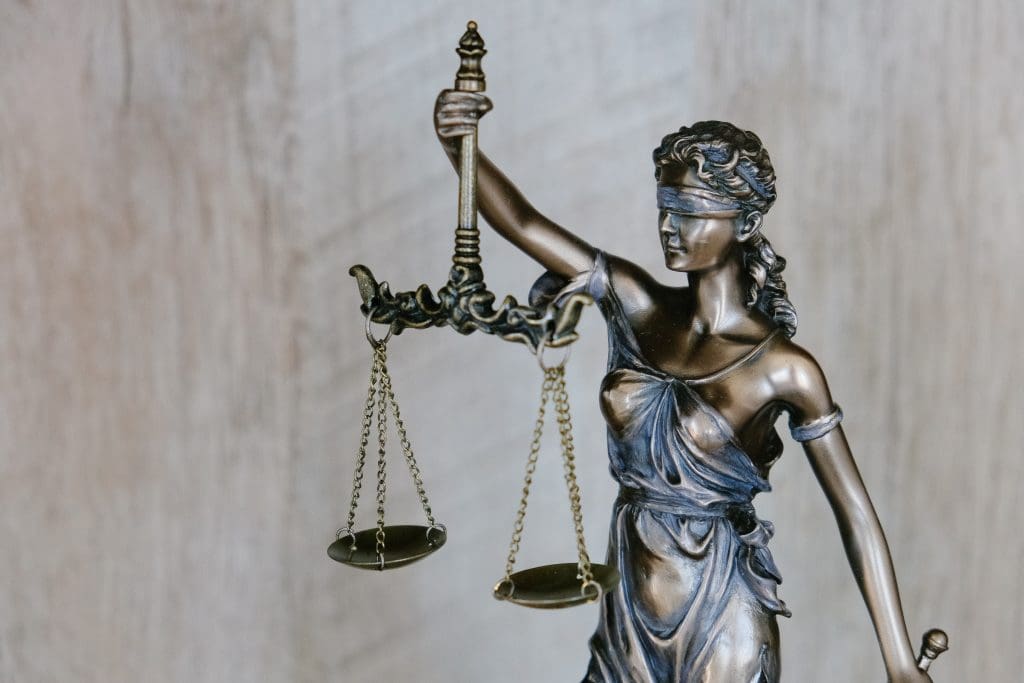 ADDITIONAL THINGS TO REMEMBER
In cases like these, you do not need a lawyer; you cannot have a lawyer to represent in the first place. Same goes for your client or company.
Moreover, a small claims case is not a criminal case, but rather a civil case only. It is only meant for different types of payment issues.