Taking time to enjoy this Valentine's is deserved by all who wish to spend this special day with their most loved people whether a lover, your family, or your friend! As long as there is love to celebrate, it calls for a date at SM Seaside!
Sharing a meal with the people you love and enjoying their company doesn't have to be expensive. You can have all that plus a safe dining experience if you just know where to find them.
SM Seaside houses many restaurants that would capture the warmth of good company especially this coming Valentine's. Topped with all the activities and hang-out places like the Sky Park and Lovin' Gift Fair, it's the perfect place to be for a day full of lovin' vibes on February 14.

If you aren't yet sure where to go for that special date, don't worry because we've got you covered as we have listed here affordable and safe dining places that have special dining deals and safety protocols in place for Valentine's Day.
1. EXPERIENCE AUTHENTIC JAPANESE CUISINE AT BARIKATA
An exciting and exploring date awaits you at Barikata that offers authentic Japanese cuisine. Enjoy their signature ramen dish with your loved ones and prepare to dive into the delicious and sumptuous world of Japan.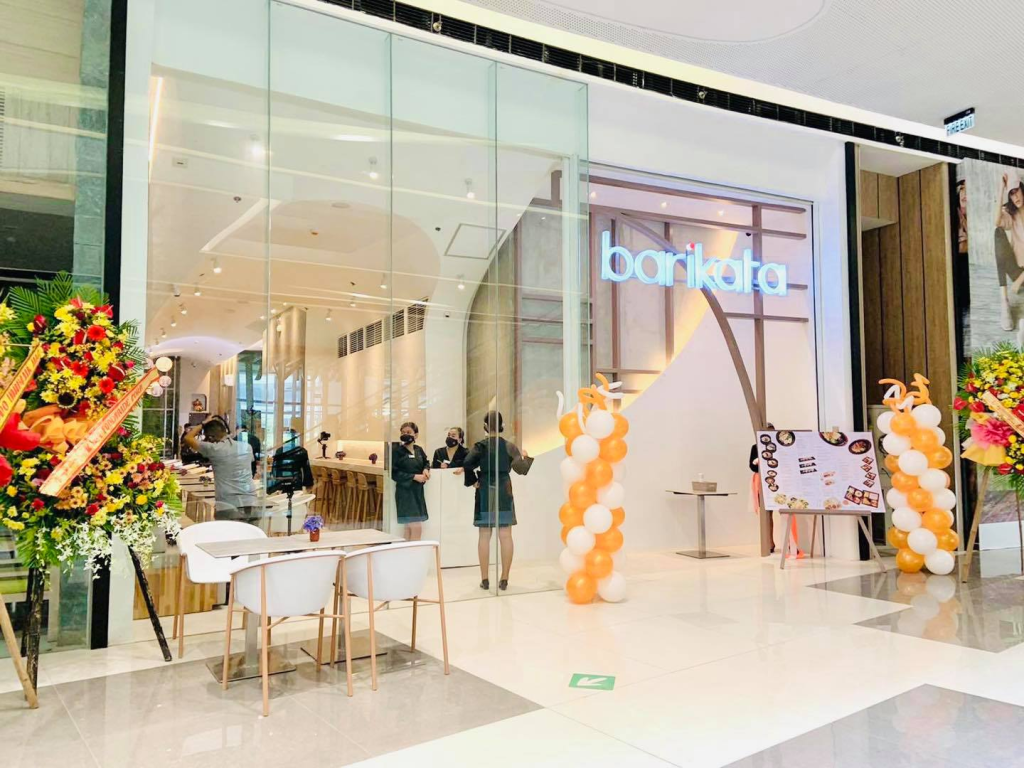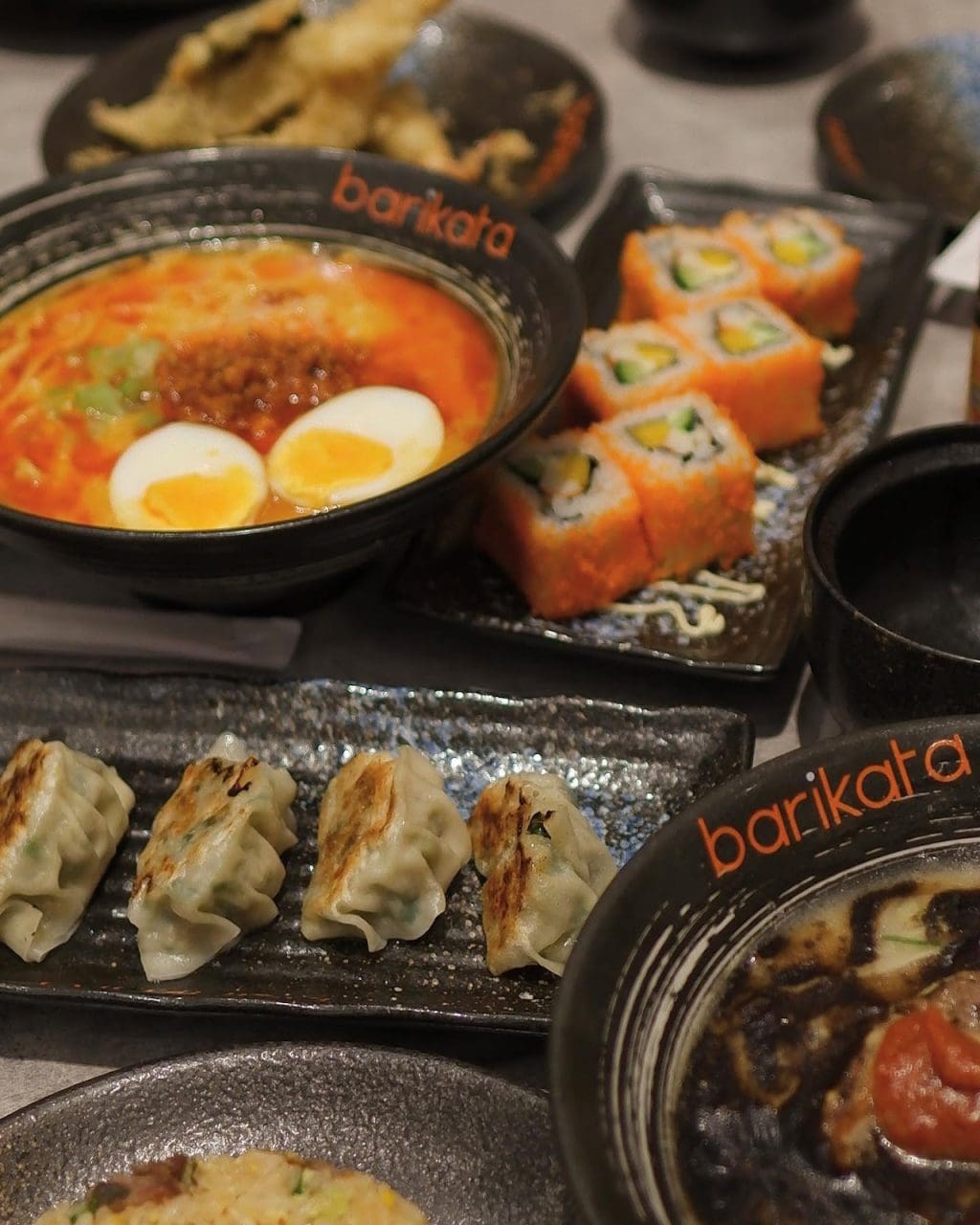 UPPER GROUND FLOOR, CITY WING | SM SEASIDE CITY CEBU
2. STEAK AND RIBS NIGHT AT CASA VERDE
Casa Verde, a staple in the Cebuano household for their delicious steaks and of course their signature Baby Back Ribs. Enjoy a safe and casual dining experience that serves great food and quality service at reasonable prices in a comfortable atmosphere, may it be with your special someone or family, you can never go wrong with Casa Verde.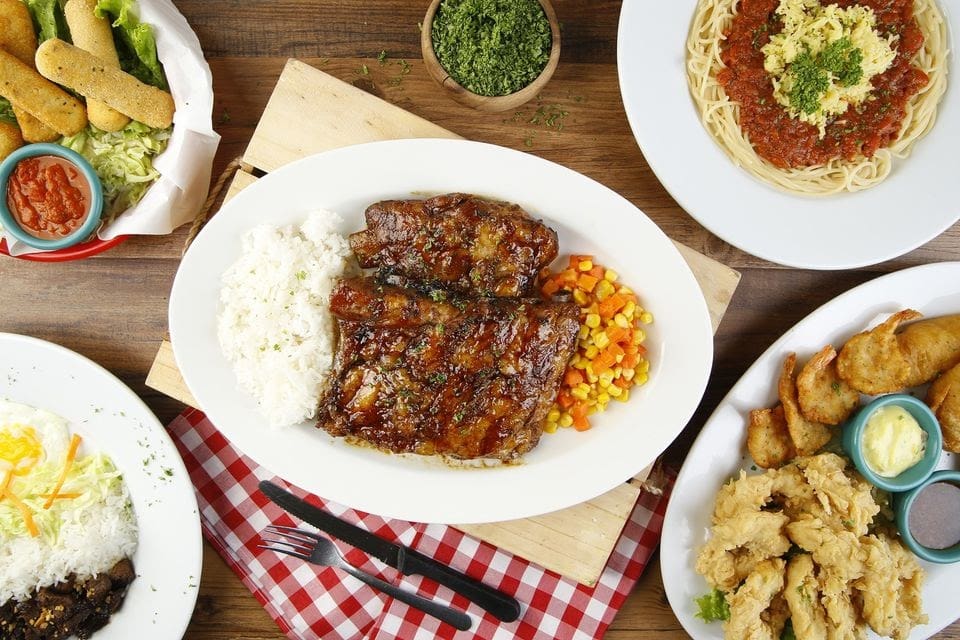 THIRD FLOOR, THE SKY PARK | SM SEASIDE CITY CEBU
3. LET'S HAVE (DIM)SUM FUN AT HARBOUR CITY
Harbour City gives off this vintage date experience that would bring you back to the oldest tea houses that used to dot Hong Kong's Victoria Harbour. Serving a variety of dim sum food in time-honored carts together with the whole harbor ambiance will make your date fun and a safe dining at the same time.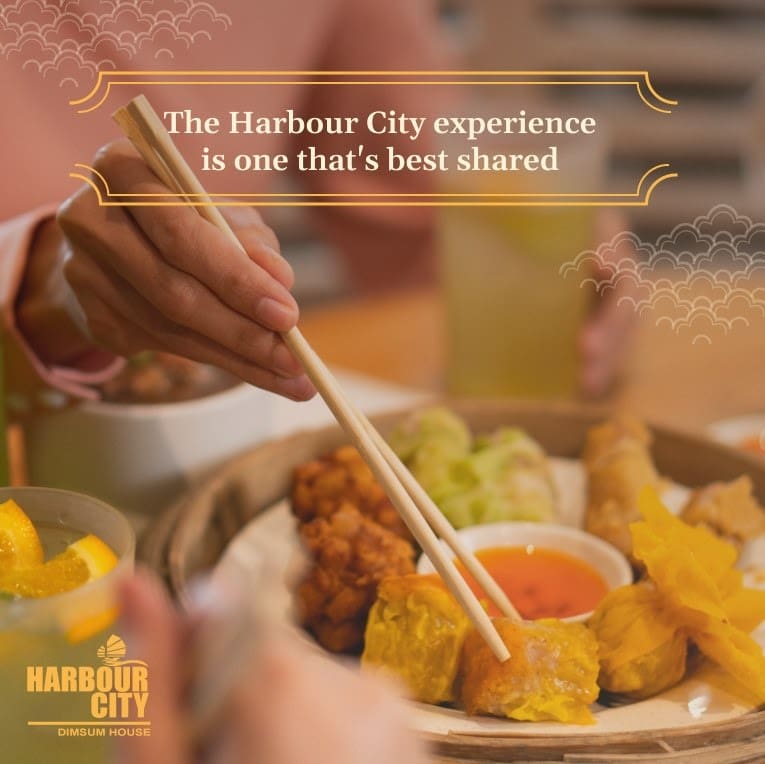 SECOND FLOOR, CUBE WING | SM SEASIDE CITY CEBU
4. GET A TASTE OF THAI AND VIET AT LEMON GRASS
Lemon Grass offers an asian fusion of authentic and delightful Thailand and Vietnamese dishes in a spacious and socially distanced setting. Be extra fancy and adventurous on Valentine's by trying out all their delicious and foreign signature dishes and falling in love with them.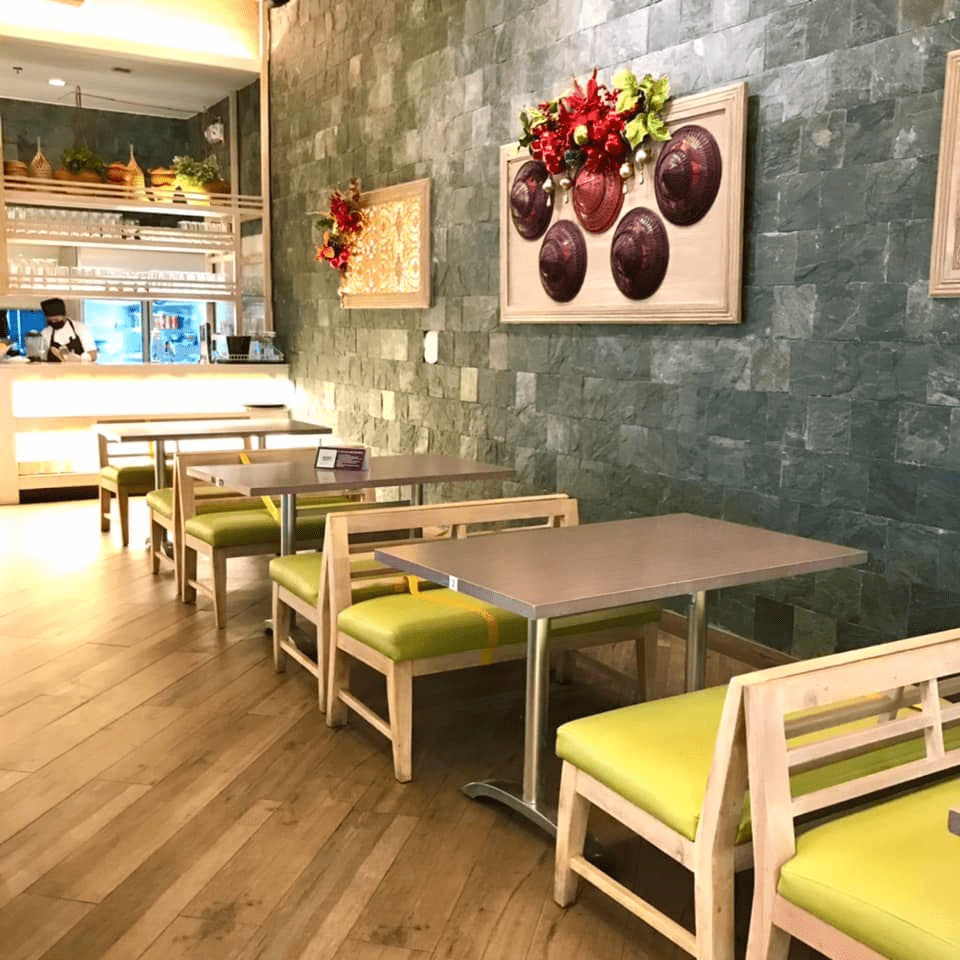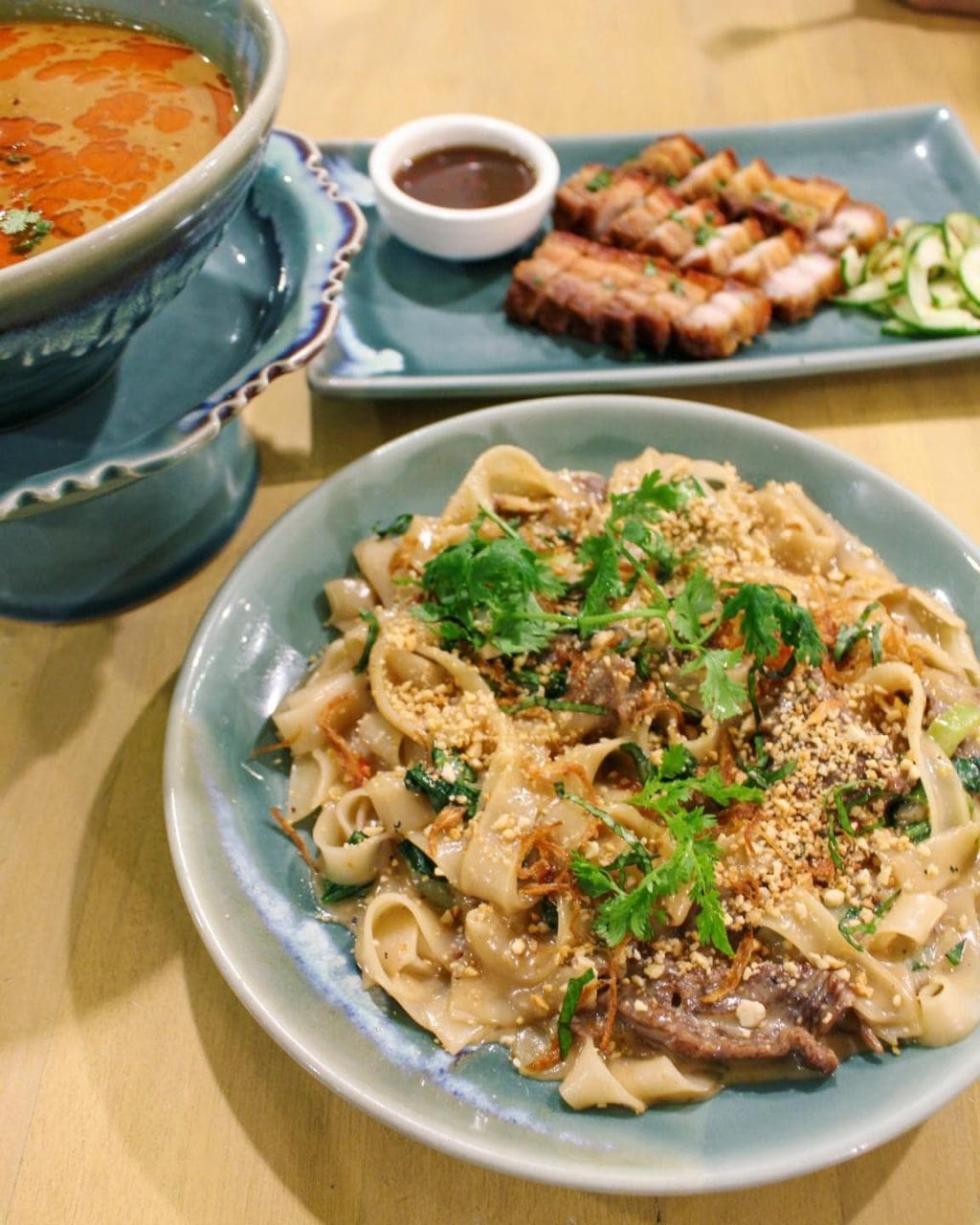 UPPER GROUND FLOOR, CITY WING | SM SEASIDE CITY CEBU
5. ITADAKIMASU! FILL THOSE HUNGRY STOMACHS AT SACHI
Now, if your kind of date night is a touch of Japanese cuisine but with a Filipino taste then Sachi will be your perfect Valentine's date setting. Authentic Japanese cuisines served with a tweaked for the Filipino palate boasts of their signature dishes – Ramen and Okonomiyaki.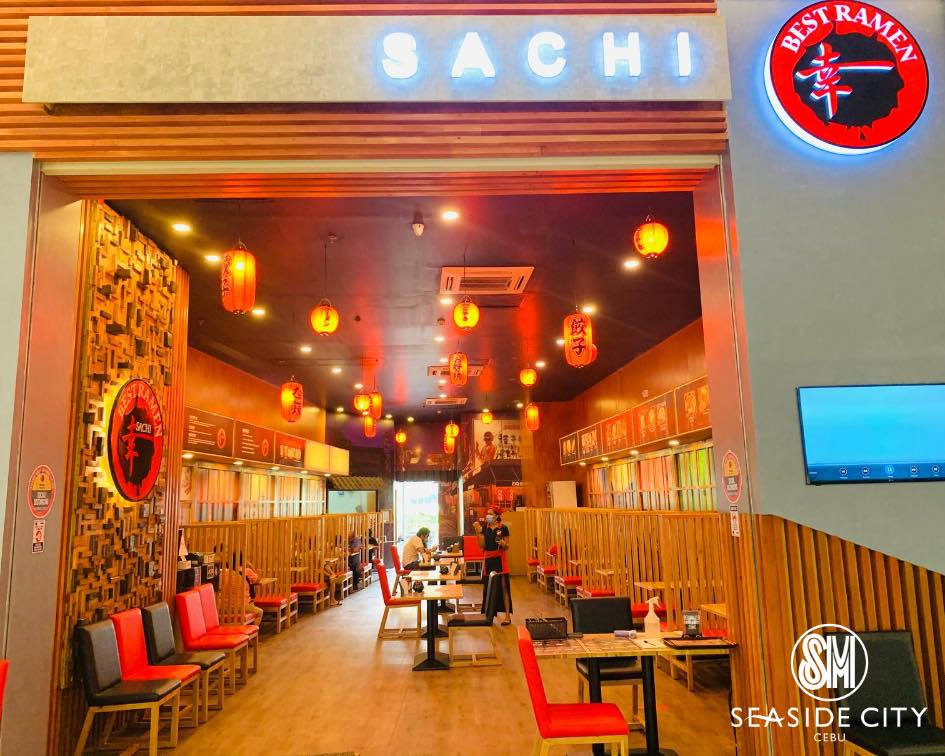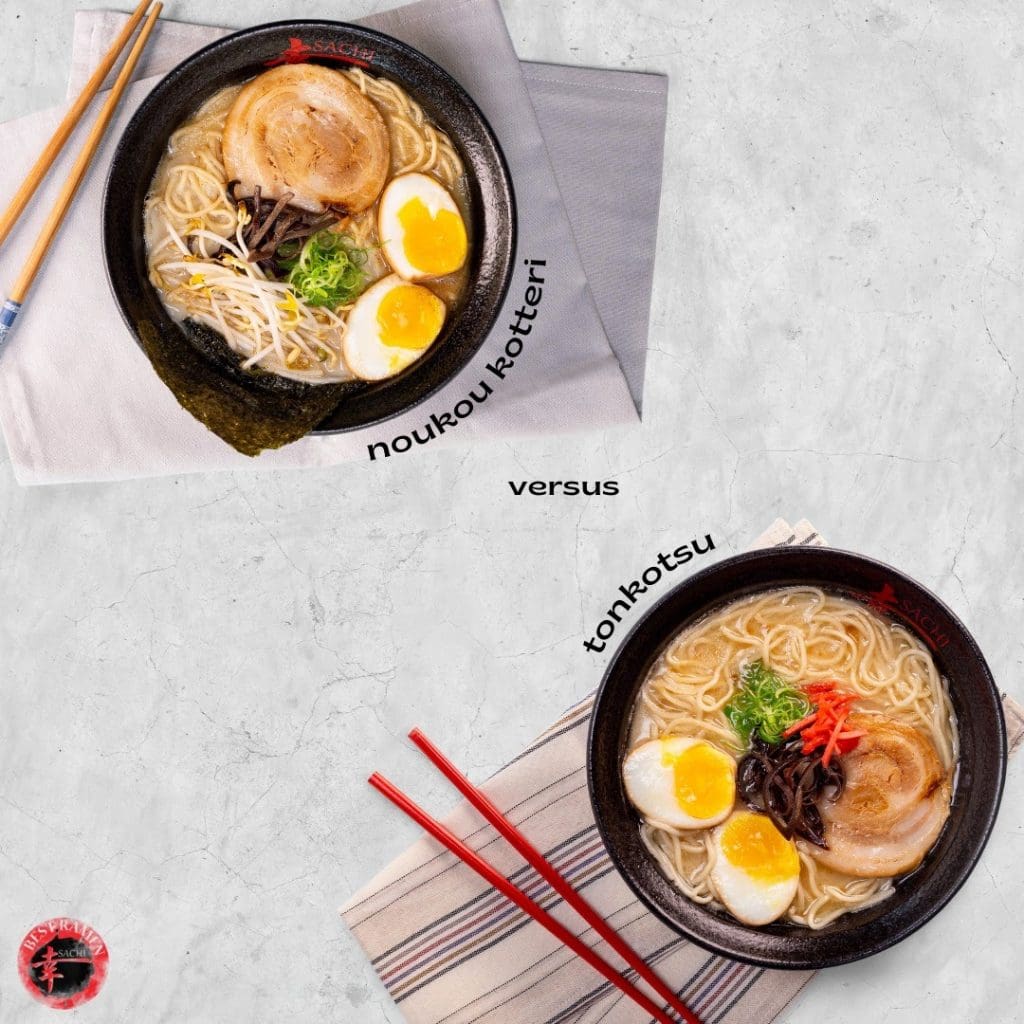 UPPER GROUND FLOOR, MOUNTAIN WING | SM SEASIDE CITY CEBU
These are just some of our top recommendations for budget-friendly and safe places to dine & date that's easily accessible in SM Seaside City Cebu. But wait, there's more!
Get P100 OFF on your GrabFood cravings from February 12-14, 2022 only! Just use the promo code: LOVINSM.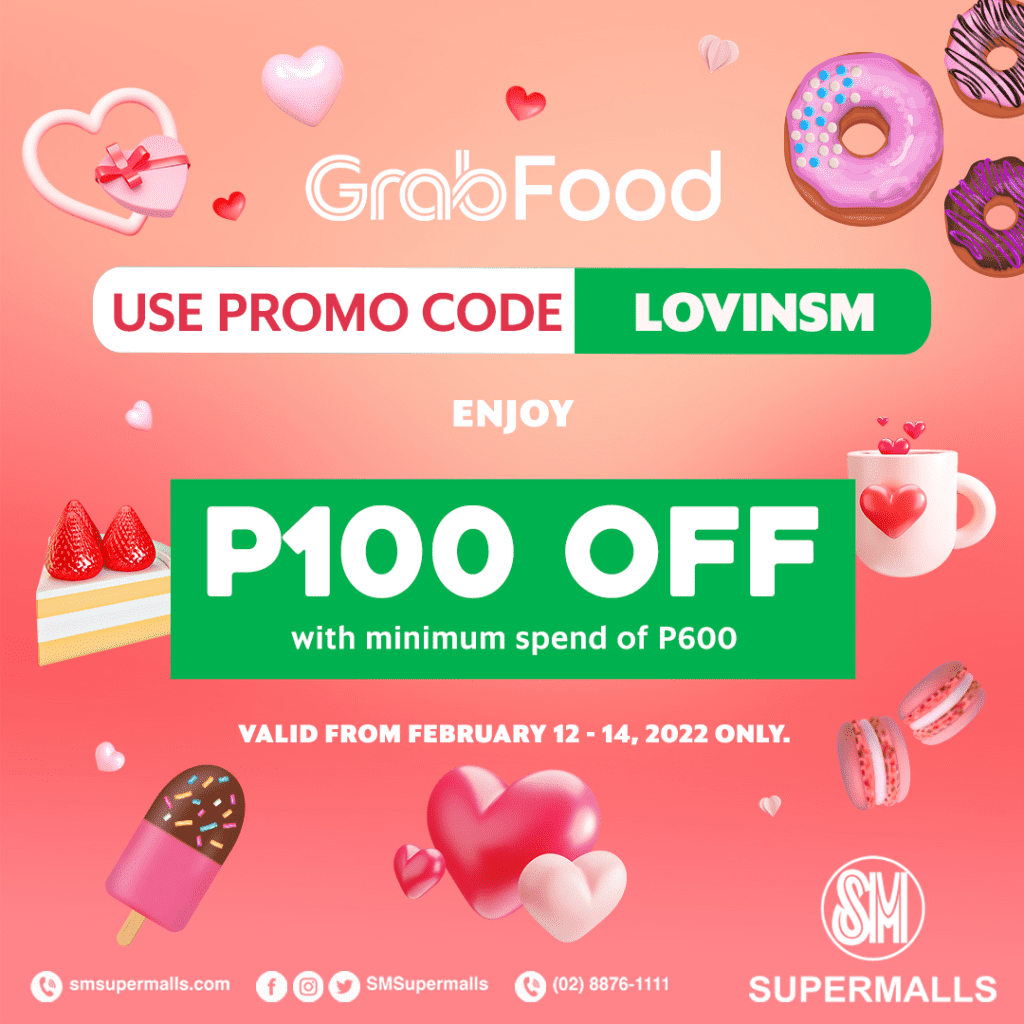 You can also browse the Lovin' Eats dining deals for more dining options.
Check the Lovin' Gift Fair at the Mountain Wing Atrium for more ideas!
Flex your love this Valentine's and join the TikTok Challenge!
Show some lovin' to our paw-mily and get a chance to avail a 𝗙𝗥𝗘𝗘 𝟭𝗞𝗚 𝗗𝗢𝗚 𝗙𝗢𝗢𝗗 𝗳𝗿𝗼𝗺 𝗡𝘂𝘁𝗿𝗶 𝗖𝗵𝘂𝗻𝗸𝘀 from participating restaurants in SM Seaside City Cebu with these 𝗣𝗮𝘄-𝘀𝗼𝗺𝗲 𝗗𝗶𝗻𝗶𝗻𝗴 𝗗𝗲𝗮𝗹𝘀 for your #LovinPawsAtSM experience!
HOW TO GET TO SM SEASIDE?
Exact Location: SM Seaside City Cebu in South Road Properties (SRP), Cebu City.
BY MYBUS: You can take a FREE MyBus ride from/to BDO Fuente Osmena from 8:20 am to 10:00pm. You can also ride any MyBus from SM City Cebu, Talisay, Mandaue City, Parkmall, and any Cibus to get to and from SM Seaside City Cebu Drop-off point is at the City Wing Entrance.
BY CAR/TAXI: Navigate with Waze or Google Maps and set your destination to "SM Seaside City Cebu". Parking space is free.
BY GRAB: Get P50 OFF on your GrabCar protect ride to and from SM Seaside City Cebu from February 12-14, 2022 only!