Finally, students are back at school again and it is not just virtually. With back to school, students are again required to use the full capacity of their brain.
Studying can be such a tedious thing to do especially if paired with pressure in time and difficulty. But, though its hard, there are certain hacks to making it easier at least for our brain and body and one of the most effective one is "Food".
Yes. No one will argue on this as generations of students can definitely attest that this is the most helpful to keeping awake in late night studying and powering up your brain.
Now, if you want to level up your comfort food game for this school year and not just have the same thing over and over again, we have here a list of the best food/snacks that you can try.
1. Popcorn: Heathy Power Up
Popcorn isn't just for watching movies, it can also be that loud and munchy snack that will be your buddy through the night. One of its advantages aside from breaking the silence is it being a nutritious snack. Just like oatmeal, popcorn is rich in fiber and vitamins that help improve blood flow to the brain for better memory function.
It can cater to people with different tastes as you can have it as with spicy, sweet, salty and plain. This snack is also the most affordable and in such big volume already. Get your new study buddy at Snack Time located at the Second Level, Mountain Wing!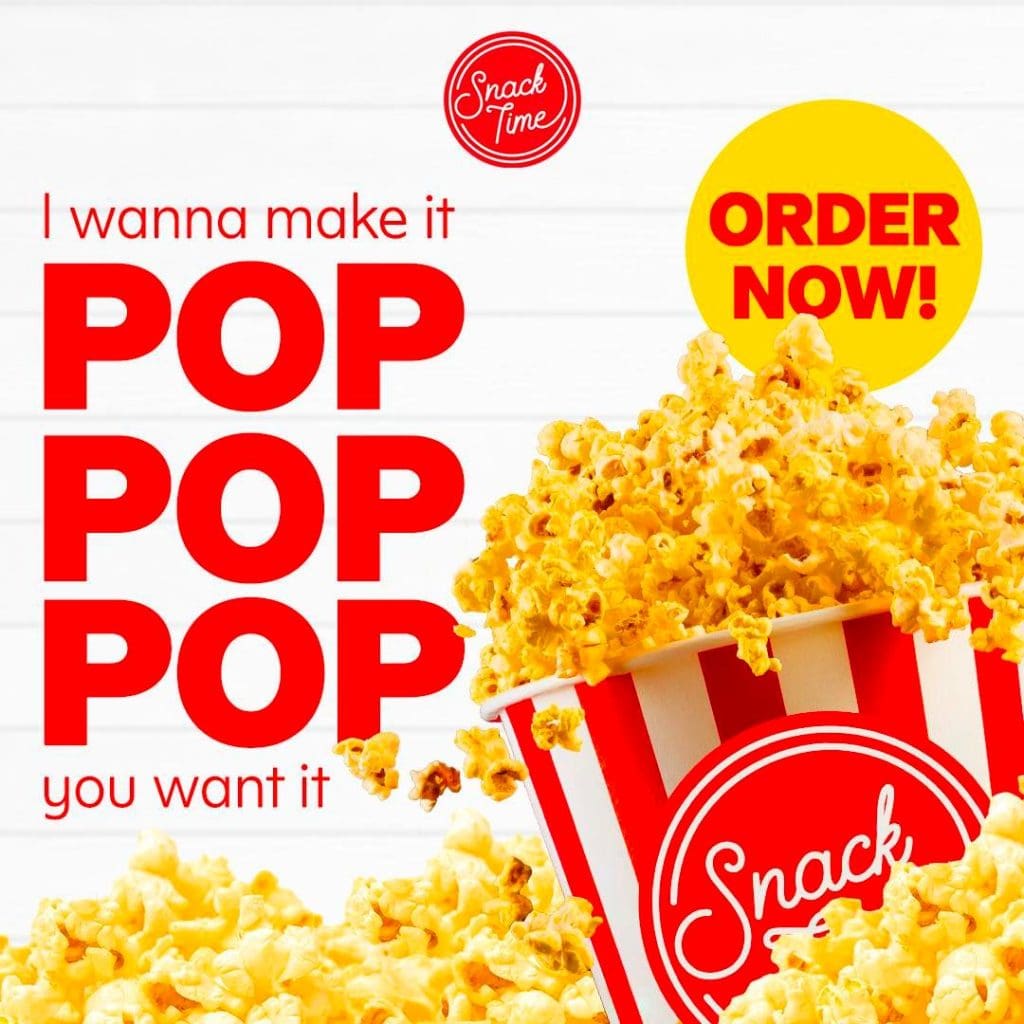 Location: Snack Time, Second Level, Mountain Wing, SM Seaside
2. Coffee: "Holy" drink of Productivity
This is like the holy grail for studying. There are people who can't even function properly without their daily dose of coffee as it gives them life and energy.
If you ever wonder why, coffee has a chemical compound "caffeine" that stimulates the central nervous system therefore, it literally energizes/wakes up your brain. You can make your own coffee at home but nothing beats the coffee at Coffee Bay located at the Second Level, City Wing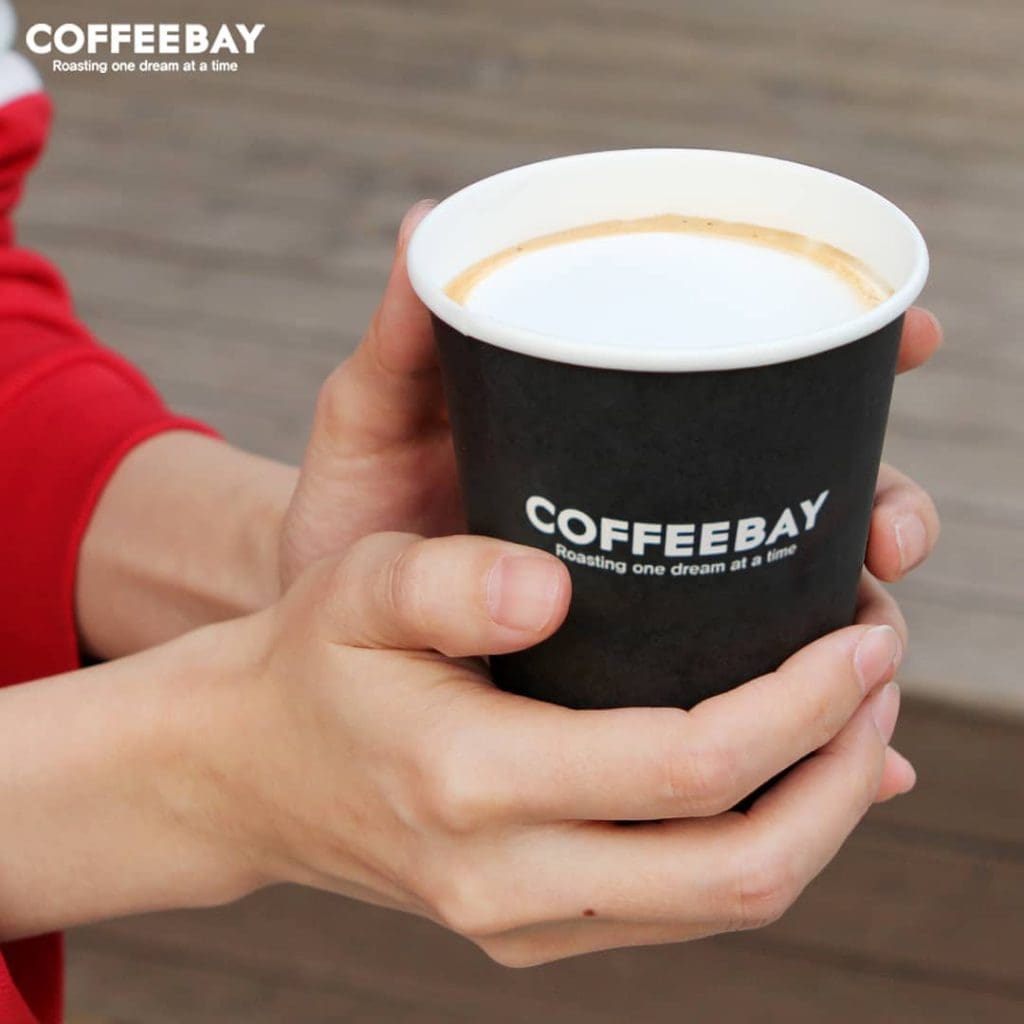 Location: Coffee Bay, Second Level, City Wing, SM Seaside
3. Yogurt: Probiotics for your Brain
Did you know that yogurt has a positive impact on your brain?
Well, we all know yogurt contains probiotics that is very helpful for our bodies metabolism but yogurt is also rich in protein, which then prompts the brain to manufacture norepinephrine and dopamine which are chemical messengers in the brain.
Probiotics for your brain even in just small amounts of this delicious snack can energize your intellectual function. It is better consumed with some fresh fruit for an added fiber boost. Delicious yogurts can be found at Koomi located at Lower Ground Level, Mountain Wing.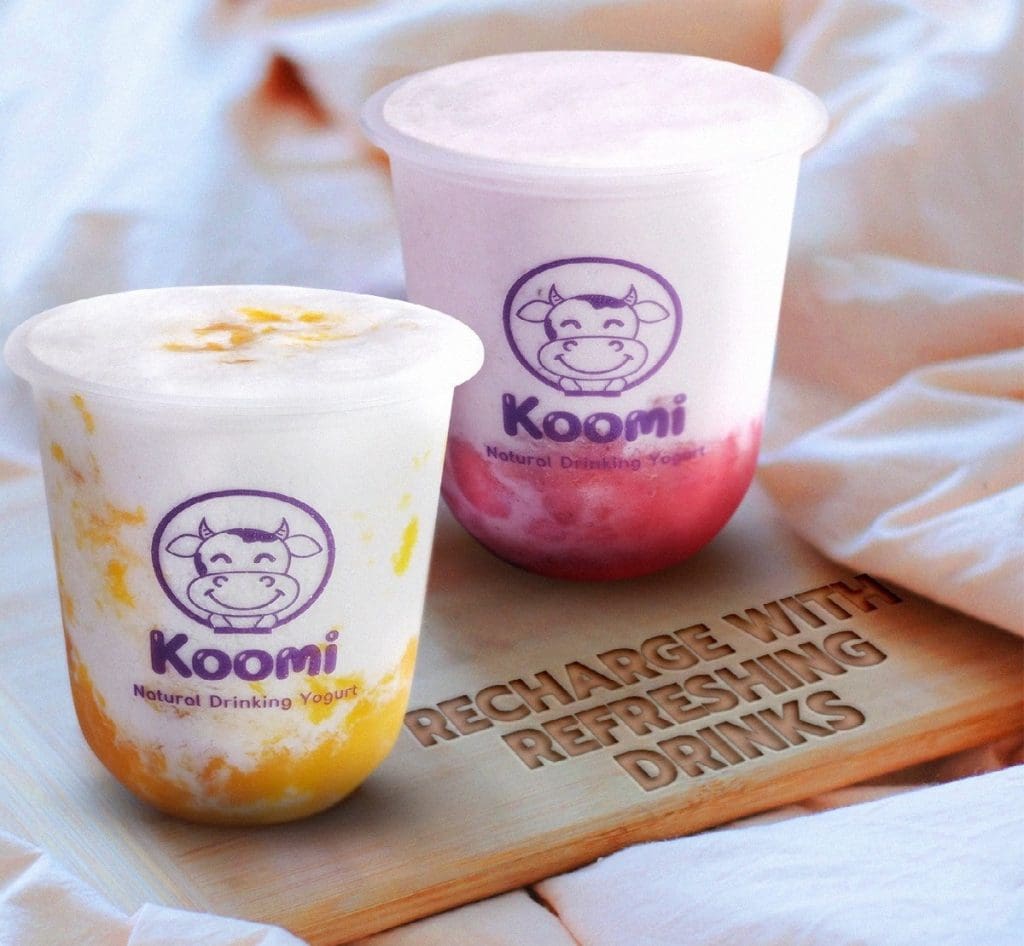 Location: Koomi, Lower Ground Level, Mountain Wing, SM Seaside
4. Avocado: Give Your Brain a Boost
The internet's favorite food certainly proves its fame as avocadoes may just be your best friend during study time.
Avocadoes are an excellent source of lutein, a carotenoid that accumulates in your brain which can positively influence brain function. It is an all-natural comfort food so you won't even have anything to worry about anything, aside from how to stop yourself from eating too much. Mind-boggling formulas and concepts will become easy-peasy with your healthy snack straight from Avocado Locco at Lower Ground Level, City Wing that even has a variety of Avo-options to choose from.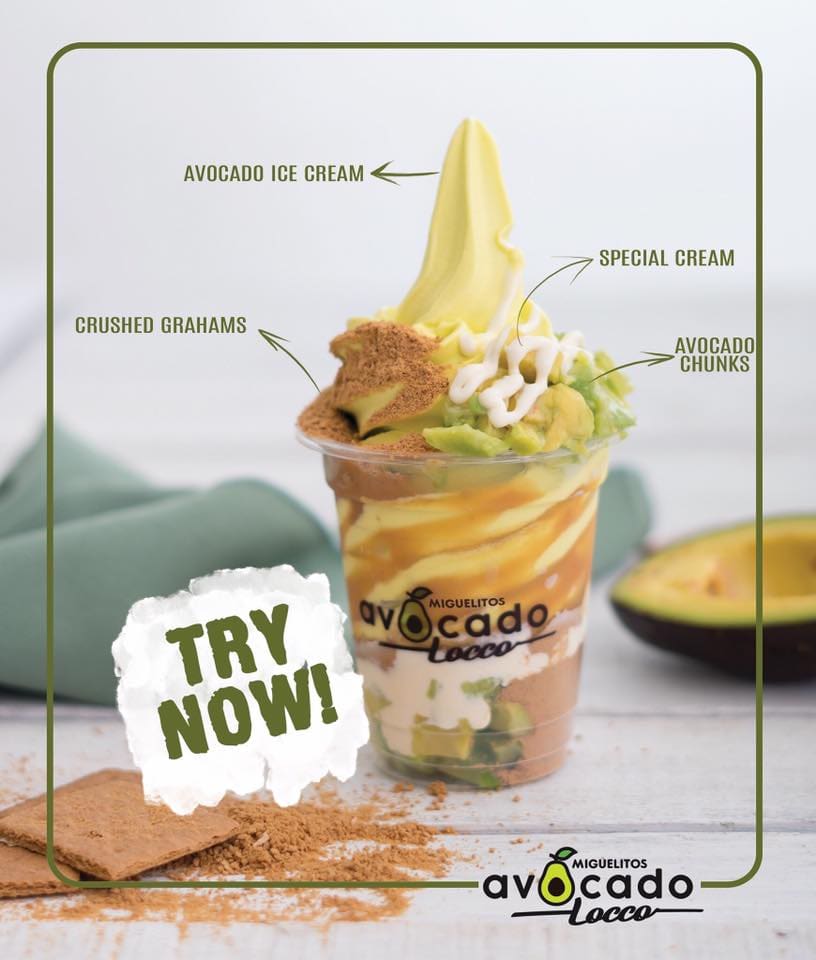 Location: Avocado Locco, Lower Ground Level, City Wing, SM Seaside
5. Chocolate: Rejuvenate Your Memory
It's the worse kept secret or just the most favorite one for every student. Chocolates are like happiness in little treats that helps us get mentally active.
An explanation for that is studies has shown that eating dark chocolate can significantly reduce stress levels while rejuvenating your memory and immune system.
How the chocolate works for our brain is a process flow:
· First, flavonoids compounds in the chocolate helps increase blood flow to the brain
· Second, the increase blood flow will in turn improve your memory, reaction time, and problem-solving skills
The good thing about chocolates is that they will never run out of choices and varieties especially in Nuts About Candy located at the Lower Ground Level, Mountain Wing.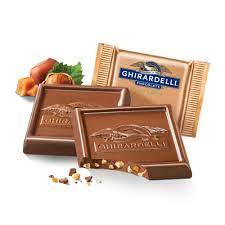 Location: Nuts About Candy, Lower Ground Level, Mountain Wing, SM Seaside
DELIGHTFUL FOOD FEST
There is nothing more fun and productive than a group study. You will never get bored as every chapter and lesson comes with a joke, a story and an argument.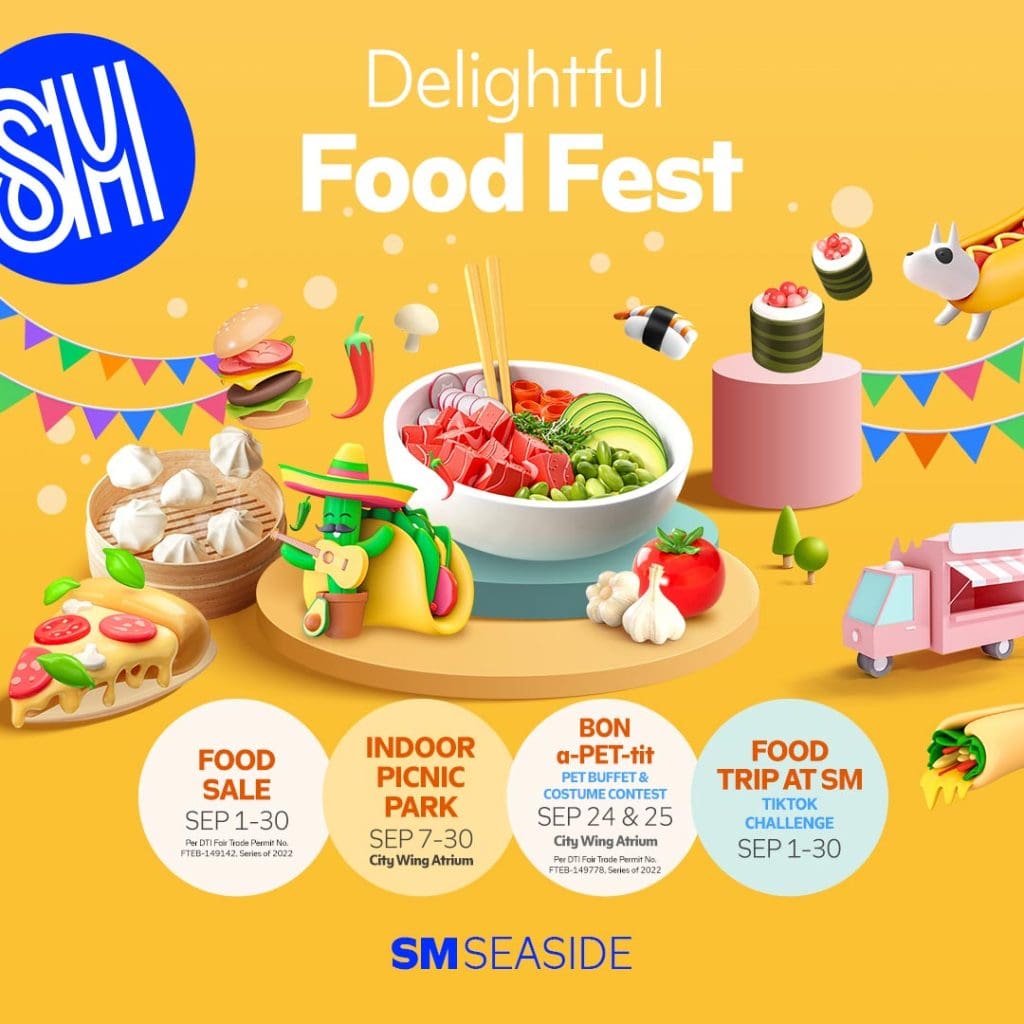 And the best thing is that food will be abundant and the only thing to decide is where to get it. Worry not as SM Seaside presents FOOD FEST where an array of bundles and group meals like pizza, Chinese cuisine, bread, nuggets, brownies, Filipino food and many more. They are all readily available for you.
HOW TO GET TO SM SEASIDE?
Exact Location: SM Seaside City Cebu in South Road Properties (SRP), Cebu City.
BY MYBUS: You can take a FREE MyBus ride from/to BDO Fuente Osmena from 8:20 am to 10:00pm. You can also ride any MyBus from SM City Cebu, Talisay, Mandaue City, Parkmall, and any Cibus to get to and from SM Seaside Drop-off point is at the City Wing Entrance.
BY GrabCar: Get P50 OFF on your GrabCar protect ride to and from SM Seaside by using the promo code: SMSEASIDE50