Jan Slater Lee Young and Krystle "Kryz" Gail Uy have finally welcomed their newest member of the sky fam.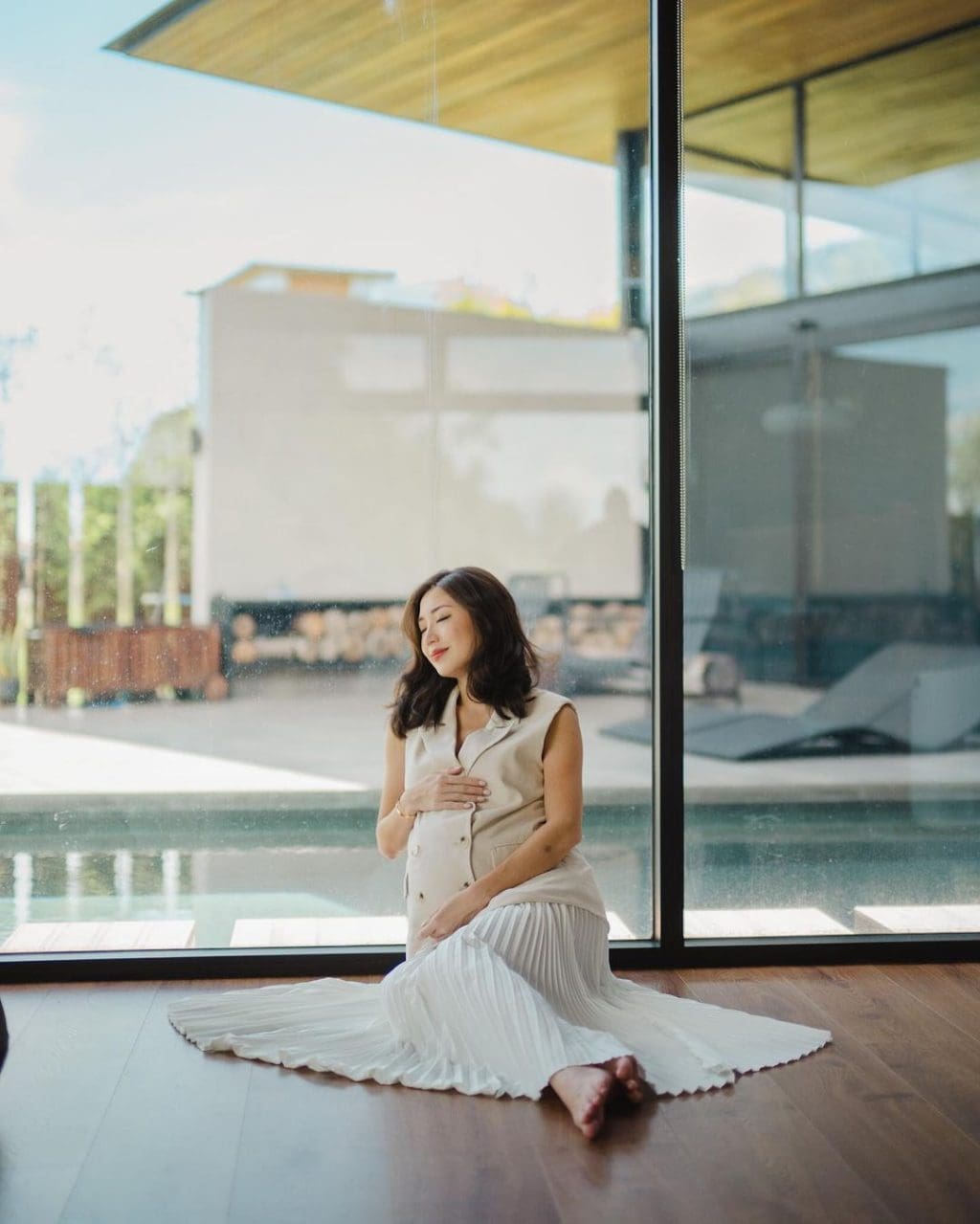 The couple have made the announcement as only established content creators do, through a vlog.
On her recent Youtube vlog uploaded on May 25, 2022, Kryz shared her experience as she gave birth to a healthy baby boy in which she titled "Our lucky baby."
The 23-minute birth vlog documented the hard journey of Kryz giving birth to a healthy baby from the contractions to snuggling with Slater in the hospital bed to their new baby coming home. Although there were said to be some complications, they made it safe and sound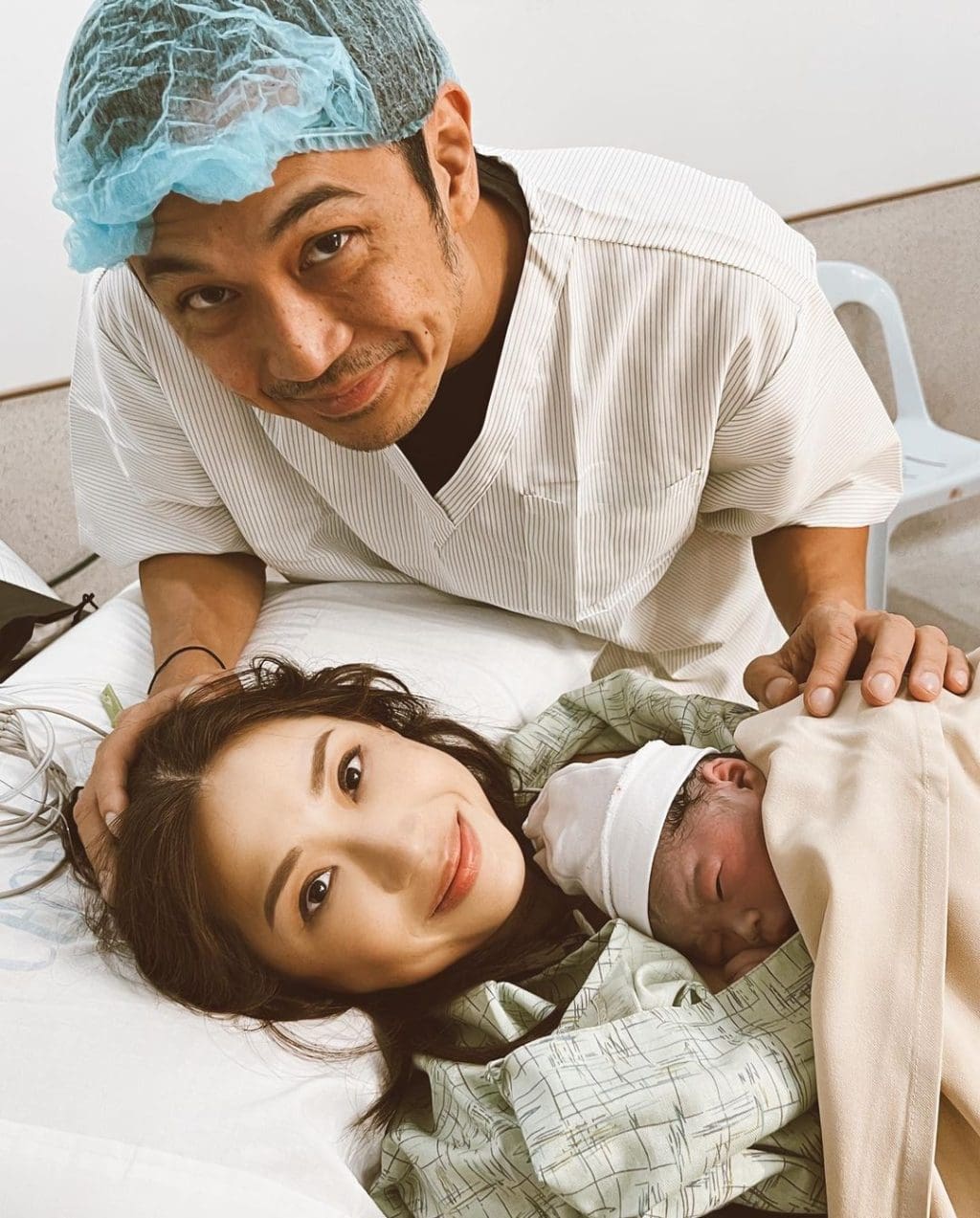 She also shared beautiful pictures on her personal Instagram saying "Finally met our lucky little baby boy. Thankful for such a positive birth experience and to my nurses and midwives for never leaving my side and taking such good care of me and baby! We can't wait to start another crazy adventure with this little guy."
The pictures naturally trended as even after giving birth Kryz still looks stunning in those pictures.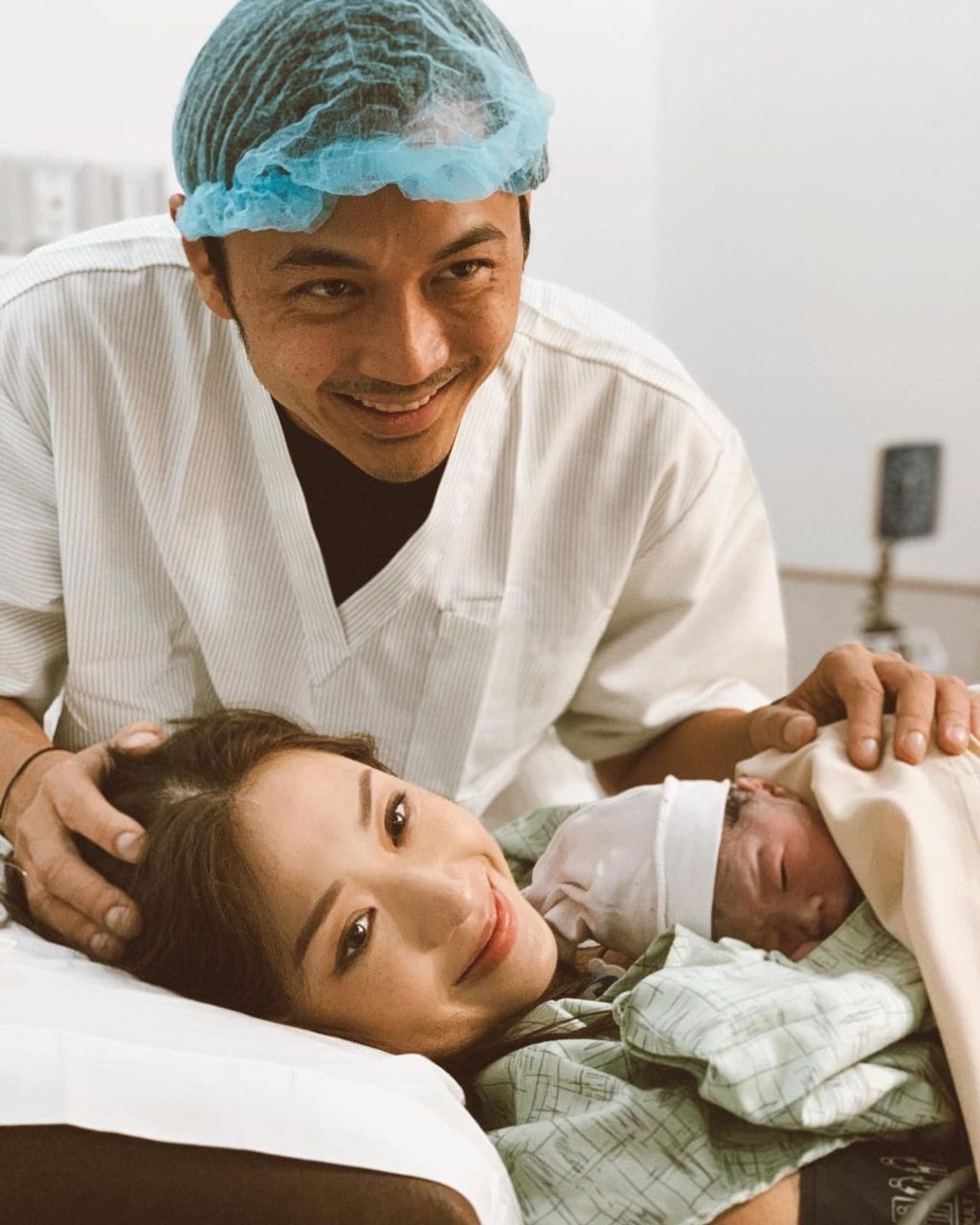 Slater and Kryz first announced they would be having a second child in November 2021. They got married in 2019 at Shangri-La Mactan in Cebu and welcomed their first son Scott Knoa Young last 2020.
It would be interesting how Scottie reacts to the new addition on their little hub which we know we'll definitely see in time in their upcoming vlogs.