Unparalleled, innovative features extend comfort and safety for every Filipino rider.
Skygo is taking motorcycle models to the next level. The trusted motorcycle brand launched its next-generation maxi-scooter style model on November 8, 2022, at the Oakridge Pavilion, A. S. Fortuna St., Mandaue City. The KPV150 Dual Sport has the power of an all-road two-wheel vehicle while providing comfort like no other.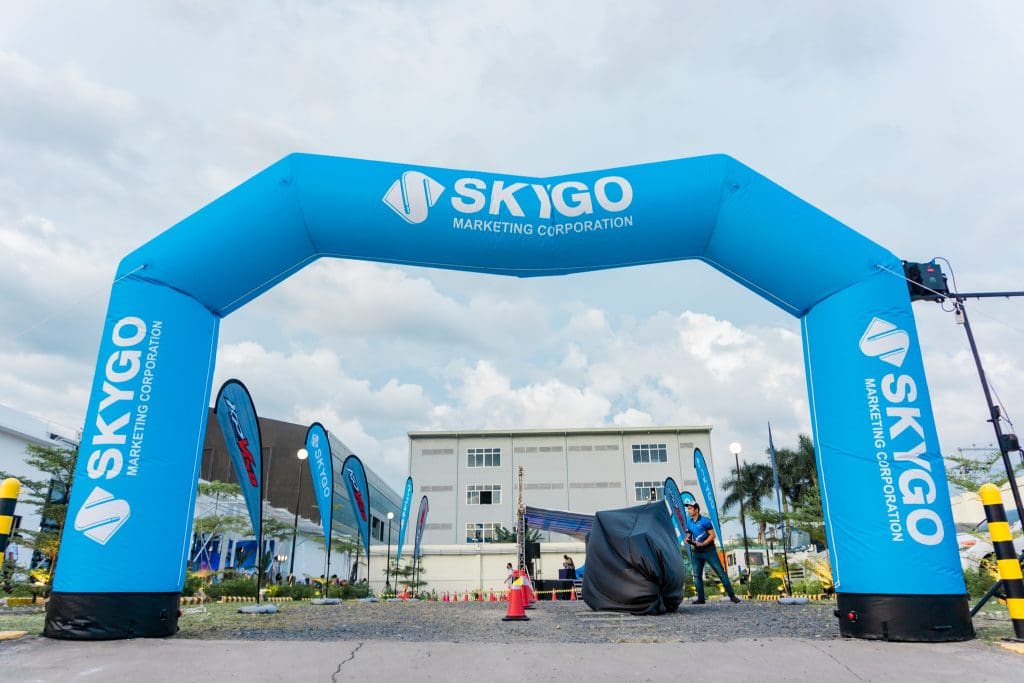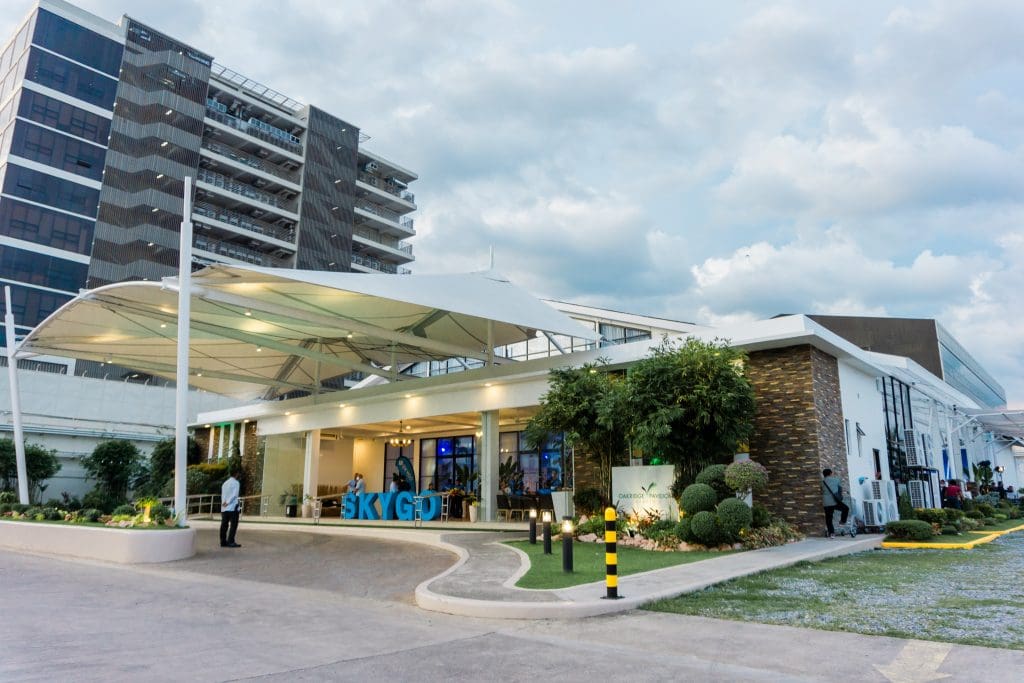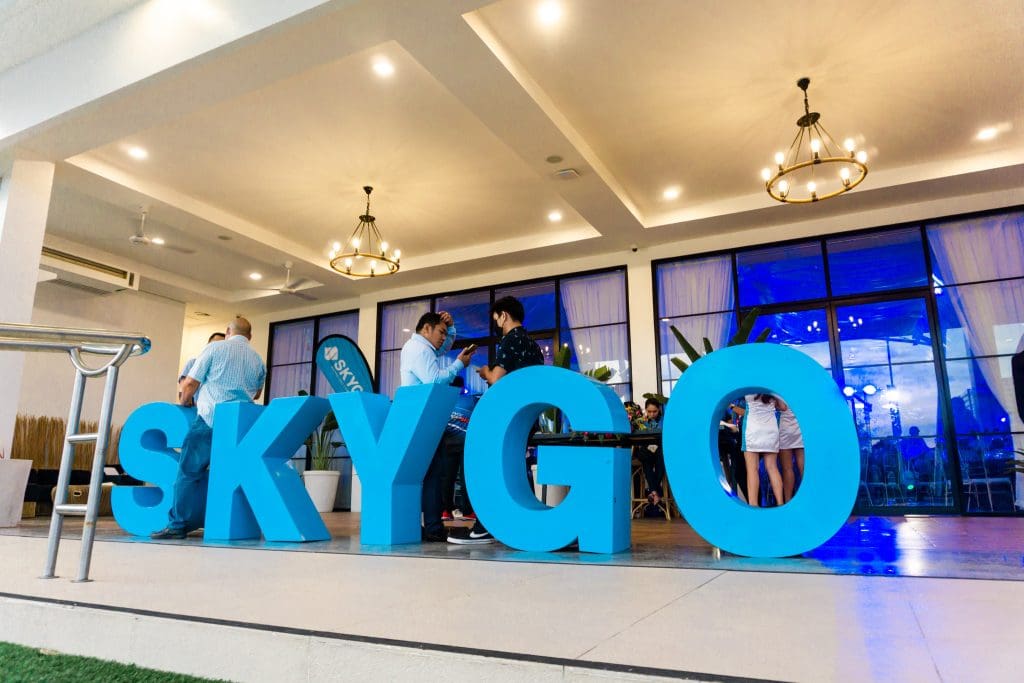 The KPV150 is available in Space Gray and Sapphire Blue colors. It boasts a 42-44km/L fuel consumption, or 400km coverage per full tank. It also has a naked handlebar to enable easier maneuvers. What's more? An impressive 149cc, single-cylinder, 4-stroke engine with two valves is built within its interior. It also has a 12HP motor power output.
"The safety of every rider is our priority. We also have added comfort and maneuverability in mind, so innovative features were incorporated into the model to accommodate that. Especially now that travel restrictions are being eased, road trips and long-distance travel can become more enjoyable and safer with the KPV150 model,"

SAID GINO ROSALES, THE CHIEF MARKETING OFFICER AT SKYGO PH.
Skygo's second automatic model also has a full-detail LCD digital dashboard. It has two built-in USB ports and a 12V power outlet. This means riders get the same voltage power as a car outlet. It is equipped with an LED headlamp with low beam lights for daytime running light.
Innovative Features for Safety and Comfort
During the product launch event, Mr. Gino Rosales revealed more details about the KPV150 Dual Sport's innovative features. With its capabilities, every Filipino rider can go on long rides safely and comfortably.
Liquid Cooling System—Helps avoid overheating during long-distance rides.
Monoshock Absorber—Gives a smoother riding experience in all road conditions, whether on muddy mountain roads or smooth highways.
180mm High Ground Clearance— Provides unhindered passability for off road rides.
Front USD Hydraulic Pressure Fork—Delivers better stability for brake caliper mounting and reduces friction between the stanchion and slider for better safety. The vehicle is also equipped with a kick stand safety switch wherein the motorcycle will not start unless the side stand is tucked in, reducing road mishaps.
Rear Center Monoshock Suspension—Improves balance and comfort to maneuver easily over potholes and other road conditions.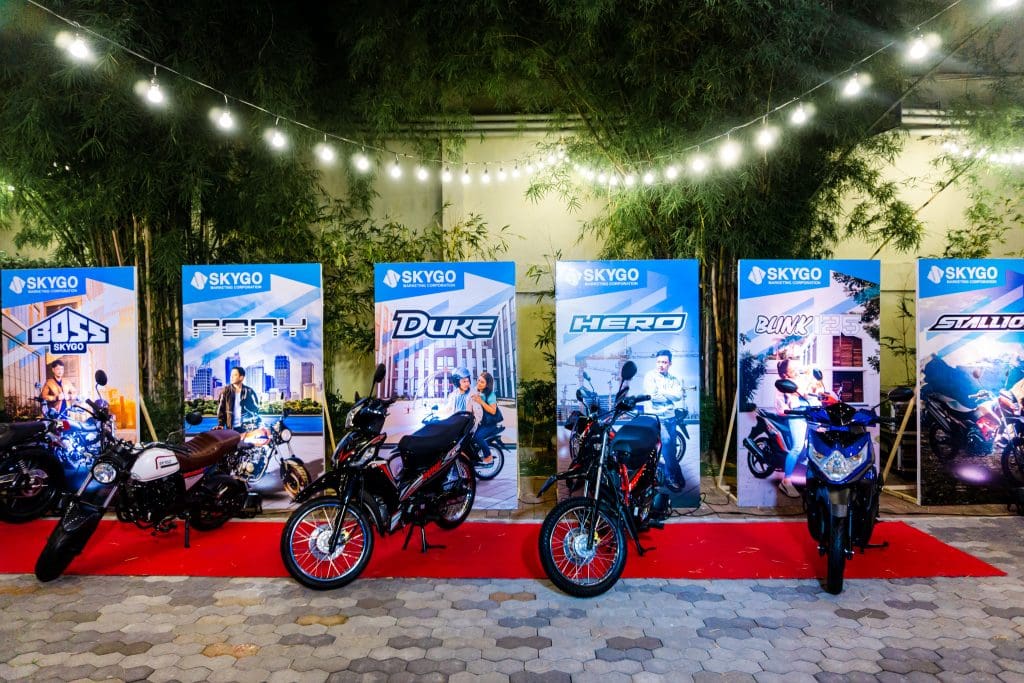 KPV150 Dual Sport: Launch Event Highlights
Skygo President David Ian King will grace the event on November 8 together with other executives. After unveiling the new KPV150 product line, an open test drive will also be held at the venue. Other fun activities are also in store for the KPV150 product launch event attendees.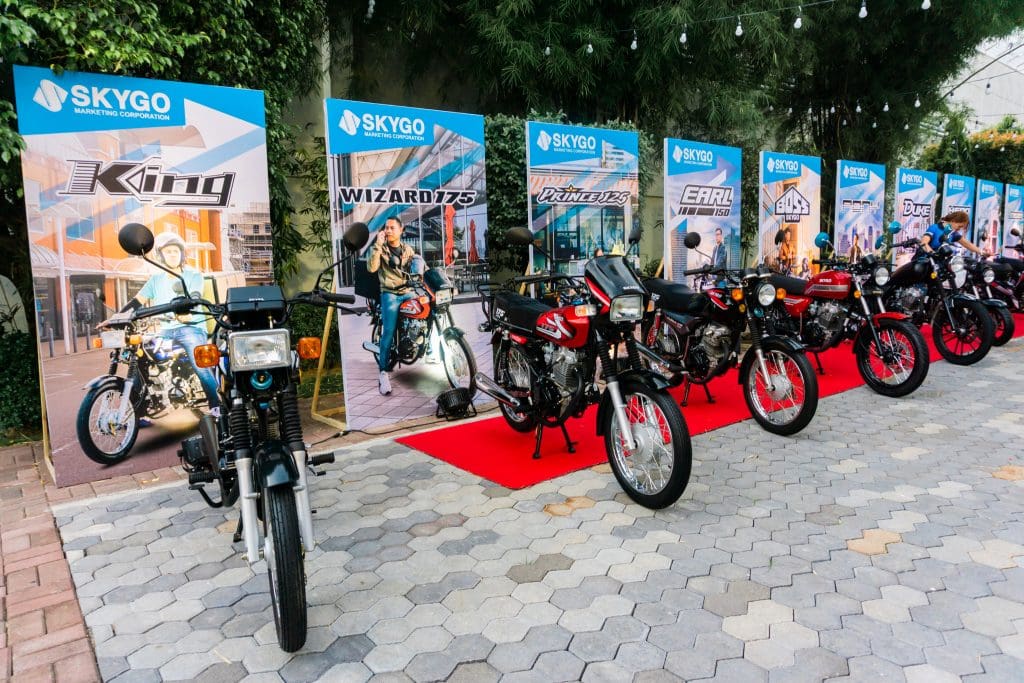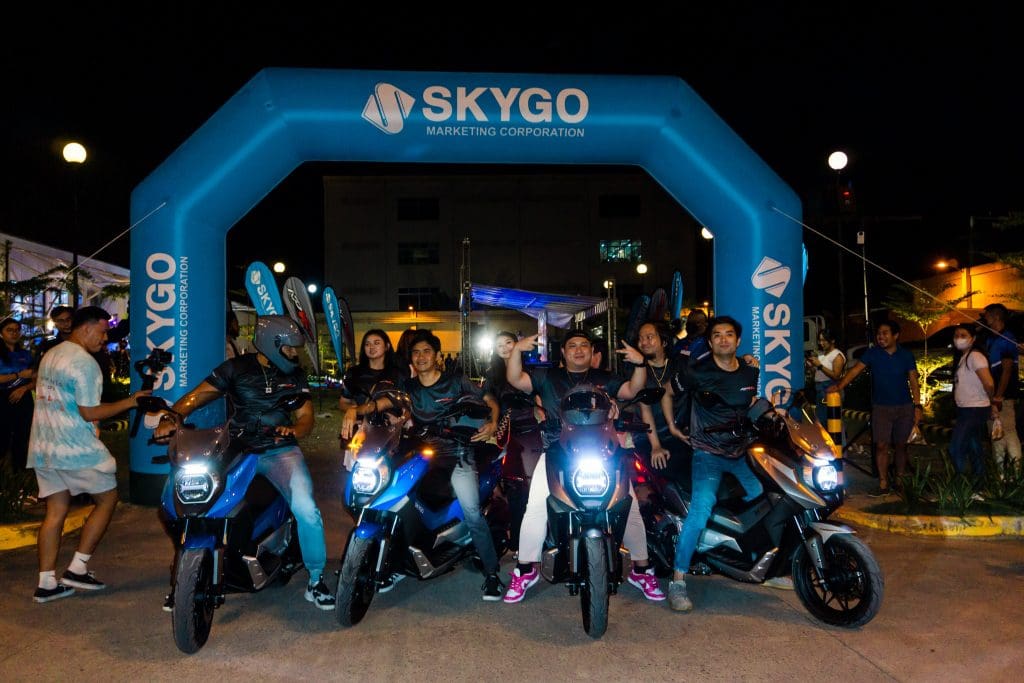 To know more about the Skygo product line, https://skygo.com.ph or connect with them on Facebook at Facebook.com/skygoph.