They say that the key to turning your dreams into a reality is action. This adage has been proven to be true especially now that the once dream for Talisay City has been unveiled.
The Talisay City Mayor shared on his Facebook page how he is elated that one of his dreams for Talisay already has a picture and look to it.
A skateboarding park with a food and picnic area has been shared on his FB page. He described how if you are in the City Hall flagpole and is facing the fountain, this park is located on the right side.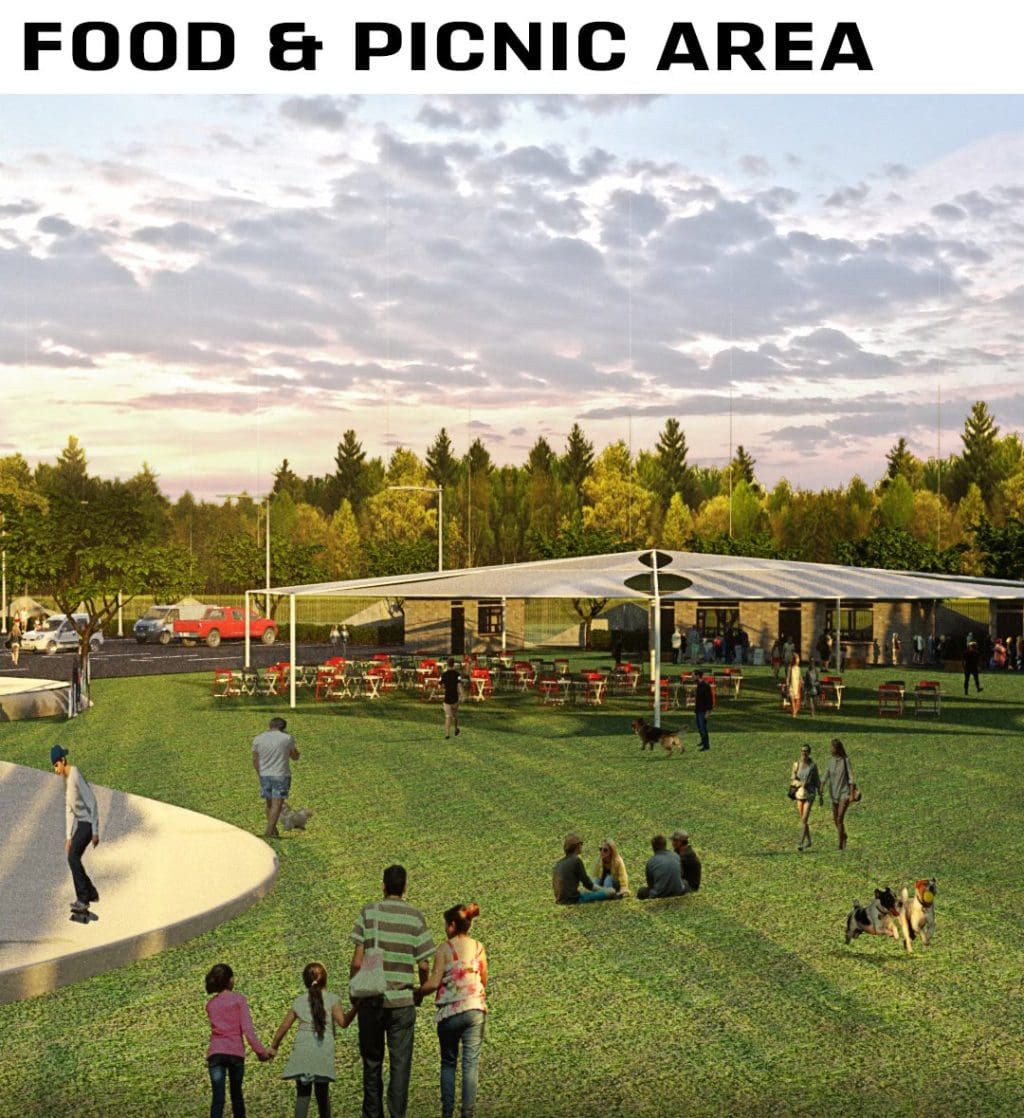 Since skateboarding has become a trend and a fast-growing sport among the younger Cebuanos, he considered this park a big step for their beloved city. This dream of having their own skateboarding park is not only for the people of Talisay, but to also build a community in Cebu.
Now, young Cebuanos would need not to harness their skills through visiting their local parks or skating on the streets, which could potentially endanger them because of this.
Once the park opens to the public, this would become the perfect place for the athletes to become better and encourage other youngsters to fall inlove with the sport as well, especially now that it has become an Olympic sport – where Cebuanos like Margie Didal have dominated in the world stage.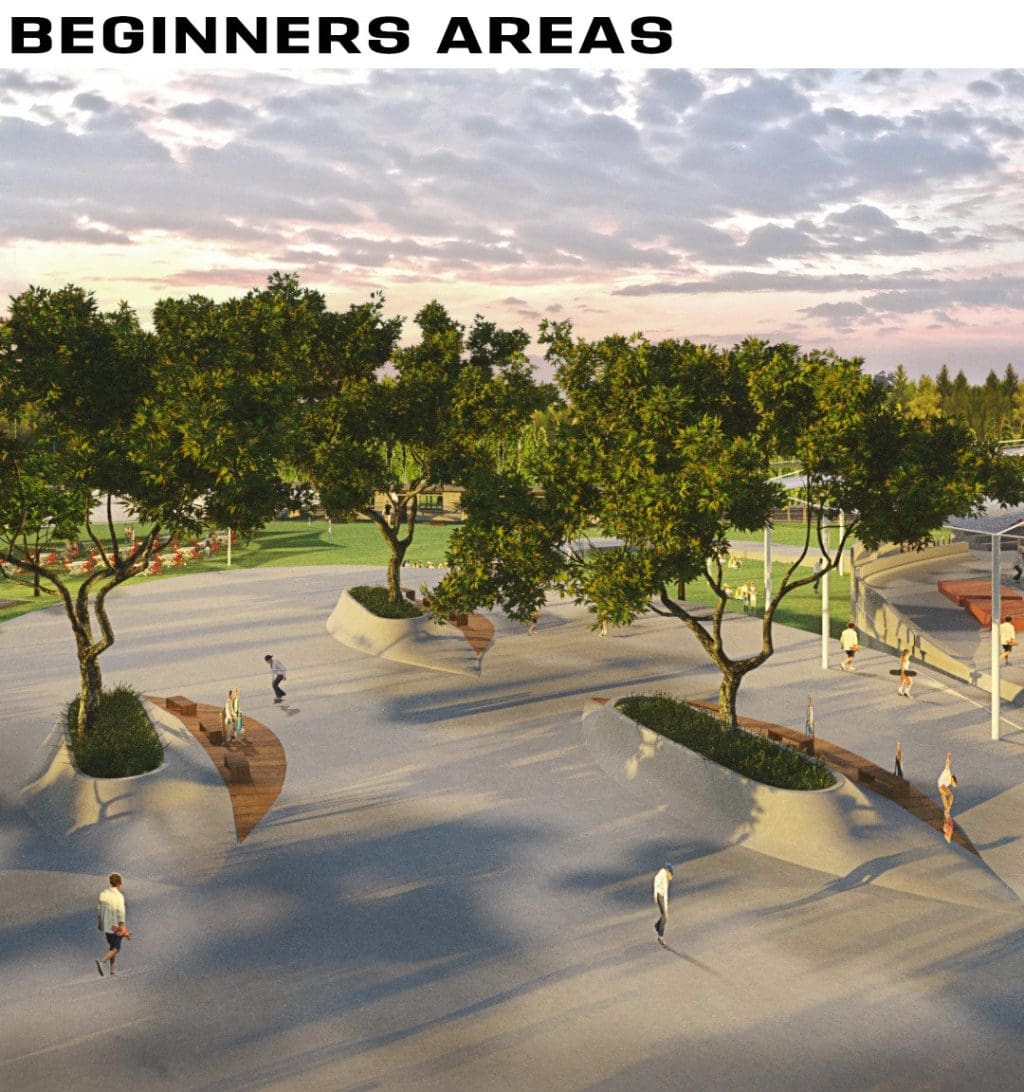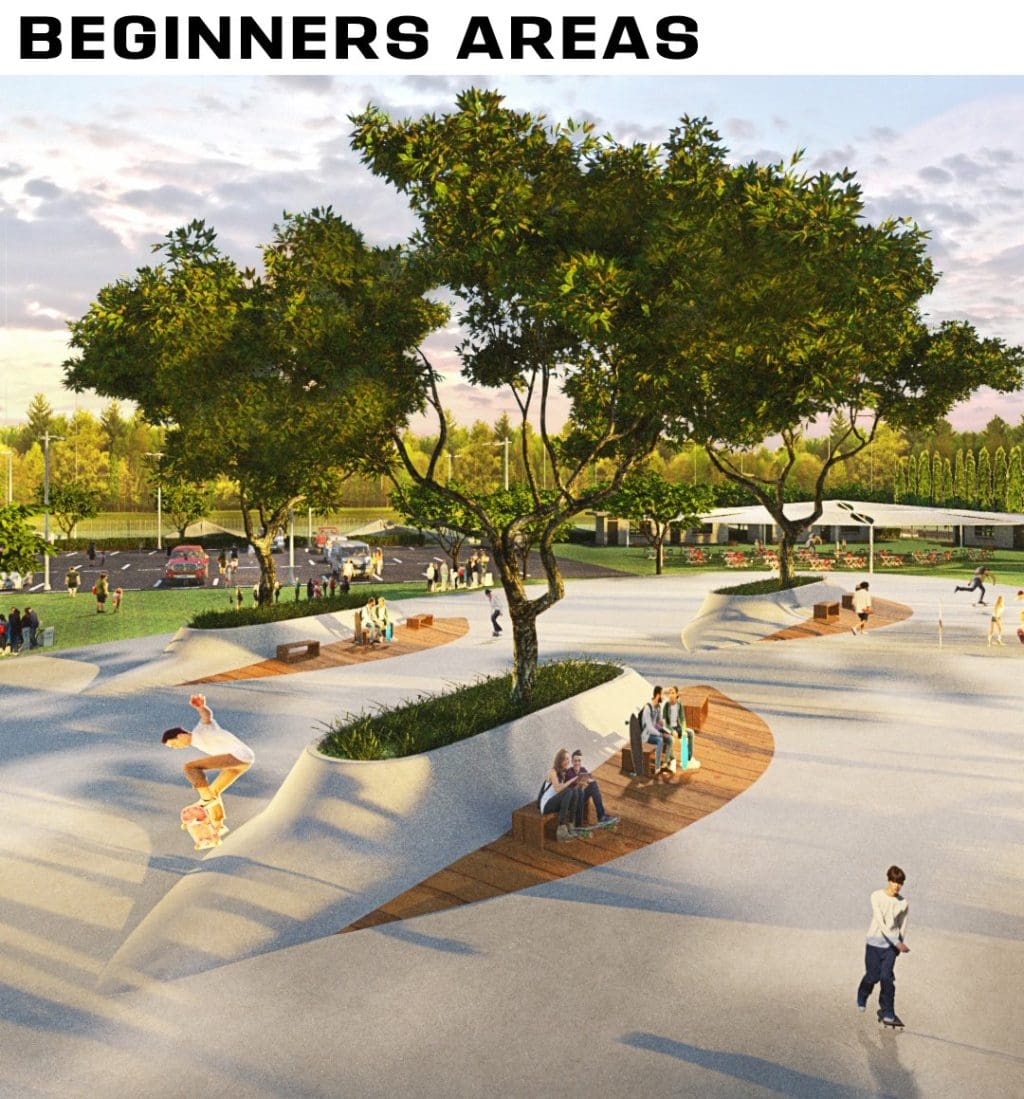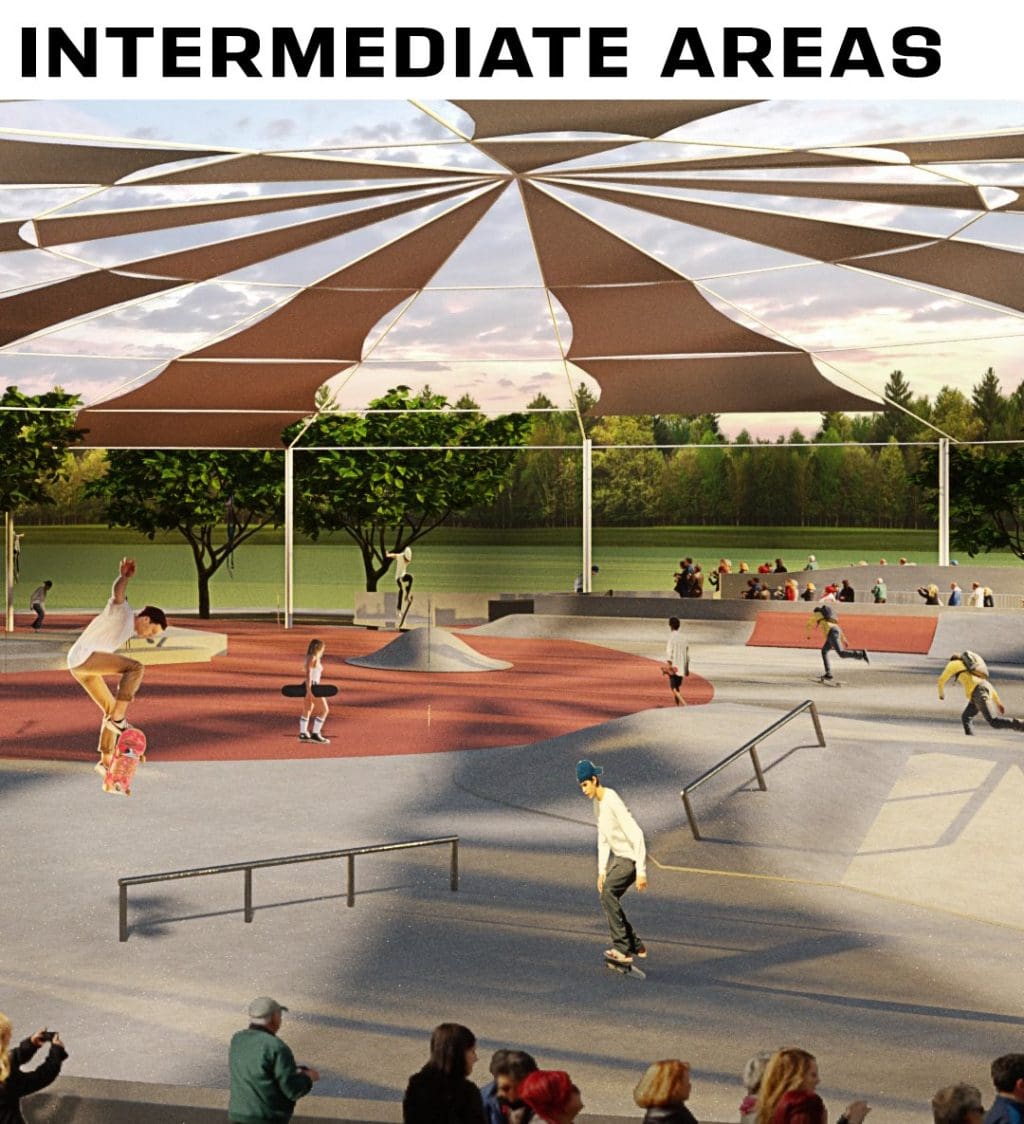 Apart from the skate park, other amenities are also set to rise:
Coffee Shop
Dining Areas
Food Court
Food Stalls
Picnic Area
World-renowned Cebuano designer, Kenneth Cobonpue, was tapped to design the park while Olympic skateboarding coach Dani Bautista will provide the obstacles needed for the skatepark.
While this is still a dream, Samsam is hoping for this to unfold before everyone's eyes and put into a reality.