It will be a celebration of giving for the Sinulog 2022.
With the devastation brought by super typhoon Odette and the threat of the Omicron variant of COVID-19 in Cebu, the city government has decided to cancel all activities relating to the Sinulog including singing contests, dance competitions, and public events.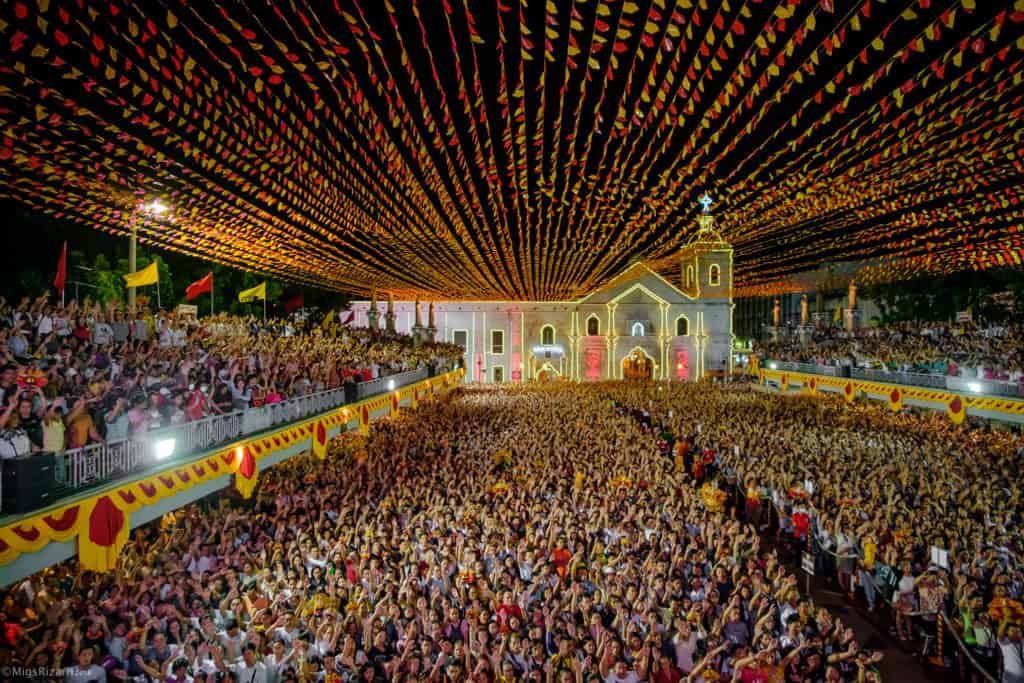 The awaited physical dance performances of contingents will be no more on the actual festival day of January 16, 2022.
Instead, the Cebu City Mayor Michael Rama and the Sinulog Foundation Incorporated (SFI) have decided to have a fundraising virtual event for the victims of Typhoon Odette.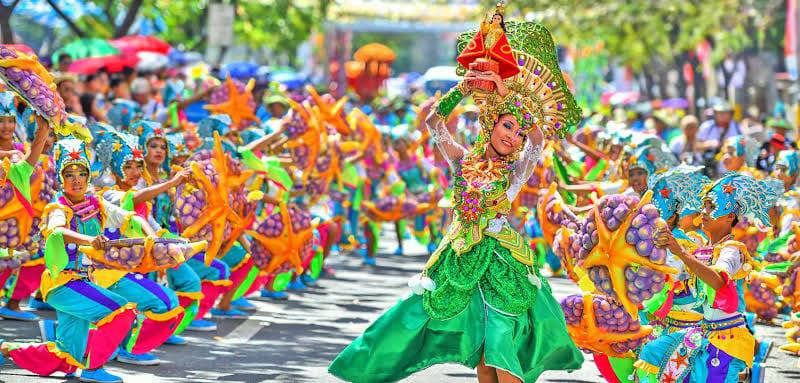 Virtual event features:
Videos and interviews on the history of the Sinulog
Replays of dance performances in the past
Other highlights on the cultural celebration of the Sinulog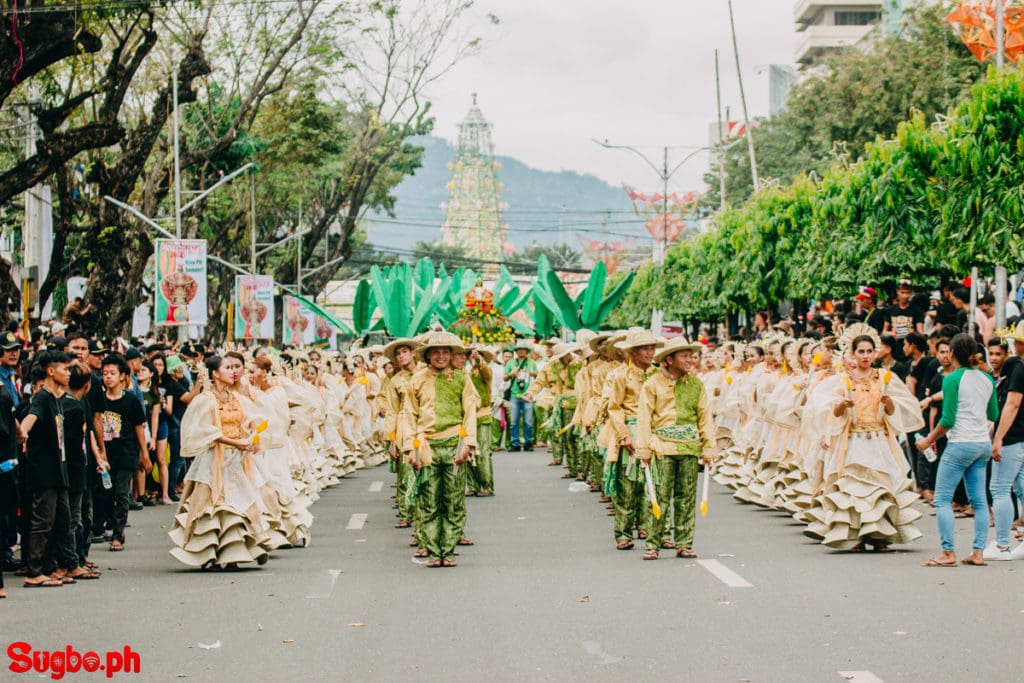 Without the festivities though, there are still activities for the Fiesta Señor which you can partake in.
Sinulog activities:
Virtual novena masses
Short motorcades where people can watch along the routes
Basilica Minore del Sto. Niño open for those who want to pay homage to the Sto. Niño.
For the rehabilitation of our beloved Cebu and the homes of our family and of all Cebuanos, we should all take part on the virtual fundraising event.