Abigail Ramirez and her brother, Alec Benjamin Ramirez, both took the top 1 spot in their respective Licensure exams.
Abigail recently finished and aced her Nurse Licensure Examination last November 30, 2022. Out of all examinees, she was hailed as the Top 1 board passer with a 90% average score.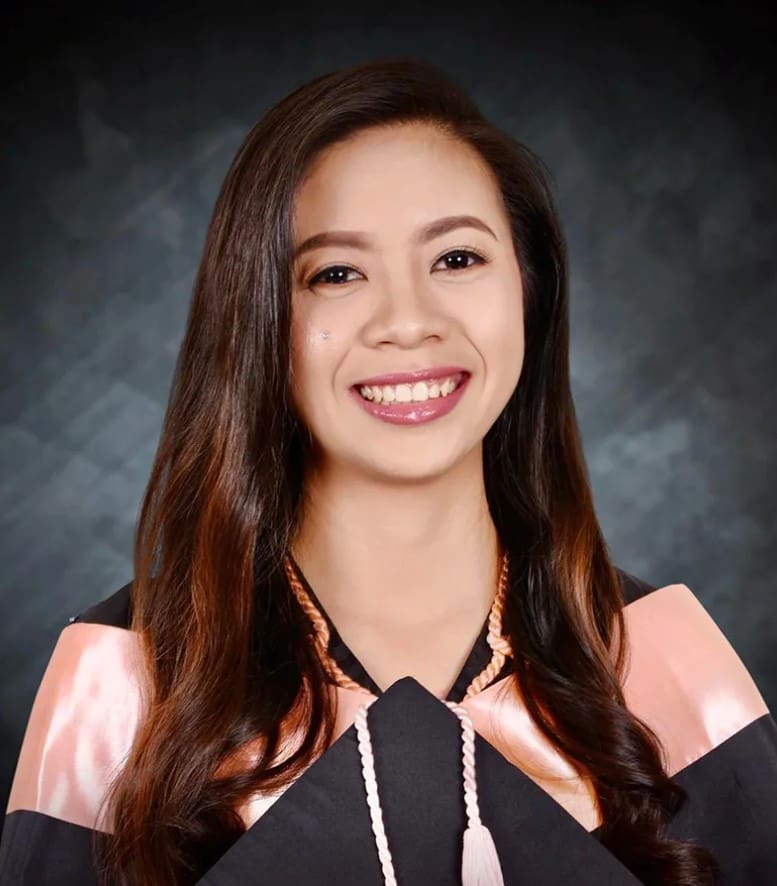 The top notcher graduated from St. Paul University Dumaguete. After her licensure exam, Abigail was given a "hero's welcome-inspired motorcade" by St. Paul University Dumaguete. She was also given a new motorcycle, Macbook, and a cheque.
Giving Back to her Alma Mater
Abigail plans to become a clinical instructor at St. Paul University Dumaguete. Her decision is her way of thanking the University.
Abigail inspires other people as she explained how she trusted the process and the hardships she experienced while she was still a student. According to Abigail, taking up nursing is difficult and can break a person sometimes but with hard work and prayer, aspiring nurses can make it.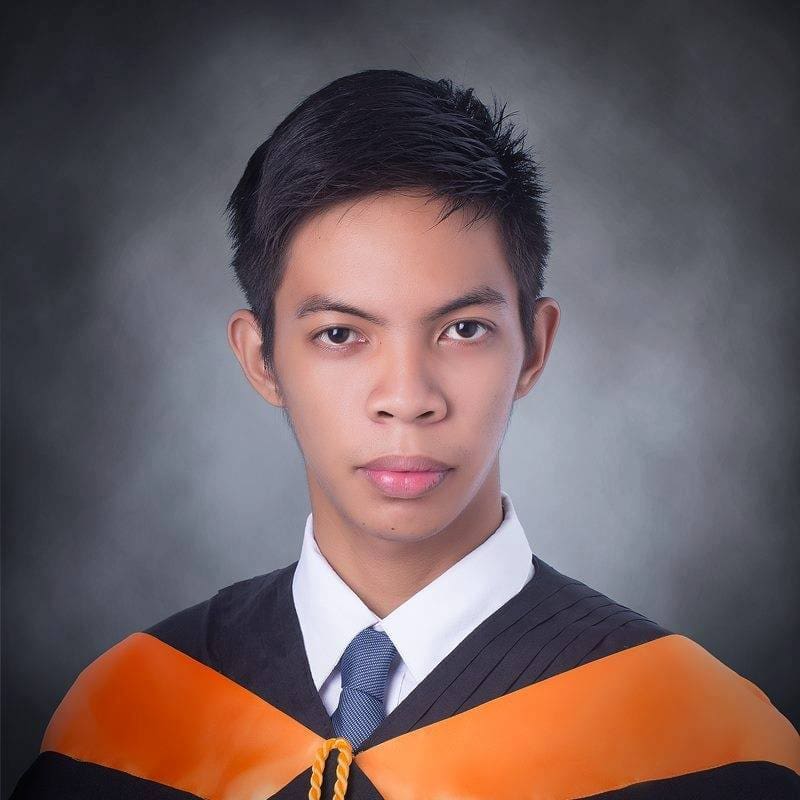 Like Sister Like Brother
Abigail is not the only top-notcher in her family. Her older brother, Alec Benjamin Ramirez, also became the top notcher of his Geologist Licensure Examination last 2017 where he took the top spot with 83.20 percent. He is now a teacher at the University of the Philippines Diliman's National Institute of Geological Sciences.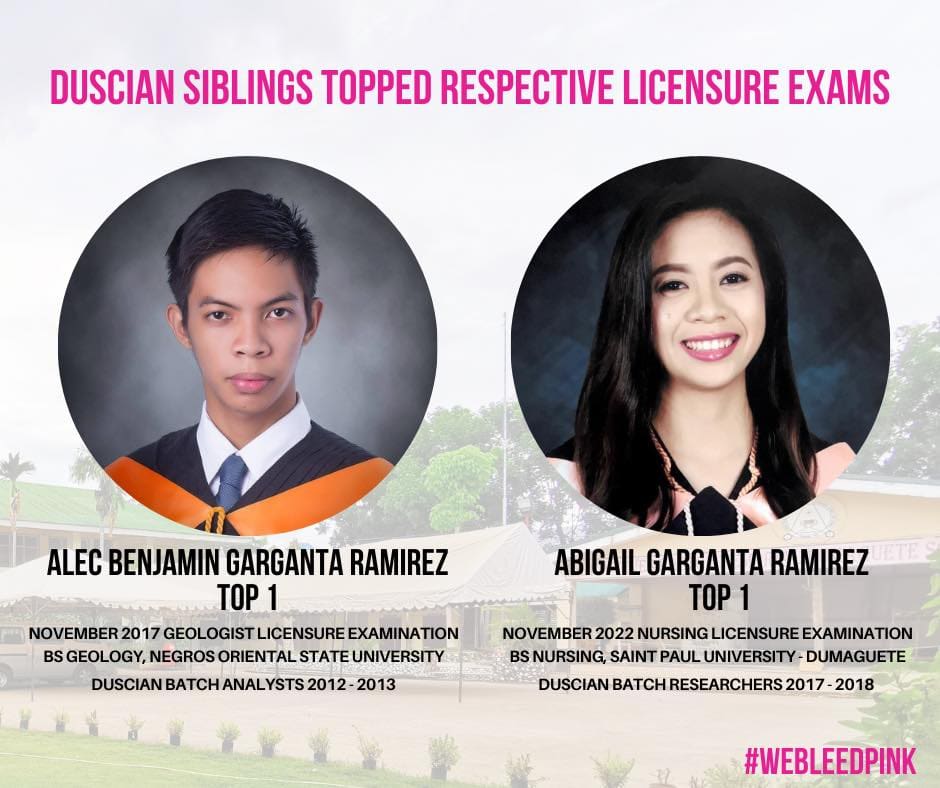 According to Abigail, she made her brother her inspiration and her role model. She said that she wanted to be like her him, and that is why she worked her way up.