"ako napud?" "paspasa gud sa tagay" "wa ka niinom noh?"
These are words that only legends know.
A long-standing debate that really seems to have no end in every drinking sesh or tagay session.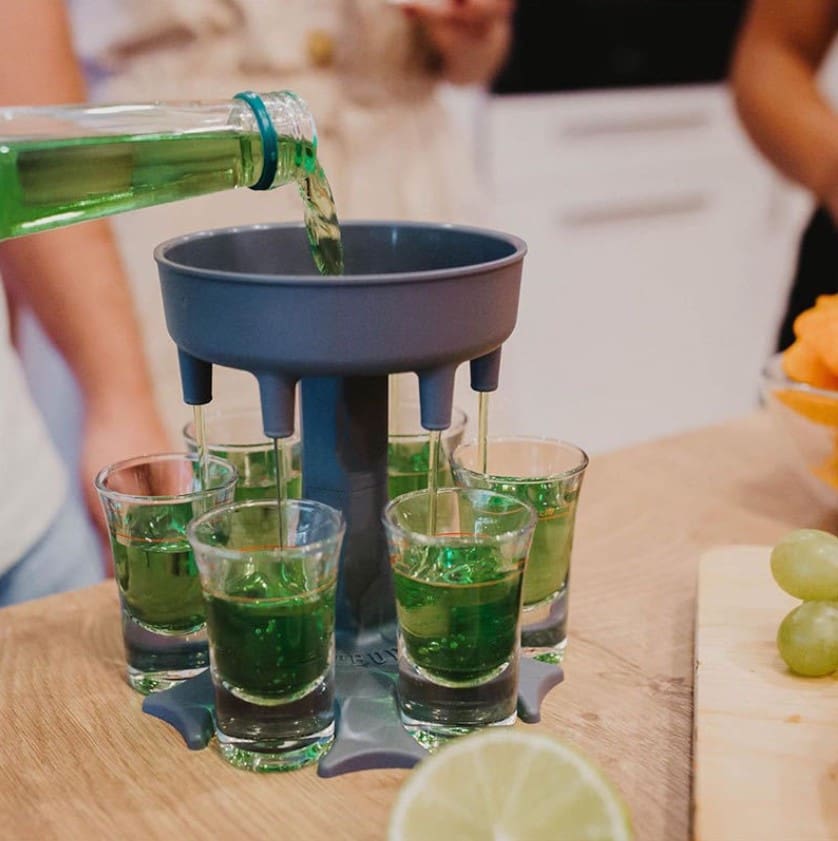 As the night gets deeper and the drinks seem to be bottomless, all the antics, excuses, and acting surface and the debate for equal sharing of the drinks start.
Lucky for all, this shop find will be the answer we're looking for. We can now make sure no one is cheating on the shots again and track who is in the group.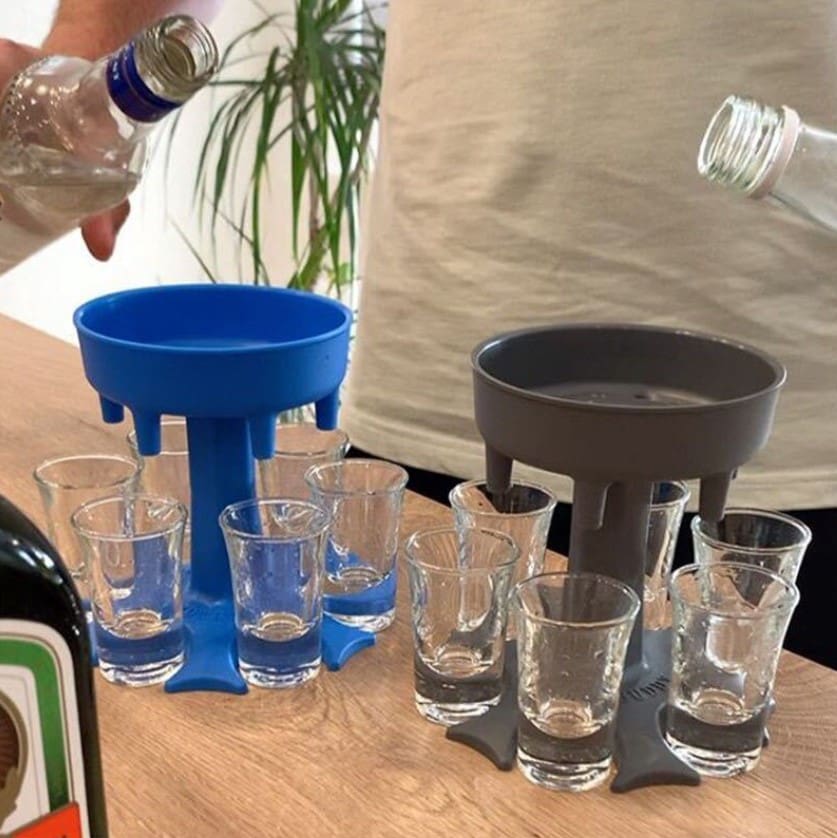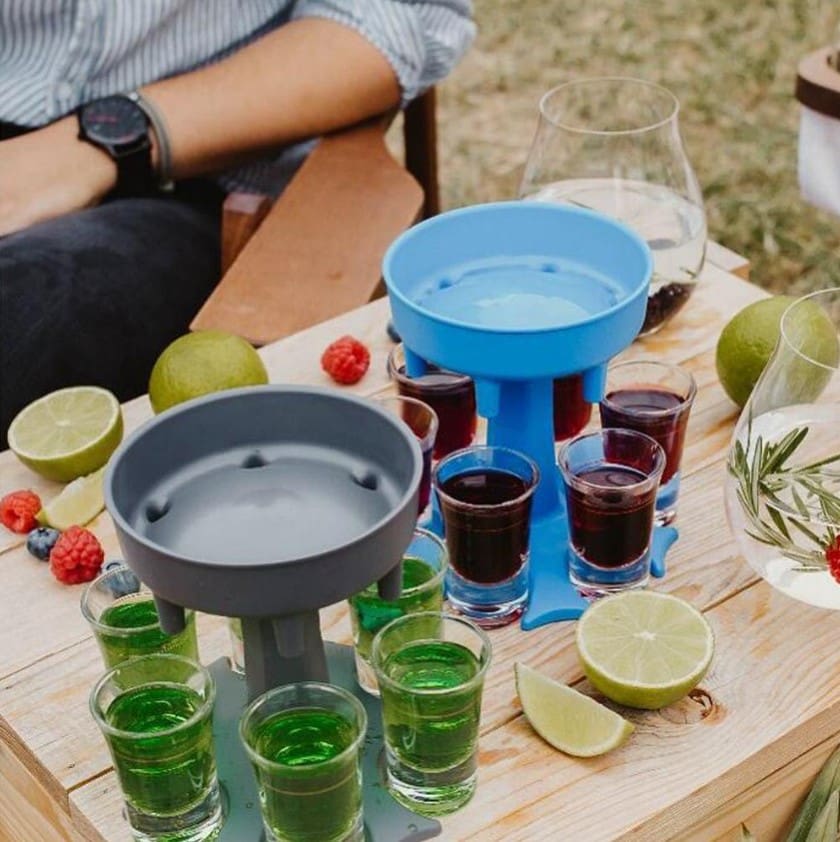 This nifty dispenser will now become a must-have for all the next drinking sessions planned. It will be on the checklist of items to bring by the group or to whoever is tasked to bring it.
It will be either the life savior of every tanggero in the group or their downfall. This all depends on the kind of tanggero you have, one who cheats and gets all of the group drunk except for him/her or the one who gets wasted along with the group that can't keep track of the shots.
The spotted drinking item is from an online store and will now be responsible for the drinks' refill and equal volume distribution.
Dispenser features
made out of plastic
will evenly distribute your alcohol or any drink
pour many glasses at once
pass through six spouts
Price is P137 only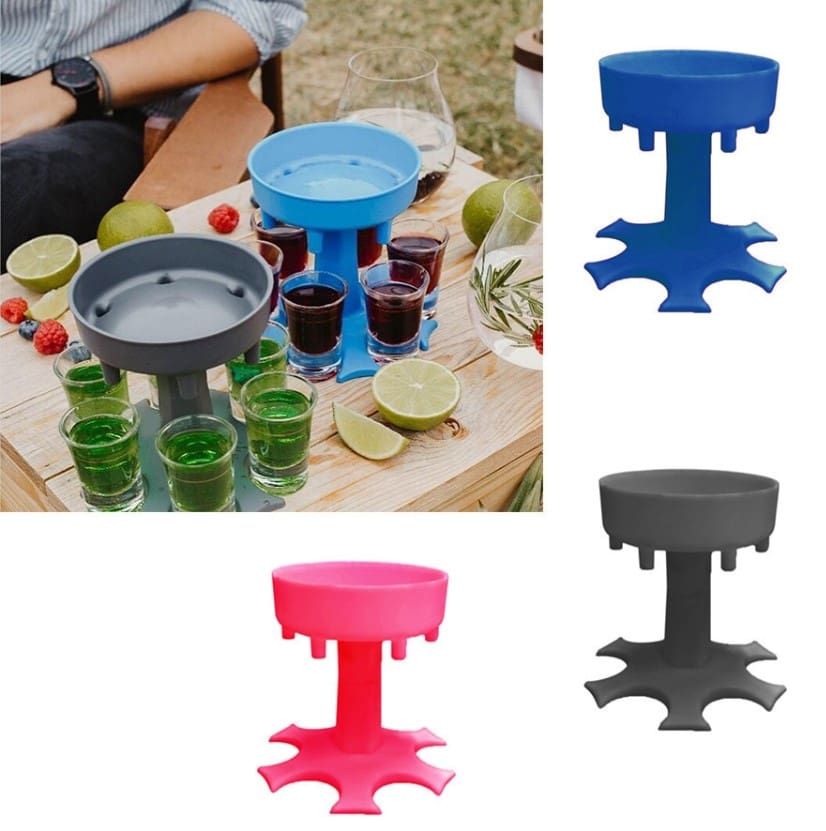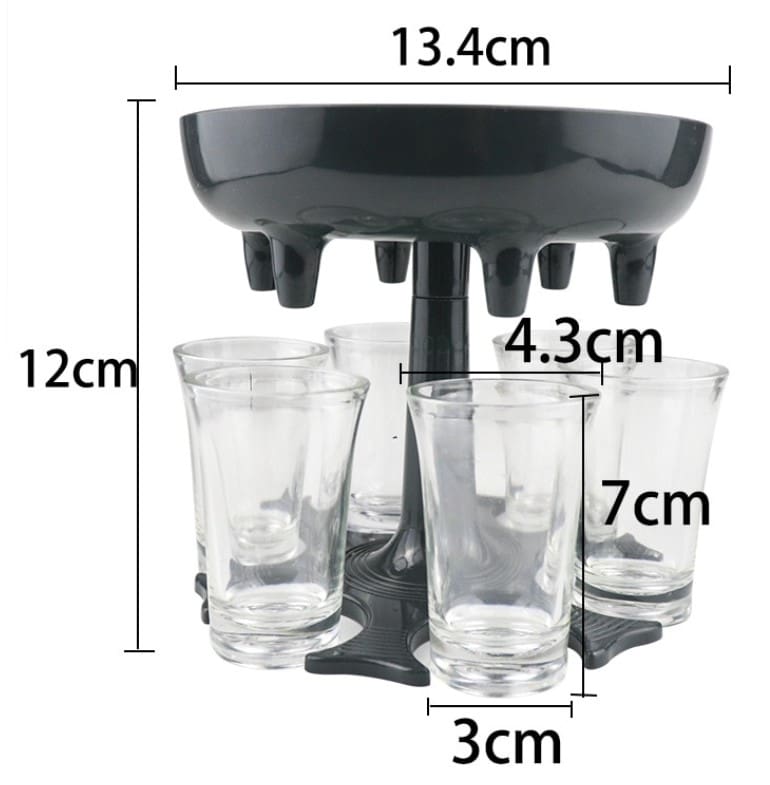 Enjoy your well-distributed drinks with the group and drink lots of water after, so steer away from a bad hangover. And when we say group, we're referring to adults of drinking age. Drinking should also be done responsibly, so keep this in mind always.
Link: Shopee