Now, the youngsters of this generation aren't all in TikTok or Instagram and many other social media platforms, some of them are actually building their own businesses. Better start it young they say.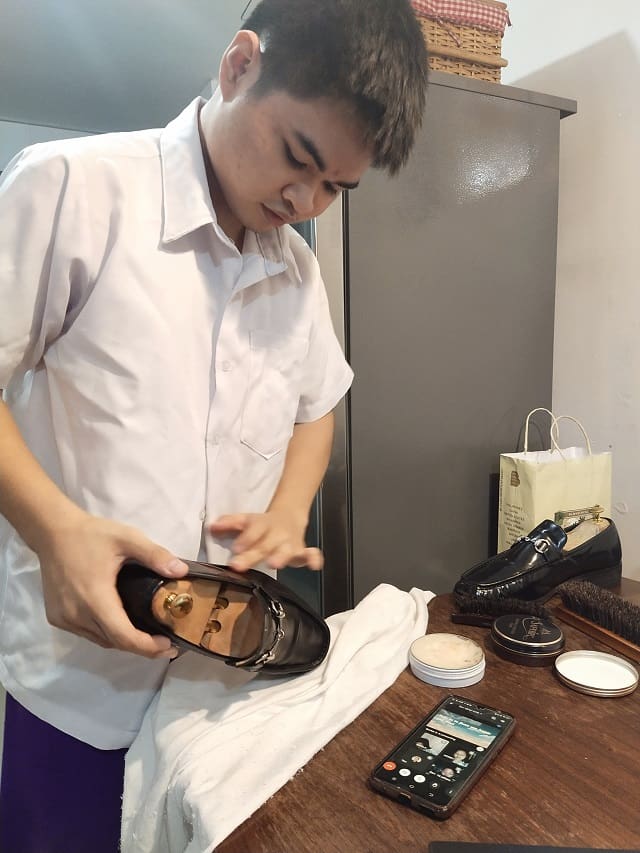 This is what Allen Hale Jaguimit has proven as at just 18 years old, a teenager, he had opened a shoe restoration business. And what's amazing about it is that he started with just P300 as his capital.
He has successfully restored over 70 pairs of shoes and counting.
His shoe restoration business is one of buy-and-sell which he started building in 2019. Buy-and-Sell businesses involves buying something (from thrift shops or other sources), then restoring or improving these products before reselling for a higher amount.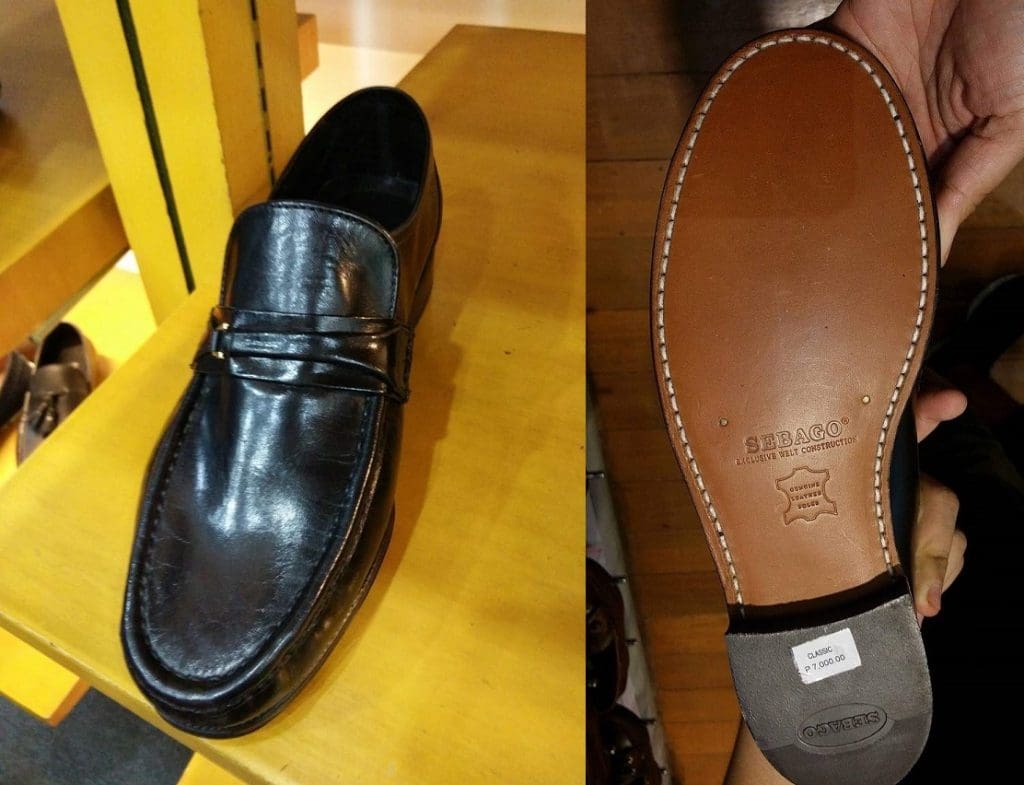 Opportunities and ideas do present itself in difficulties as it started when he had to restore his worn-out shoes.
Raised by a single mom, Michelle Jaguimit, he is someone who have loved leather shoes for a long time as he's a fan of Michael Jackson. His dream was wearing the same shoes as what his idol wore on "Thriller" but was sadly out of budget. He even shared that he goes to the ukay-ukay every day to look at his dream shoes.
To be able to afford the loafers which was sold at P1,500. Though it took a long time of saving as he helps out his mom too whenever he can.
So, shoes have already been kind of a passion for Allen at that time.
He learned to care for the shoes he dreamed of which somehow developed a passion in him for shoe restoration.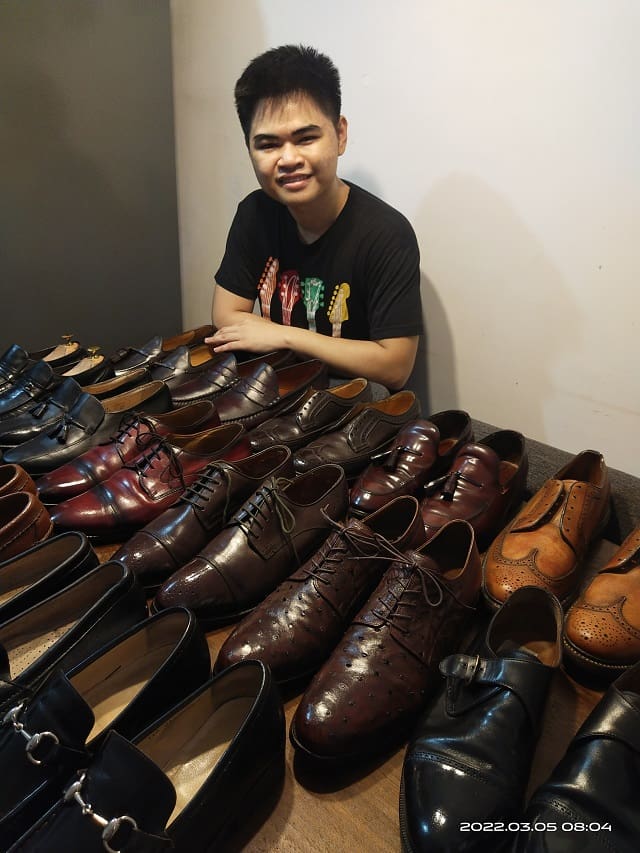 Impressive sales:
A pair of Charles Tyrwhitt shoes- got for P300 but sold for P2,500
Two shoes- initially bought for P3,000 but sold for P9,600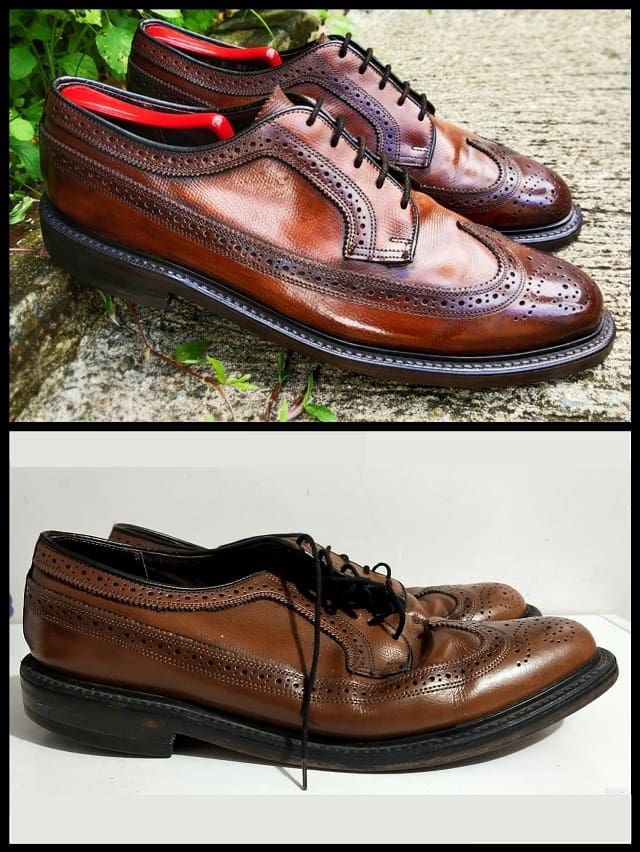 Now, that's a steal indeed and a profitable business for sure.