I'm sure you've had milk tea in various designed cafes in different settings but have you ever tried having your milk tea fix atop the mountains?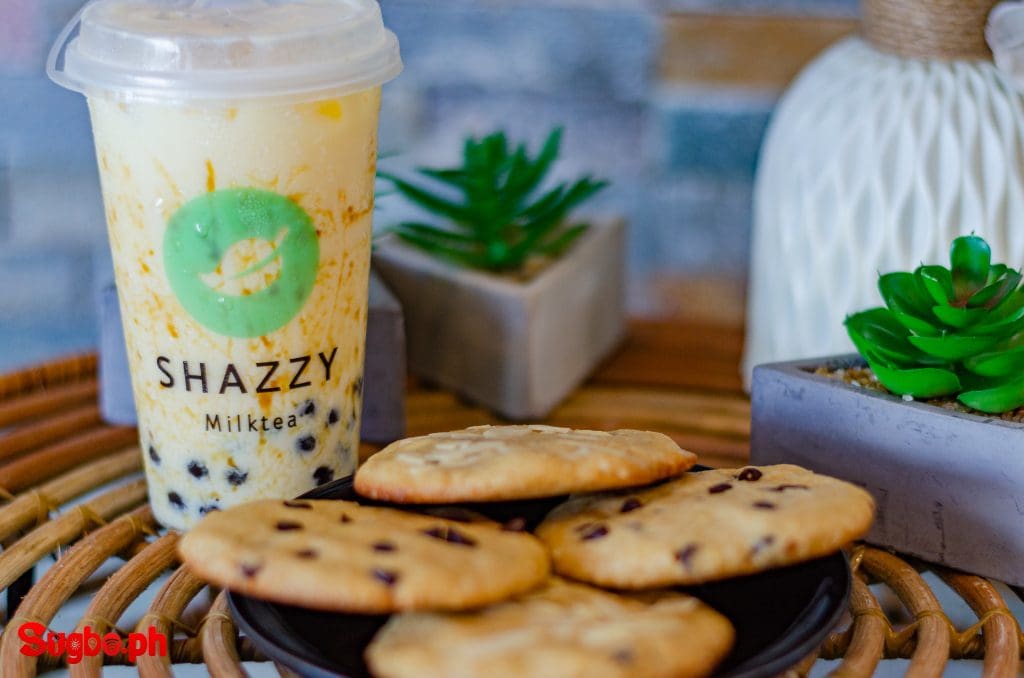 Located in Busay Cebu City, Shazzy Milktea offers you a different vibe of milk tea experience as they take you literally to the top. Enjoy your favorite drink while facing the vast and breathtaking view in Busay.
Aesthetic view
As their logo says "Shazzy Milktea with the view", the scenery and interior design are definitely topnotch.
Everything is just so aesthetic from the comfortable seats to the color palette, the materials, the mountains, and even the fog if you're lucky to witness it. They all just blend so well together creating the perfect space for the relaxation you crave.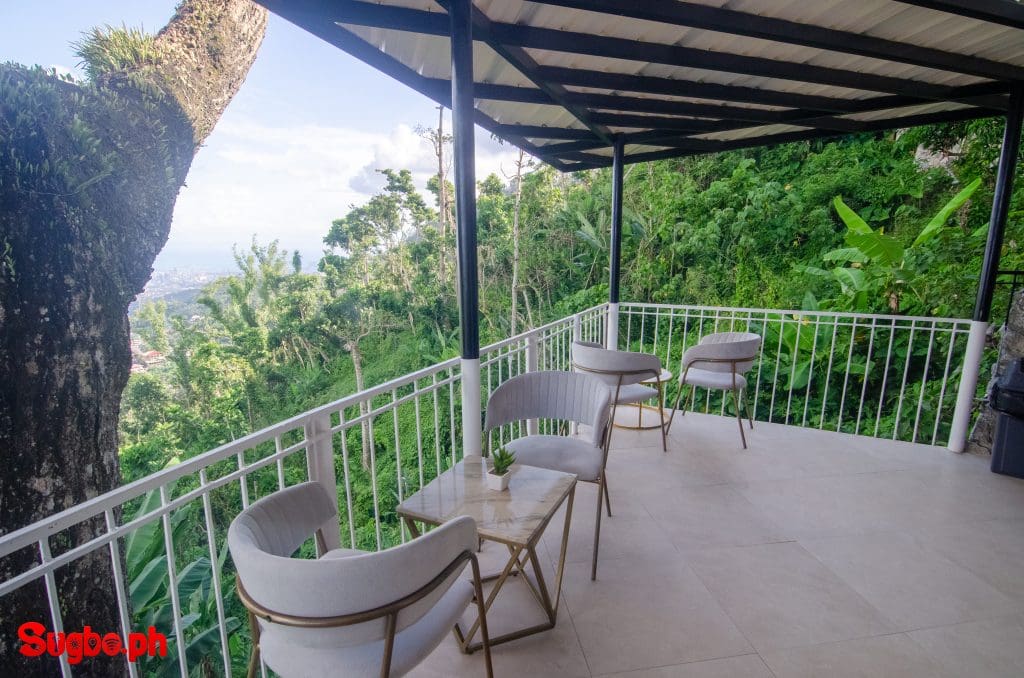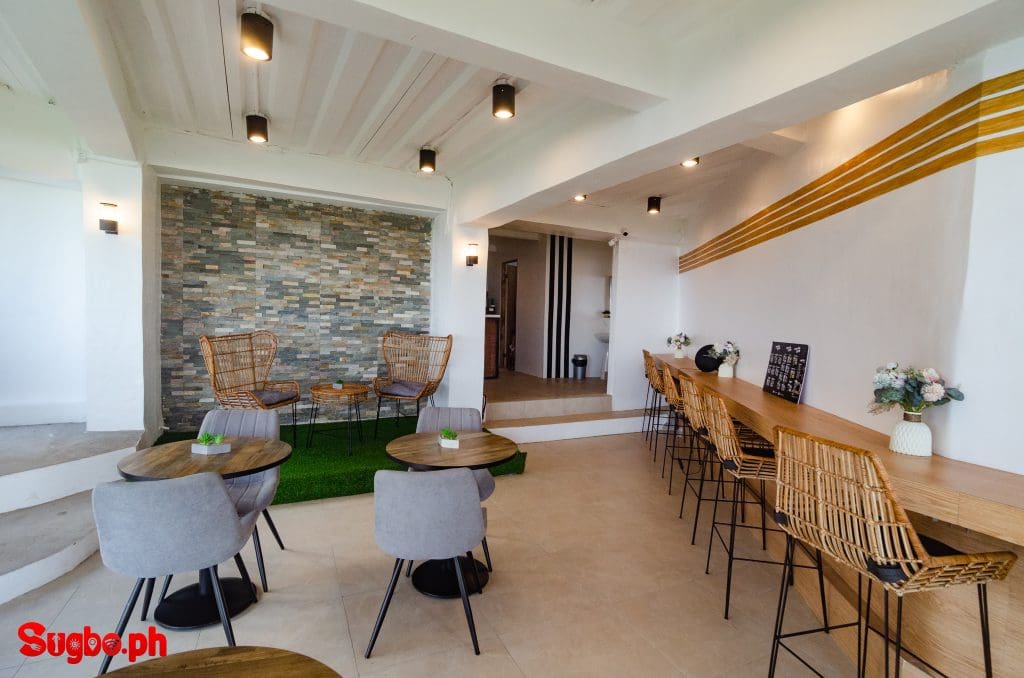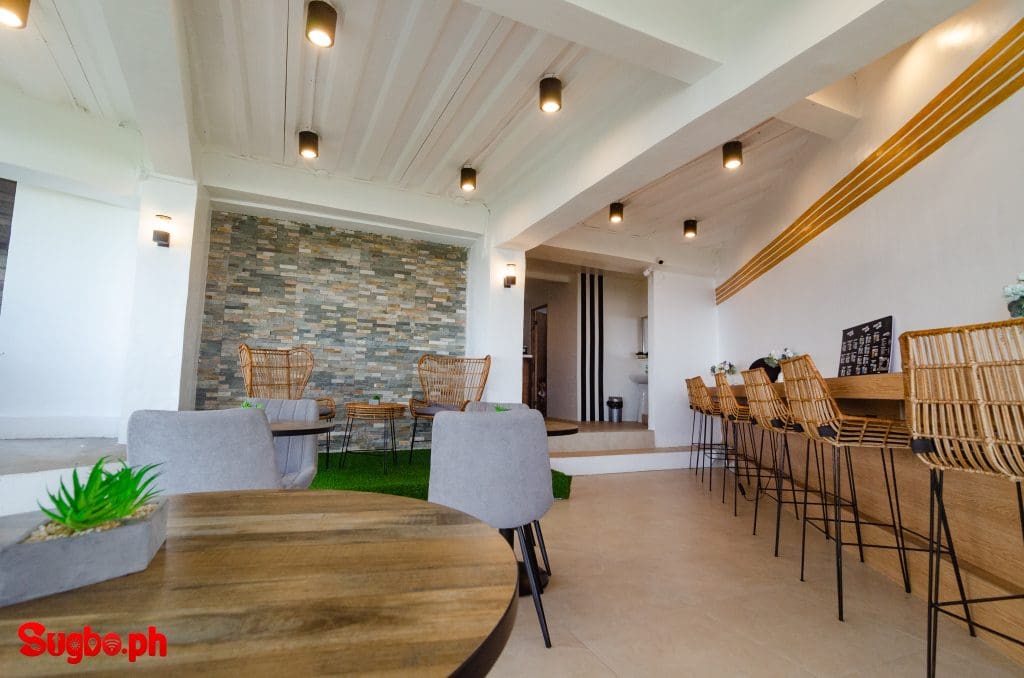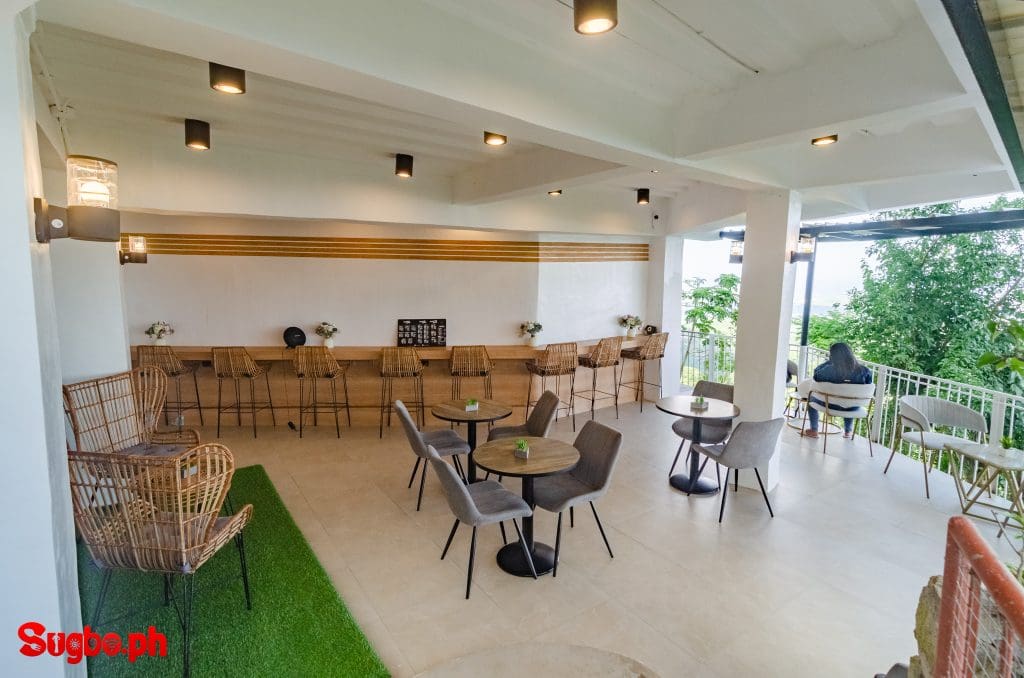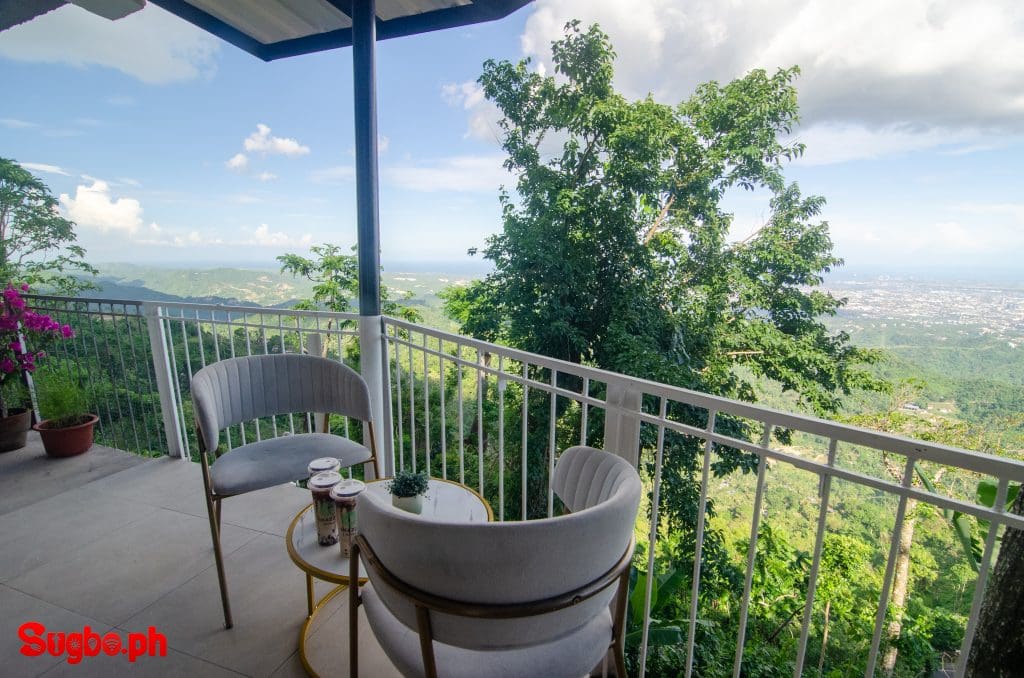 Best Collection of Milktea Series
Their signature series is a haven for creaminess as it is composed of fruity drinks paired with all these creamy and cheesy goodness such as cream cheese, chocolate cream, cheesecake, and cheese oreo.
They even have Okinawa Oatmeal Milktea for every health-conscious milk tea lovers out there. It's a nutritious milk tea to help you jumpstart your day. A meal in a drink so to say.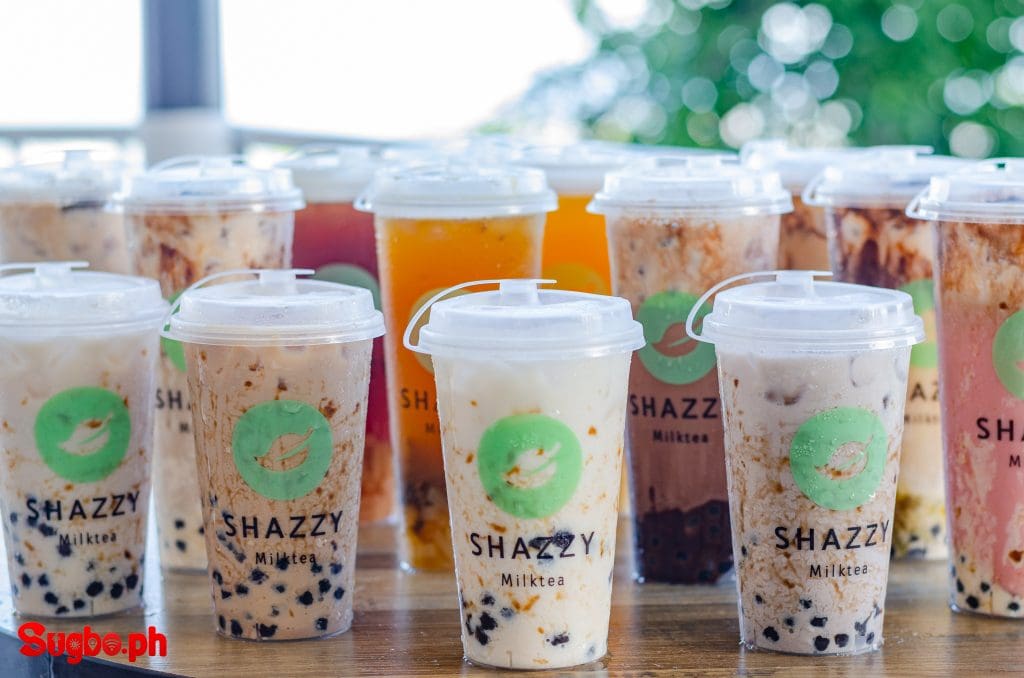 And if that oatmeal drink is too heavy for you, there is always the selection on the Green Tea series that is both fruity and healthy with flavors like passion fruit, pineapple fun and grape jelly dance. The tangy taste of fruit drinks will refresh your body in no time.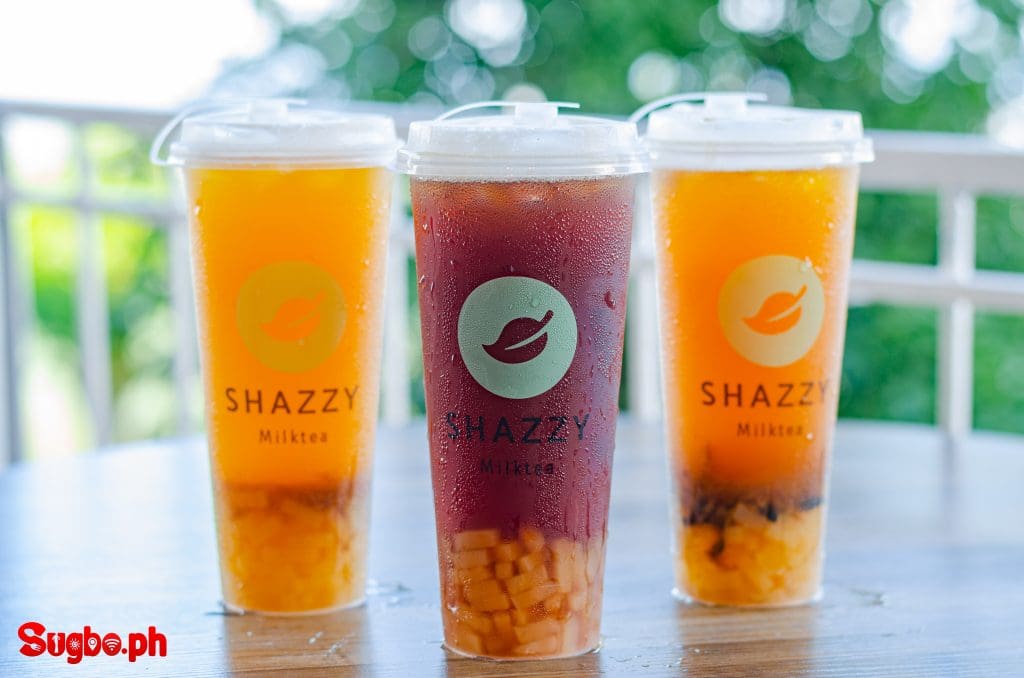 The Flavored series targets the general palette with the all-time favorite flavors like Okinawa, Wintermelon and Hazelnut. These are the go-to flavors and might I say the safest one if you're not very familiar with the milktea world and doesn't want to experiment much on the tastes.
Tasty Macarons & Coffee
Yes. They not only have a big collection of drinks but also a big collection in their macarons. You might not know this but they have flavored macarons in different categories like classic macarons, fruit macarons and cheesecake macarons. Every single one of these is a delight with every bite.
Of course, the daily dose of coffee for those who can't function well without them is also offered here. May it be americano, cappuccino, espresso, latte or flat white.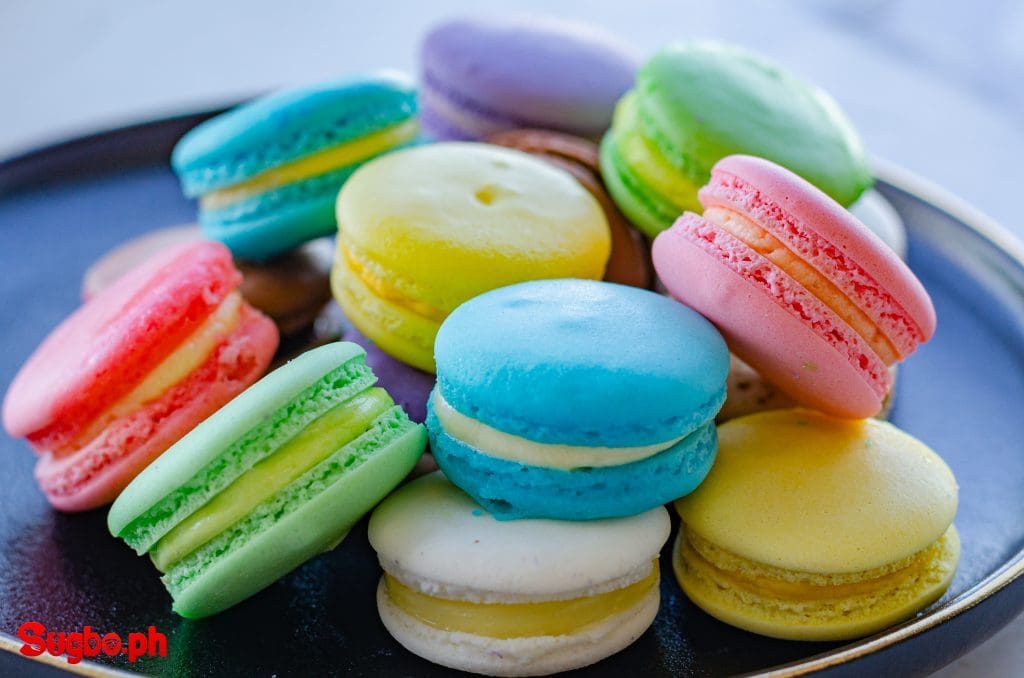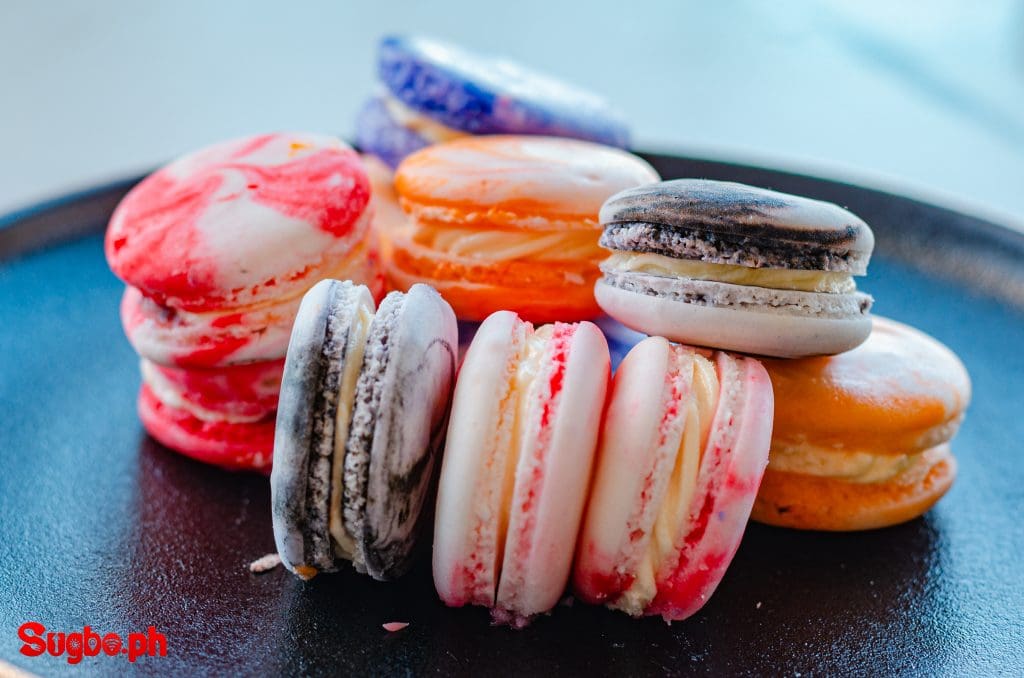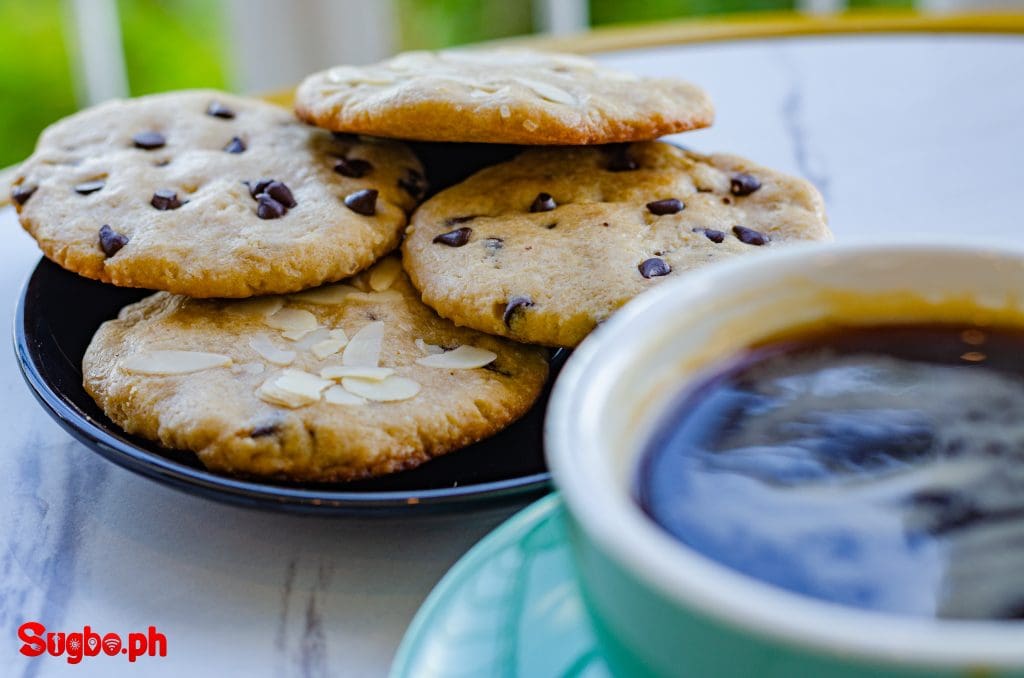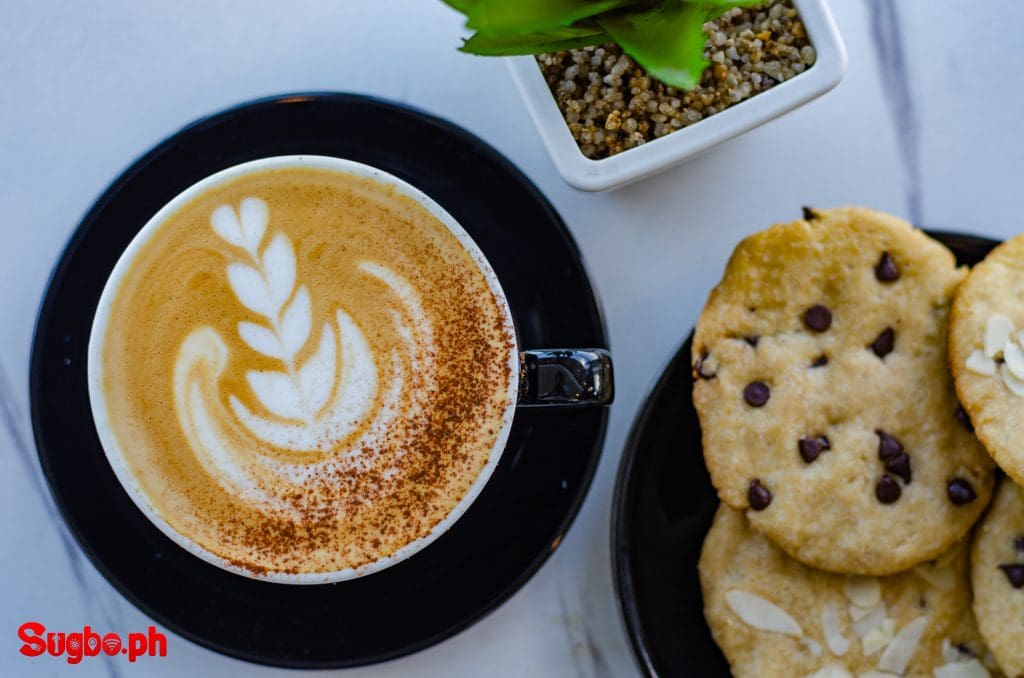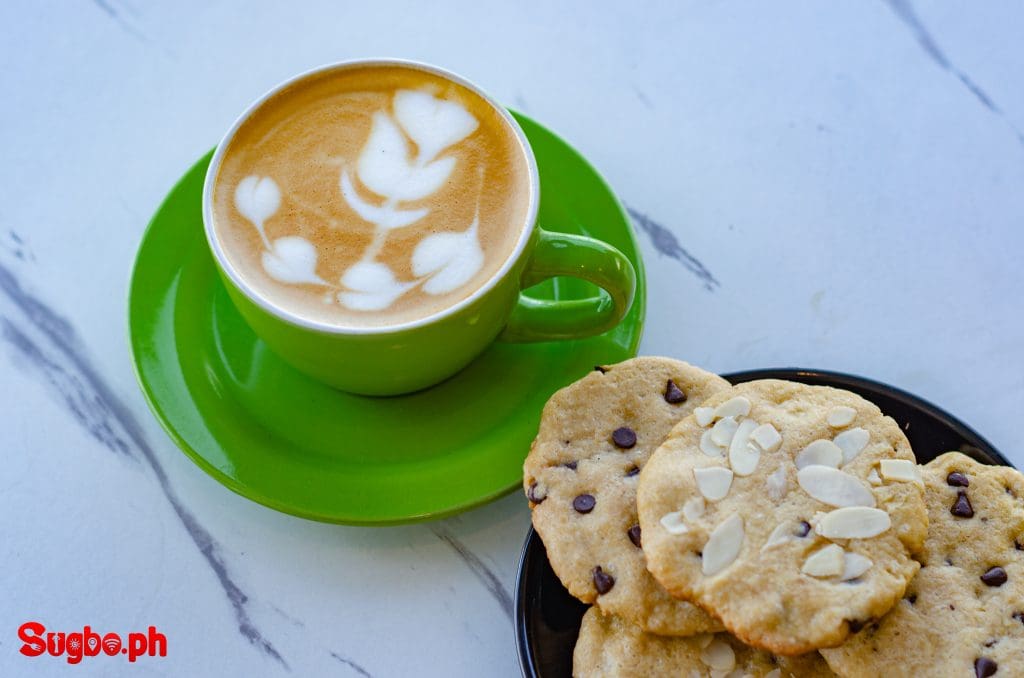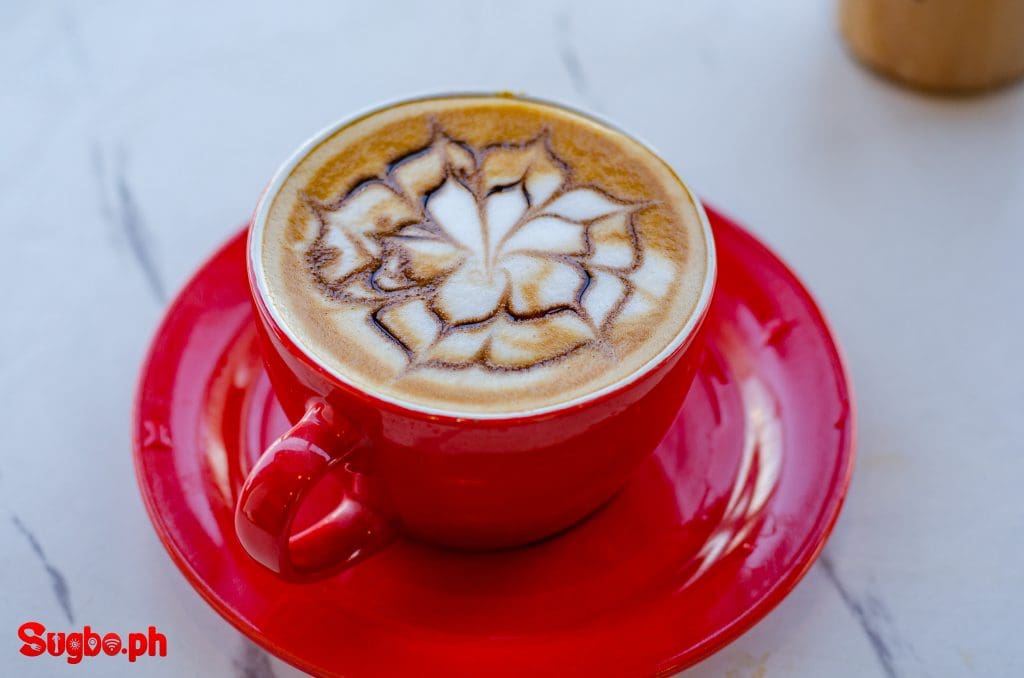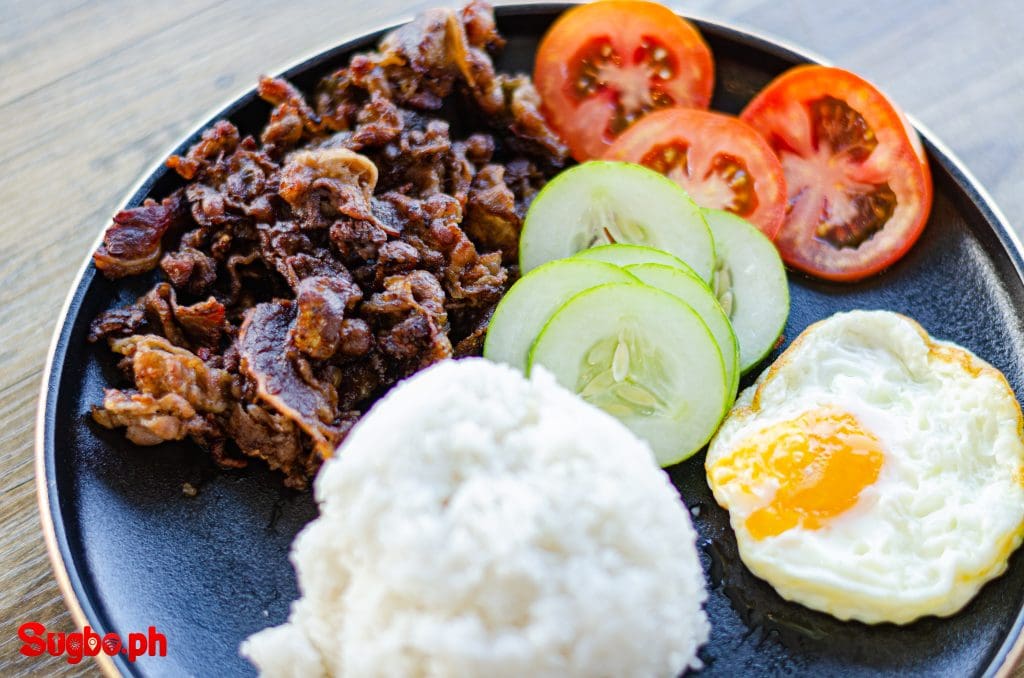 Promo Alert!
They have a Milktea Promo.
Buy 2 large signature series milktea and get 1 medium classic / wintermelon free.
Buy 10 cups milktea any size get 10% off total bill or 20+ cups milktea any size get 20% off total bill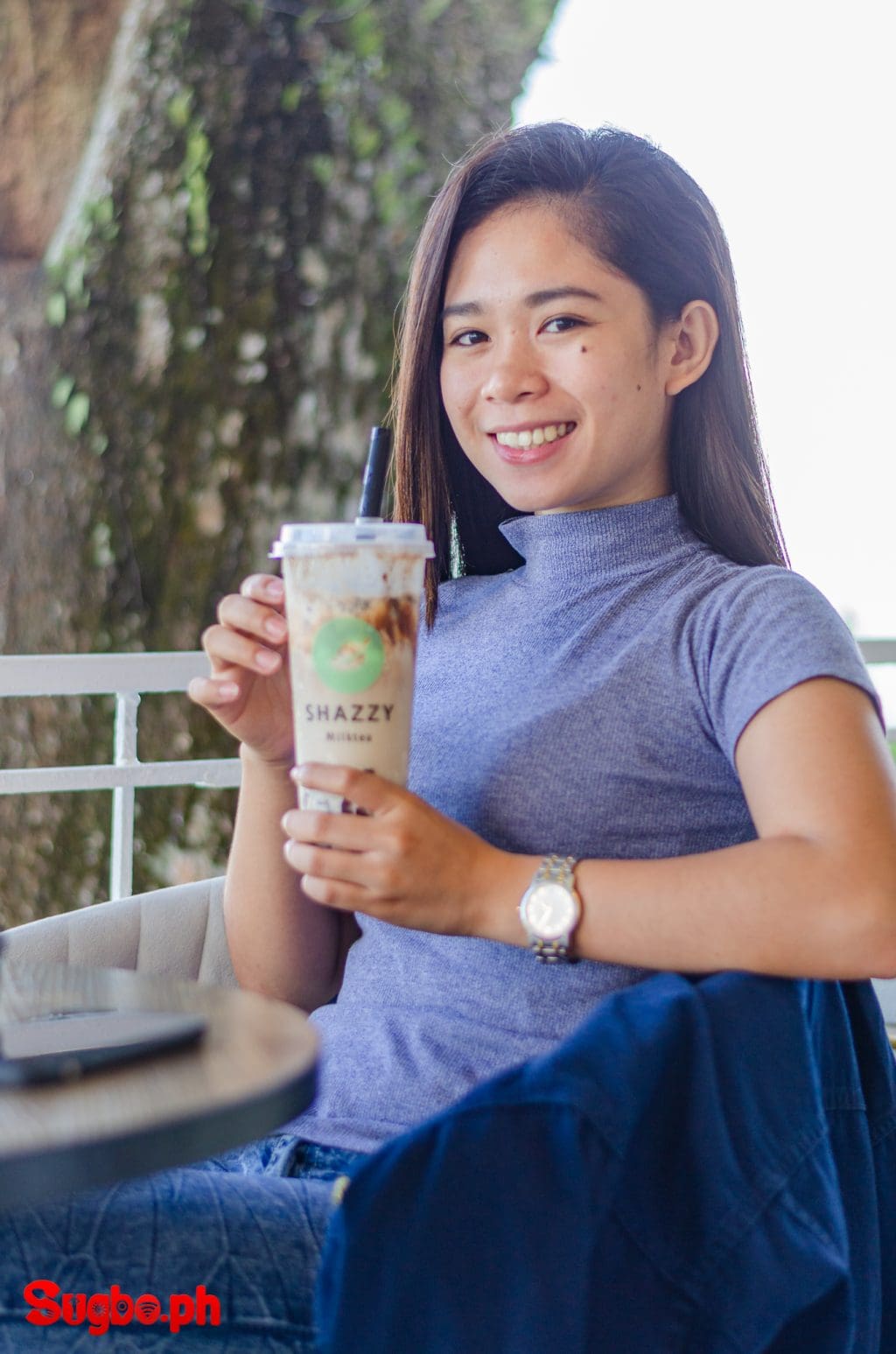 Delivery Services
Worry not for those who are too far away or don't want to get out of their house for Shazzy is available in various delivery services. Here is the complete list:
It's definitely a new experience to indulging our milk tea cravings. Visit Shazzy Milktea now for that long overdue chika update with your friends and loved ones.
RATES & OTHER INFORMATION
Best-sellers:
Strawberry Cheesecake
Cream Cheese Oreo
Cream Okinawa Oats
Taro Madness
Double Chocolate
Grape Jelly Dance
Mango Cream Cheese
Menu: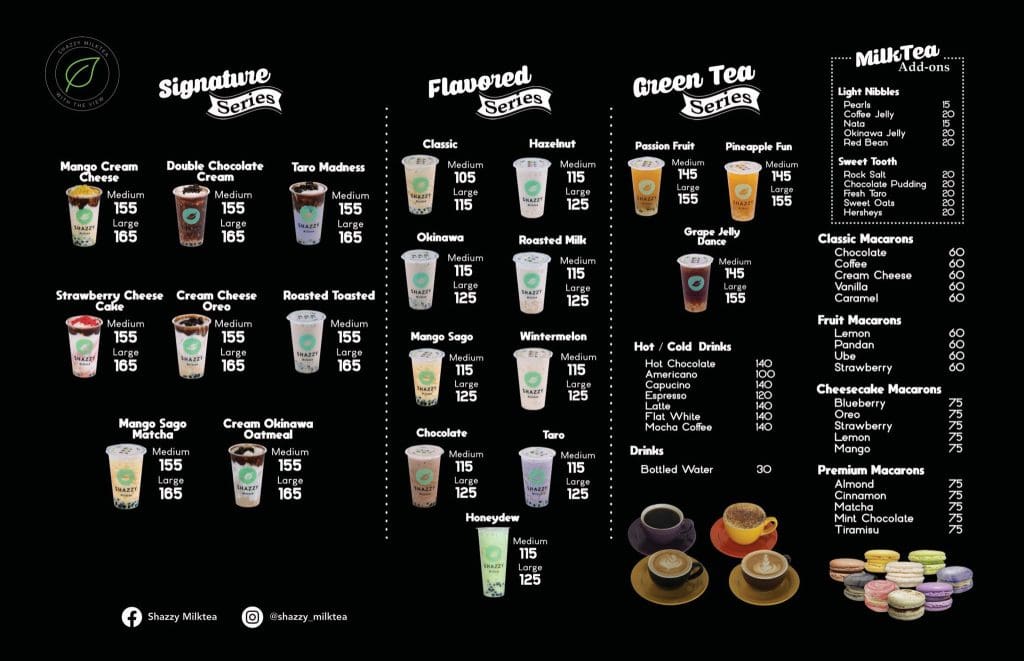 Other Information:
HOW TO GET THERE?
Exact location: Basement 2, Cabanas Busay, 1711 Cebu Tops Rd, Cebu City (near Balay/ Busay Restaurant and below Vue Restaurant / The Spice Indian Restaurant)
Other branches:

Banilad to Go / takeout – 19 Jasmin, Eldorado Subdivision, Cebu, 6000 Cebu ( El Dorado Subdivision across Basketball court ).

Open from: Monday – Saturday 10:00 am – 10:00 pm
BY CAR: Navigate with Waze or Google Maps and set your destination to "Shazzy Milktea Cafe" in Busay. Parking space is available.