Over the past few decades, there is an increasing exodus of professionals here in the Philippines – among them are nursing professionals.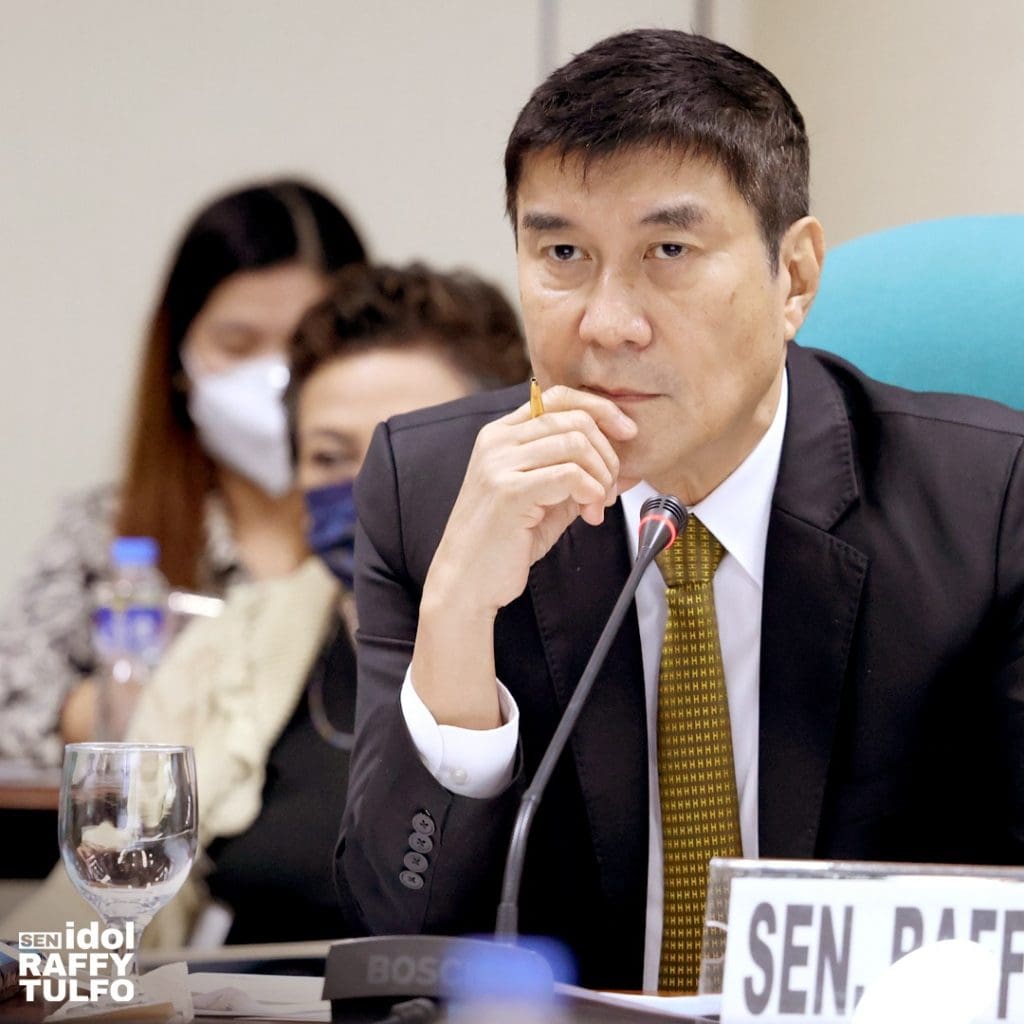 Filipino nurses have long experienced harsh working conditions with an unprecedented nurse-to-patient ratio of 1:20. Instead of the 1:12 ratio that is originally set by the Department of Health (DOH). It resulted to further exhaustion while suffering from low salaries; aside from facing head-on their hazardous occupation. This led to their mass exodus in hopes of better living and working conditions, depleting the number of nurses present in our country. Given this long-standing issue, a lawmaker came to address this.
Last October 12, Lawmaker Sen. Raffy Tulfo proposed granting scholarships to qualified nursing students during the Senate Committee on Health and Demography Hearing. He proposed granting full scholarships in exchange for staying in the country after graduation. They are required to serve in government hospitals for up to five years.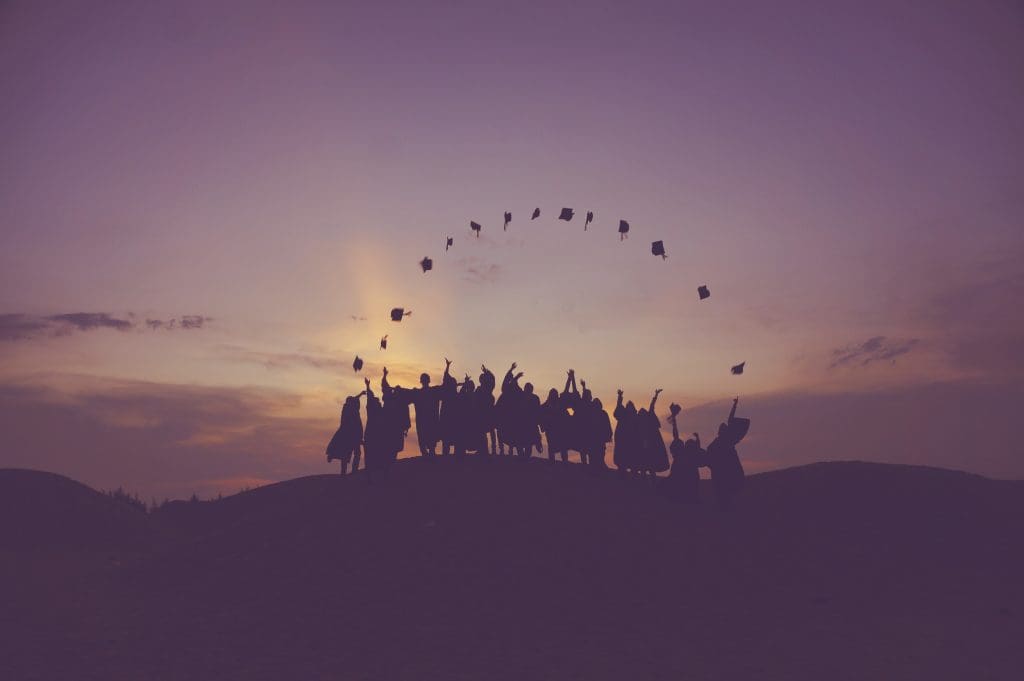 Aside from that, he also asked representatives of the Department of Health (DOH) to address reports of discrimination faced by Filipino nurses in their workplaces. Including, the selective grant of benefits such as hazard pay. He learned that only nurses who were exposed to COVID-19 patients/those who were assigned to COVID-19 wards were eligible for hazard pay. He stressed the need for sensitivity to the needs of our nurses,
"We need to take care of them and treat them right. We should be fair. It's important that we use common sense in addressing their needs."
Lastly, the senator also asked DOH to submit records showing the list of individuals that were held accountable and are facing court charges for poor distribution of medicines that are left expired and undistributed in the previous years. Around 2 billion pesos in medicine were wasted between 2013 and 2021 because they were expired and near expiration. It was meant for impoverished citizens including, cancer patients, and senior citizens. He stressed the prosecution of accountable individuals for their negligence of duty.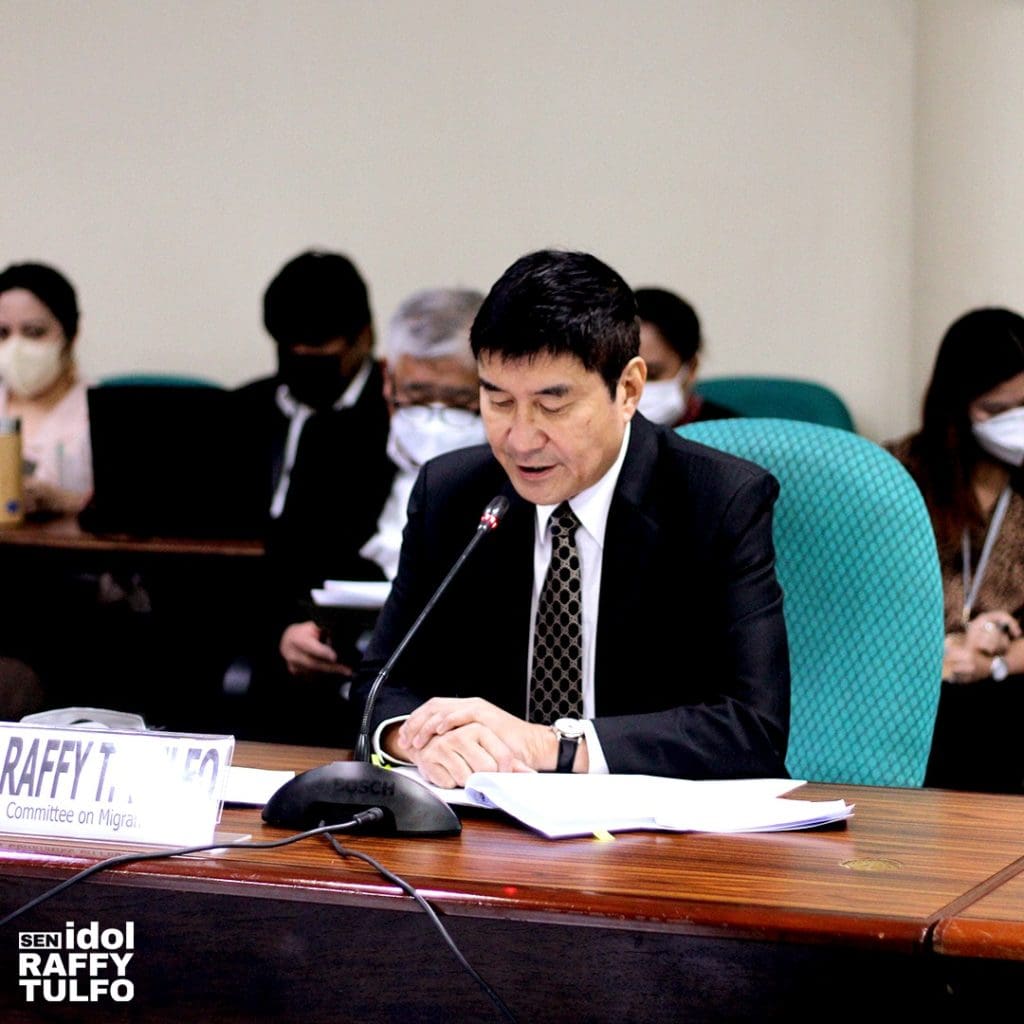 One of the long-standing issues that we are facing in our country is the depletion of essential professionals. One of them is healthcare workers. They have been facing harsh working conditions with lesser compensation. This in turn sacrificed the quality of the existing healthcare systems we have in our country.