No secrets are safe, especially in the world of the Internet. No matter how much you try to hide your information, people will always be able to access it one way or another, even if you're browsing in Incognito.
Just recently, news broke that Google is facing a lawsuit, as documents show Google employees jokingly talking about how misleading the feature is. The news brought up concerns among users, where even one of the company's former employees asked Google CEO Sundar Pichai to "make Incognito Mode truly private" already.
THE REALITY OF INCOGNITO
The word "incognito" originally came from the Latin word incognitus, which means "unknown." In the present time, it means to have one's true identity concealed or hidden. But in Google's case, the Incognito Mode doesn't live up to the word's meaning that much.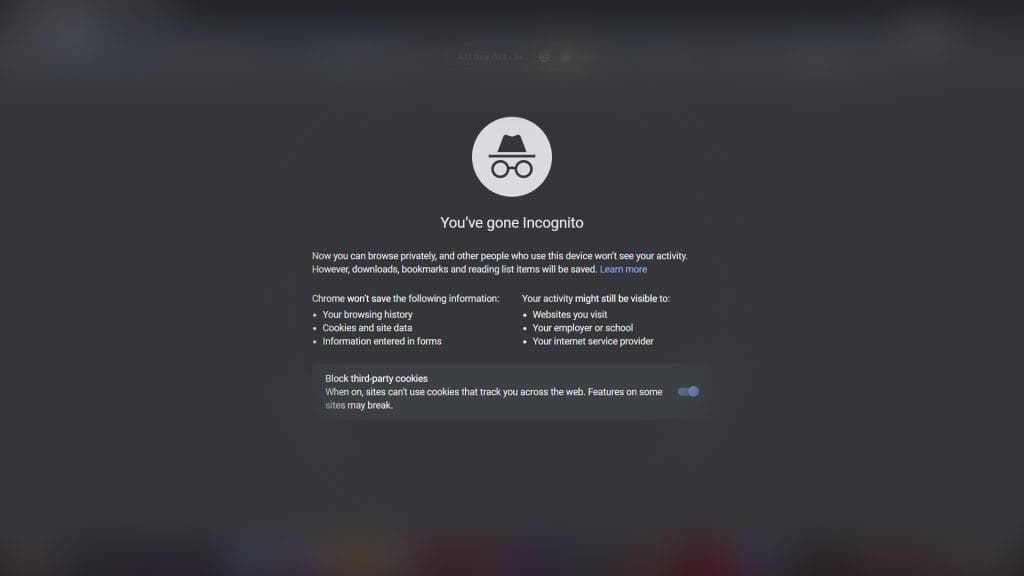 Most people would believe that just because they're browsing in Incognito Mode means that their online activity and searches remain untracked. Turns out, it still extracts the user's data and even shares some of it with Google's advertising partners.
Your IP address isn't safe either, which means that you still run the same risk for your identity as if you were normally surfing the web. Only your history and cookies are hidden, nothing more.
WHAT NOW?
This just means that while your history and online activity may be hidden from other potential users of your device, there are still a few people that can see it. To be specific, some employees in Google and their advertising partners may see your online activity, even if you're in Incognito Mode.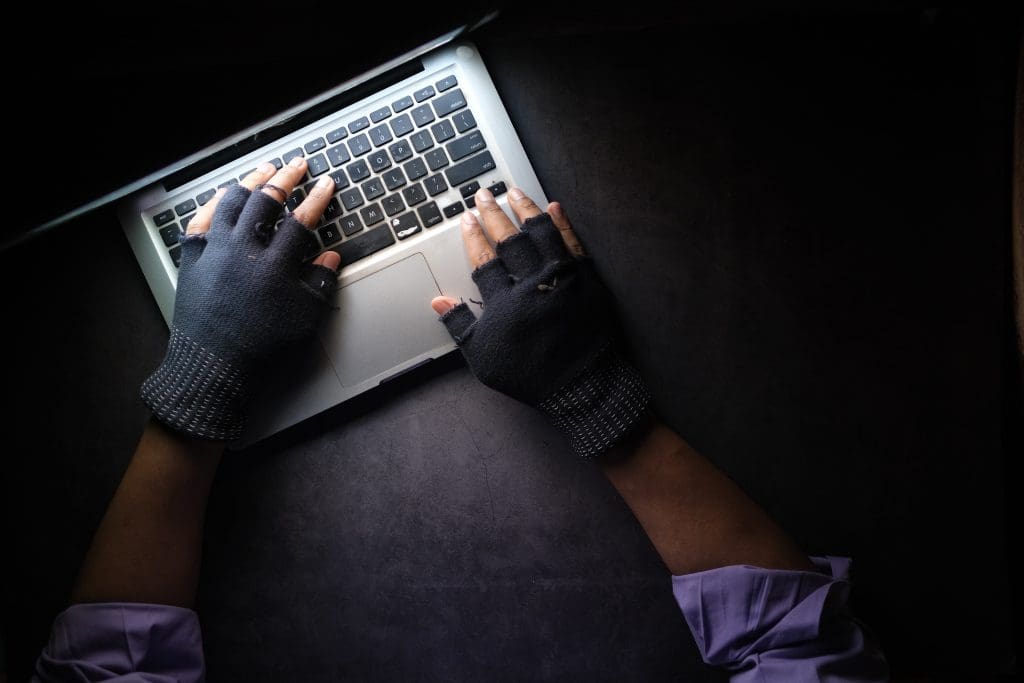 Google is not entirely in the wrong part of the story though, as they have included the mode's conditions in its terms and conditions, which users agree to it. That also means that your visits to R-18 pages are not entirely a secret anymore, at least to a few people.
If you want a browse the Internet privately, where you entirely hide your activity, you could go with Brave or Tor. These browsers block trackers and even advertisements while you're browsing while encrypting your activity. These should give you the complacency you need while searching the web, leaving some room for dignity.