"You're using your iPhone wrong if you're not using the back tap feature."
These were the words of TikTok creator @ellyawesometech after she shared this "secret button" on iPhones. The video went viral with more than 1 million views after 24 hours as many iPhone users were intrigued and did not know about this special feature. In fact, one user commented that the secret button "changed (their) life forever."
Back Tap feature
The so-called 'secret button' is actually the 'hidden' Back Tap feature on the iPhone, which is available on any device running iOS 14.
Available since September 2020, this feature allows users to just double-tap their phone near the Apple logo on the back, and their phone will perform whatever function they've set into the settings menu such as opening the flashlight, camera, taking a screenshot, or opening Shazam.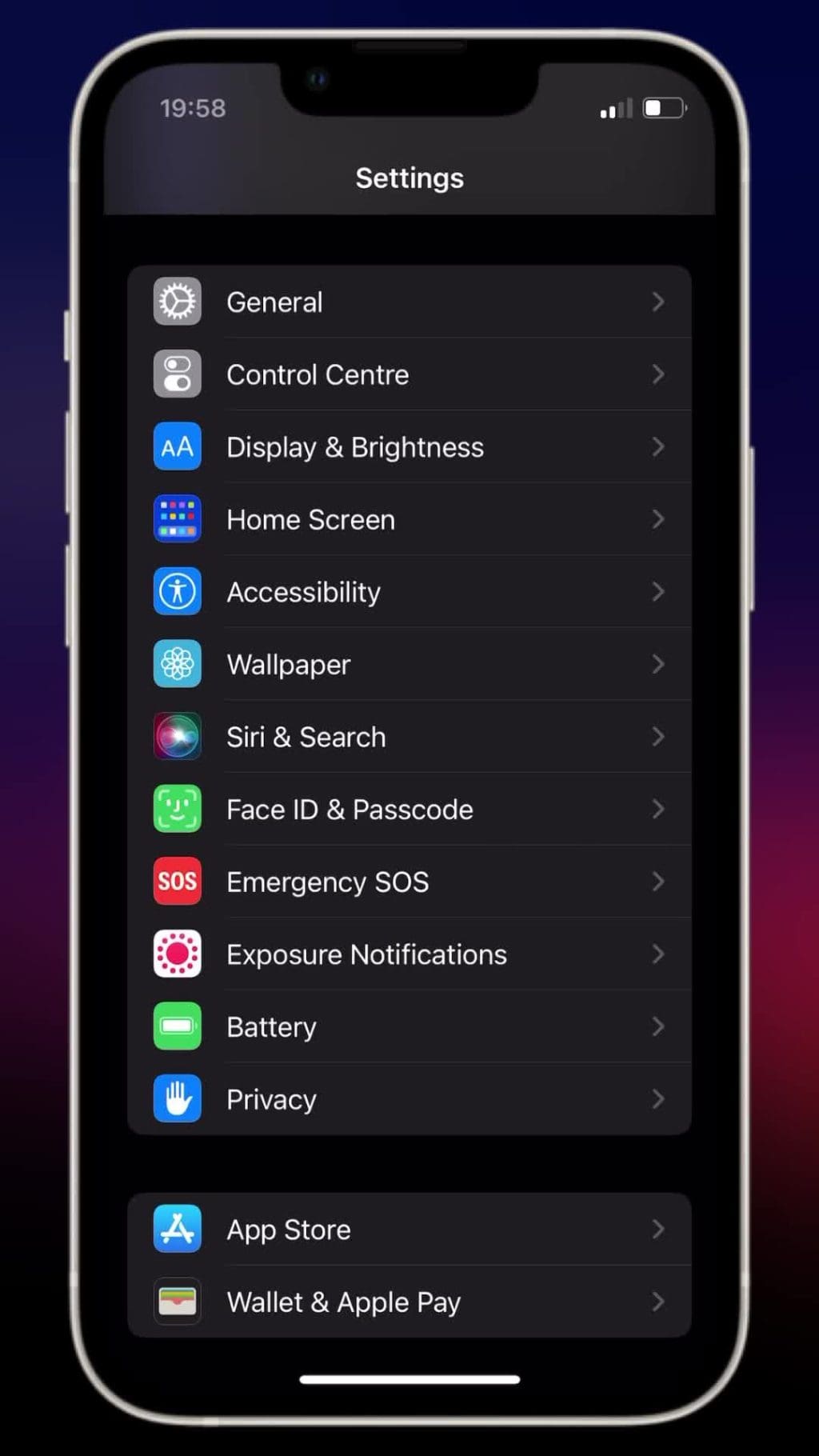 To do this:
Make sure you've updated your iPhone to at least iOS 14.
Go to Settings then scroll to 'Accessibility' and tap 'Touch'
Scroll at the bottom and select 'Back Tap.' Select either double-tap or triple-tap.
You will then choose the functionality of the Back Tap feature. These are some of the options:

App Switcher
Camera
Control Center
Flashlight
Home
Lock Screen
Siri
Shazam
…and more!
P.S. The Back Tap feature also works with a phone case.