A secret bar in Cebu city with a password? The hunt is on.
Llula is a cozy bar that has purposely avoided any social media presence and spread by word of mouth only which makes it such a find. And to top it off this secret bar also has a secret password that changes weekly.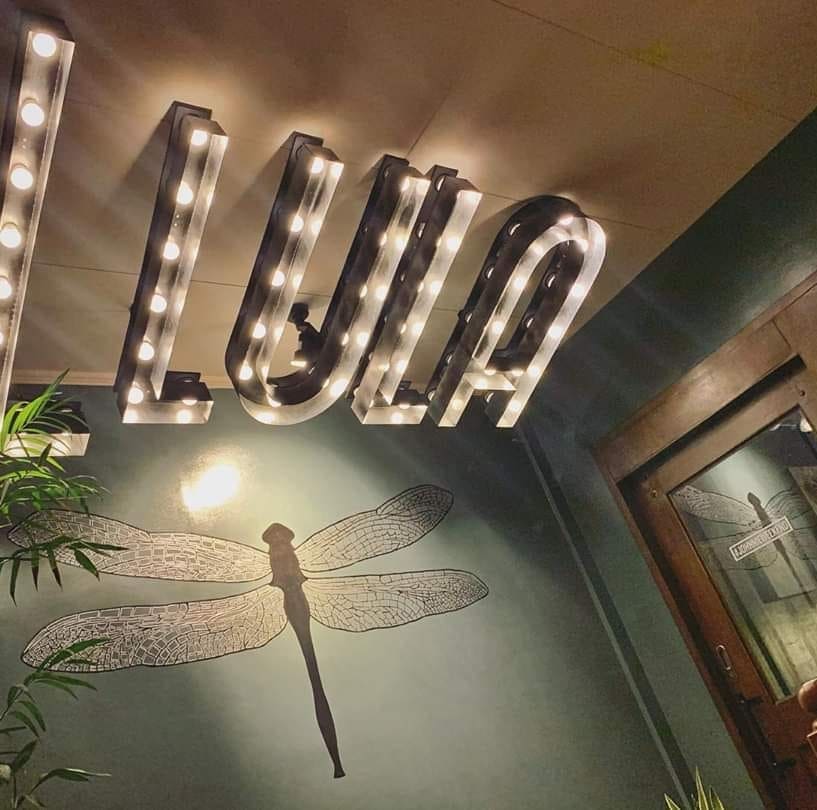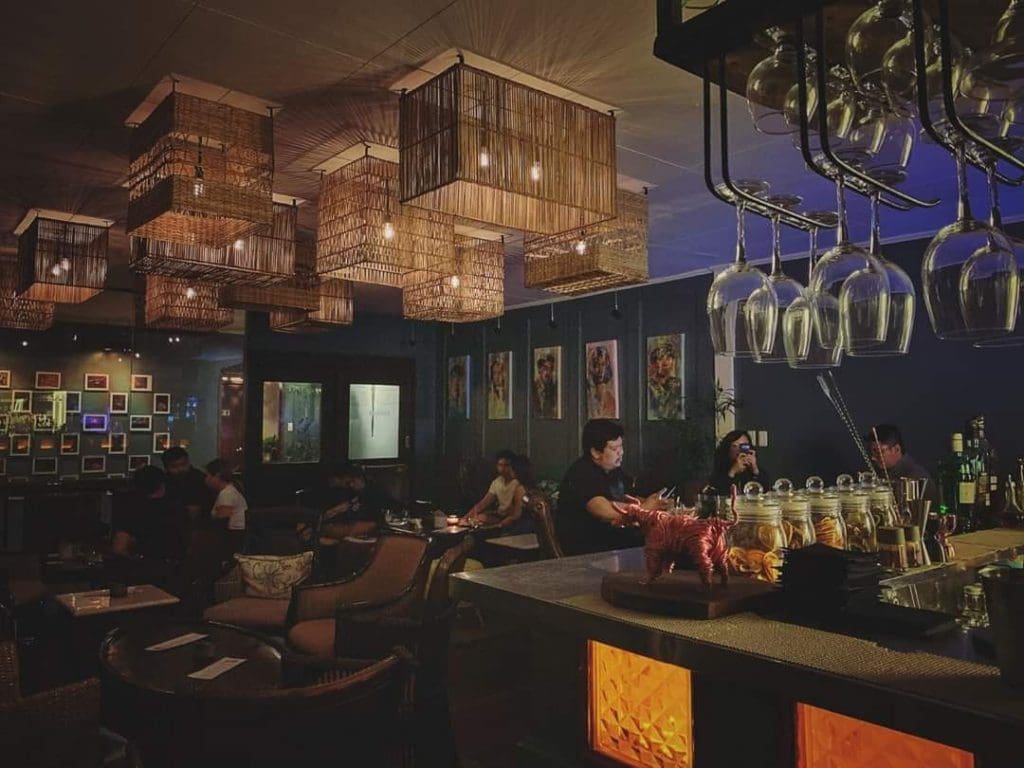 You can recognize their door by a huge dragonfly painting on the wall with their lighted "Llula" sign. Llula comes from the Spanish word libélula, which means dragonfly.
It is quaint, rustic and a house turned into a bar which makes for its homey charm. It is a home bar with an underground den feels that makes its mysterious vibe. Its interior has all types of art displayed as well.
To those who do know the bar and have been there, they have specially crafted cocktails. Some of the famous ones are:
Like an Apple Pie- made with flavored vodka, cinnamon whiskey, apple juice, and garnished with thin apple slices. It's sweet with a hint of smokiness.
Pineapple Express- made with Bacardi 8 Anos, Campari, pineapple juice, lime juice, and some lemongrass syrup. A perfect mix of sweet and tart.
They also have the classics if you're not up for a little experiment tasting like Old Fashioned, an Amaretto Sour, or a Mojito.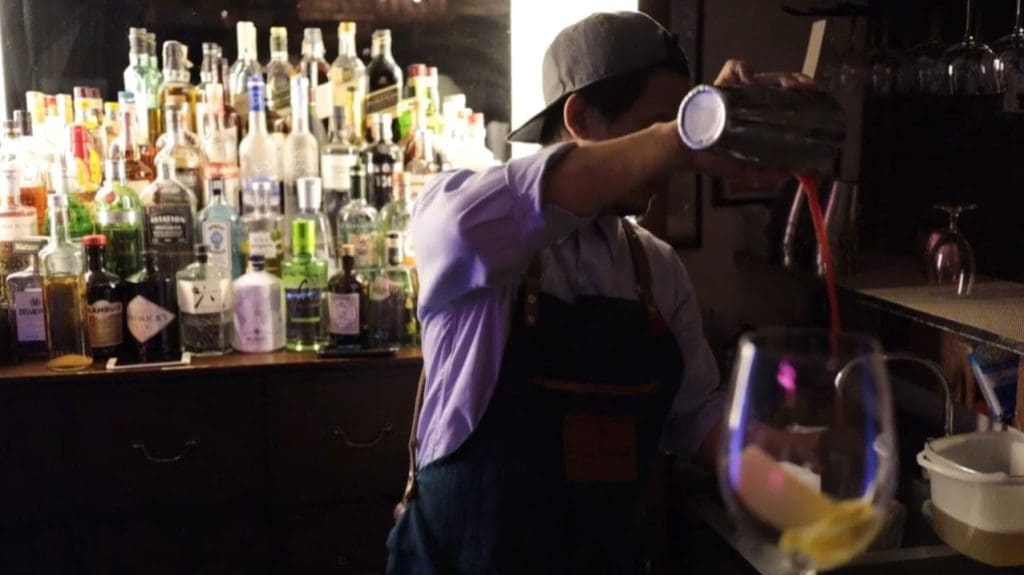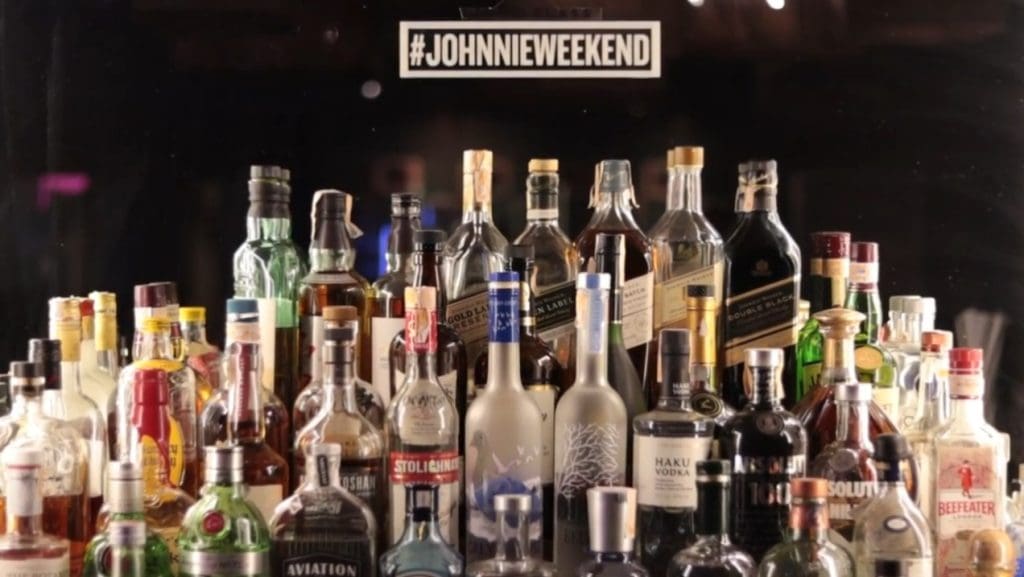 Llula's menu is highly influenced by Spanish cuisine with dishes like Spanish tapas, Mushroom Chicharrones, Berenjenas, or battered eggplants with honey and a selection of croquetas: Spanish Chorizo and Truffled Mushroom and Crab Croquetas.
To anyone who wishes to find Llula, it is somewhere in Apas, Cebu City and find the firefly. Its air of exclusivity and mystery may just be what a lot of us are looking for.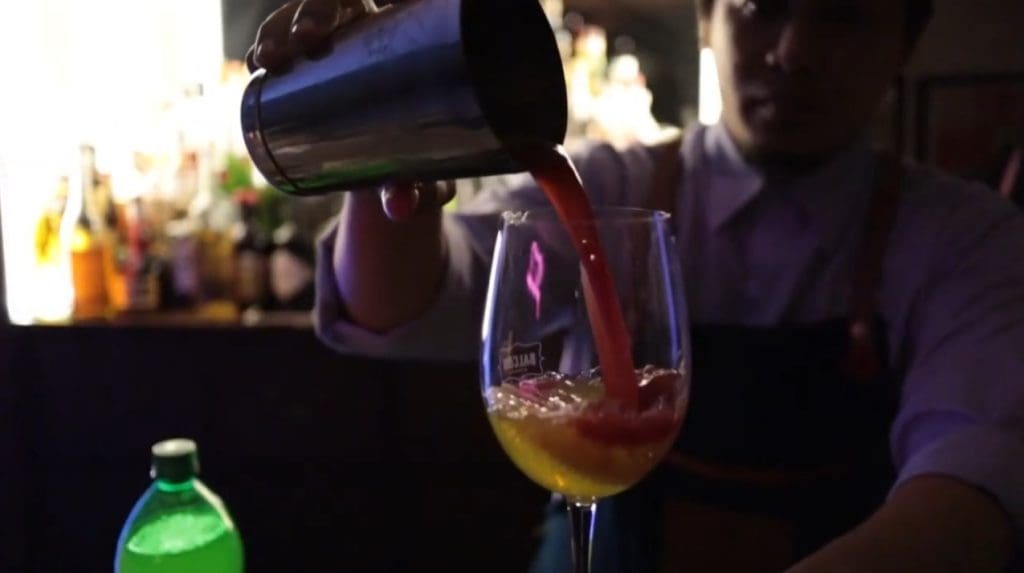 While Sugbo.ph is known to provide the menu, contact information, and 'how to get there' details, we are giving this discreet (but wholesome) bar an exemption. The best way to know the password and where you can find it, like Llula always says, ask a friend or wait till you hear it from a friend.