Summer is the perfect time to play around and be active!
Now that Cebu City is under the more relaxed Alert Level 1, it marks the lifting of the age restrictions and the limited capacity in all establishments, persons, and activities. This means we can now bring along our active and energy-filled kids that just make all mall-goers smile.
Kids aren't made to be cooped up indoors for a long time, so take the little ones to the mall and let them play and interact with other kids again.
Let it be a fun family day every day at SM Seaside City Cebu with these top 5 Seaside Playtime Destinations.
1. KID'S PARADISE
Finally, this part of the mall will be full of lights and laughter again.
Kid's Paradise isn't only for sheer enjoyment but is also a unique edutainment center for children. It aims to naturally develop their communication skills and manners when playing with other kids all while having fun.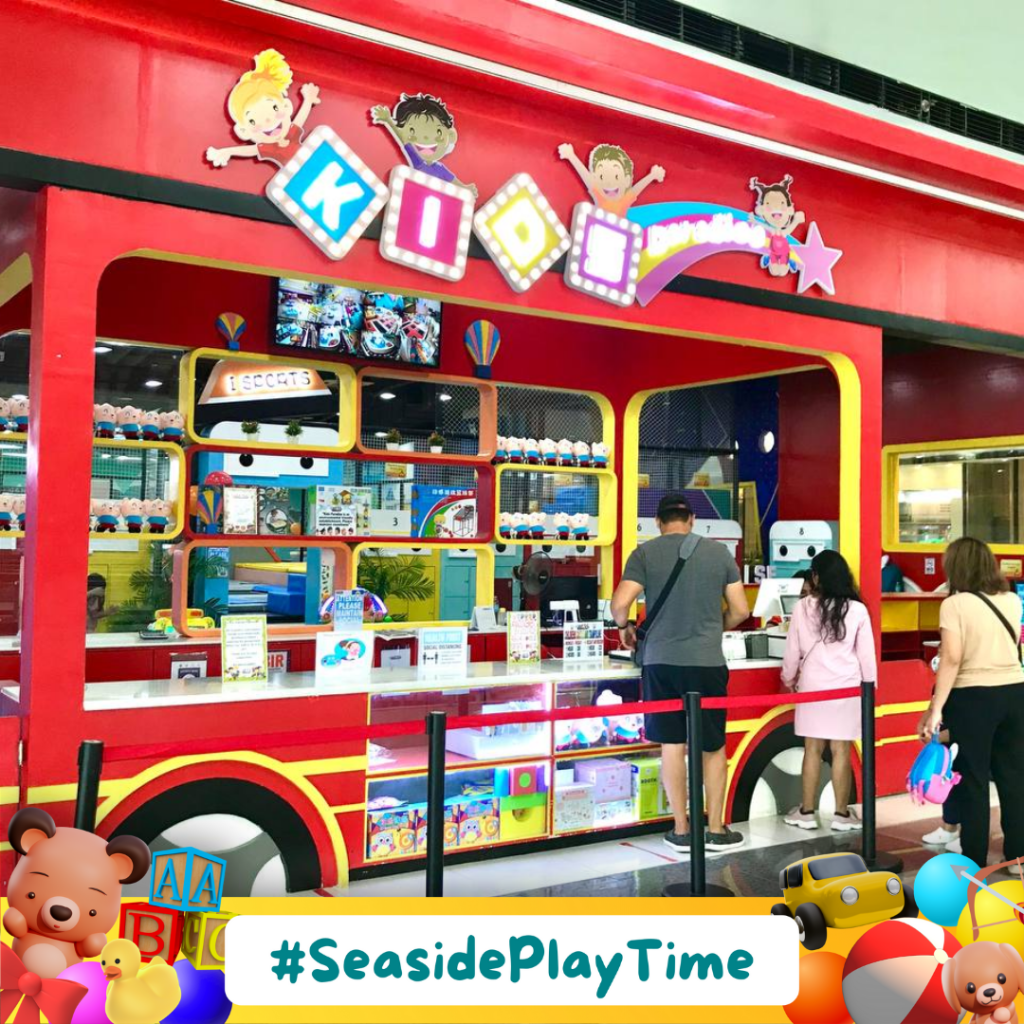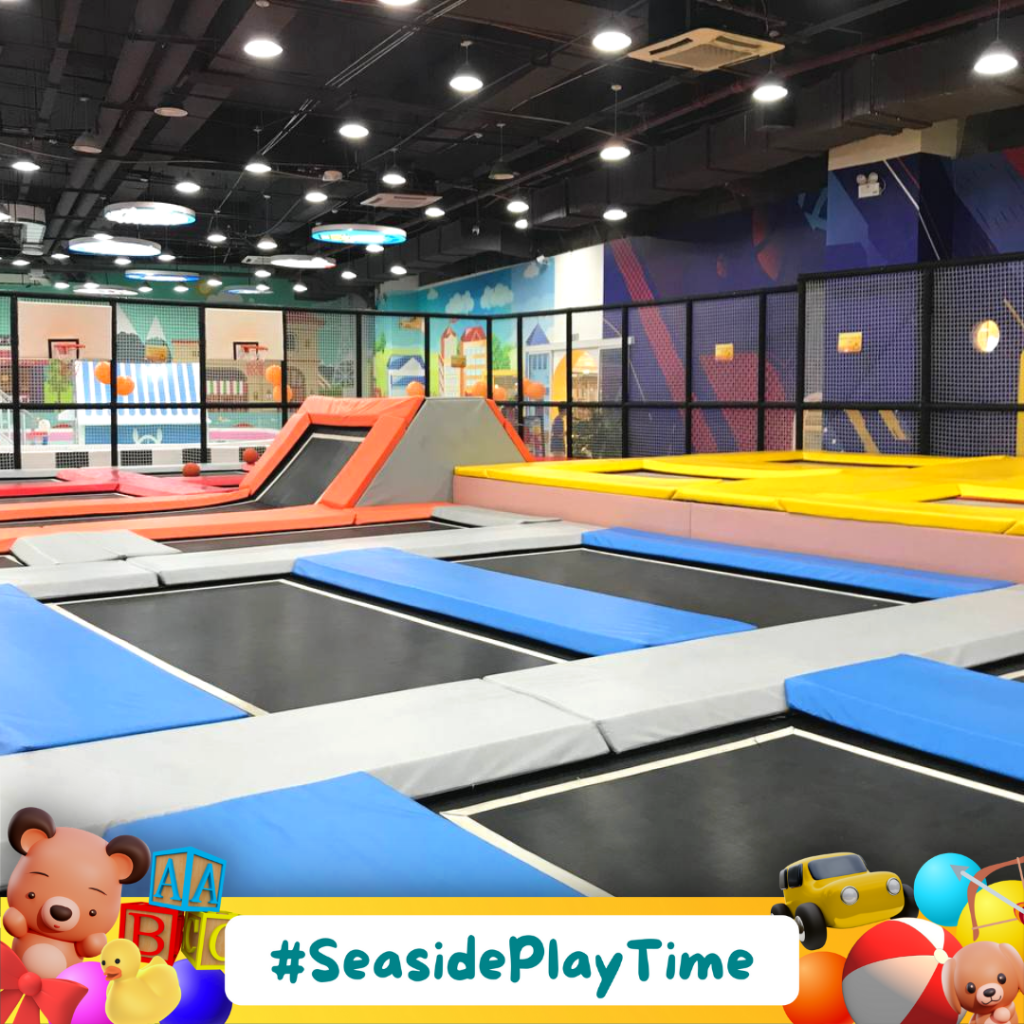 KID'S PARADISE | THIRD FLOOR, SEAVIEW WING | SM SEASIDE CITY CEBU
2. WILDBOW
The perfect activity that both you and your kids can bond and enjoy playing together.
Bring out the Katniss Everdeen in you by enjoying Wildbow, the first indoor archery range in Cebu. Having complete equipment and a big space, Wildbow is perfect for those who wish to develop and hone their archery skills.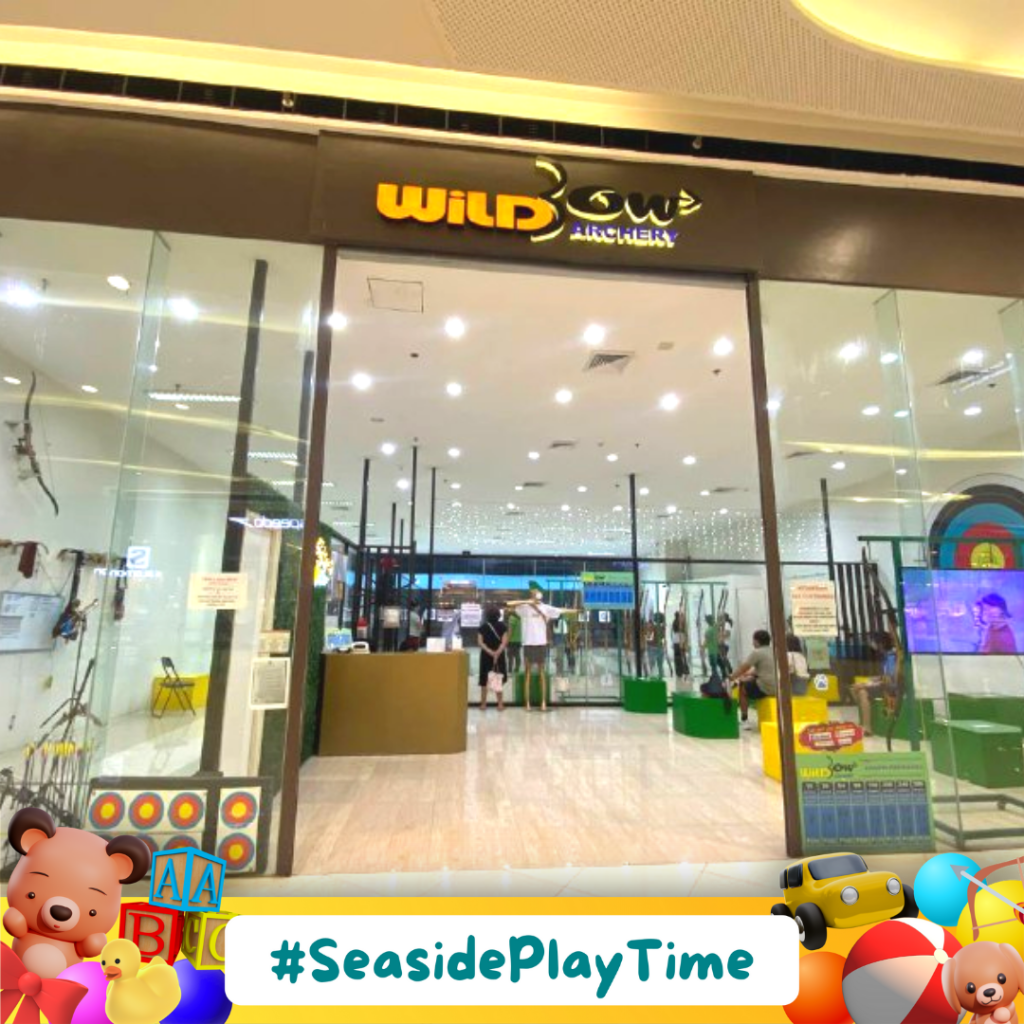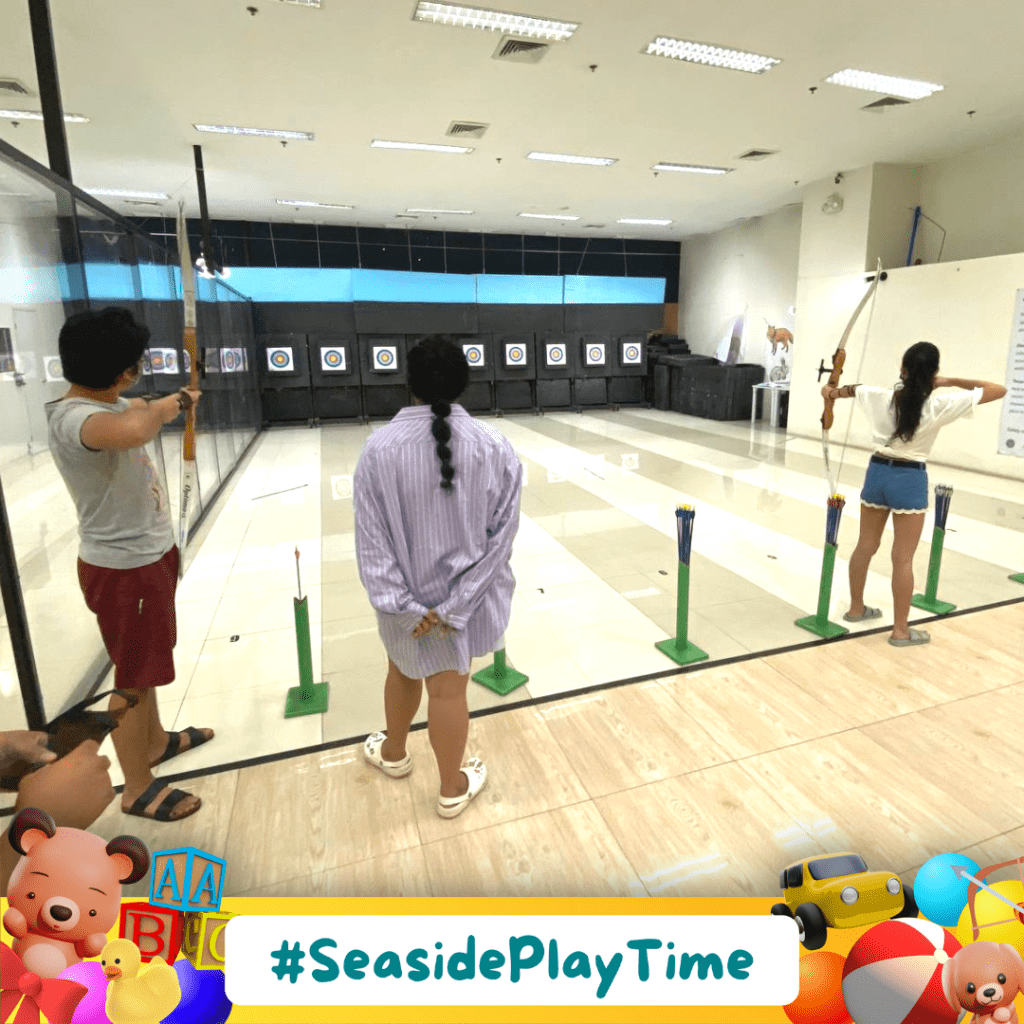 WILDBOW | SECOND FLOOR, CUBE WING | SM SEASIDE CITY CEBU
3. BOWLING
Make that trip to the mall with your family and friends a competitive one. Bowling is much more enjoyable with multiple players trying to outscore one another. It calls for laughter, thrill, and a whole bunch of teasing.
Even the little ones can have a go at it with supervision. It is never too young to train a bowling prodigy!
Monday – Sunday; 10AM – 9PM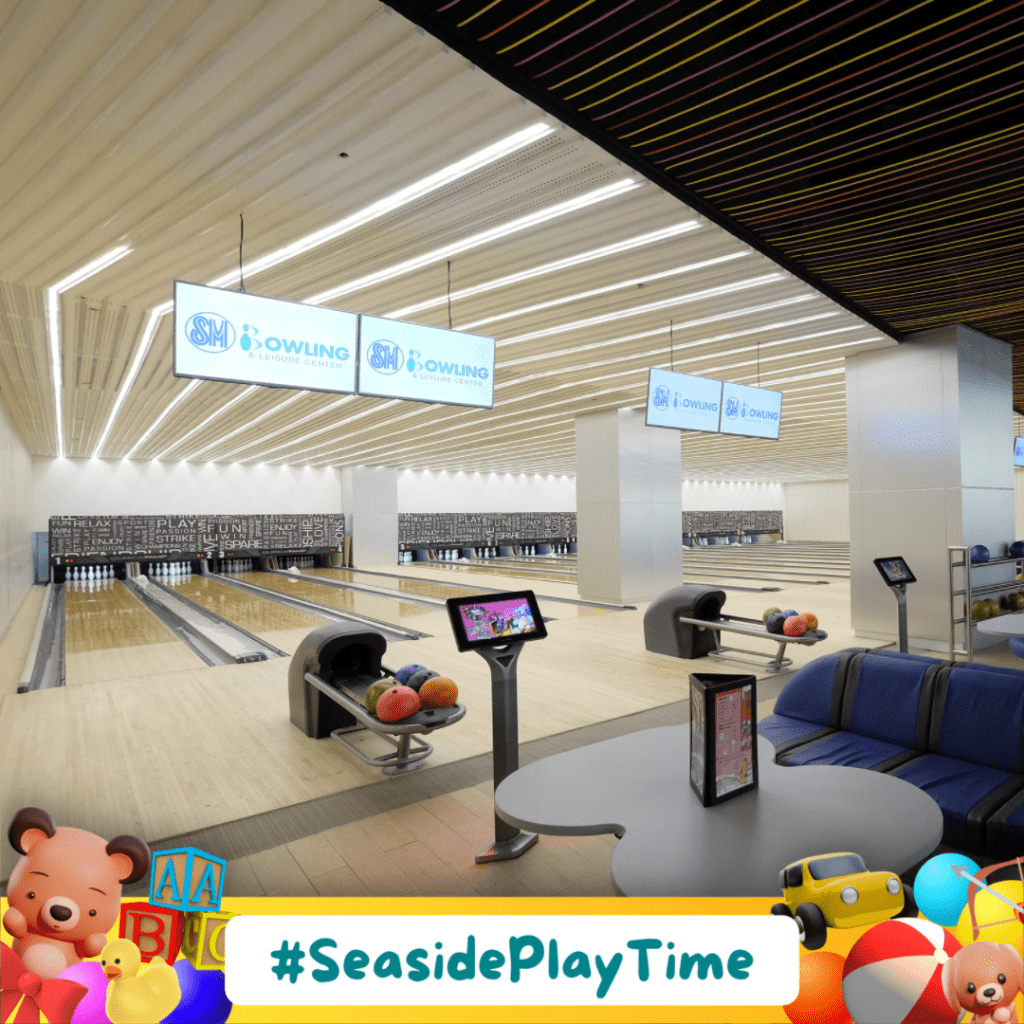 BOWLING | THIRD FLOOR, CITY WING | SM SEASIDE CITY CEBU
4. VIRTUAL WORLD
An AweSM virtual reality awaits you at Virtual World. These days kids are all about the visuals may it be in gaming, playing, or any time of entertainment activity.
Technology has surely caught up to us. Experience being inside a game and living that game. Imagine the setting of "Tron" and the storyline of " Jumanji", that is what the Virtual World offers.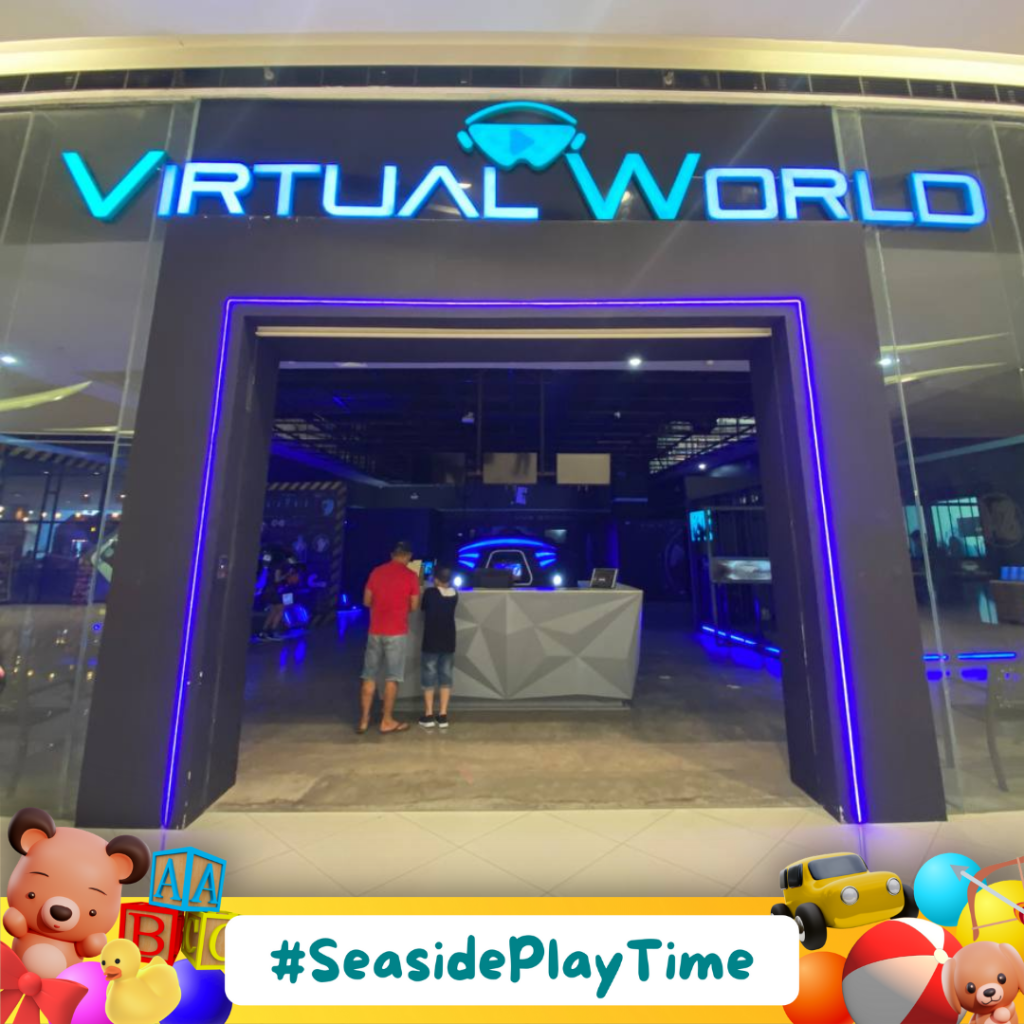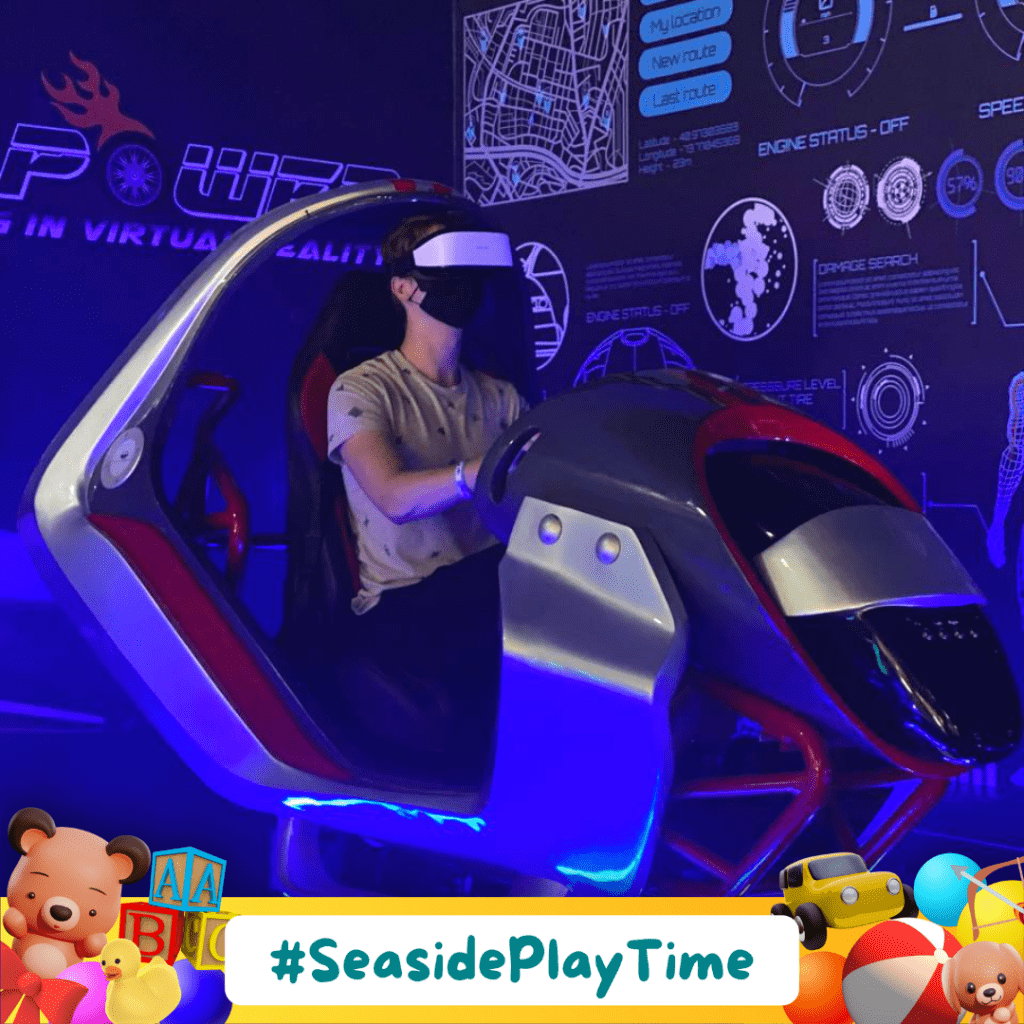 VIRTUAL WORLD | SECOND FLOOR, SEAVIEW WING | SM SEASIDE CITY CEBU
5. THE SKY PARK
How more can the kids celebrate their freedom from the house by being outdoors. The Sky Park offers you a playground, water play, and fun playtime with the kids or even your furbabies all in one place!
The kids can run and laugh and play to their hearts' content without being held back. They can even make friends as they always do while playing so adults can just watch them and have some enjoyment for themselves as well hanging out on the sides or having a snack.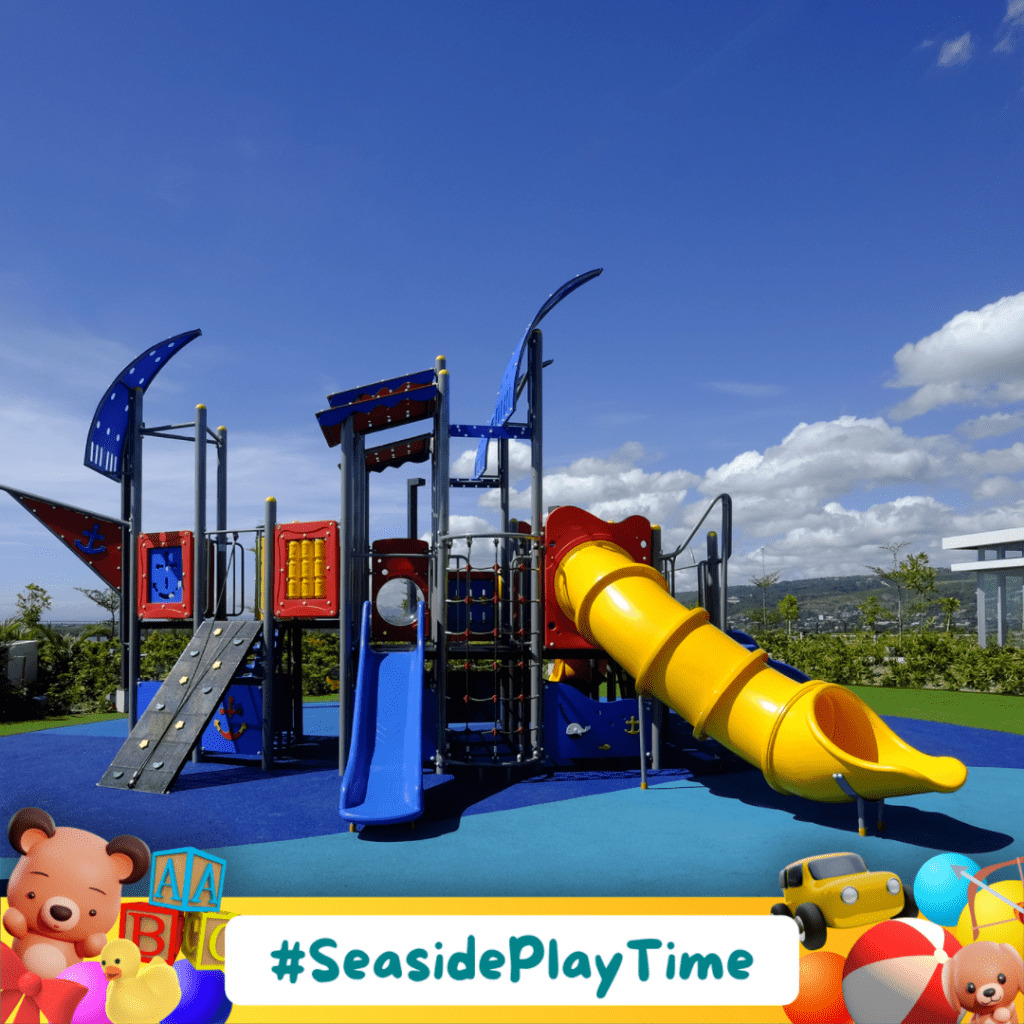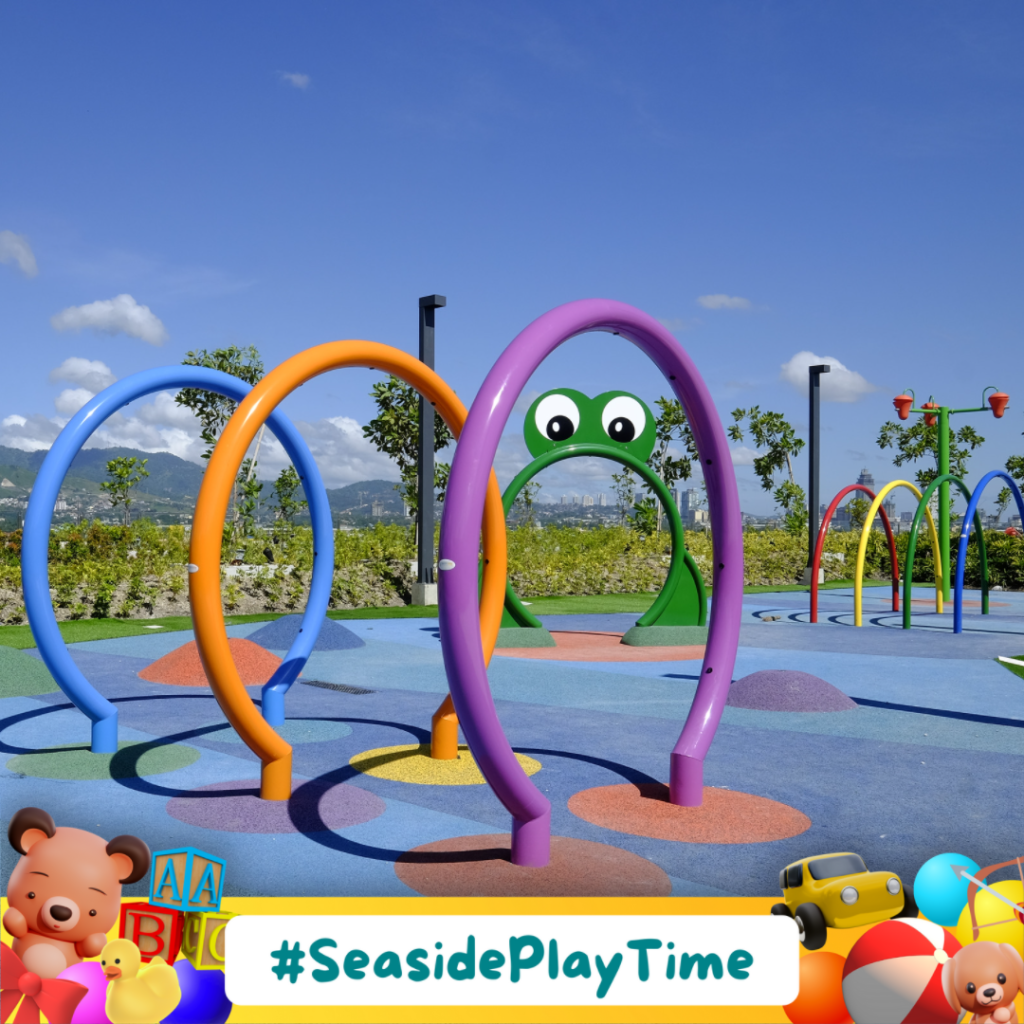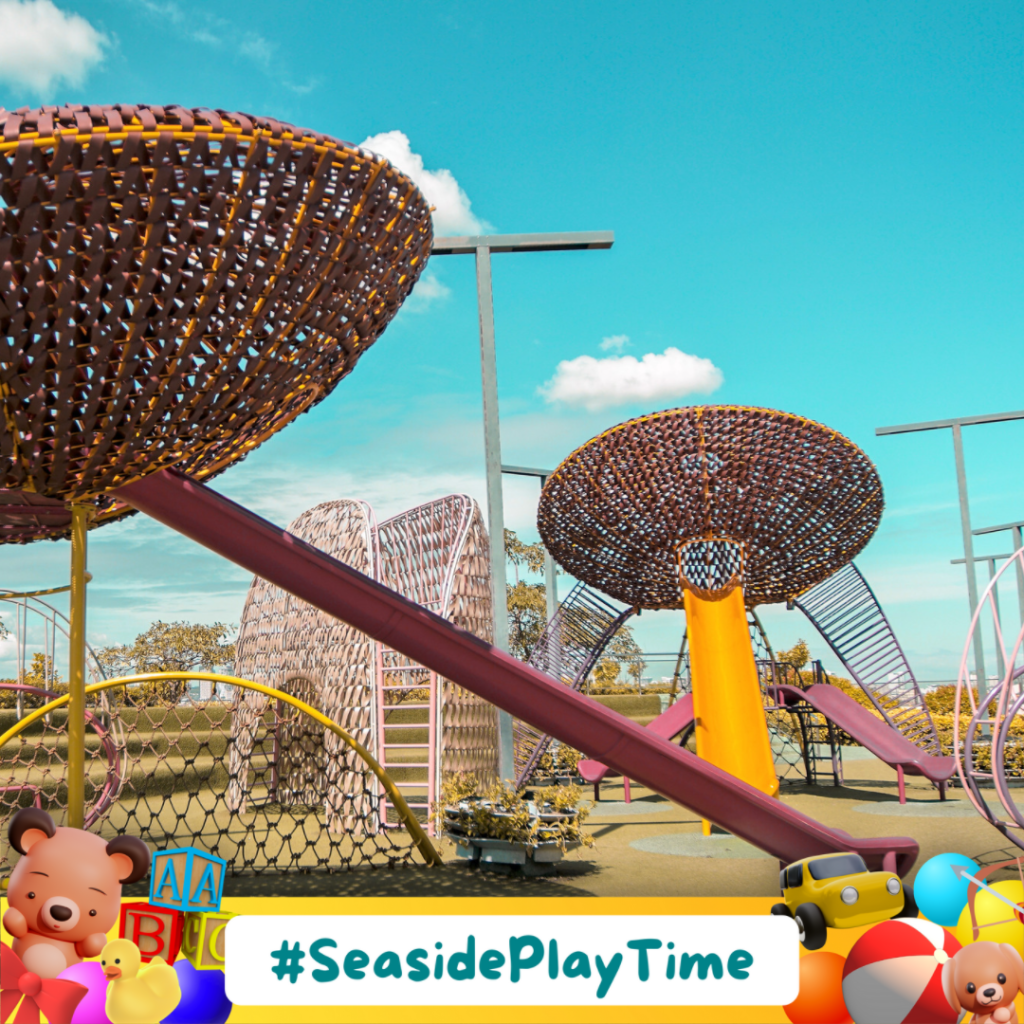 THE SKY PARK | THIRD FLOOR | SM SEASIDE CITY CEBU
Kids are not the only ones who can get to enjoy playtime at the mall but also the kids-at-heart as there are so many activities to do and experience. So what are you waiting for? Plan that mall trip with the whole family and friends this summer to make the most out of every activity offered at the AweSM SM Seaside City Cebu.
HOW TO GET TO SM SEASIDE?
Exact Location: SM Seaside City Cebu in South Road Properties (SRP), Cebu City.
BY MYBUS: You can take a FREE MyBus ride from/to BDO Fuente Osmena from 8:20 am to 10:00pm. You can also ride any MyBus from SM City Cebu, Talisay, Mandaue City, Parkmall, and any Cibus to get to and from SM Seaside City Cebu Drop-off point is at the City Wing Entrance.
BY GrabCar: Get P50 OFF on your GrabCar protect ride to and from SM Seaside City Cebu by using the promo code: SMSEASIDE50