Cebu is truly living up to its name as the Queen City of the South, as another major infrastructure — one of the city's biggest projects yet — is set to rise in the prime South Road Properties in Cebu City.
The highly anticipated Cebu Arena, which is officially named the Seaside Arena, will be finally realized after being presented by Mayor Edgar Labella during his 100 Days of Service speech on October 16, 2019.
The Seaside Arena will have a seating capacity of 16,000 (almost as large as Mall of Asia Arena in Manila). It is eyed to become the prime venue for large events such as major local & international concerts, sports events, international conventions, among others.
It will also feature a massive Convention Center, office towers, and condominiums.
The SM-Ayala Consortium will pour a total investment of P307.2 billion for the 26-hectare Seaside Arena, which will be constructed in SRP beside the SM Seaside Complex. It is expected to generate 2 million new jobs in years at full development, with target completion in 2025.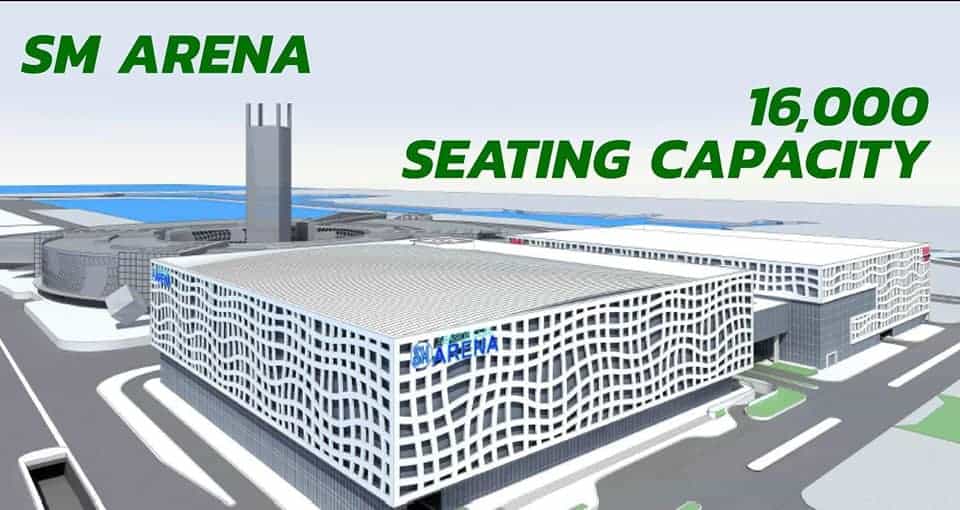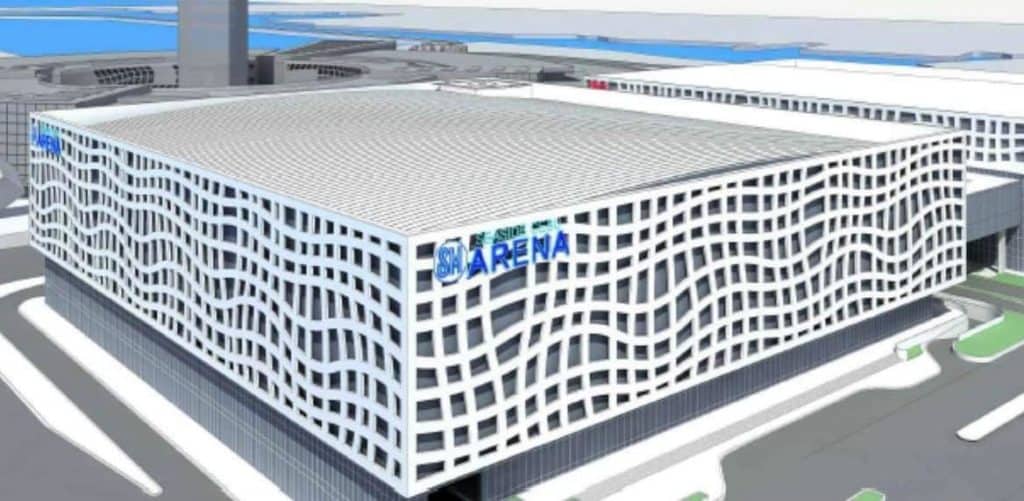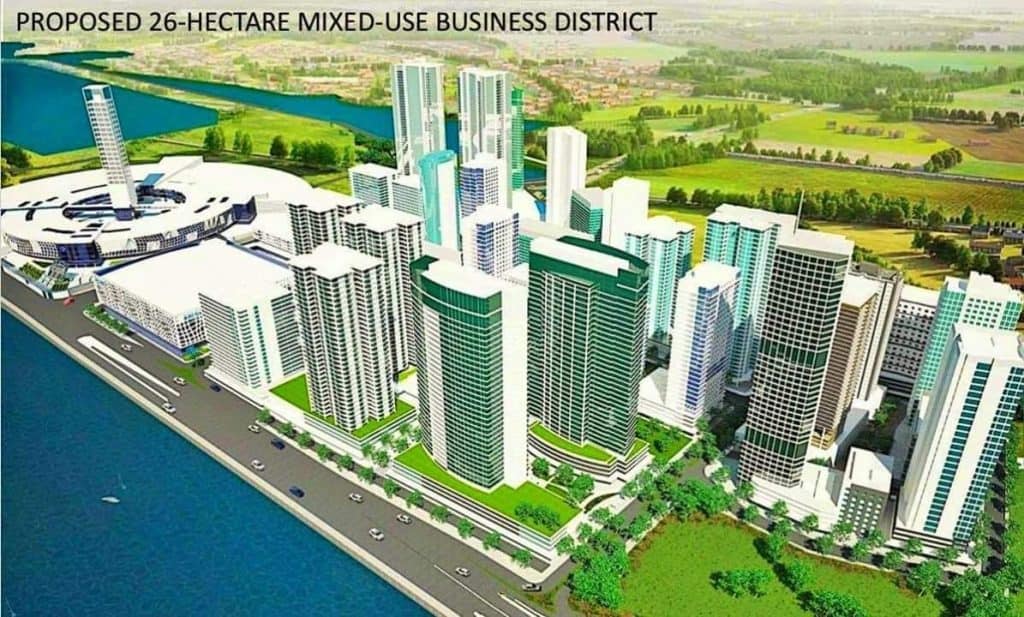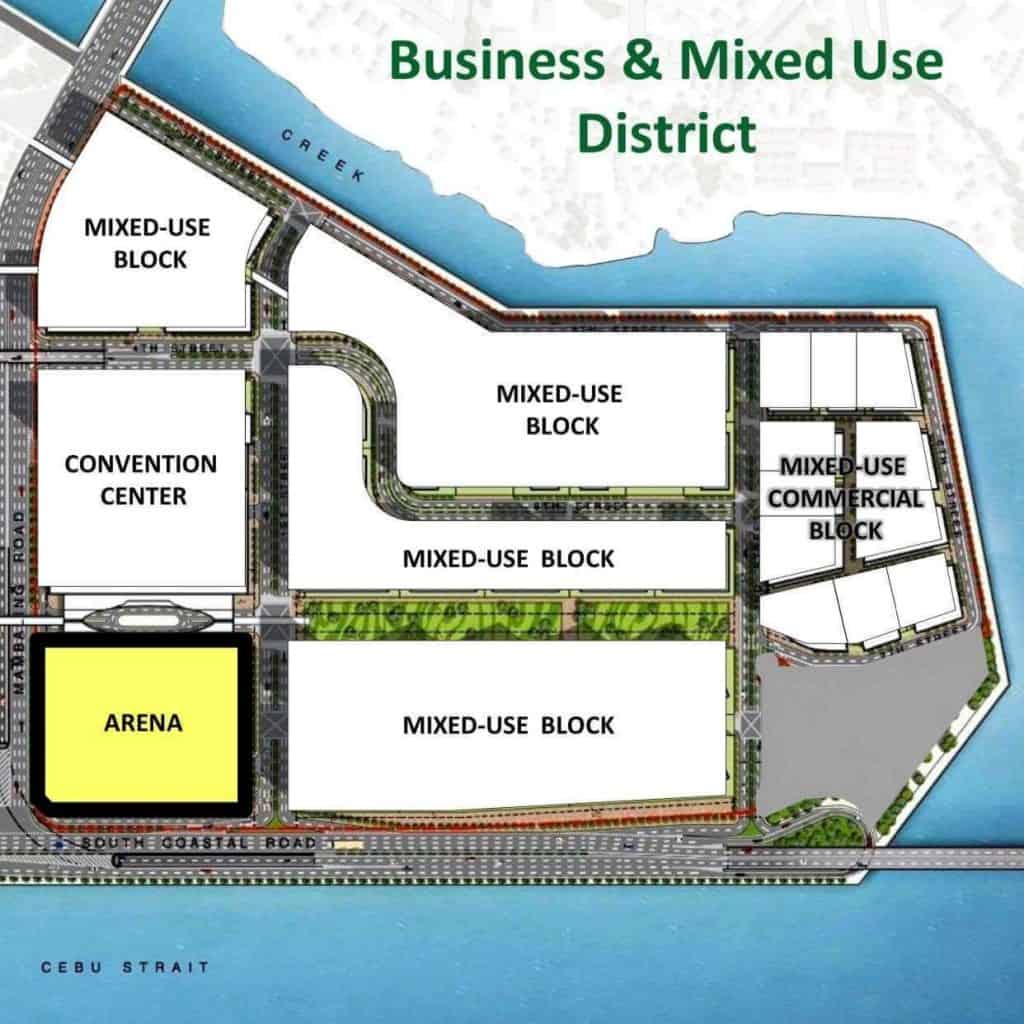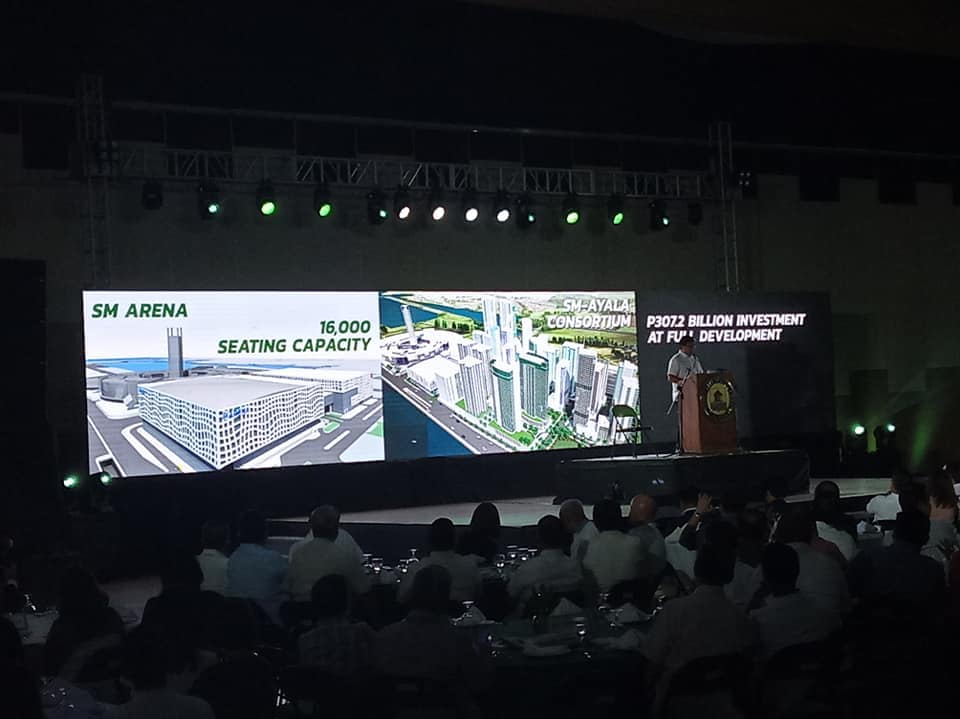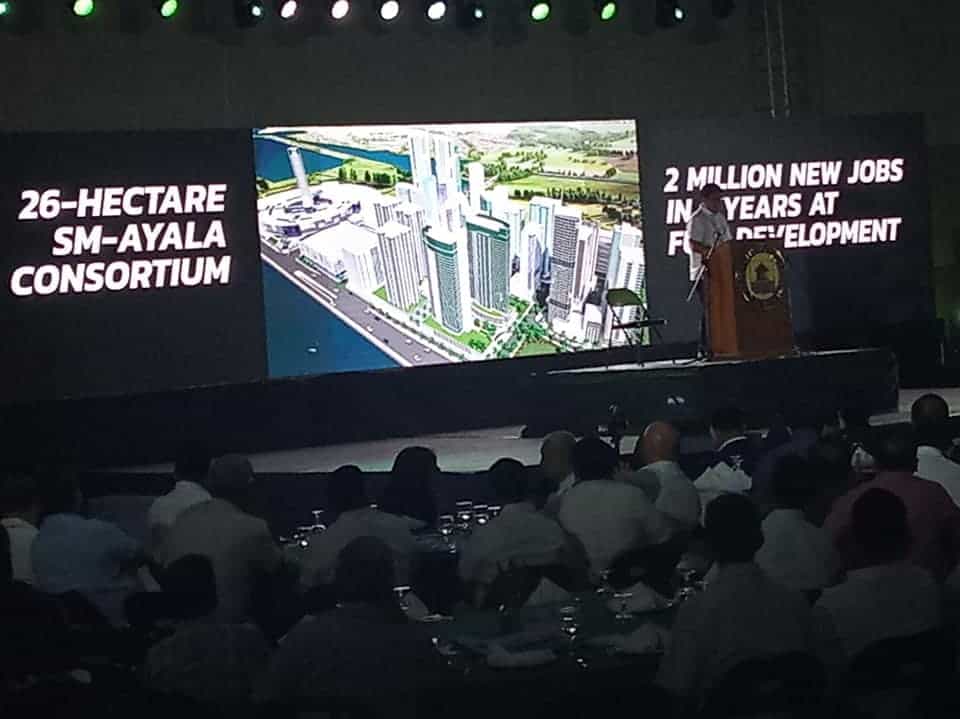 Project Update
In June 2021, a new render of the Seaside Arena has popped out on social media. What do you think of the new design?