Nothing else screams "comfort" than taking that first bite of good food. But do you know what would make that even better? Eating and dining while looking at the ocean. Visit Seargao Seaview Cafe for your next EATscapade by the sea.
Seargao Seaview Cafe launched its soft opening last December 4, 2022, and people are loving the cafe.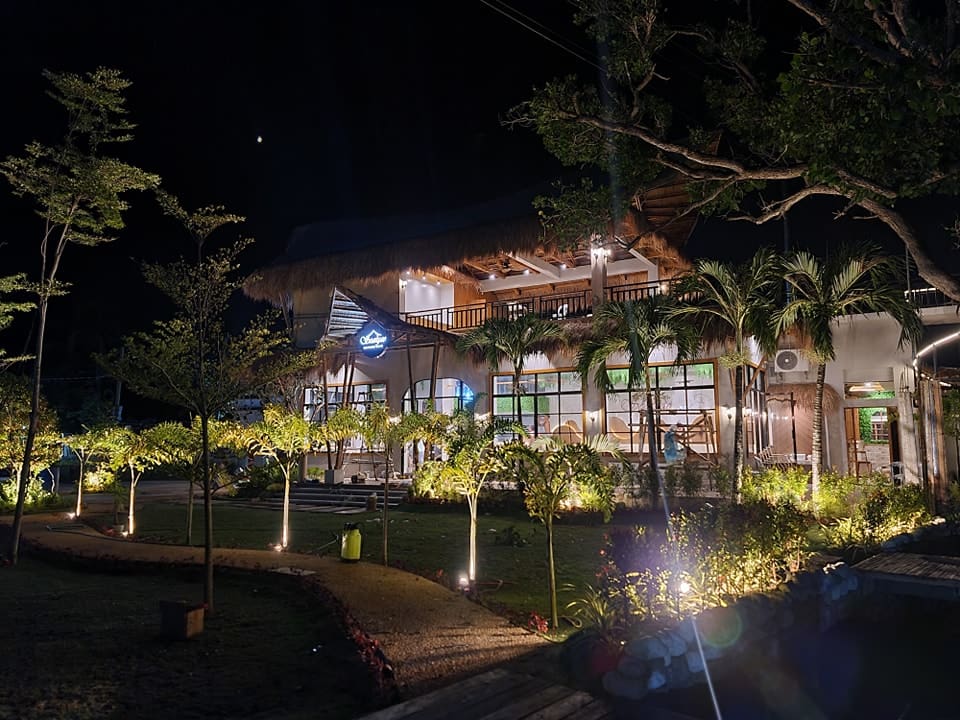 Instagrammable Cafe
The cafe itself is definitely Instagram-worthy with its aesthetic exterior and interior design. The place has a cozy and homey feel because of the color combination of white, cream, and brown. Other details, like plants hanging from the ceiling, give the cafe even more life.
Looking at the cafe from the outside, it sports a beach bungalow design which is perfect since it is situated in front of the sea.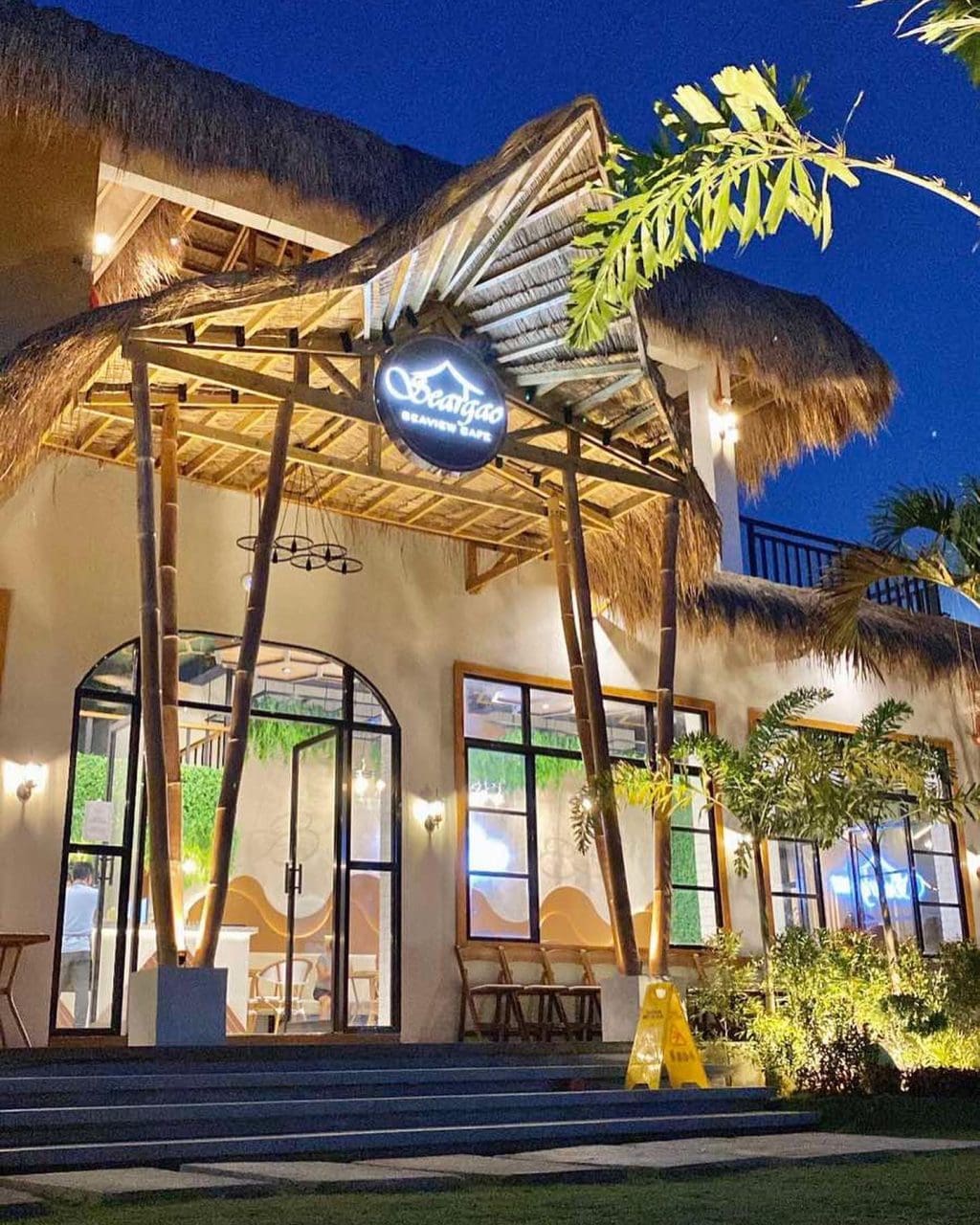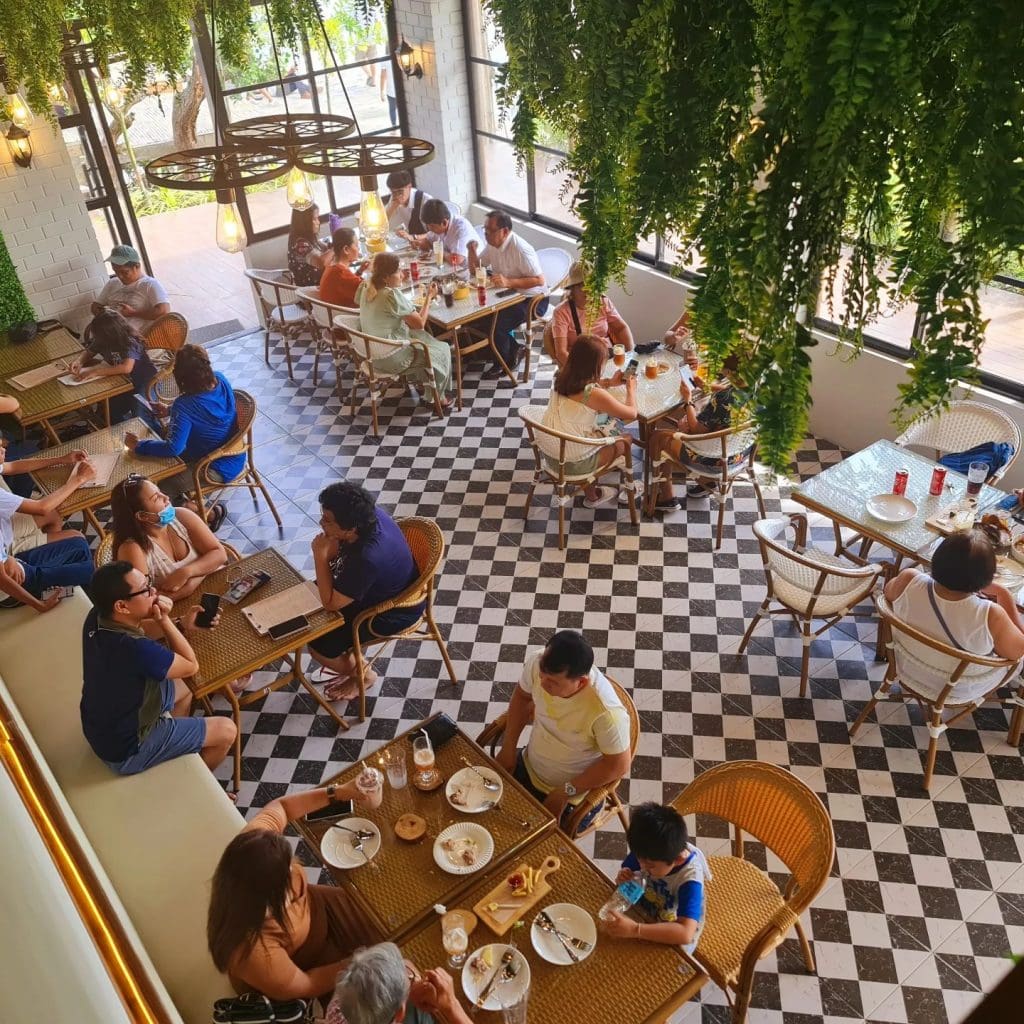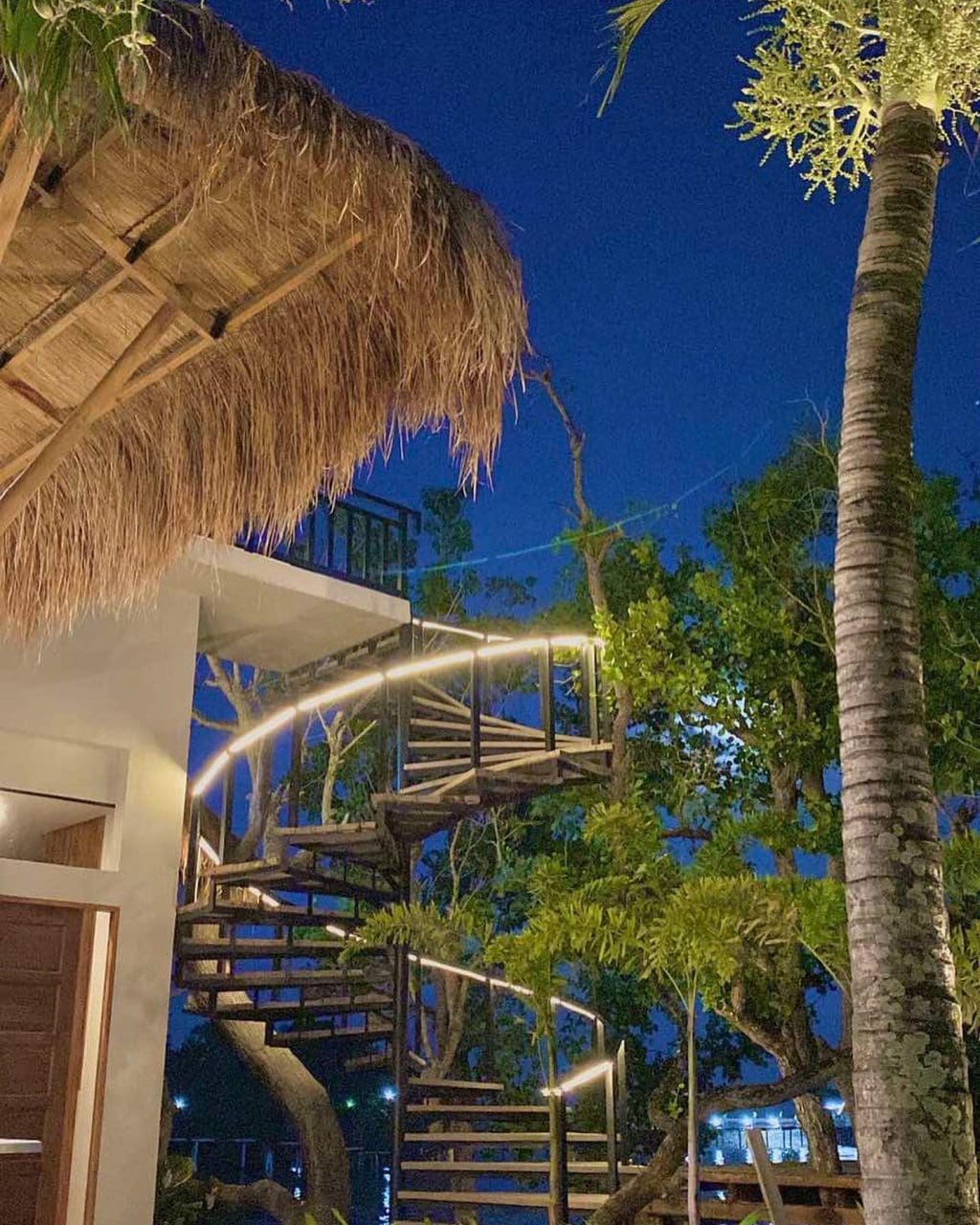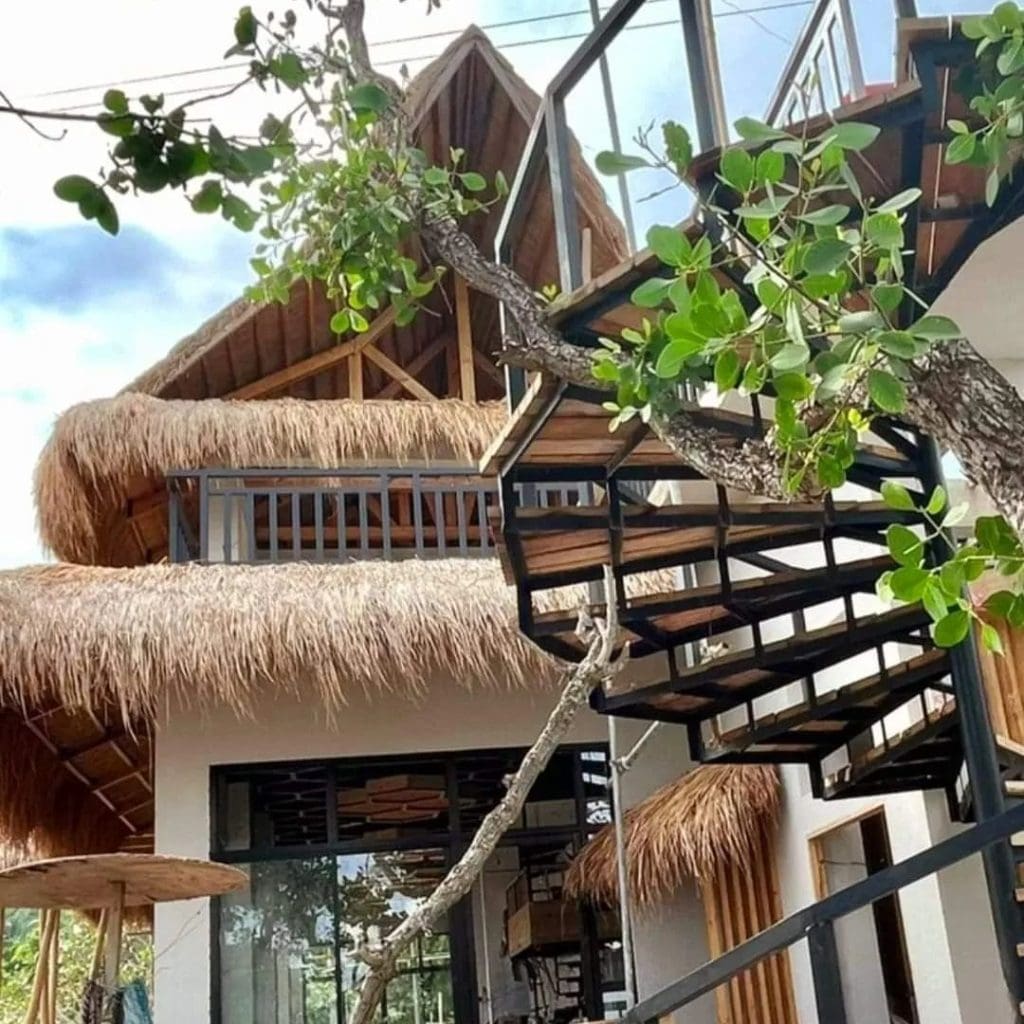 Beautiful Seaview Deck
Seargao Seaview Cafe has its own Seaview deck where you can relax and just admire the beauty of the ocean. The cafe's Seaview deck can be used for parties too. Make every moment even more special and book Seargao Seaview cafe for your next event.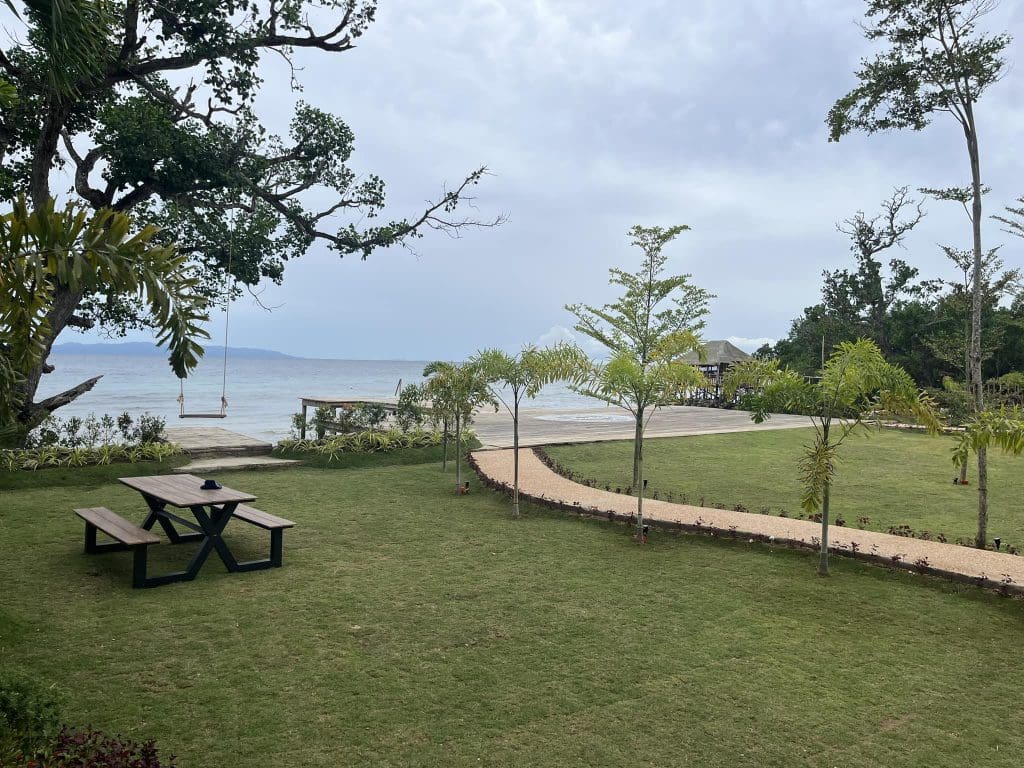 EATscapade by the sea
Aside from the aesthetically pleasing vibe and ambiance, Seargao Seaview Cafe also serves delicious food and drinks to top up your experience.
The cafe's menu ranges from solo meals to food good for 2-3 pax. You definitely have to try the Chicken Sriracha Burger with a side of fries. Aside from that, they also have seafood meals for you to enjoy.
Of course, they have Filipino dishes such as Humba, chicken tinola, Bicol express, and more. Do not forget to quench your thirst with their drink creations such as the Aurora Ade and Seargao Mojito.
Level up your cafe-hopping experience at Seargao Seaview Cafe.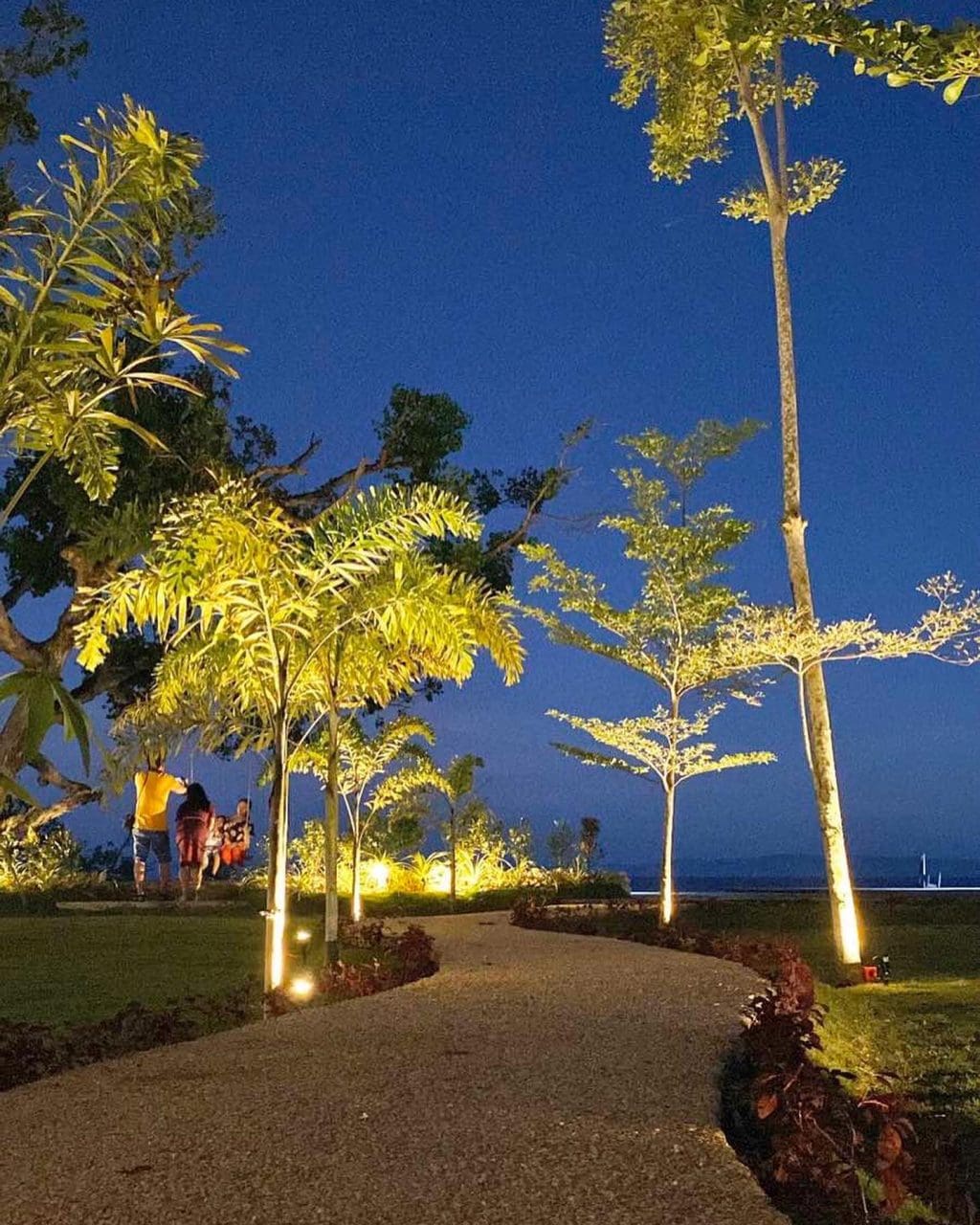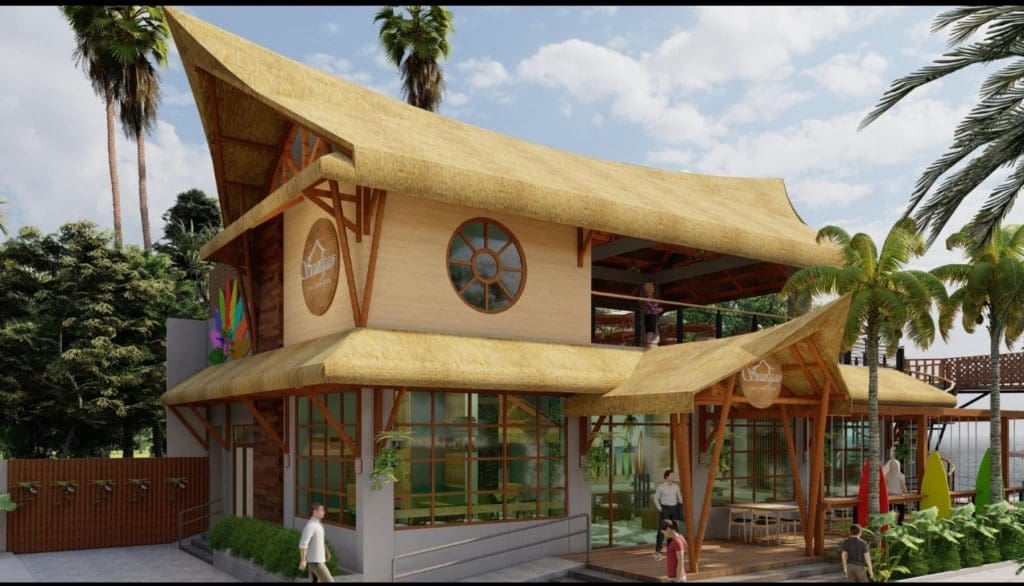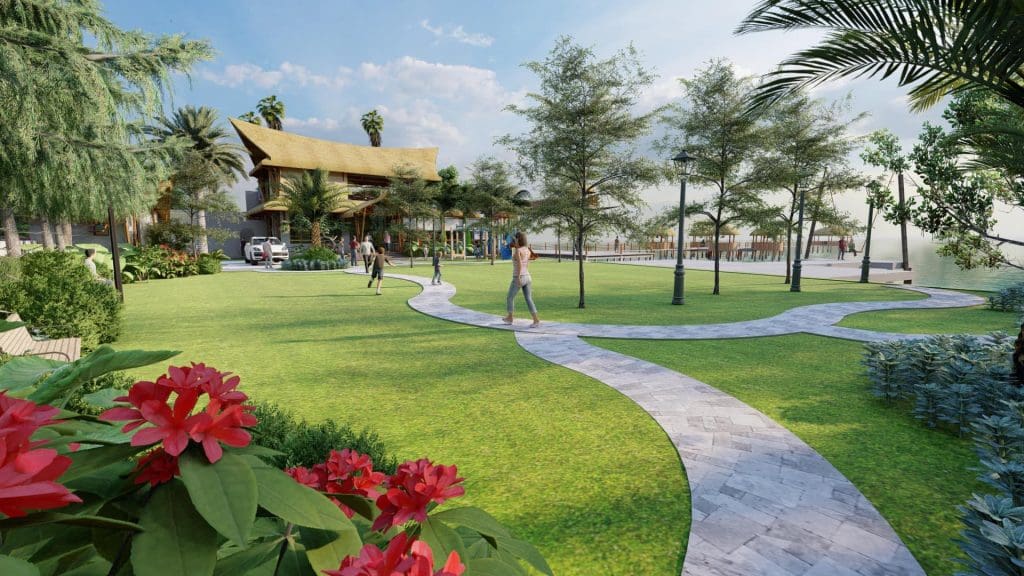 RATES & OTHER INFORMATION
Menu: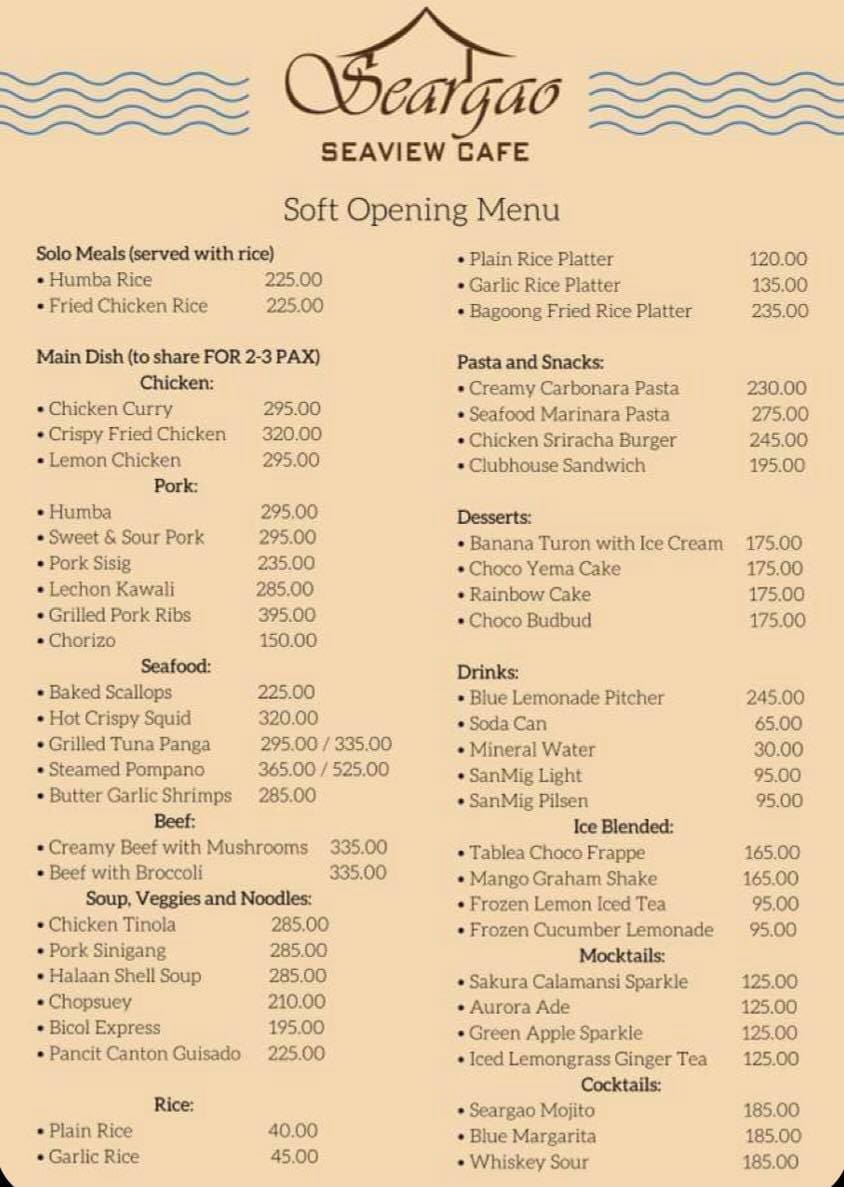 Other Information:
HOW TO GET THERE?
Exact location: Brgy. Bulasa, Along national Highway, Argao, Southern Cebu — approx. 2.5 hours away from Cebu City.
BY BUS: Ride a bus bound for Bato via Oslob at the Cebu South Bus Terminal. You may also ride any bus going to the south and will pass by Argao. Tell the driver that you will disembark at Bulasa, Argao. Ask the locals where you can find Seargao Seaview Cafe.
BY CAR: Navigate with Waze or Google Maps and set your destination to "Seargao Seaview Cafet" in Argao.