Everyone has heard of or encountered trending videos of celebrities, models, or insanely rich people, in general, doing a tour of their insanely huge mansions. YouTube pages like Architectural Digest even have these kinds of videos as their main content.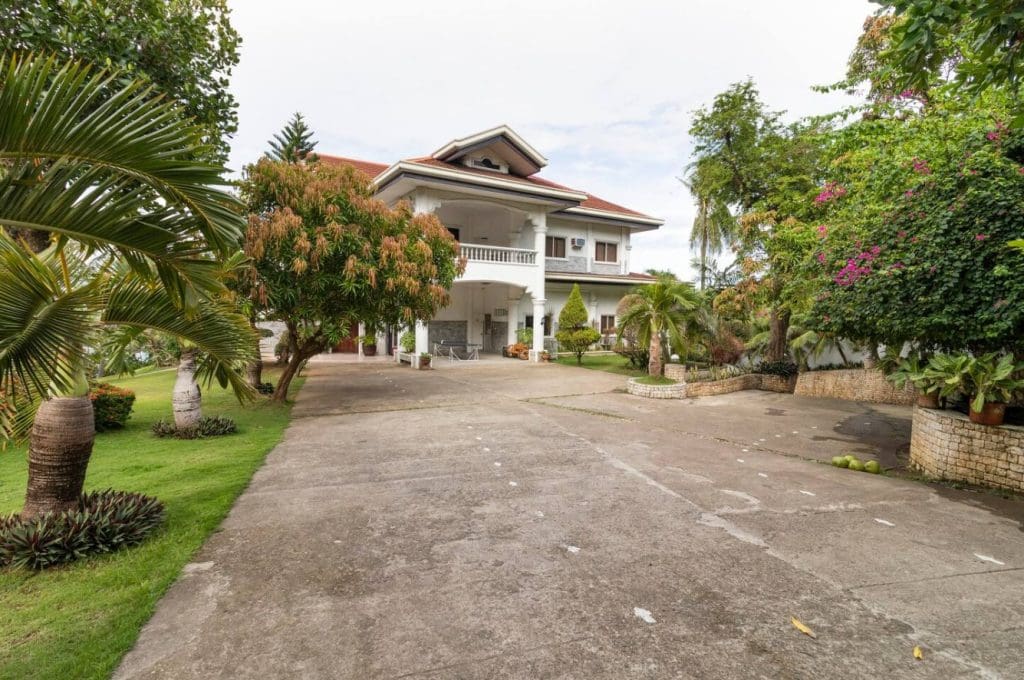 Have you ever seen these videos and thought to yourself how it would feel like to live in a mansion? Well, you do not have to wonder anymore, because you can stay and sleep at one by the shores of Carmen, Cebu for a very affordable price!
The Sea Mansion: Pool, Beach, and more
The Sea Mansion in Carmen is an enormous mansion located in Carmen that you can book in Airbnb. It can host up to 15 guests, or even more at an additional cost! The place has tons of features that one can dream of in their fantasies.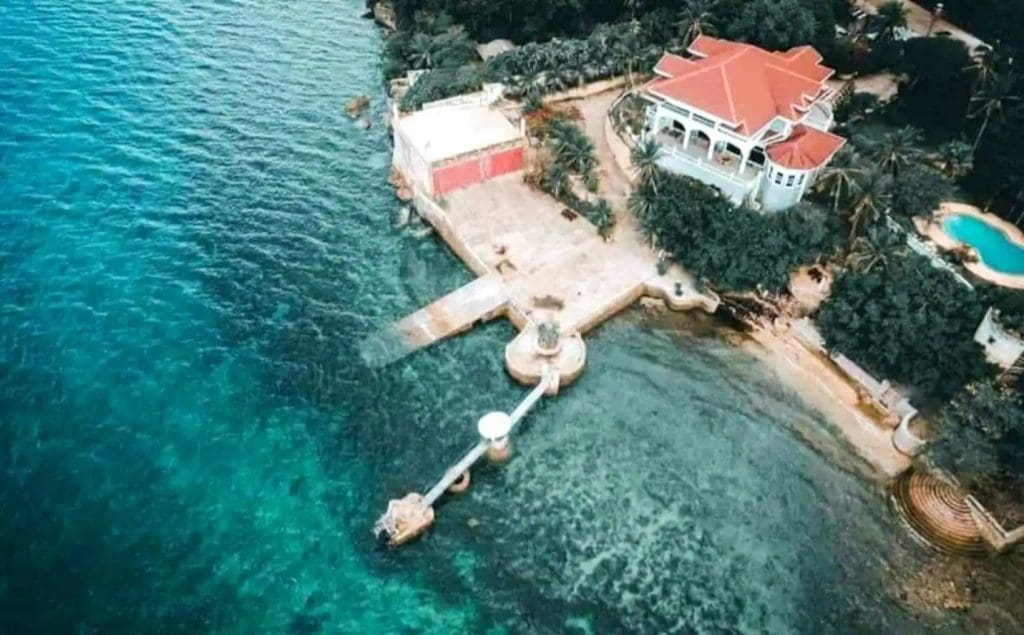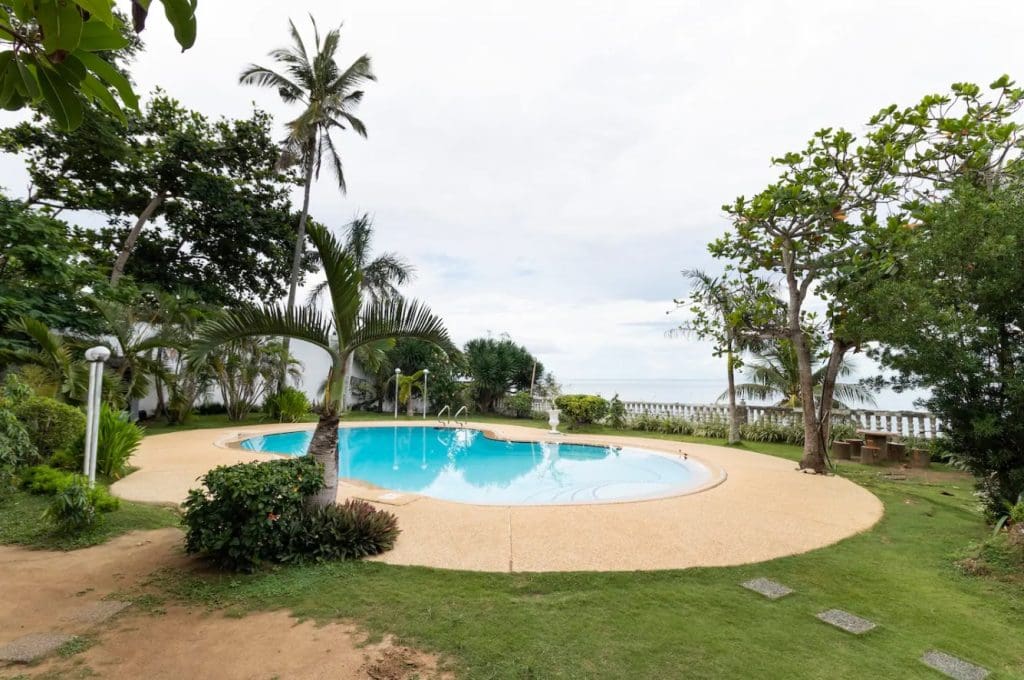 If you like the salty waters of the sea kiss your skin, you can swim at the beach, but if you want to just chill around in calm waters while sipping a cold glass of iced tea, you can lounge around at the private pool. If the water is not your type, you can hang around with nature at the Sea Mansion's Garden.
ROOMS AND SPACES
3 Air-conditioned bedrooms (5 pax per bedroom)
3 toilets and 2 baths inside the house
2 toilets and 1 bath near the pool
1 toilet and 1 bath close to the beach
Kitchen with refrigerator, 2 burners gas stove for cooking, drinking water with dispenser (cold), coffee maker (bring your own beans), microwave, pots, pans, and dining utensils
2 Garages
Living Room
Washing Machine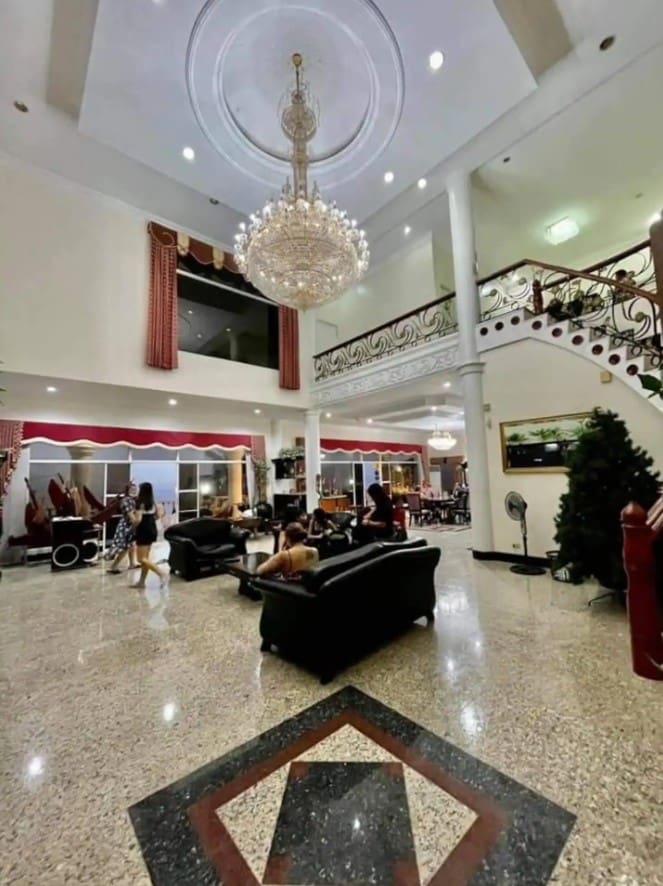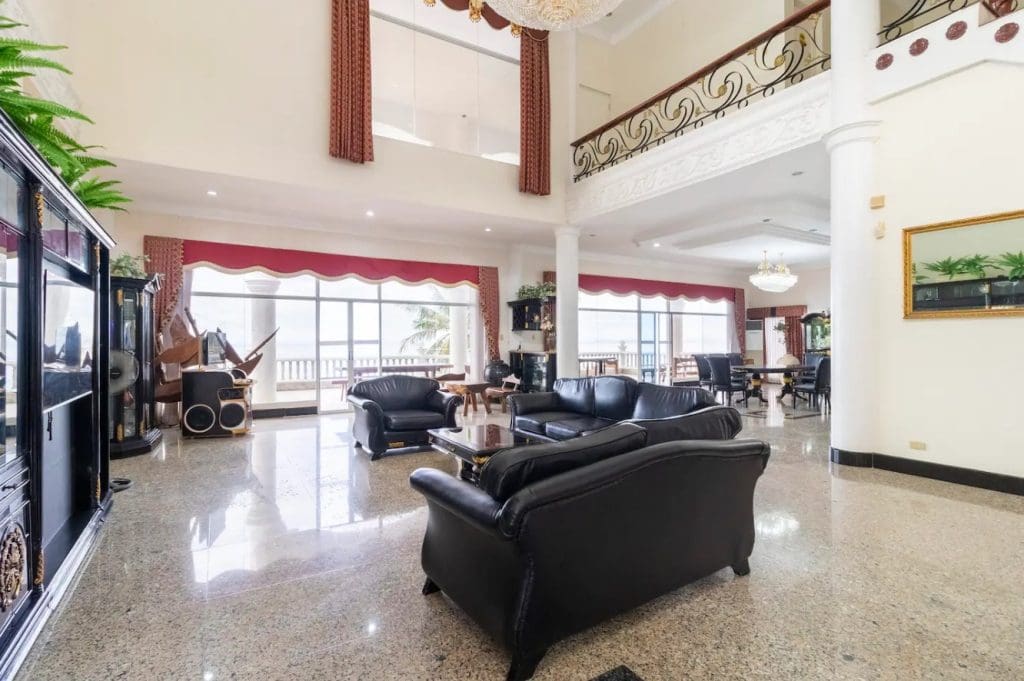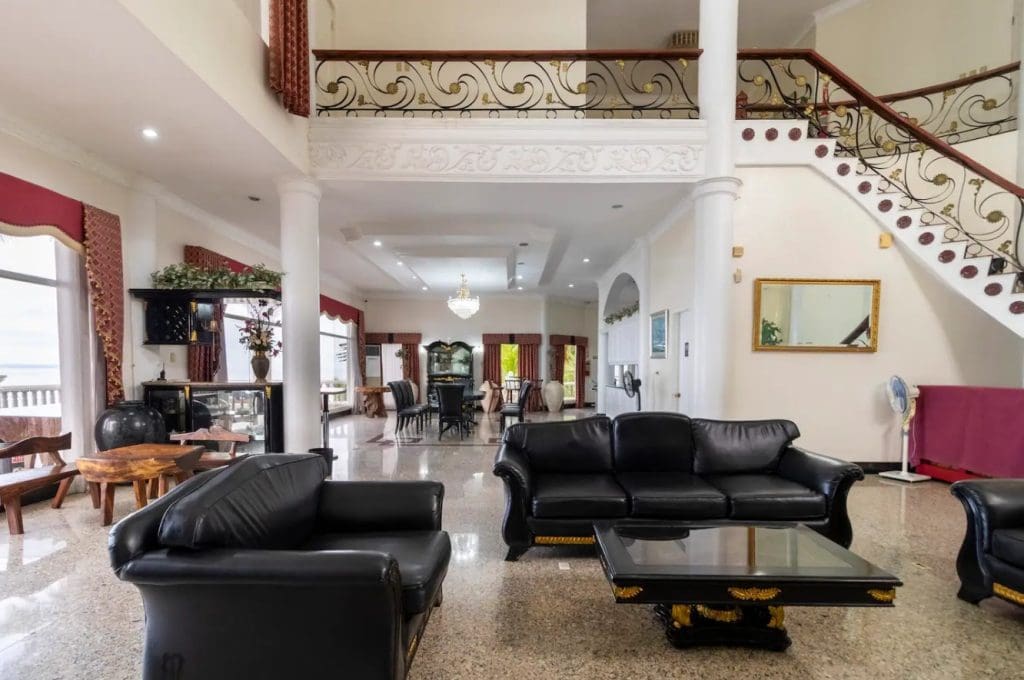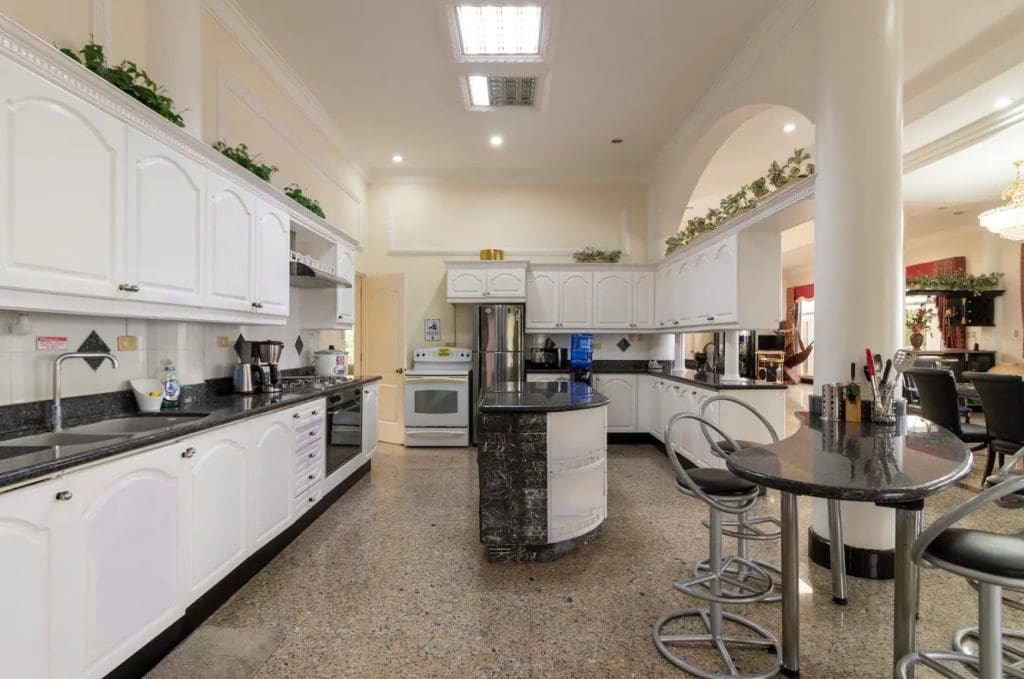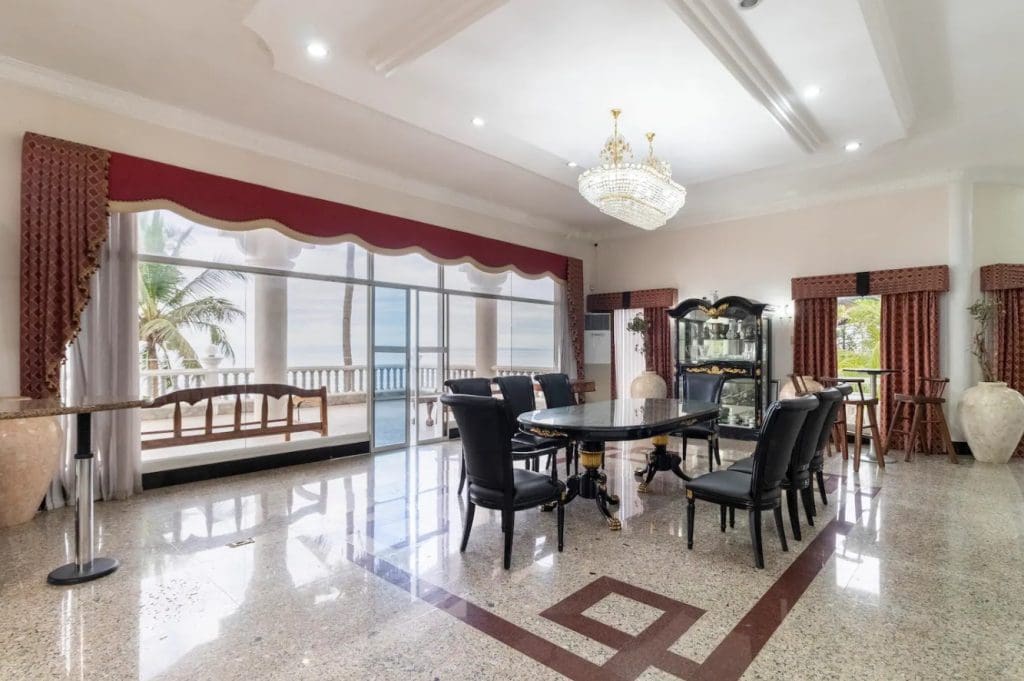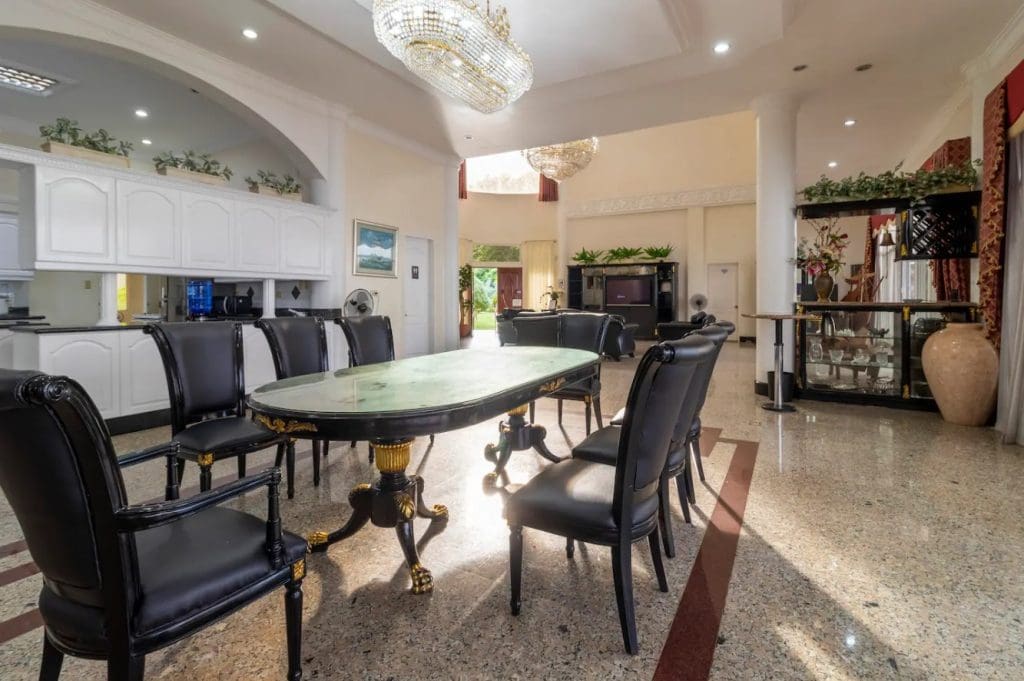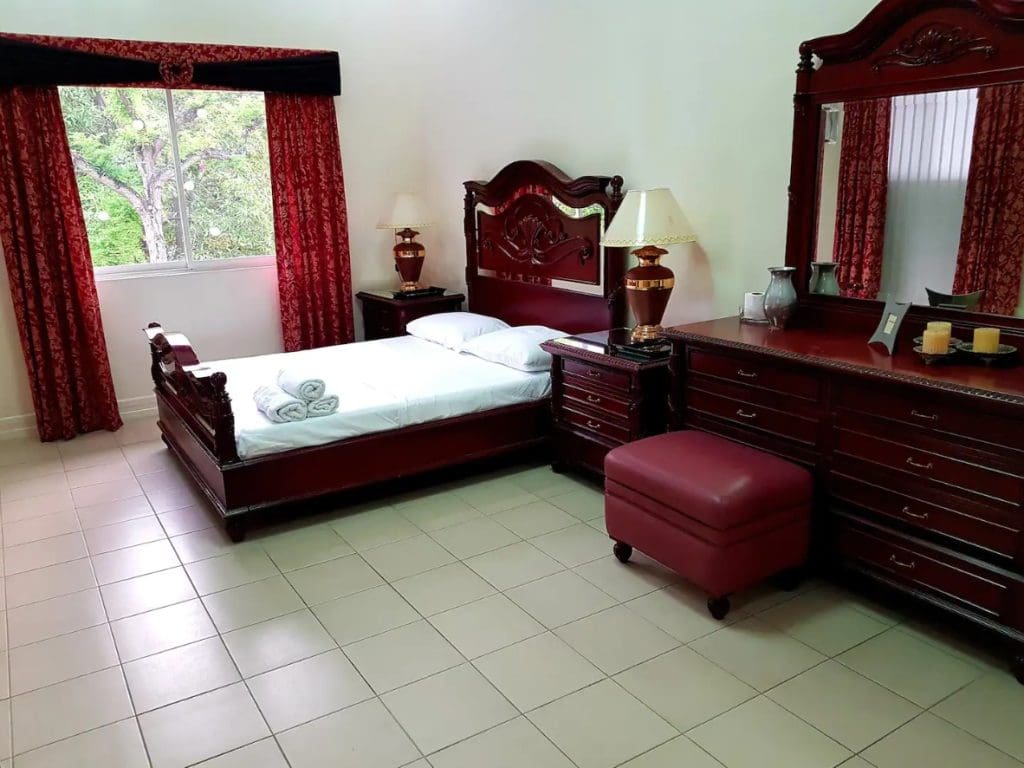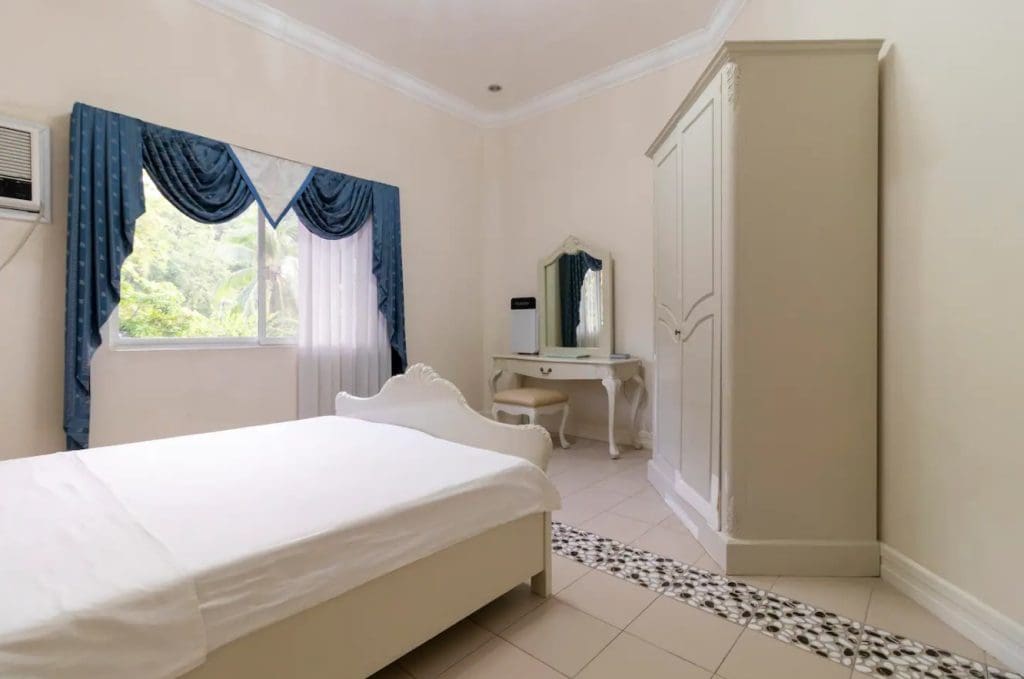 RECREATIONAL FEATURES
Private Pool
Beach
Patio
Backyard
Outdoor Tree Swing
Indoor Video Karaoke (Unlimited)
Living Room Smart TV with Netflix and YouTube
WIFI Access (Globe 25 mbps)
Table Tennis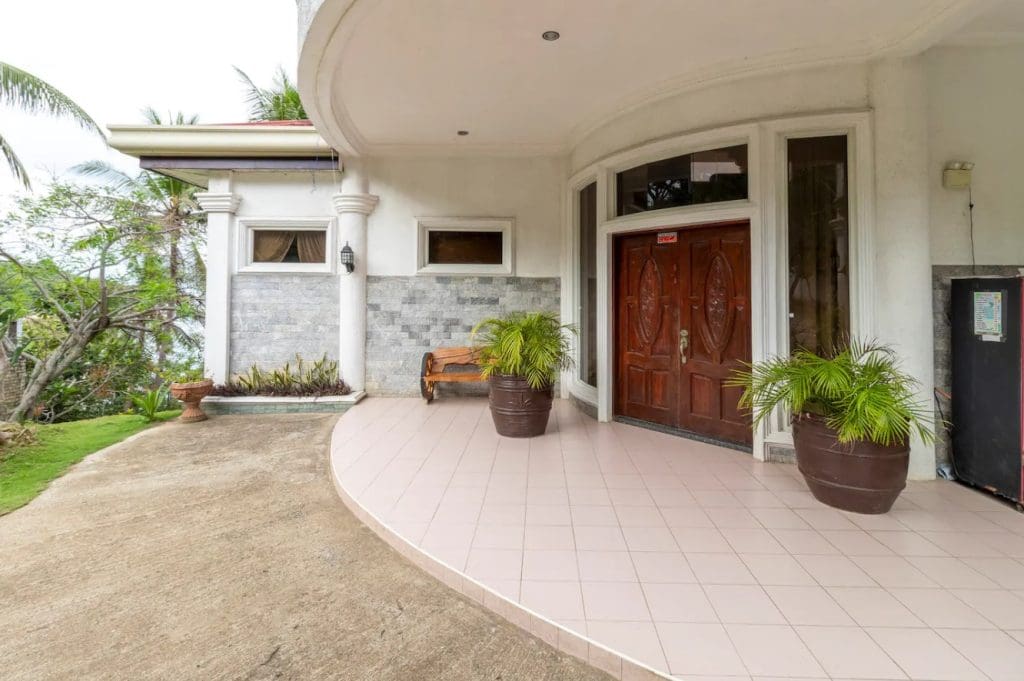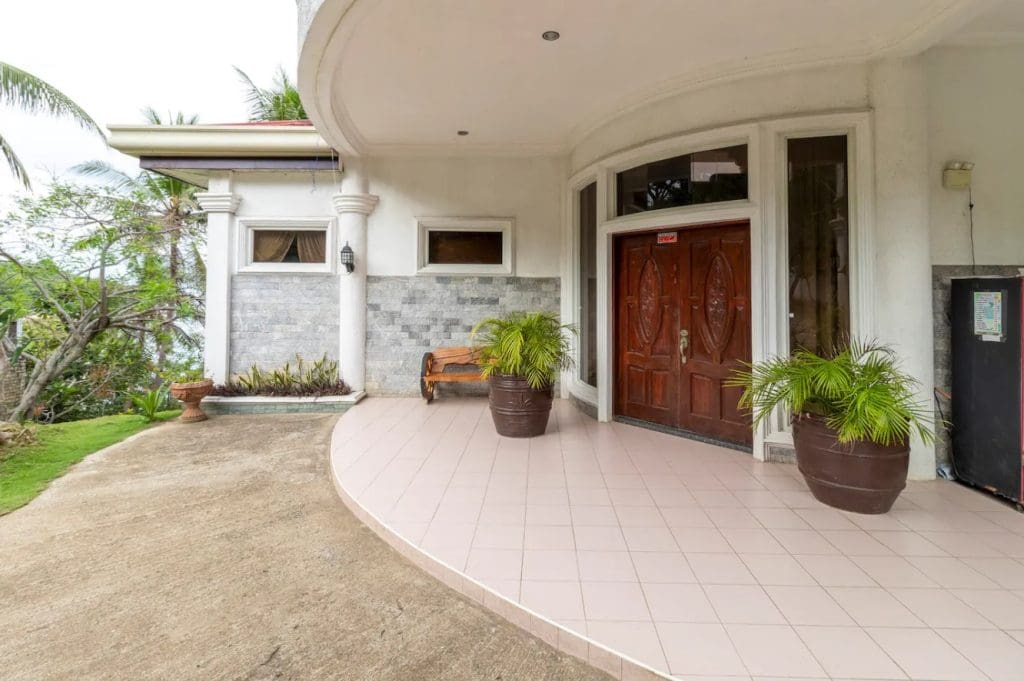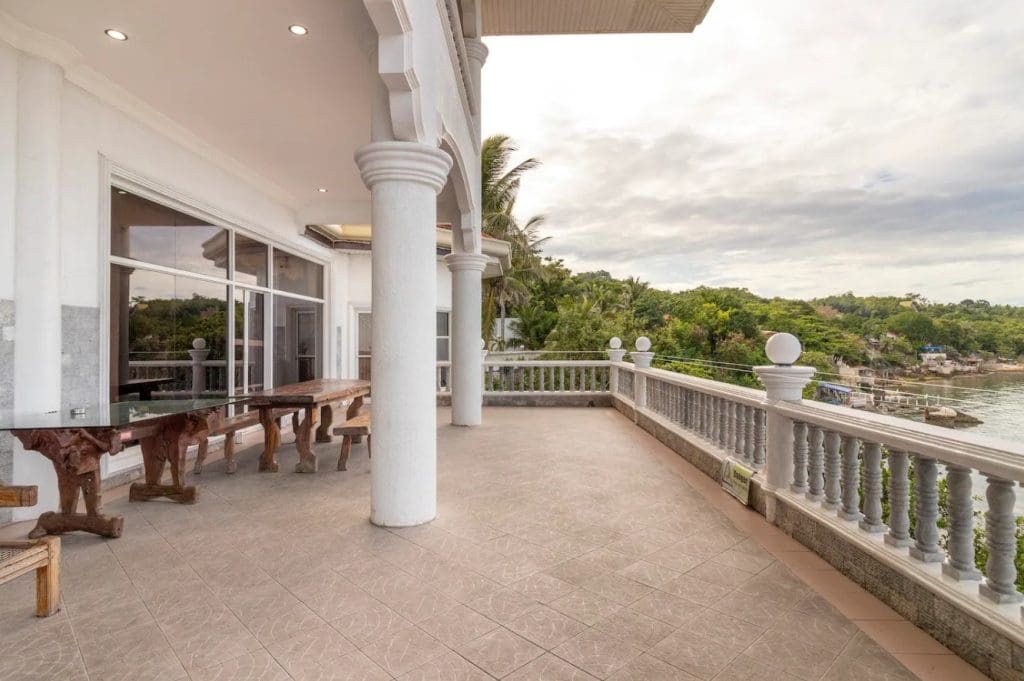 Dining in spacious areas in the Sea Mansion
There are a ton of views which are good for collecting your thoughts or pictures for Instagram. Feeling hungry? The Sea Mansion boasts a glamorous kitchen complete with appliances like stoves, a fridge, and more. If you feel like grilling some barbeque, they also have a grill. If you are feeling lazy, the staff can do it for you! Be sure to tip them.
It is a perfect place for groups of people with the Cebuano souls that love beaches, pools, good food, and comfort. If you are planning a large event like family gatherings, barkada hangouts, alumni reunions, and more, look no further than the Sea Mansion. There are even garages where you can park your cars.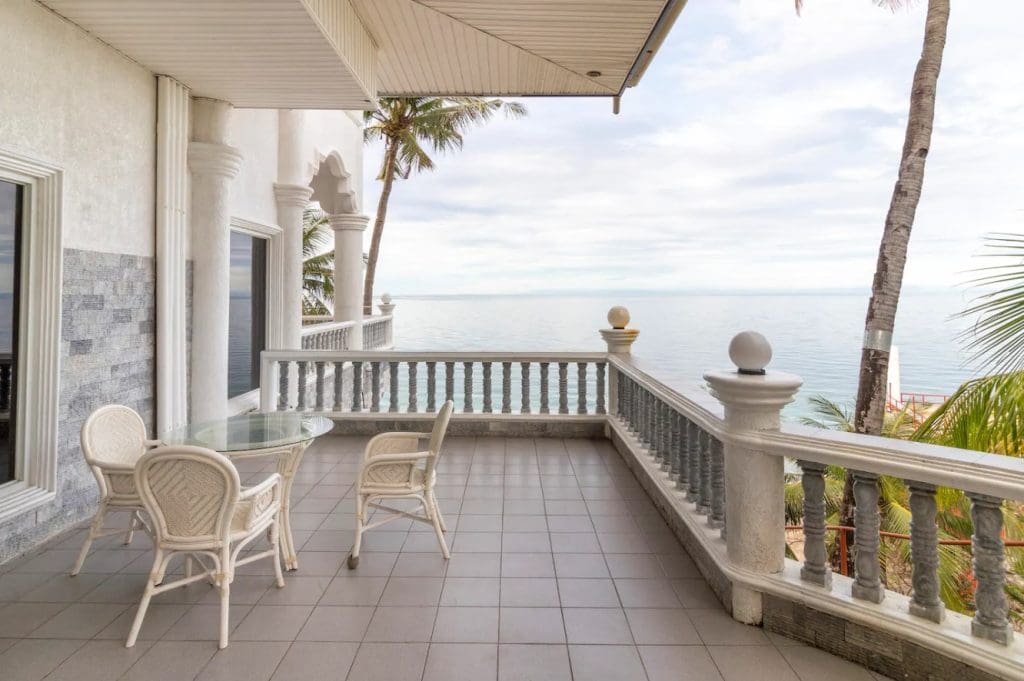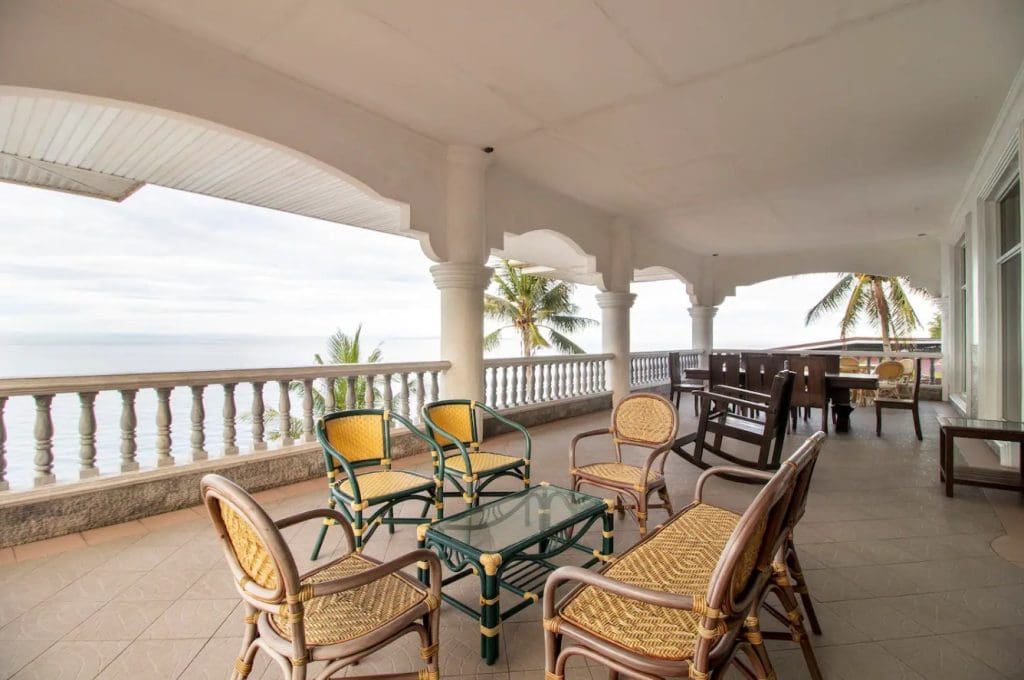 RATES & OTHER INFORMATION
ADDITIONAL FEES
P200 per head after 15 pax (note: no additional beds will be provided)
Living Room has 2 AC units exclusive of the booking package. Turning it on costs P100 per hour.
Charcoal for grilling: P15 per pack
Note: Inform the host if you have more than 15 pax for price adjustment.
OTHER INFORMATION
HOW TO GET THERE?
Exact location: National Road, Carmen, Northern Cebu — approx. 1.5-2 hours away from the city.
BY BUS: From the North Bus Terminal. Most buses pass by Carmen, but make sure to ask the conductor or driver. Tell the driver to drop you off at the Sea Mansion in Barangay Puente, Carmen, Cebu. If it is unfamiliar to them, tell them that it is a few meters after Alegarbes Beach Resort.
BY CAR: Navigate with Waze or Google Maps and set your destination to "Sea Mansion" in Carmen. Garage with parking space is available.