The Municipality of Bantayan Island in northern Cebu recently launched the 'sea ambulances' donated by the Department of Health (DOH) in response to transport patients who require urgent emergency situations.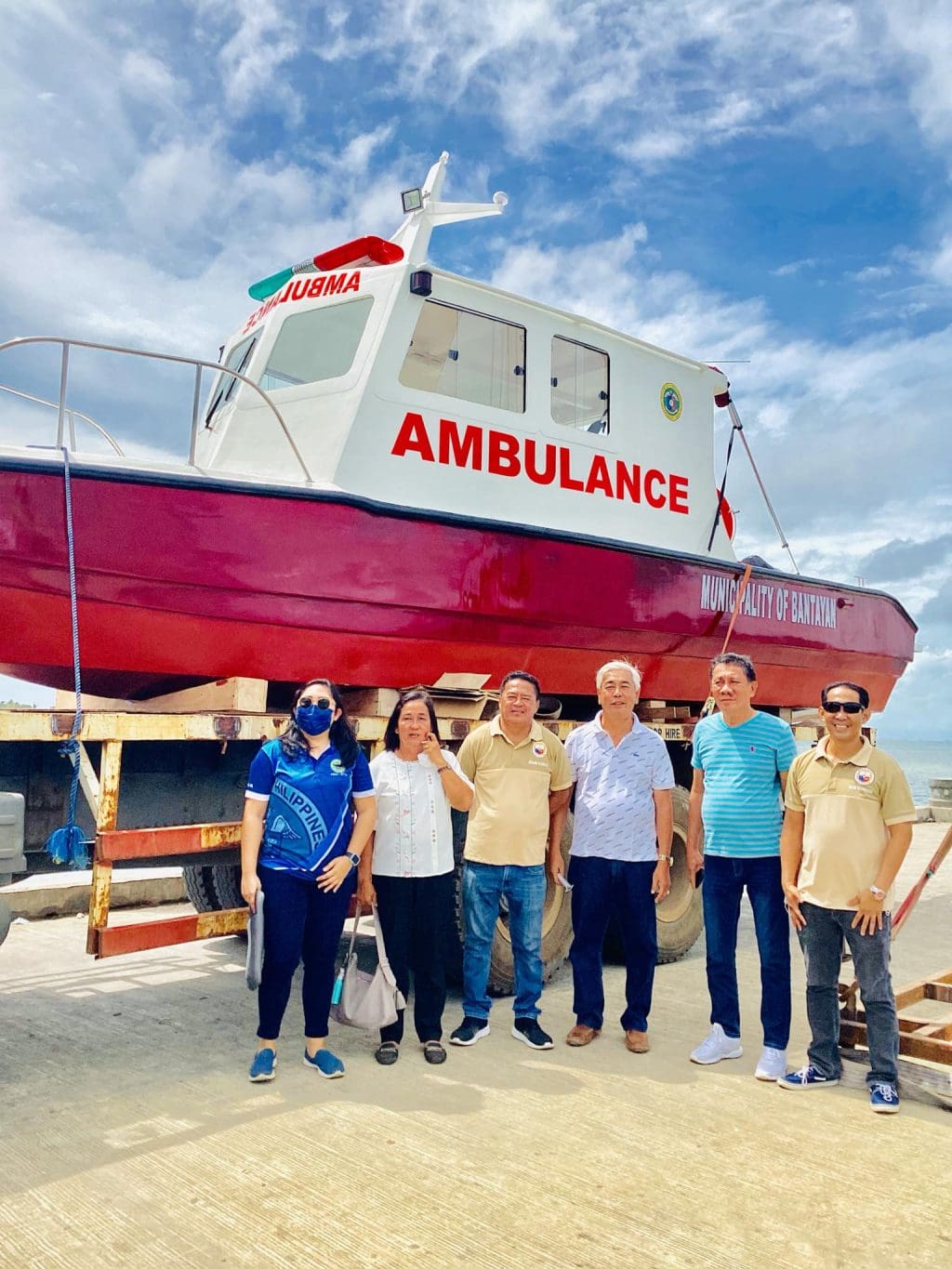 A sea ambulance is a boat equipped with basic life support equipment such as oxygen, a resuscitator, a defibrillator, and immobilization devices so that those who have suffered significant injuries can be stabilized and brought faster to a hospital.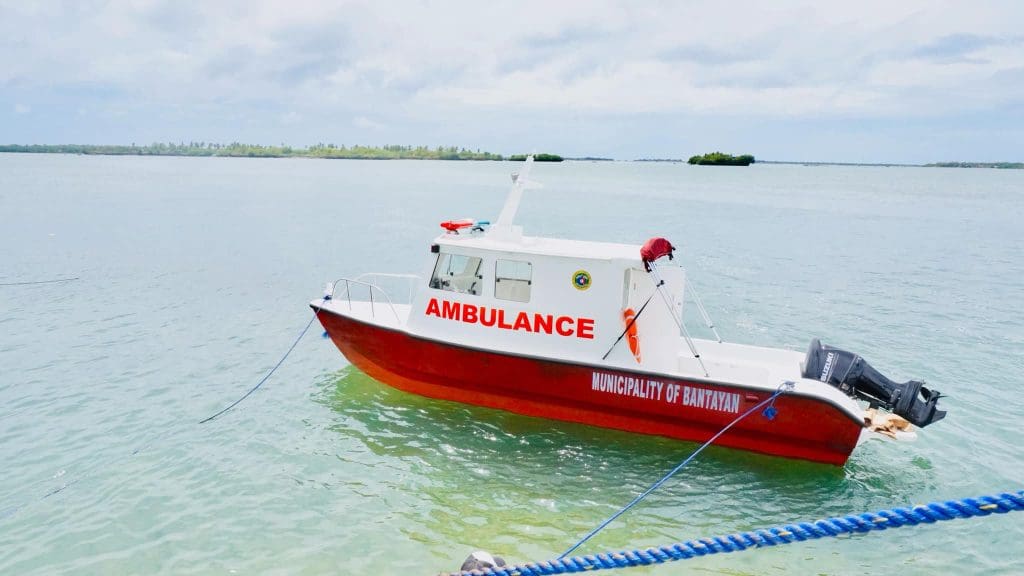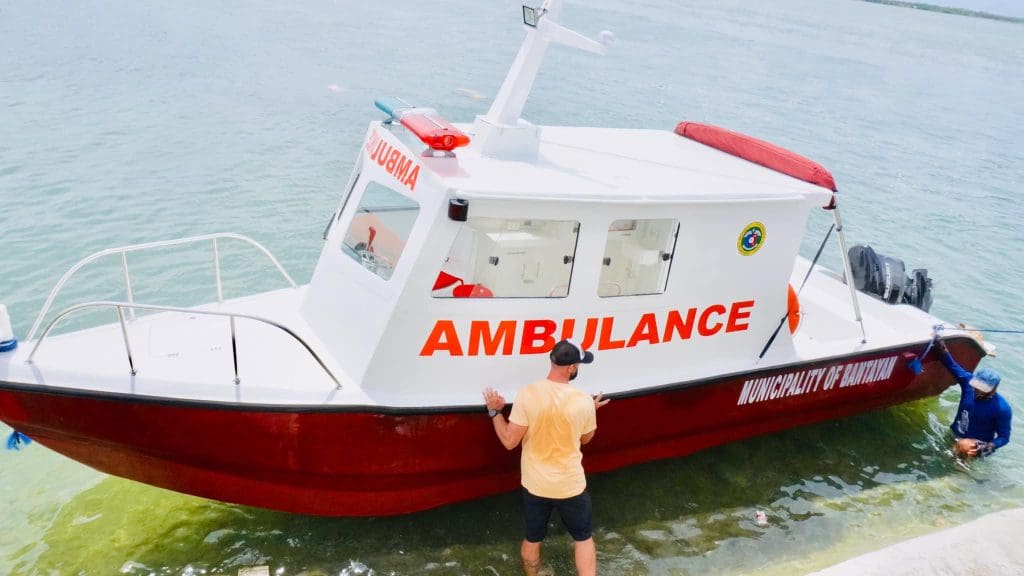 The arrival of the medical units is good news for patients who needed to be transported to major tertiary hospitals in Cebu City and Mandaue City.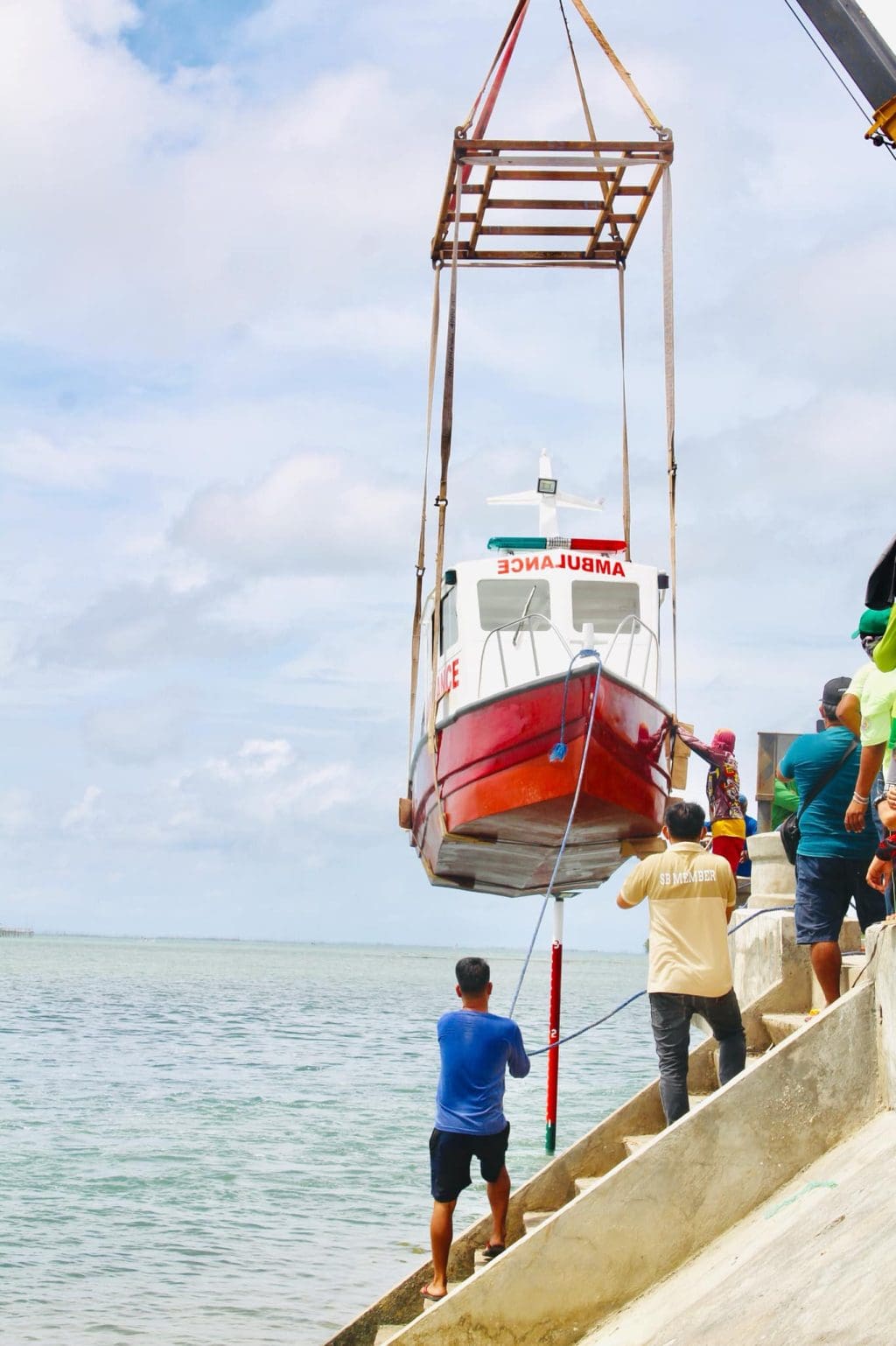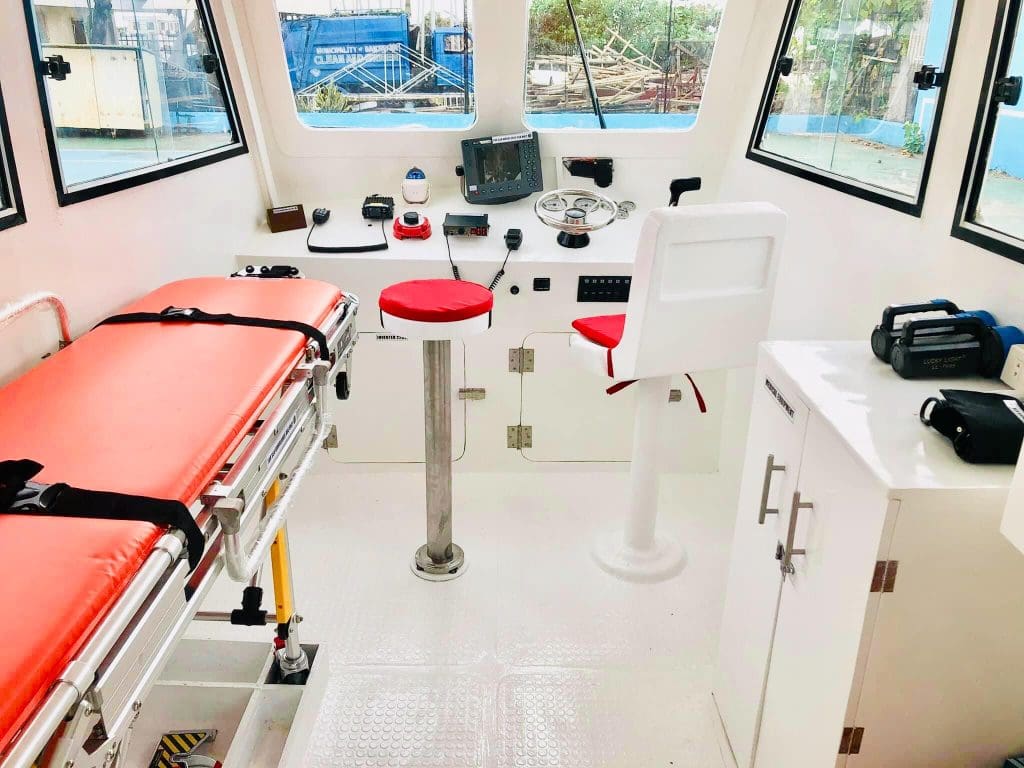 The municipality of Liloan will also have their sea ambulance that will transport patients not only from the town but also from the nearby island of Camotes.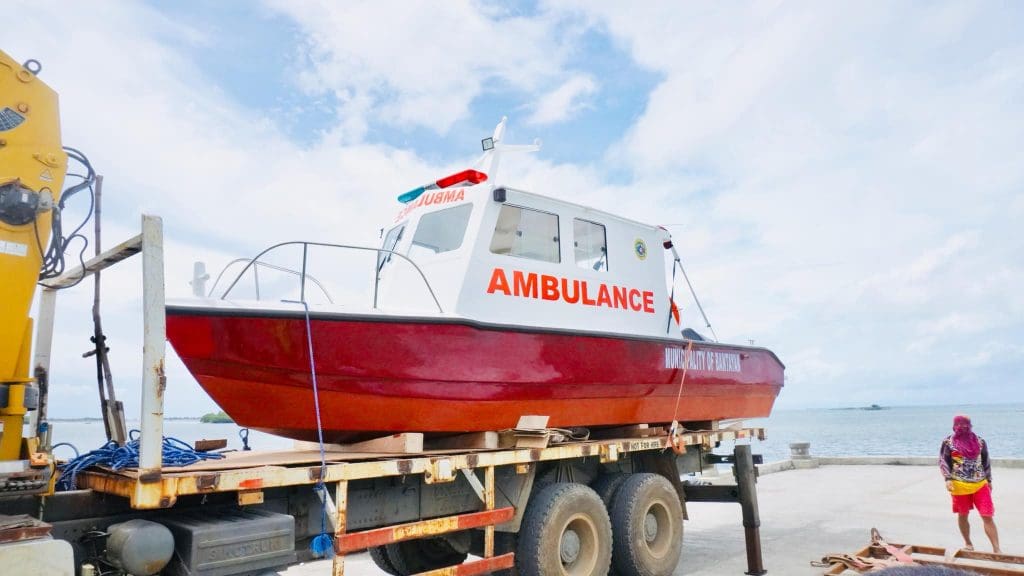 According to a local official, the government has already assembled at least 30 sea ambulance units and will be delivered to Liloan "soon."