From an old sari-sari store, a coffee shop emerges.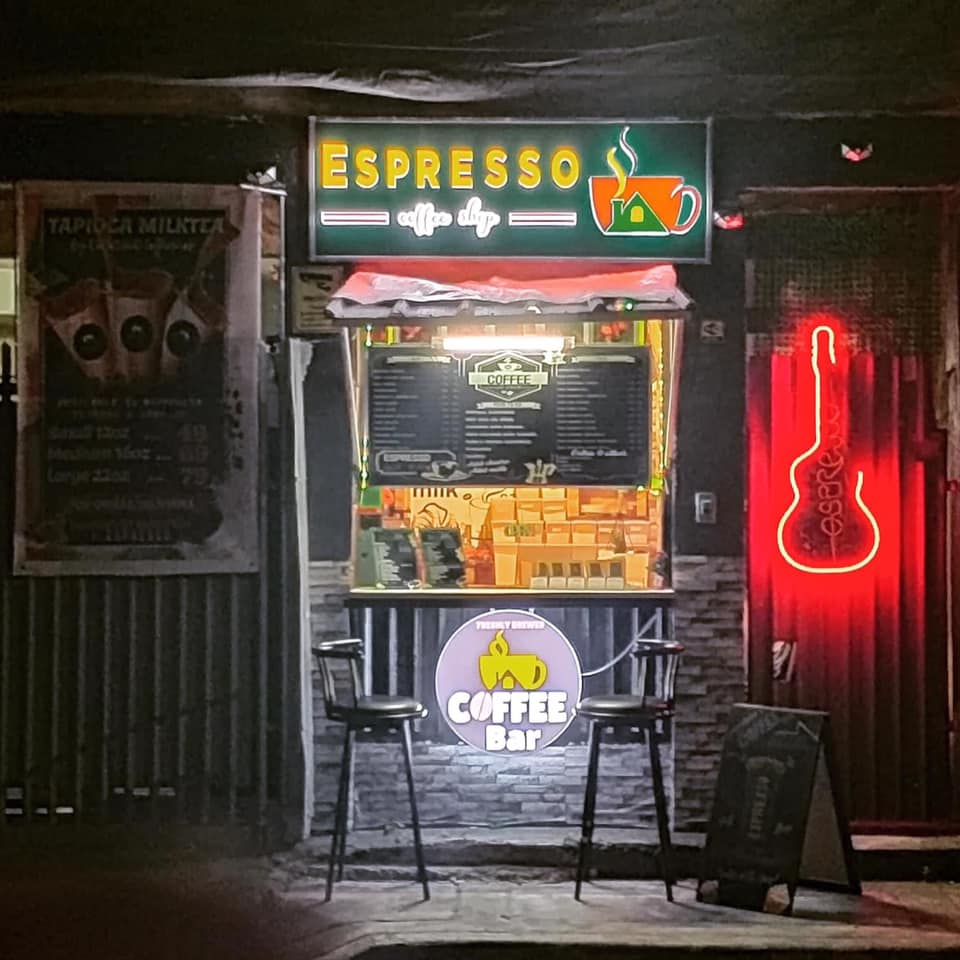 This is the story of the epic transformation of the store to a coffee shop that has successfully thrived here in the Philippines and have now expanded to another branch in Japan.
A product of siblings, Justyn Emthree and her brothers decided to turn their father's old sari-sari store into a coffee shop called "Espresso Coffee Shop" in North Fairview.
Inspired by the neon lights of Las Vegas' Hard Rock Cafe. Justyn who works as a care worker in Japan opened up that the coffee shop became a source of livelihood as her siblings lost their jobs in the Philippines.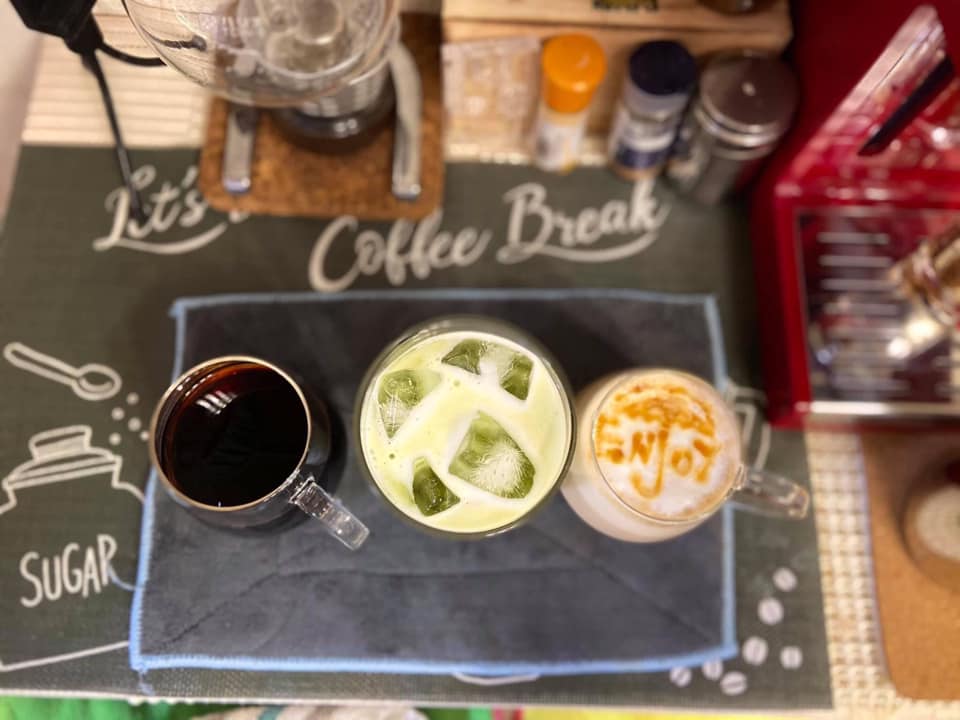 Determined to succeed in their business, Justyn's siblings attended seminars to learn the basics of running a coffee shop business and spent over P100,000 for the renovations of their old store.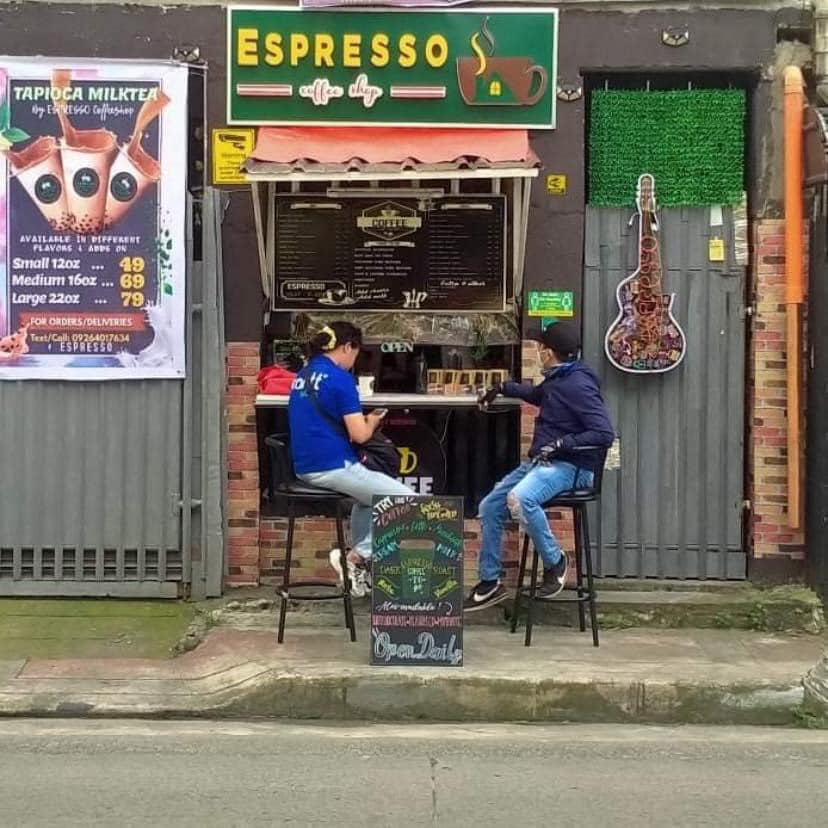 With Justyn residing in Japan, she couldn't manage the coffee shop as much as she'd like to which led her to come up with the idea of expand their business and opening a Japan branch of their brand.
"Base on the Minami Ward where the shop is registered, ESPRESSO COFFEE SHOP is the first Filipino Coffee shop owned by a Filipino Citizen in Yokohama Japan which more customers are not only for Filipino but also all Japanese Citizens," – Justyn Emthree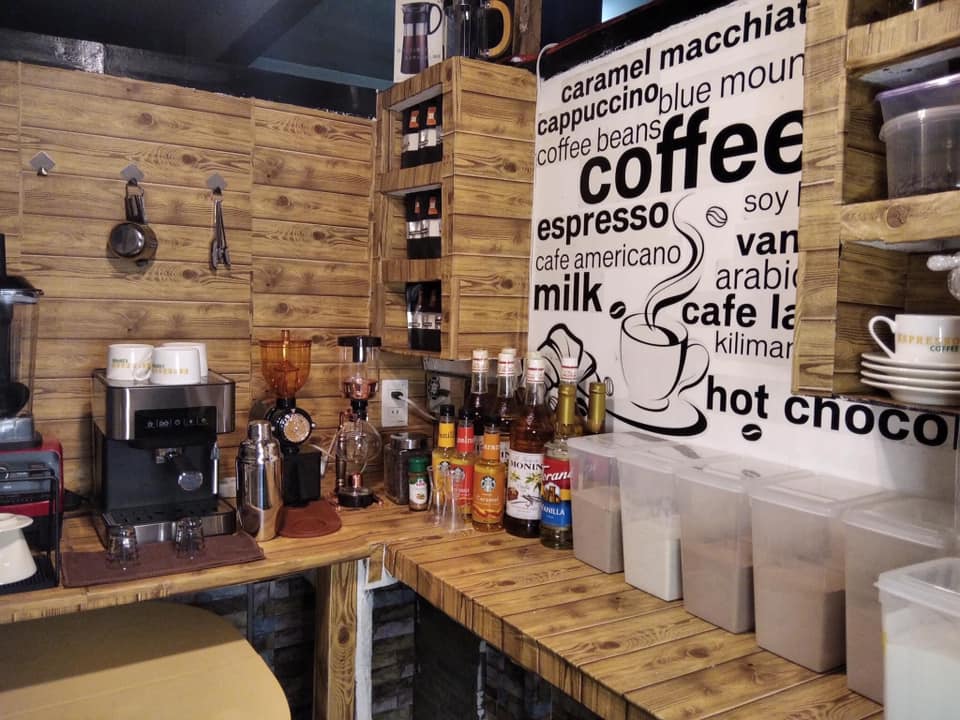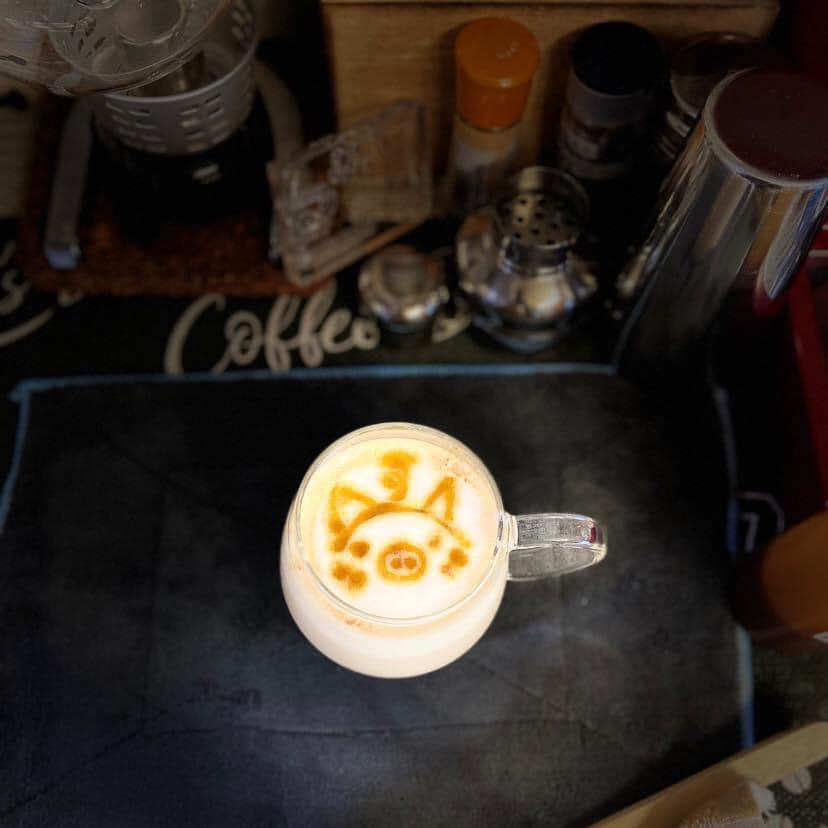 Justyn is still a care worker and balances her work as a frontliner and managing her business.
With grit and perseverance, anything is possible. You just have to have the guts to start it.