A projector, smart TV, and speaker rolled into one.
The Freestyle, Samsung's newest projector TV, has received a lot of attention throughout the world, with over 10,000 pre-orders in the first month of its global release. It's already a hit in areas like North America, Latin America, and South Korea, and it will soon be available in the Philippines.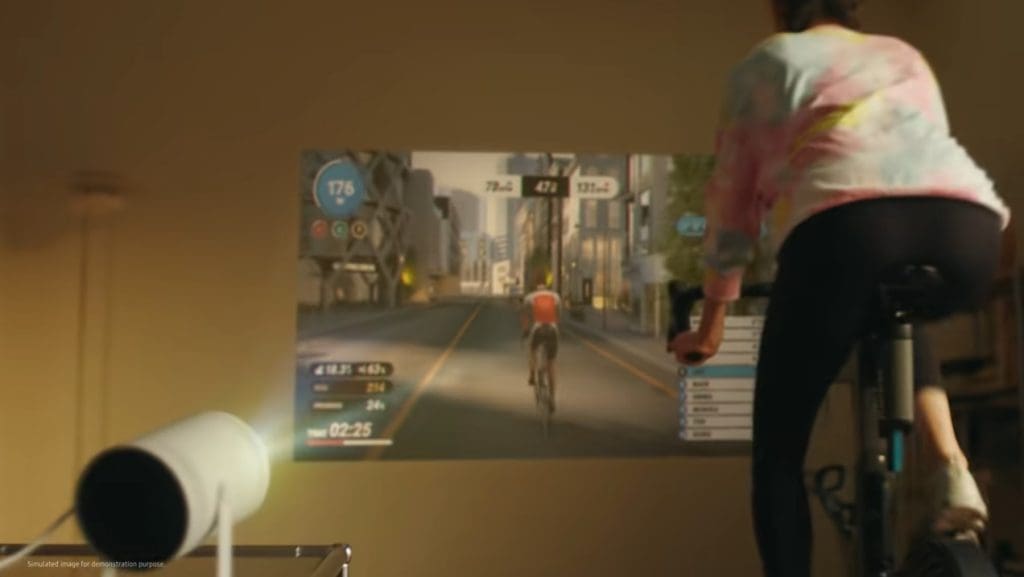 The Freestyle's adaptable cradle, unlike traditional projectors, allows for 180-degree rotation, allowing users to project high-quality video anywhere – tables, floors, walls, and even ceilings – without the need for a separate screen.
Its outstanding auto keystone and auto-leveling features effortlessly adjust the screen to a variety of surfaces and angles. It also boasts a smart speaker with 360-degree radiation that delivers cinema-quality sound for a complete cinematic experience.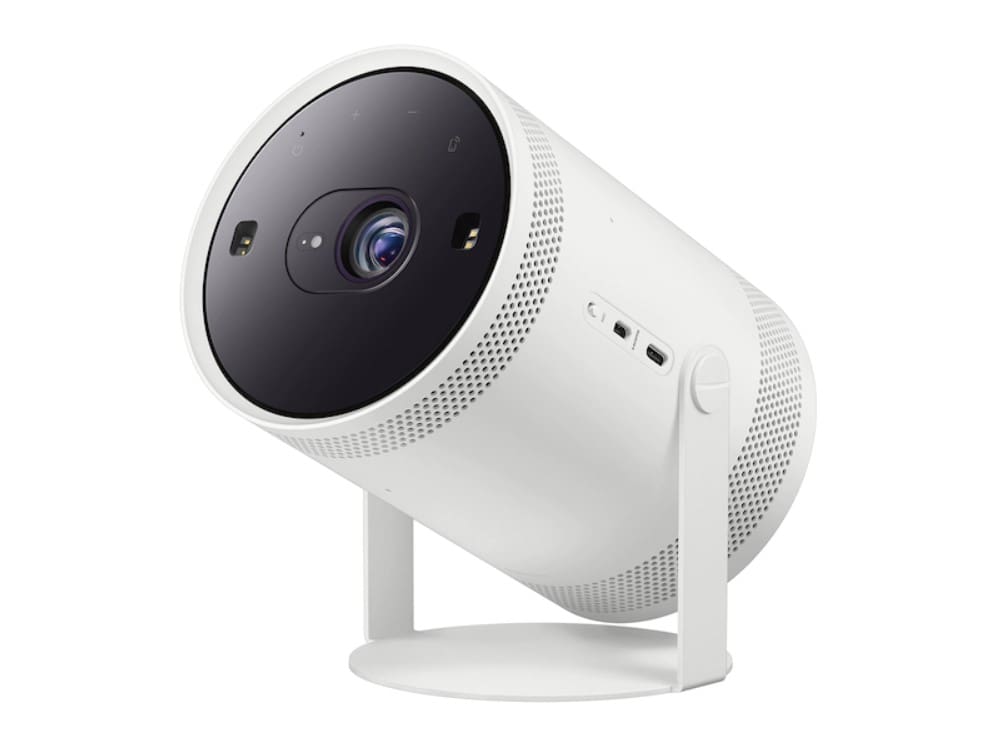 The wait is almost over for Freestyle enthusiasts in the Philippines. From February 14 through March 13, 2022, Samsung encourages everyone to pre-register. Pre-registrants will be entered into a raffle to win one of five The Freestyle products that will be given away at the end of the pre-registration session.
To register, go to www.samsung.com/ph/signups/2022/the-freestyle-pre-registration.