With an excellent atmosphere, beautiful surroundings, and breathtaking views, there is no question why many tourists choose to visit Badian. You'll be in for treat, should you choose to tour the place.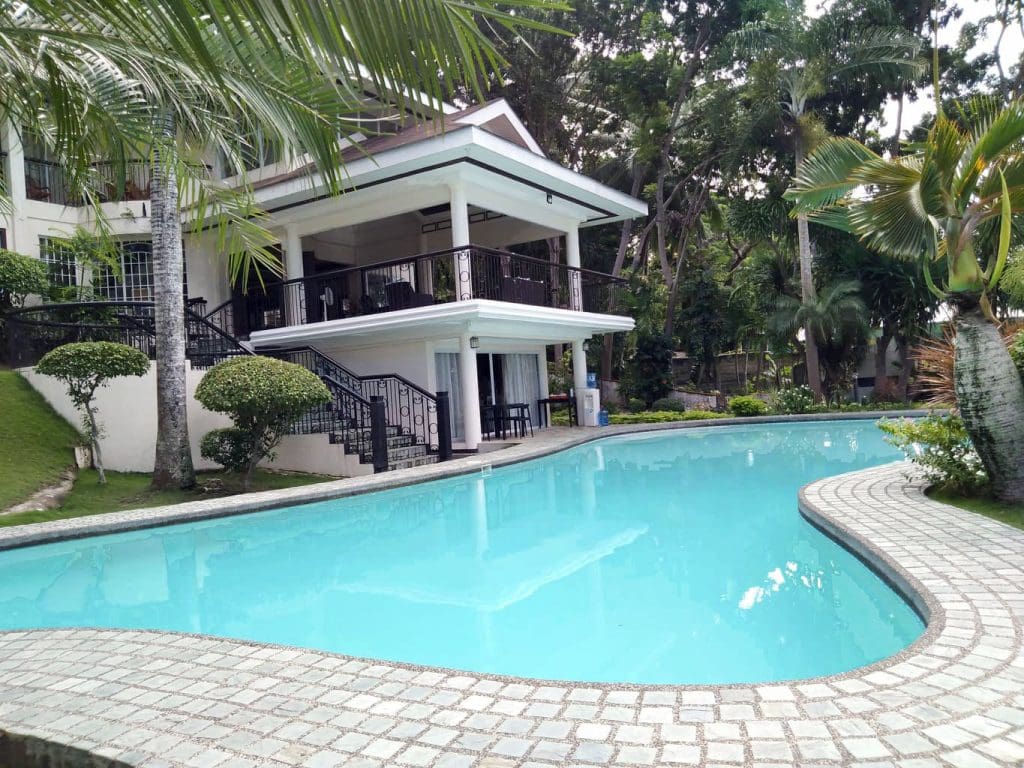 But after an excursion through the beaches and sights of the place, you'll find yoursell wanting to rest, preferable in a place that will make you feel like you're at home. Robinland Vacation Homes in Badian is ready to give you that, with its excellent accommodation and high-grade homestay experience!
PREMIER AND DELUXE AMENITIES
Robinland Vacation Homes is equipped with many top-tier amenities to ensure your comfortable stay in Badian. They have an outdoor swimming pool, private parking lot, a shared lounge, and a garden.
They also have spacious guest rooms which have air-conditioning, seating areas, TV with cable channels, a kitchenette, and dining areas.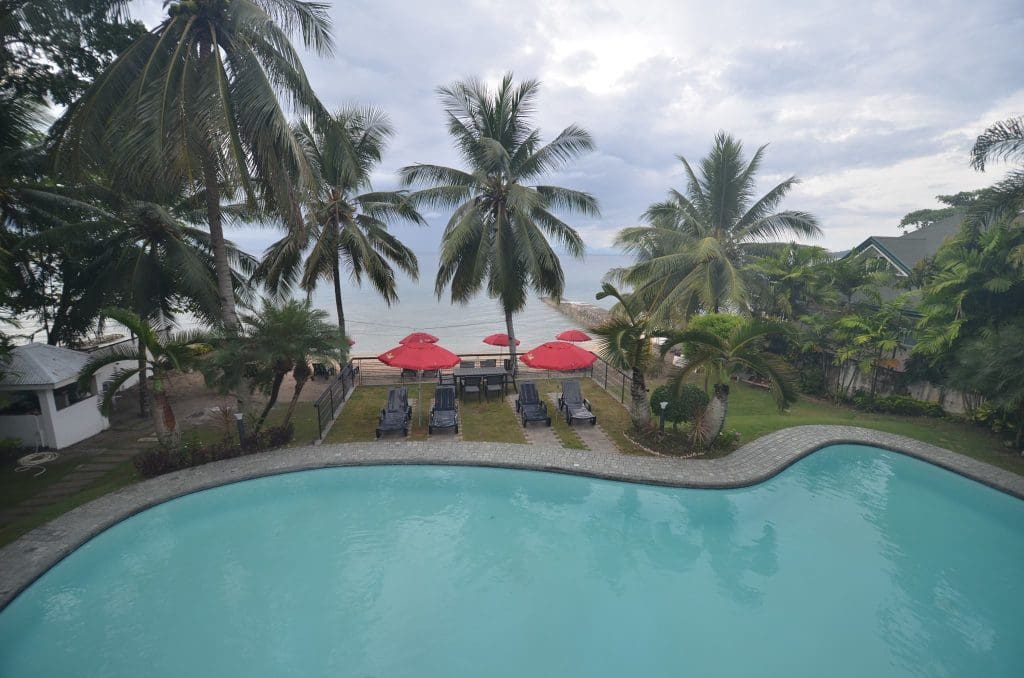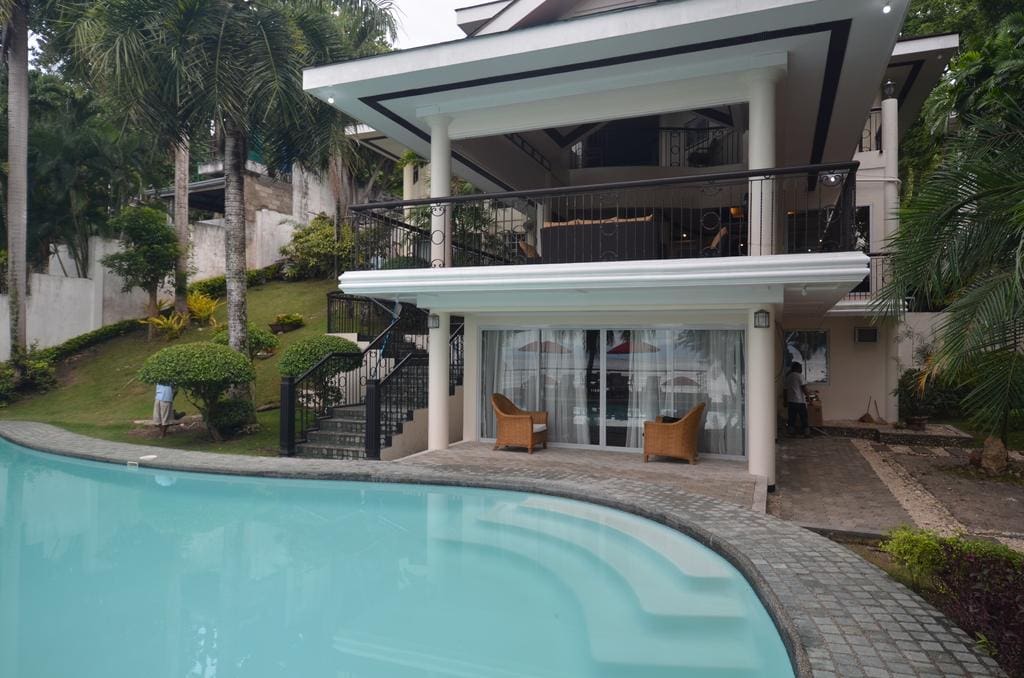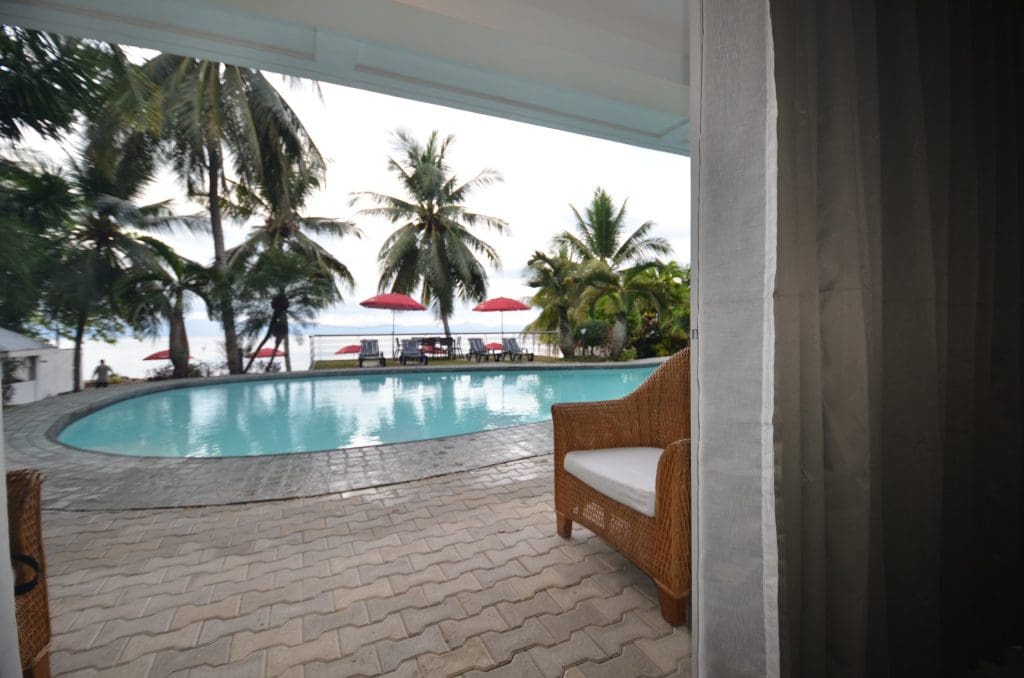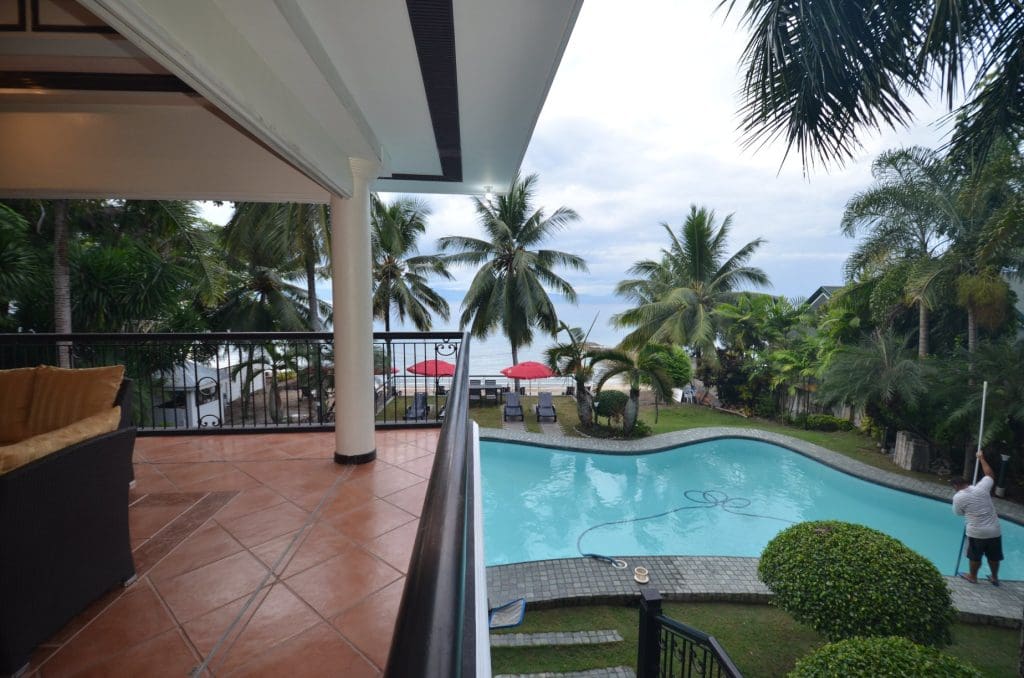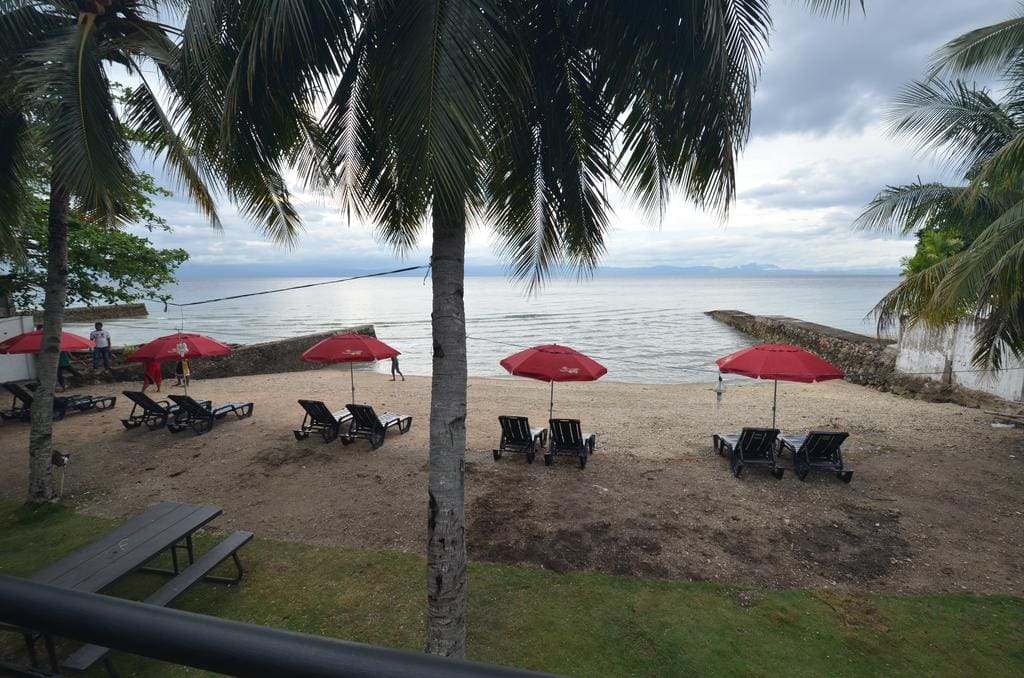 Aside from that, they also have a children's playground, a patio for selected rooms, and a terrace for a nice view of the sunset by the beach.
HIGHLY-RATED ACCOMMODATION AND EXPERIENCE
Because of its highly satisfactory services, many tourists that have stayed in Robinland Vacation Homes vouch for the place with their ratings. In fact, it has received an 8.5 rating from Booking.com, a testament to its high-quality service.
On top of that, the place's atmosphere is private, safe, and relaxing, which is perfect for your parties, outings, and reunions.
You're also assured of warm and hospitable accommodation with its attentive staff, offering you convenience during your stay in their rooms.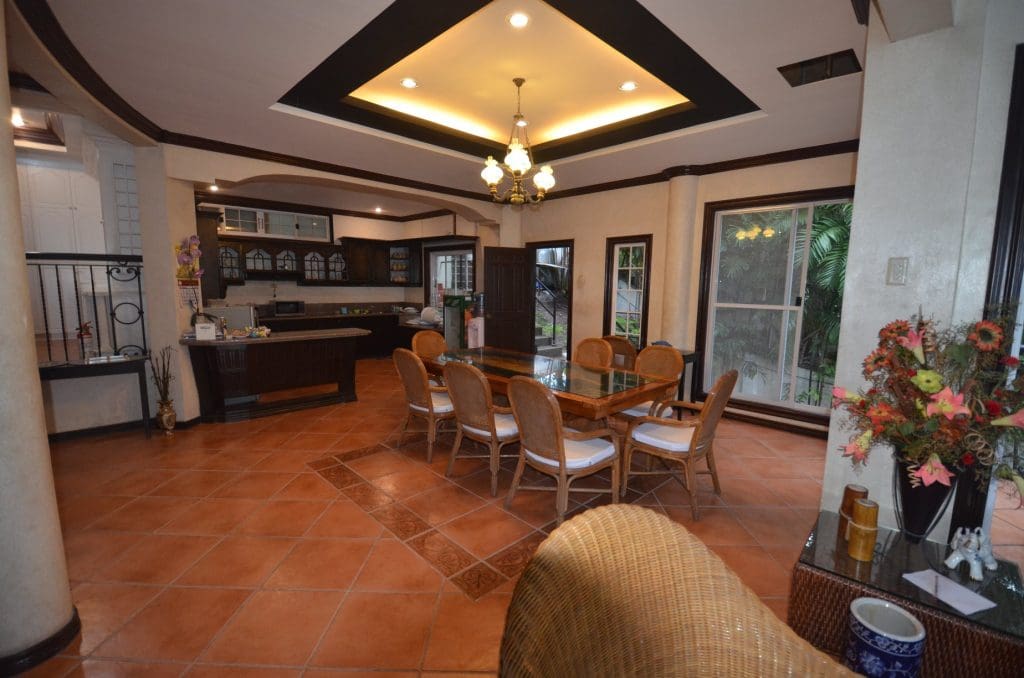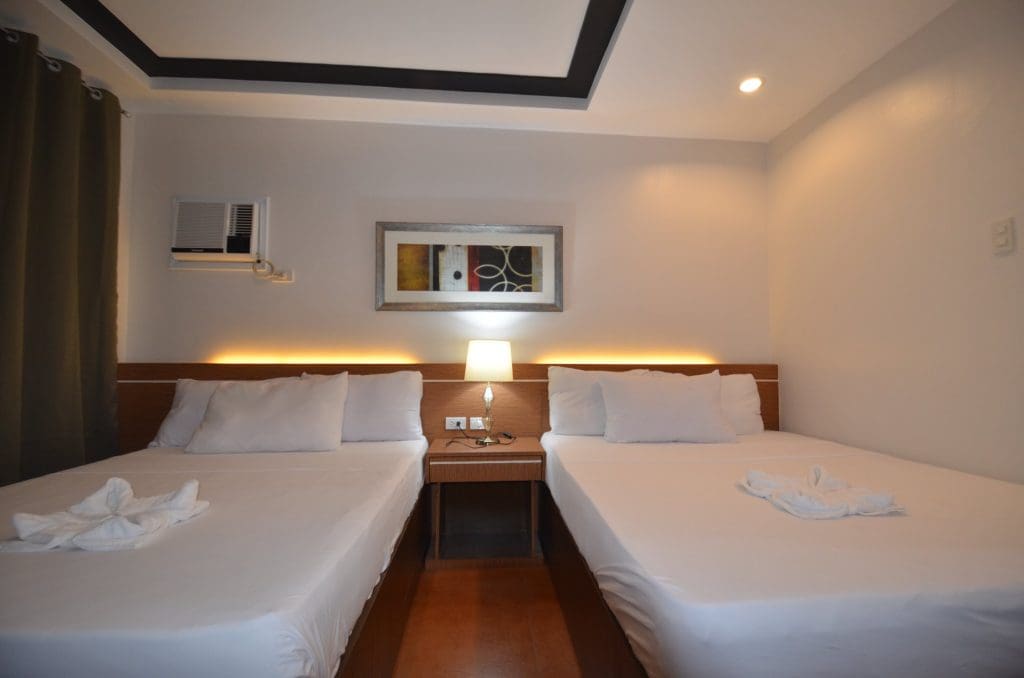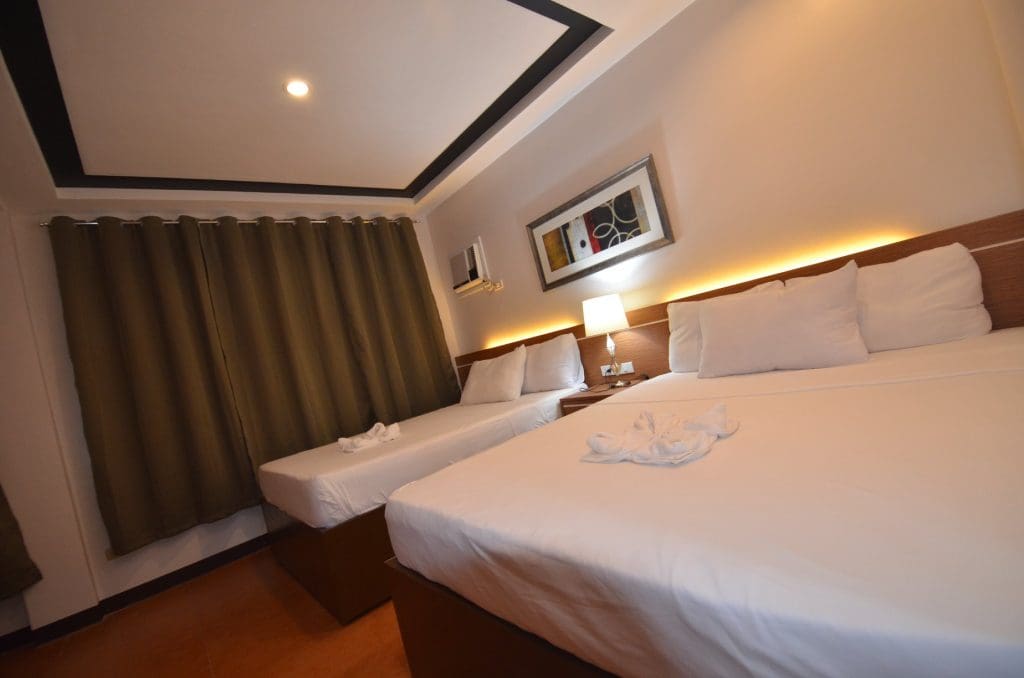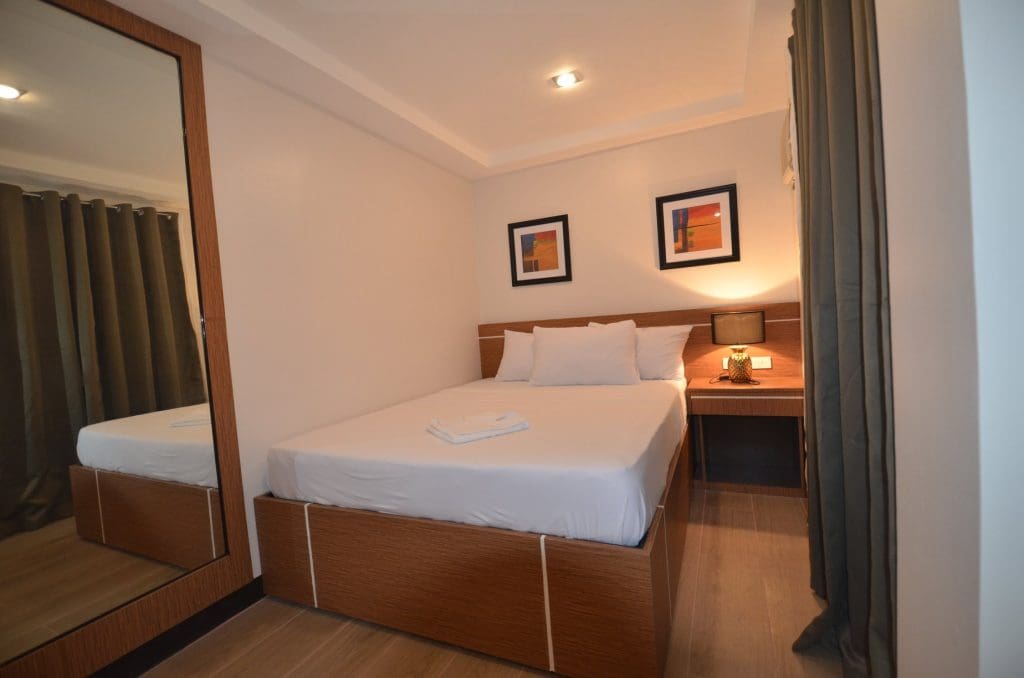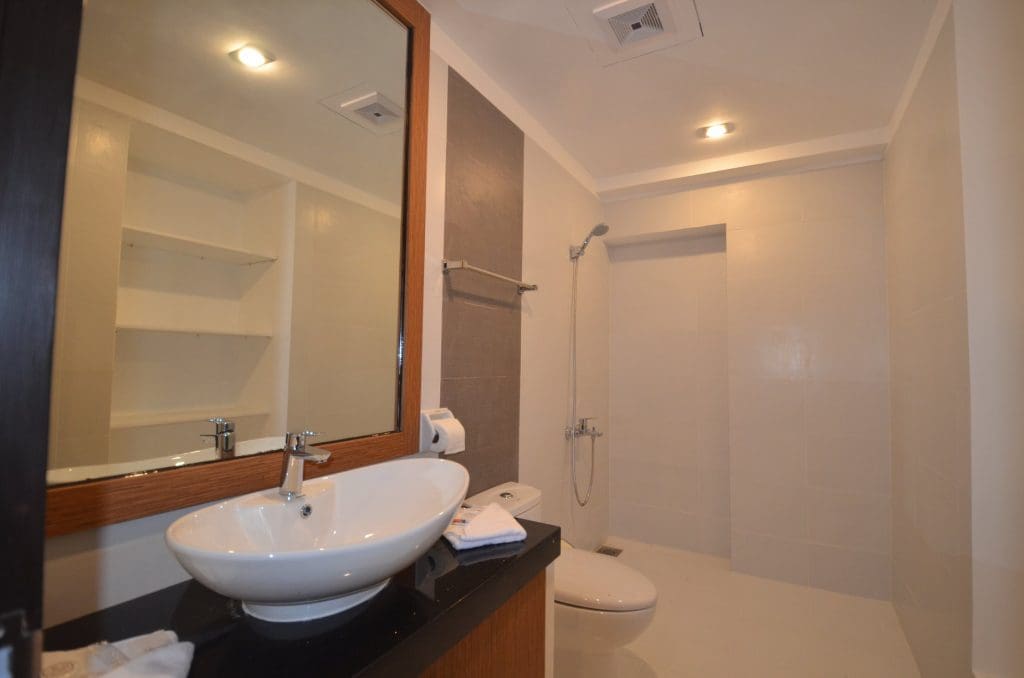 RATES & OTHER INFORMATION
DAY USE:
Front desk hours: 2 PM to 7 PM daily
ROOM RATES:
Ground floor: ₱9,000 for 6 adults and 2 children
Mid floor 1: ₱5,000 for 3 adults and 2 children
Mid floor 2: ₱3,000 for 2 adults and 1 child
Upper floor: ₱8,000 for 6 adults and 2 children
Whole house: ₱25,000 for 17 adults and 7 children
OTHER INFORMATION:
HOW TO GET THERE?
Exact location: Barangay Matutinao, Badian, Southern Cebu, 6014 — approx. 3.5-4 hours away from Cebu City.
BY BUS: From the South Bus Terminal. Look for the one heading to Badian, and ask the driver to drop you off at Robinland Vacation Homes. The place may be unfamiliar to some drivers and conductors, so ask first before hopping on the bus to make sure. Don't worry, though, because it's just by the street, and it's easy to spot.
BY CAR: Navigate with Waze or Google Maps and set your destination to "Robinland Vacation Homes" in Badian. Parking space is available.