With its massive success and growth, Riot Games will finally open new offices in Asia Pacific Region.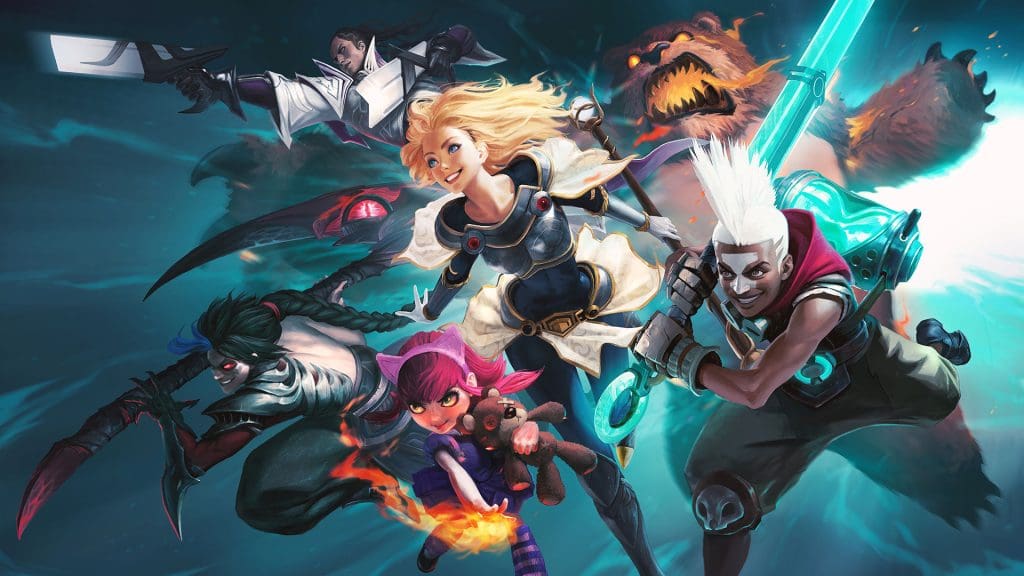 One of the world's biggest developers, Riot Games announced on February 24 that it will expand its business to the Philippines, India, Indonesia, Malaysia, and Thailand. With Riot already having offices in Singapore and Japan, the additional branches will complete their list in the Asia Pacific Region.
The newly appointed as their new managing director for APAC is Alex Kraynov, Riot Games' former managing director of emerging markets such as Southeast Asia, India, Latin America, Brazil, Middle East, North Africa, and Japan.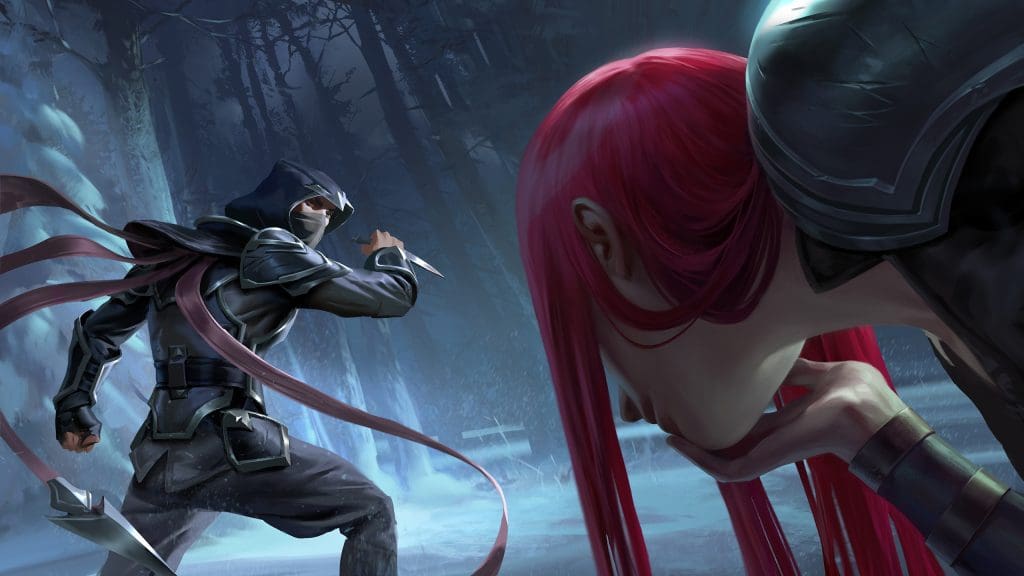 The reorganization will also see a diversification of Riot's operating model alongside its other business pillars of games, entertainment, esports, and enterprises. Though with publishing is in the most important position. Along with these, Riot Games will increase its efforts in publishing in the region.
Riot Games is an American game developer, esports organizer, and publisher that is widely popular for its games such as League of Legends and VALORANT. They are also popular in terms of producing tons of music that topped the charts. Recently, Arcane, a film they produced, gained a huge amount of global attention to non-gamers.