Located in Casay, Dalaguete, Casay Beach Huts is the newest beach destination down south. Recently opened just this year, the beach resort boasts their iconic "huts" as their main type of accommodation for guests who want to enjoy the waters of Dalaguete's beaches.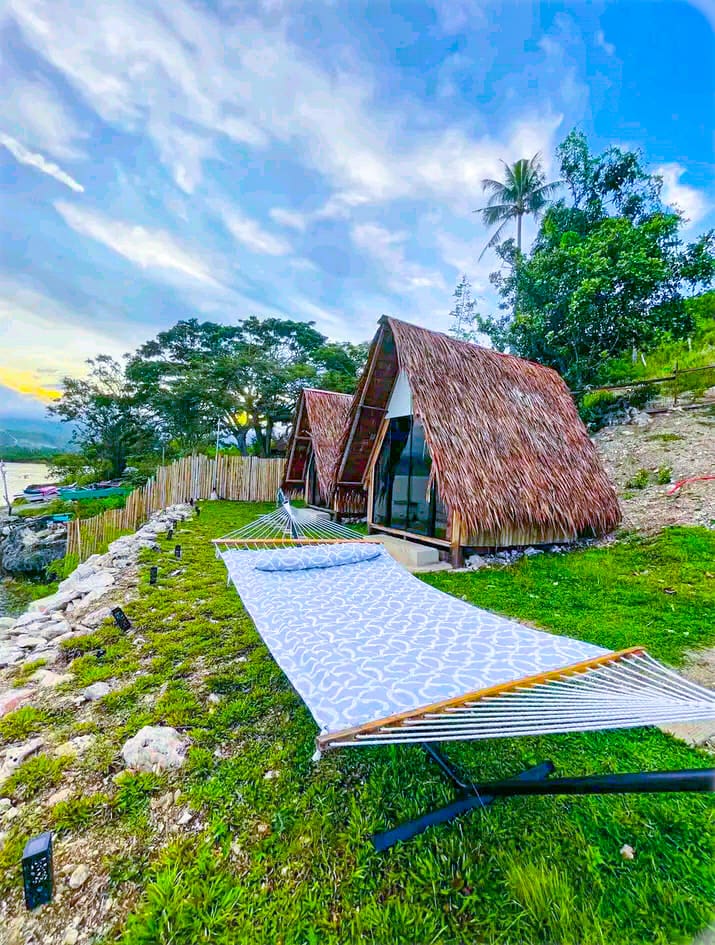 Resembling the traditional Filipino nipa hut, the beach huts here are truly aesthetic as incorporated traditional and modern designs were definitely in mind when the huts were made. Truly stylish and at the same time relaxing, the beach huts here are a refreshing take from the usual villas and cottages most beach resorts offer.
With most beach huts offering an overlooking view of the sea, guests are surely treated with a tranquil and stress-reducing experience. Merely taking a breath of fresh air while in the premises are guaranteed to make anyone's stress disappear. Surrounded by lush trees and other plants, the natural elements provided by the resort is truly therapeutic.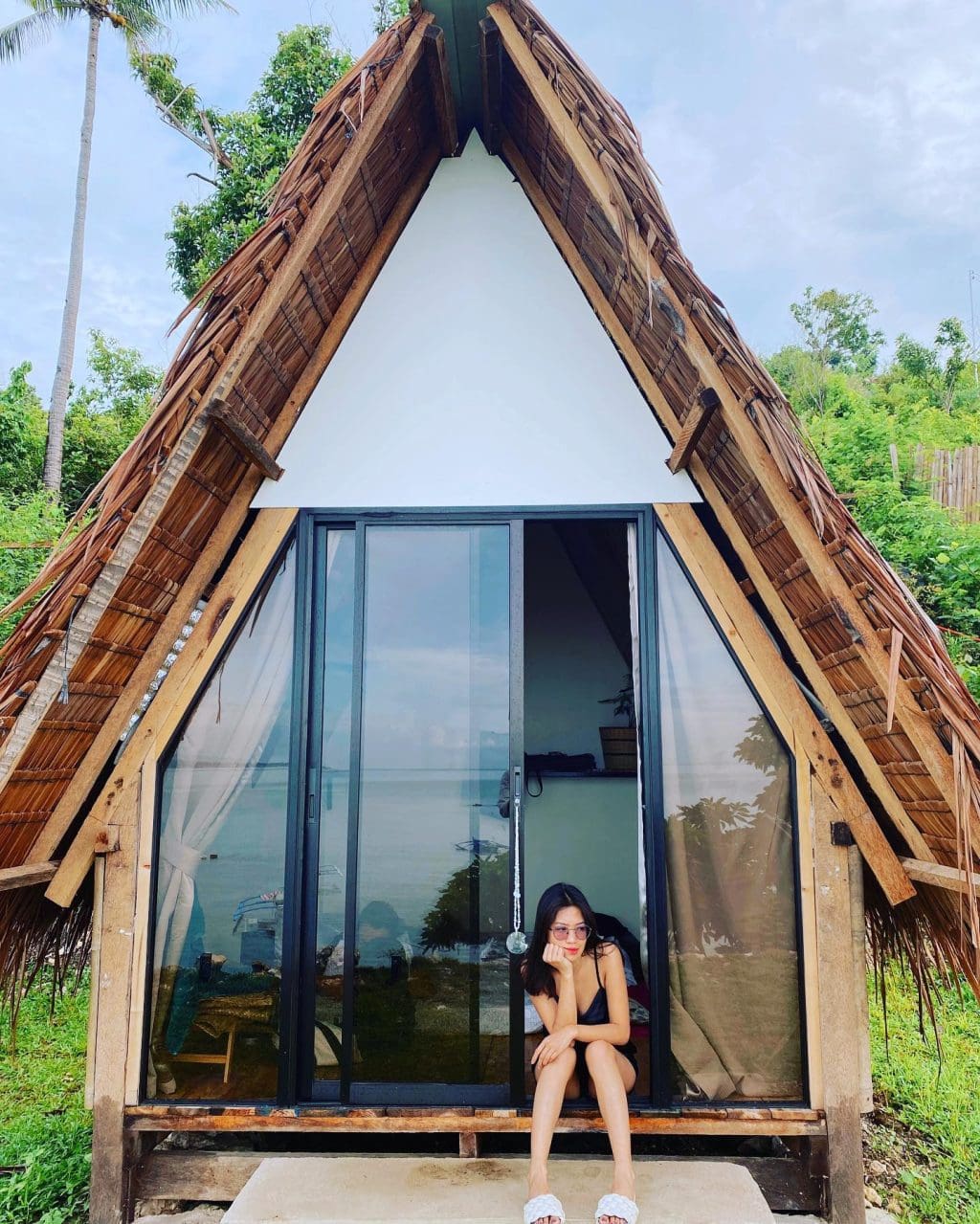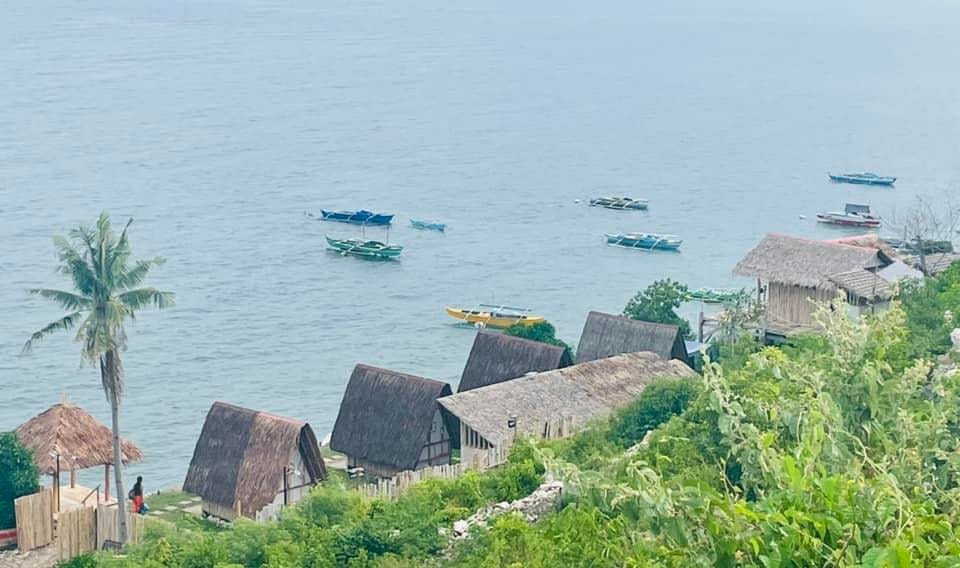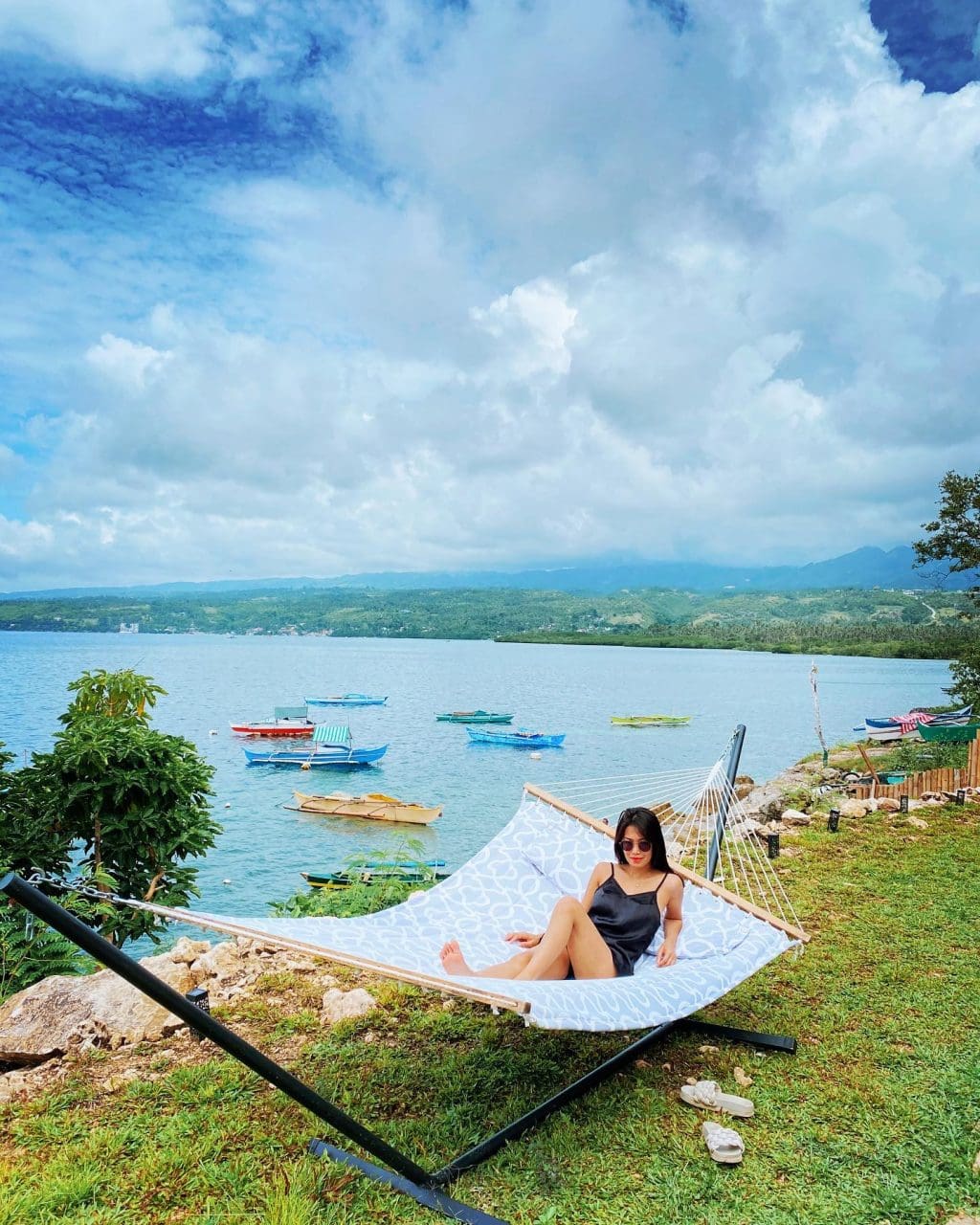 Speaking of activities that can be done here, swimming Dalaguete's beaches is definitely number one but the place is also wide enough to allow guests have intimate events such as birthdays, debuts, and even team building activities possible here. If the place is beautiful by day, Casay Beach Huts is actually more mesmerizing by night as they also have balconies and wide space to allow sunset watching and even star gazing.
Their amenities include free use of their barbeque grill station, kayak, paddle boards, snorkel and life vests. While the resort is near the beach, upcoming amenities will come such as swimming pools, picnic tables and many more as they are still under construction. The resort also allows bringing of pets within the premises.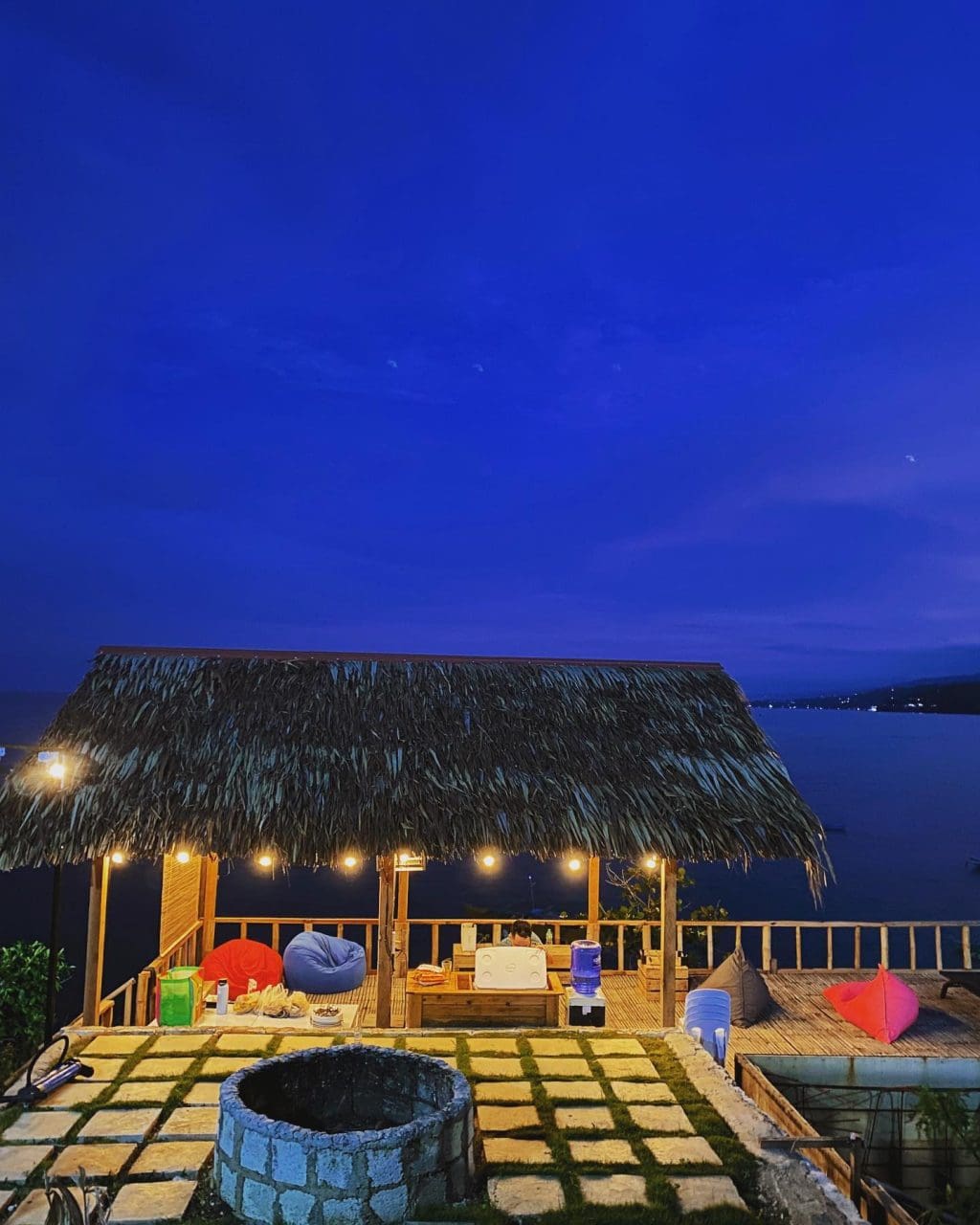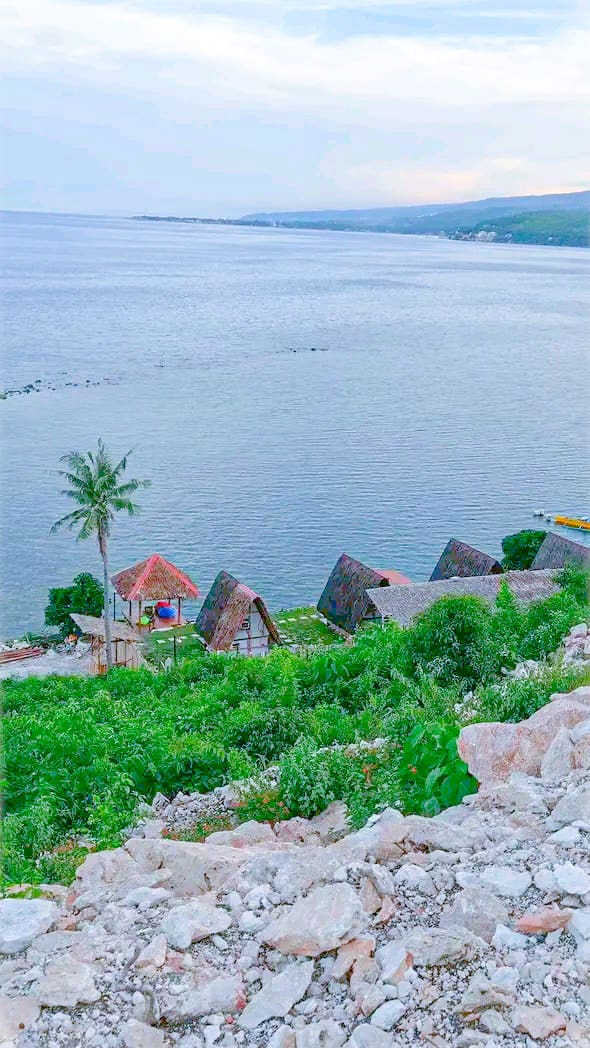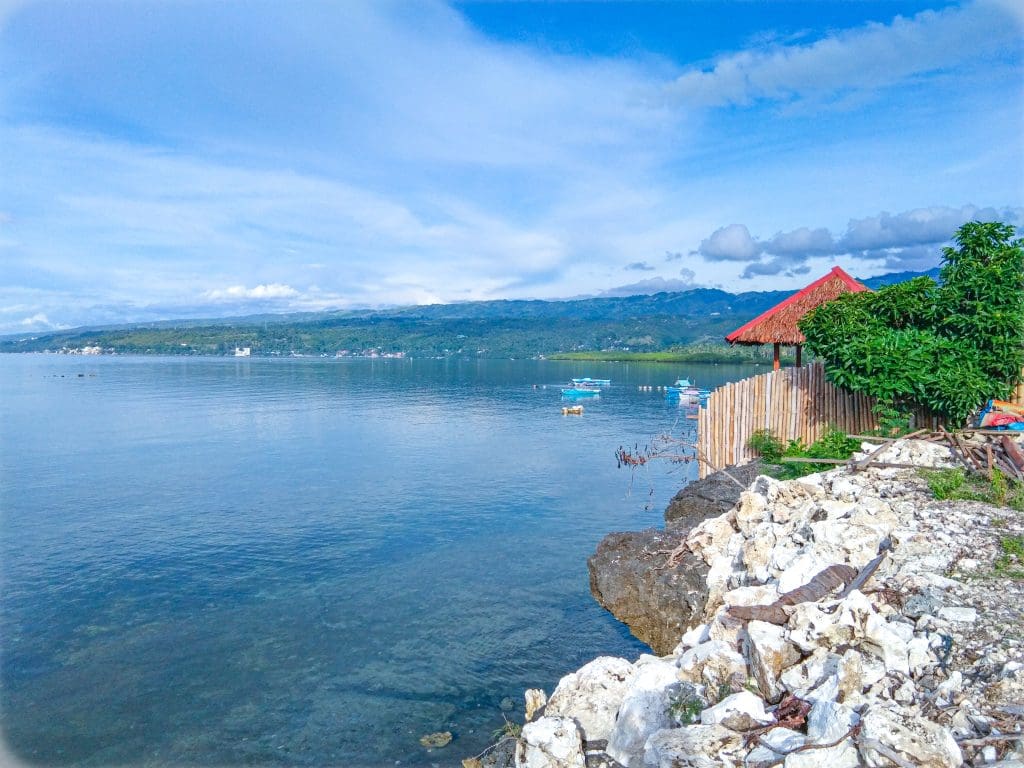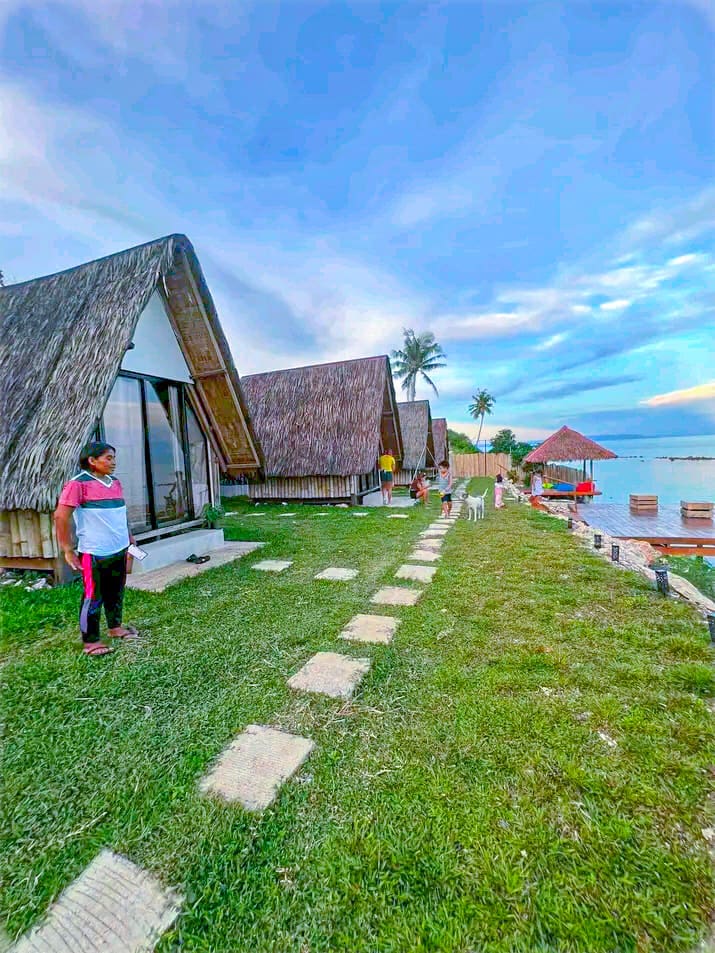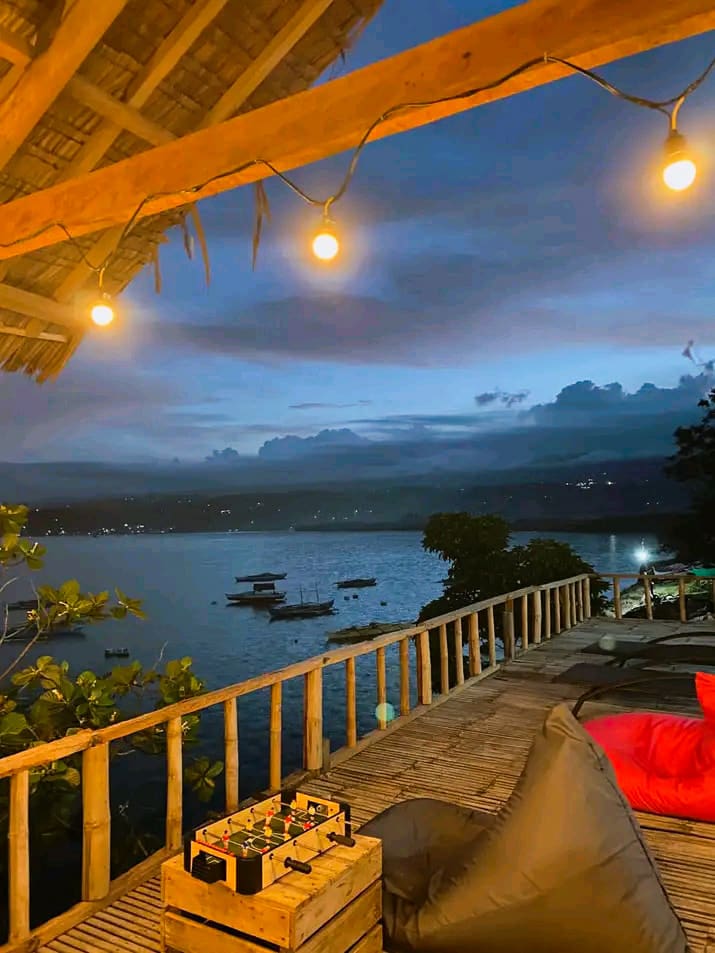 RATES
Casay Beach Huts is currently having a soft opening promo (as of this writing) with the following rates:
Overnight Stay
Cottage with AC – P2,800.00 (good for 2-3 pax)
Beach Huts with AC – P1,800.00 (good for 2 pax)
Beach Huts with Electric Fan – P1,400.00 (good for 2 pax)
Additional Single Bed – P300.00
Pop-up Tent with Single Bed – P500.00
Day Use
Cottage with AC – P1,600.00 (good for 2-3 pax)
Beach Huts with AC – P900.00 (good for 2 pax)
Beach Huts with Electric Fan – P700.00 (good for 2 pax)
Cliff Open Cottage – P1,500.00 (good for 10-15 pax)
Cliffside Cabana – P900.00 (good for 5-6 pax)
OTHER INFORMATION:
HOW TO GET THERE?
Exact Location: Sitio Angas, Casay, Dalaguete, Cebu
BY BUS: Head to South Bus Terminal. You can take any bus that will pass by Dalaguete. Since Casay Beach Huts is a famous destination, you can ask the conductor to drop you off in the resort. Travel time is around 2 hours from the city proper with fare amounting to 120-150 pesos.
From Dalaguete junction, you can ride a tricycle to Casay Beach Huts, fare is around 20-30 pesos.
BY CAR: Navigate with Waze or Google Maps and set your destination to "Casay Beach huts" in Casay, Dalaguete. Parking space is available.