Cebu is moving forward and is embracing the new normal.
Cebu Governor Gwen Garcia officially announced that the Province of Cebu will resume full seating capacity in public transportation beginning today, March 1.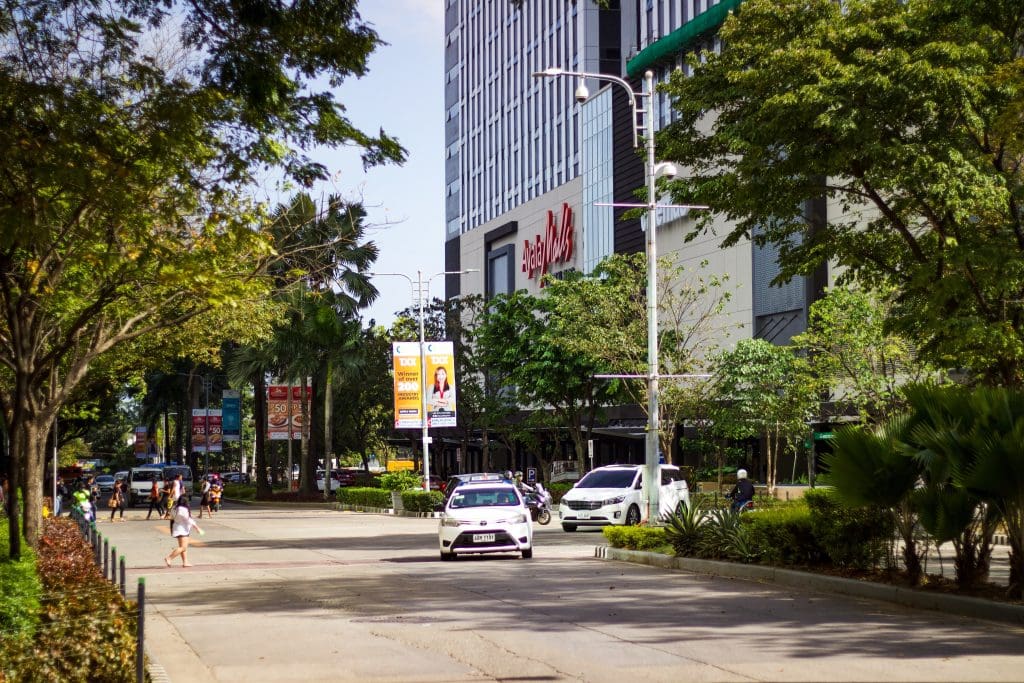 Gov. Garcia said that the continuous decline in COVID-19 cases prompted for looser rules. She also mentioned that now that the economy is progressively returning, more PUVs are needed on the road.
Apart from scrapping the seating capacity, the governor will now allow air-conditioned buses to return to the road. The use of air purifiers by drivers and conductors will be optional, but wearing of face masks would still continue.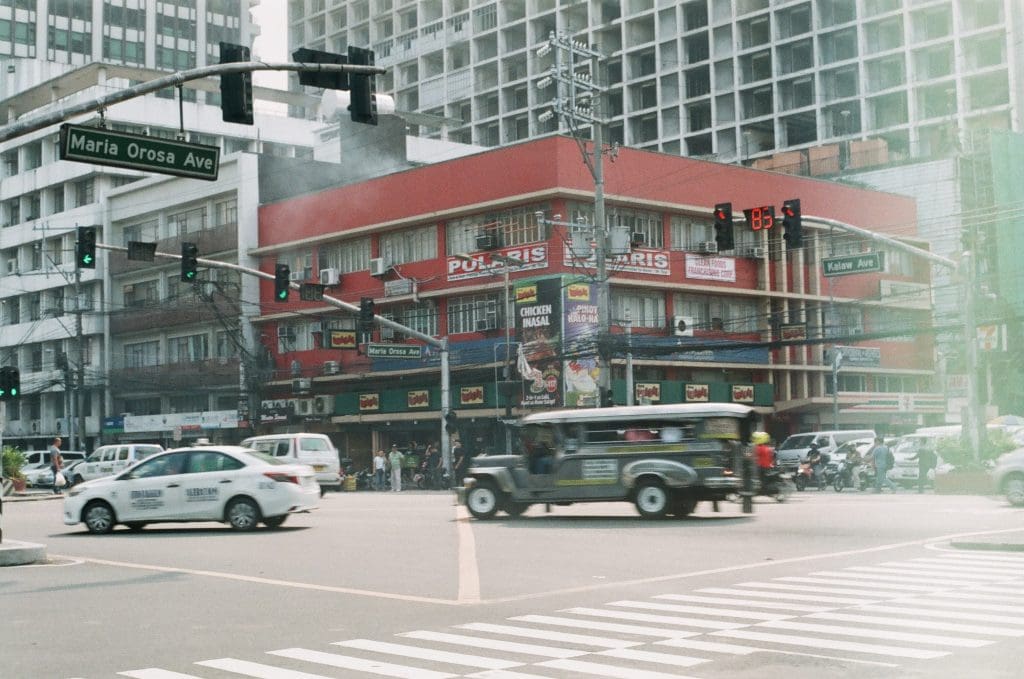 Passengers with Covid-19 symptoms are still not permitted to board inside public transportation and are encouraged to just stay at home and self-isolate.
Read the full Executive Order here:
The entire island of Cebu shifted to a more relaxed Alert Level 2 last February 16, 2022 and remains under Alert Level 2 until March 15, 2022.