The whole population of the internet went "aweeeeee" as pictures of an adorable cat went viral. Its resemblance to the cat "Puss in Boots" of the famous animated film Shrek is truly uncanny.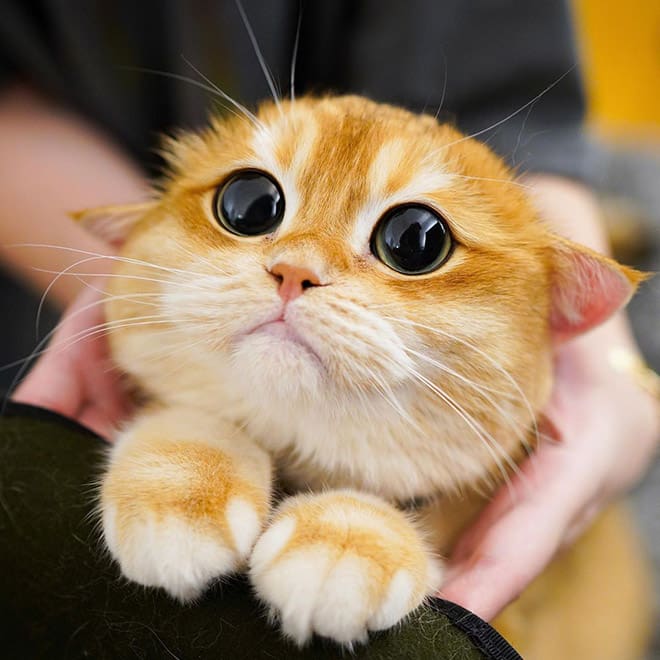 Pisco is a 2-year-old golden British shorthair cat. He holds up his paws and begs for food with this huge moon-like eyes that is the exact replica of the animated cat "Puss" when he turned on his adorable cute phase to serve as a distraction for him to attack the enemies. It was was one of the most unforgettable scenes of Shrek so there's no wonder that people recognizes the similarity right away.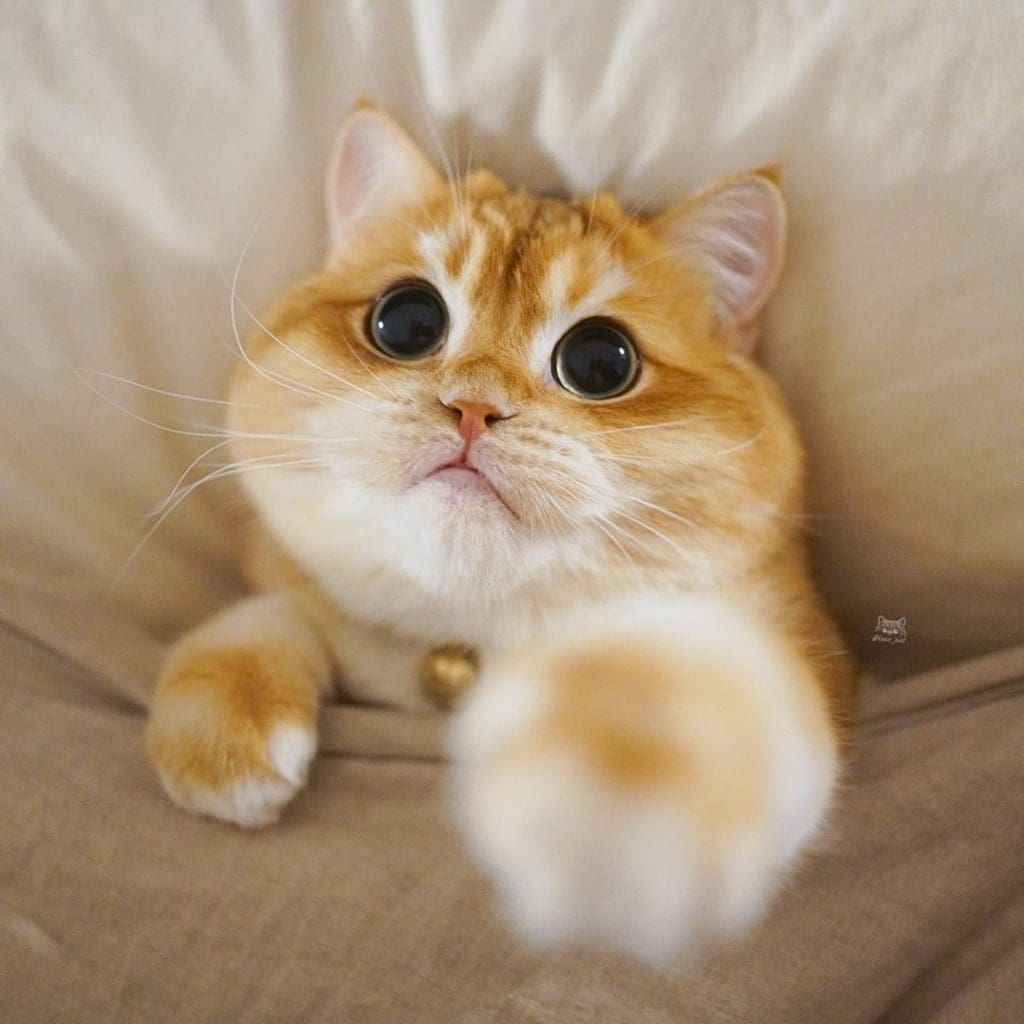 Puss who is voiced by actor, Antonio Banderas was introduced in the second Shrek film and have been part of the gang ever since.
Pisco on the other hand won't be out staged as he is also a social media superstar. He has an Instagram account, a Tiktok account and the talk of many sponsorship deals. If you want to be jealous of a cat, now is the right time.
His Instagram account now has 614k followers while having 40.7k followers on Tiktok.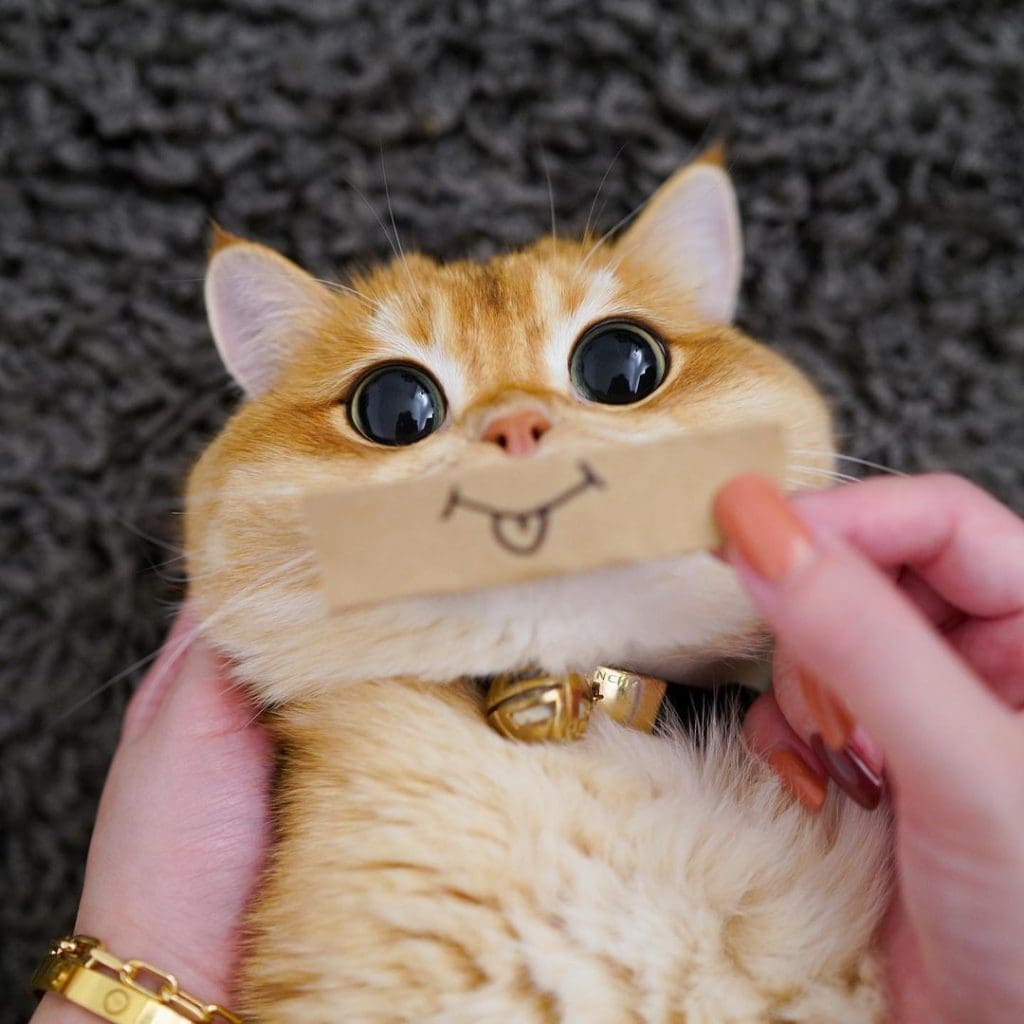 Photogenic is a small statement when it comes to the adorable face of Pisco which makes his large number of following valid. Snaps and snaps of those saucepan round eyes, soft chubby cheeks and we are done.
Pisco's tiktok video contents are him doing acting challenges, playing computer games, trying on costumes and sleeping in boxes in the most lazy way that only a cat can do.
Speaking of his countless offers on sponsorship deals and promotions, he has it all covered from pet goods (Petsin, petsafe) to the famous TV show Stranger Things.
The response to the very cute cat was also in variety. Here are some of them and their apt title.
Fawning and befriending: "SO CUTE! Wanna be furr friends?"
Denial of adorability: "I refuse to believe this cat is real."
The informed ones: "I see the cat from puss and boots."
Seen Shrek a thousand times: "I cant unsee puss in boots in that scene where he holds his hat and begs"
Doesn't take Puss seriously: "Shrek's cat"
All of us: "This made me smile so much."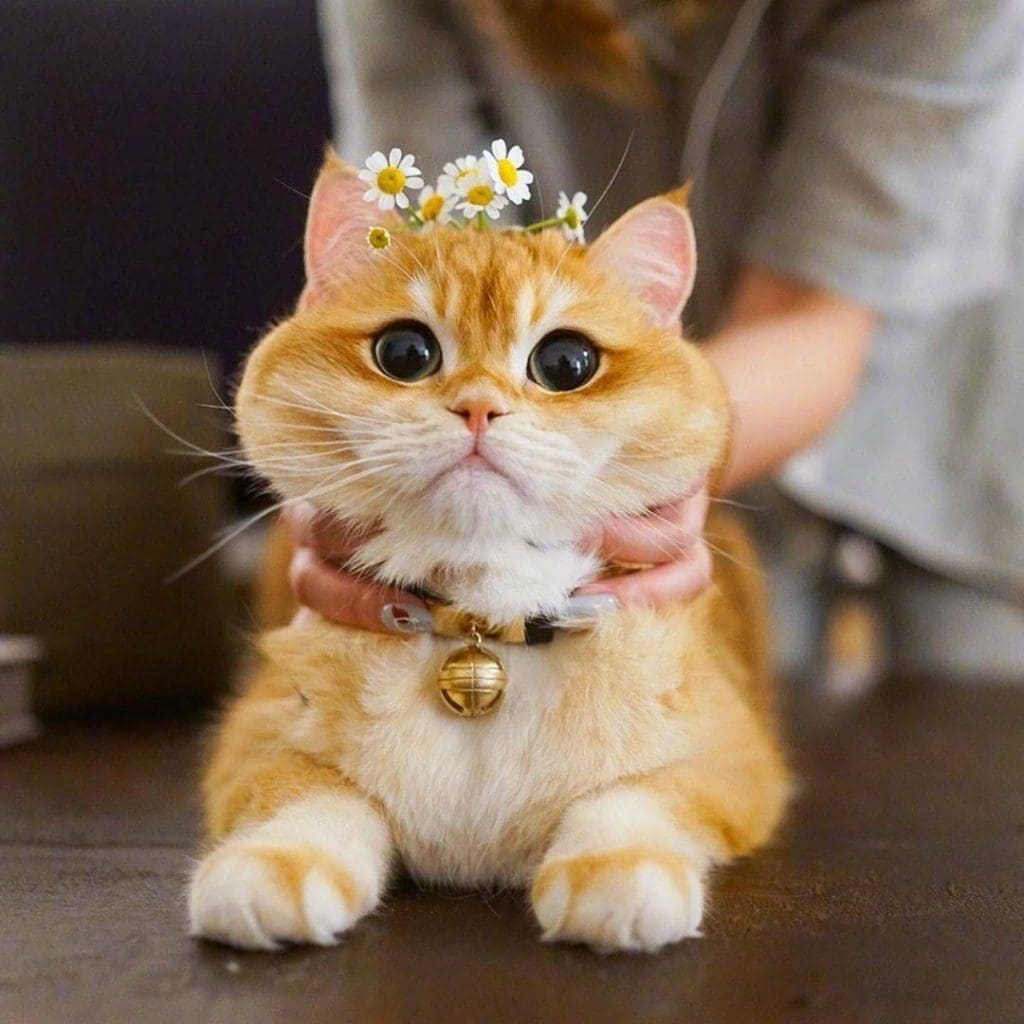 A cat that lives a cosmopolitan life in the big apple, New York city, and loves to cuddle? Who wouldn't want to click the heart button?