Pueblo de Oro Development Corporation (PDO), the property development arm of the ICCP Group, is on schedule for the completion of its 27.4-hectare township in Lapu-Lapu City in Cebu as it launched another residential project in the area.
PDO recently inaugurated the 3.7-hectare Park Place II in Babag, Lapu-Lapu City – the third exclusive subdivision in the Cebu township now dubbed as "Pueblo de Oro Townscapes Mactan." Park Place II is the awaited addition to the highly successful La Aldea Del Mar (13.5 hectares) and Park Place (8.0 hectares) residential developments.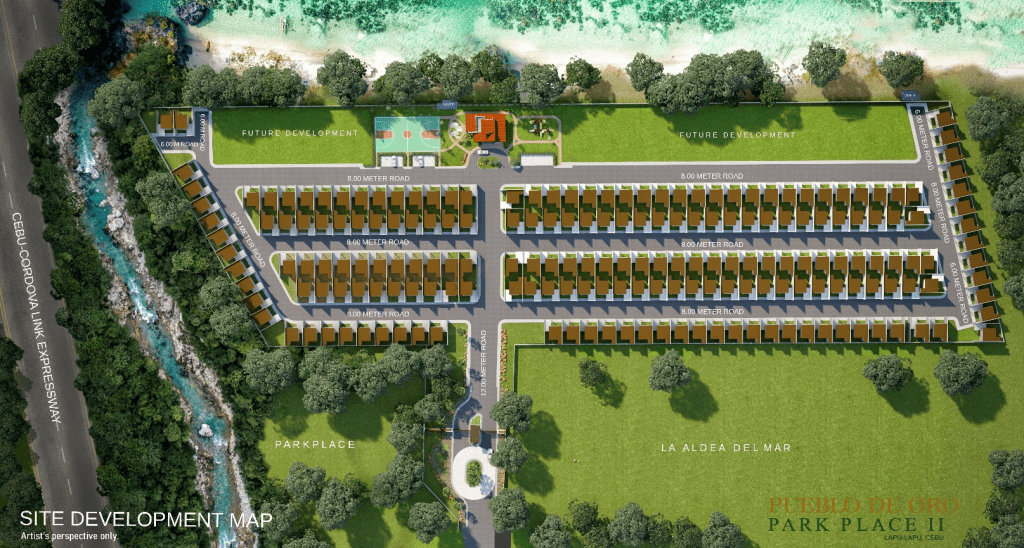 Park Place II offers 194 single attached housing units, with three bedrooms. The regular lot size is 88 square meters with a total floor area of 106.5 square meters. Prices are estimated to start at P5.5 million per unit.
The master-planned Townscapes Mactan, with a total development cost of over P1.63 billion, is also expecting the completion of the Pueblo de Oro Townsquare – a three-level commercial strip due to start operations by the fourth quarter of this year.
The nearby community mall will provide residents with the ease and convenience of shopping for their daily needs. A second building is planned for 2023.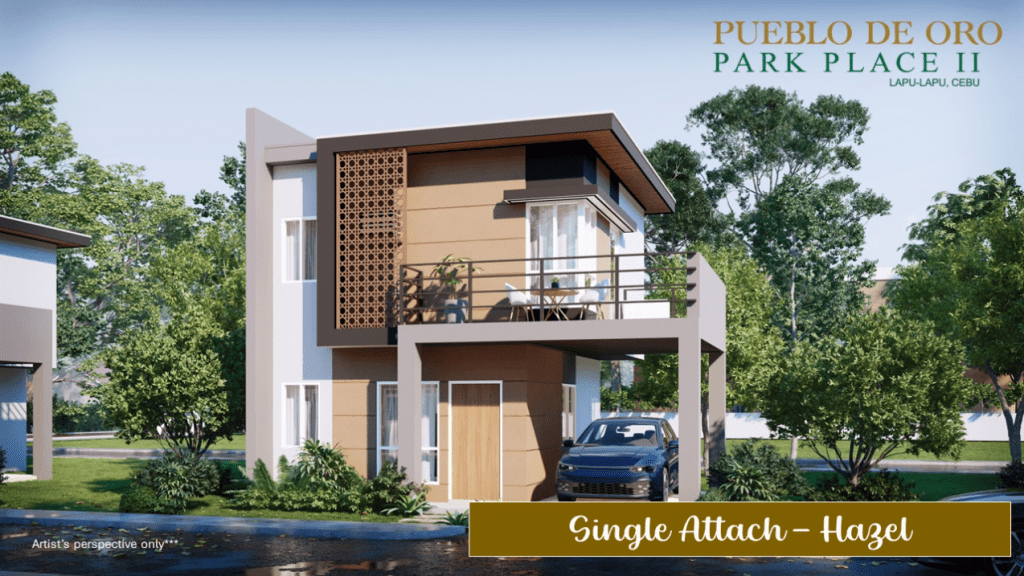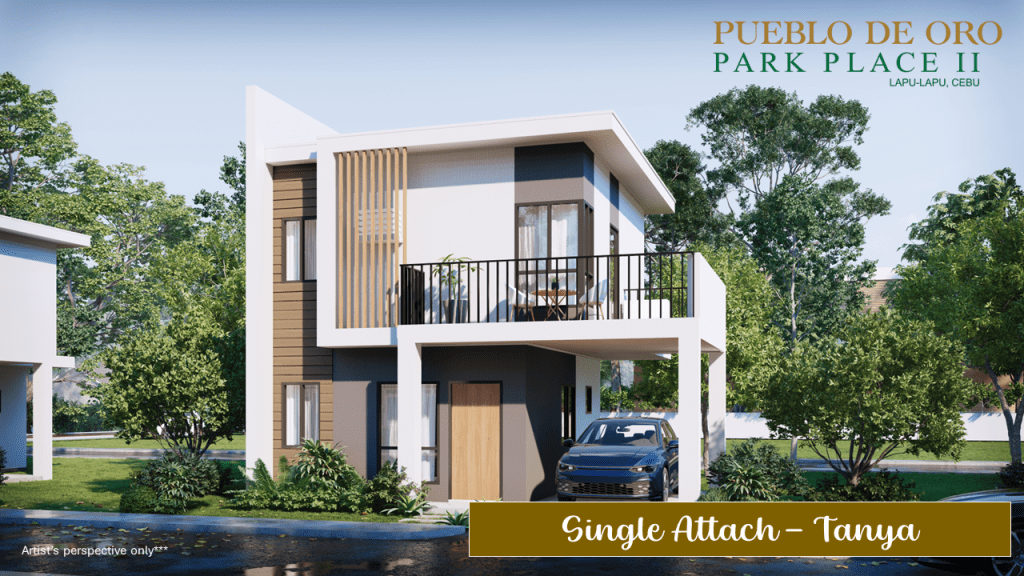 Future developments within Townscapes Mactan include the soon-to-rise Pueblo de Oro Storeys Lapu-Lapu Condominiums. The four-building, six-storey– project will house 450 Modern Asian-inspired units. Its first building is projected to be completed by 2025.
"Cebu remains one of the most important provinces in the country in terms of progress and development,"

SAID PUEBLO DE ORO VICE PRESIDENT AND GENERAL MANAGER FOR VISAYAS OPERATIONS RONALD ALLAN UY.
He said the economy in Cebu is vibrant and is expected to grow further as coronavirus restrictions ease and as the province recovers from the effects of Typhoon Odette.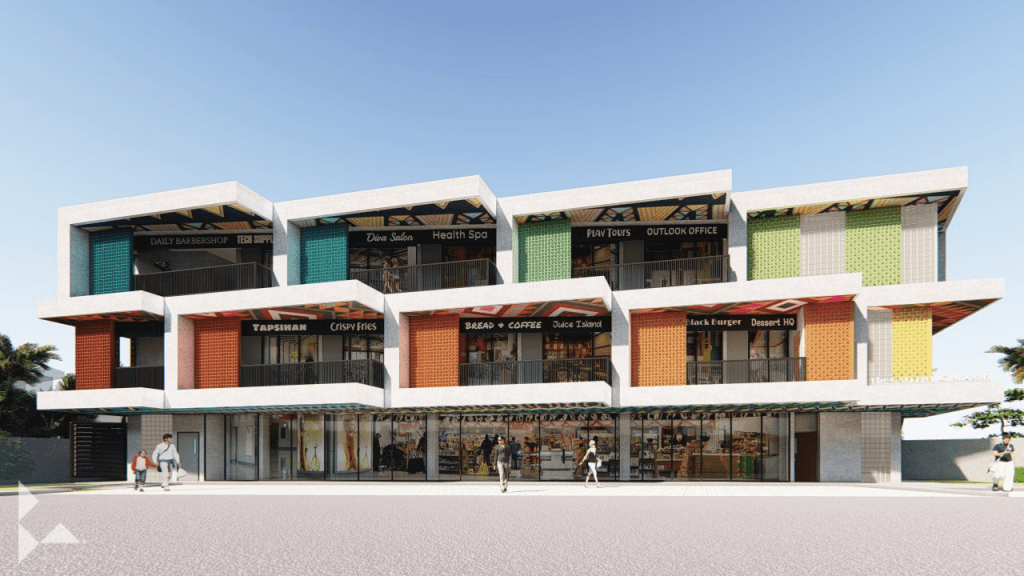 "The province itself is also full of natural beauty, and we are honored to have the opportunity to offer quality housing projects so that homeowners can share in the splendor that Cebu has to offer,"

HE ADDED.
The Pueblo de Oro township in Cebu has grown to become one of the most desirable neighborhoods in the province. It is 700 meters away from the Cebu-Cordova Link Expressway (CCLEX) T-intersection and is an easy 15-minute drive to and from Cebu City.
In the last quarter of 2021, Pueblo de Oro launched Townscapes Malvar – a 42-hectare residential, institutional, and commercial project, which completes the ICCP Group's 212-hectare 'live-work' community development in Malvar, Batangas. Townscapes Malvar is home to three gated subdivisions and five hectares of commercial area and an educational hub.