In our present time, a couple's happy ever after doesn't begin during their exchange of vows. Their forever usually starts during their engagement. This engagement then is strengthened through the pre-nuptial photoshoots.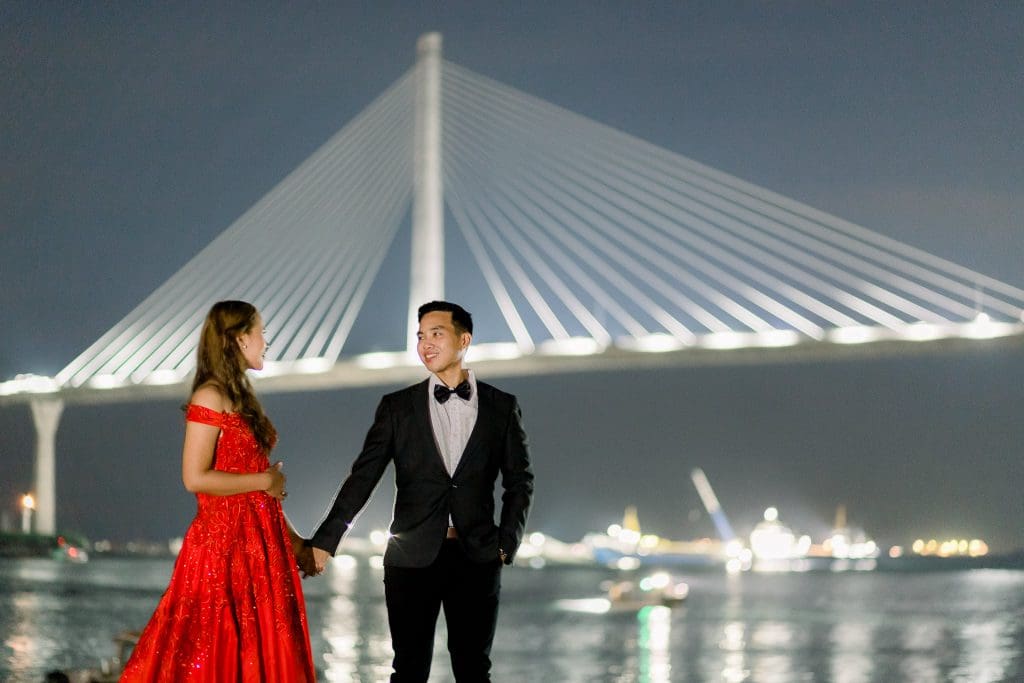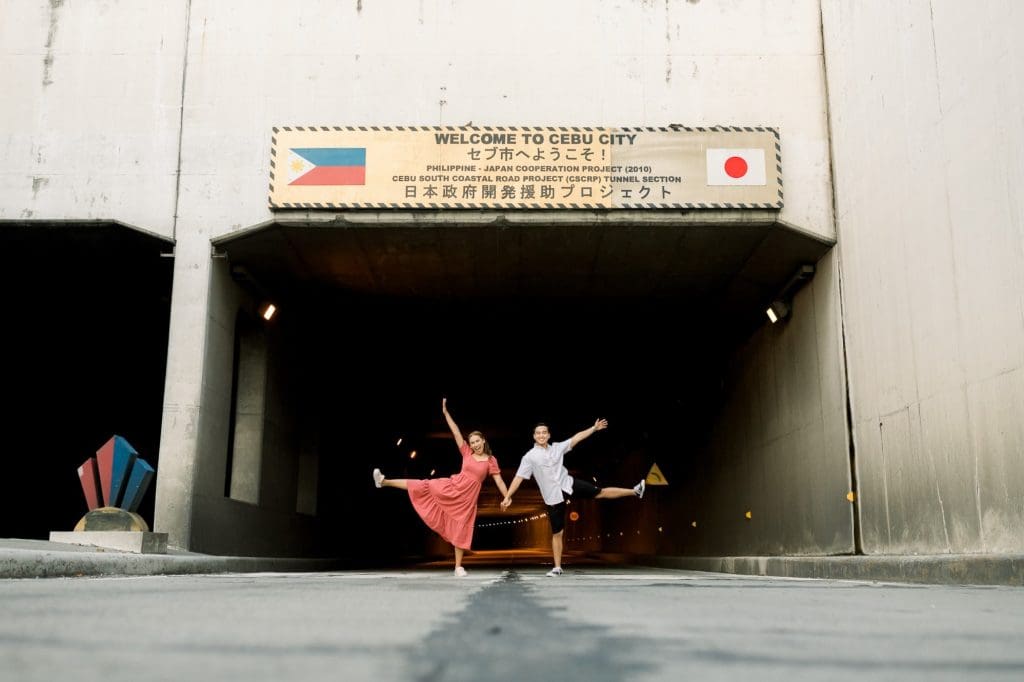 Pre-nuptial photoshoots, as we all have seen online, have been making rounds on social media because of their unique concepts and ideas. This couple is not a stranger to this idea.
This lovely couple have captured the essence of their love through this extraordinary photoshoot.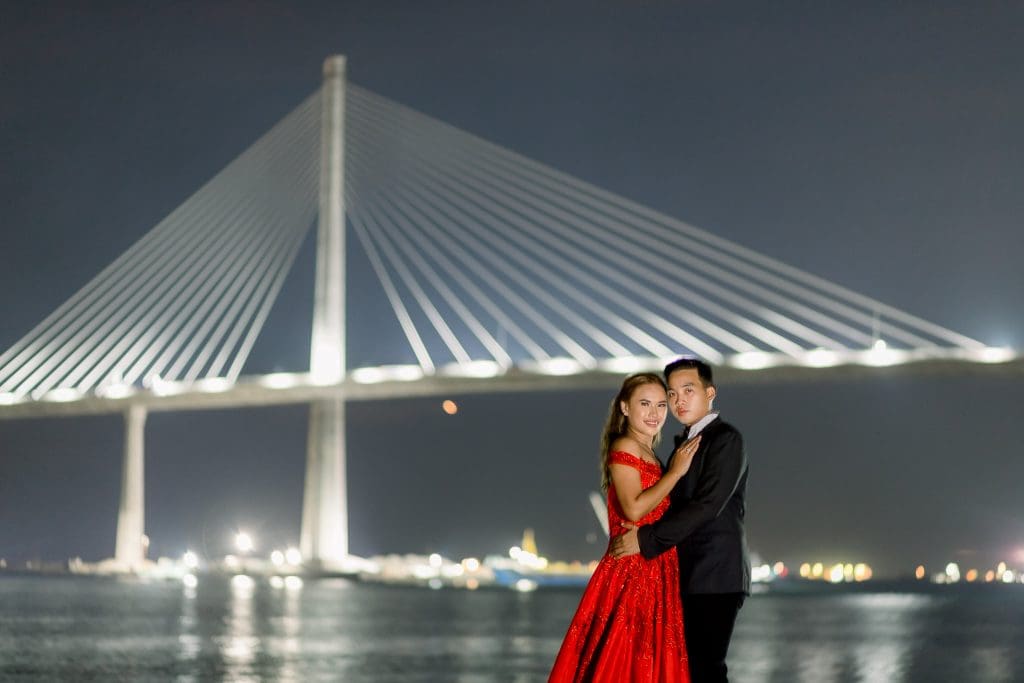 Chad and Reglene's prenup photoshoot is one dream come true for every couple. This was done in Cebu City's Cebu-Cordova Link Expressway (CCLEX) and the Cebu South Coastal Road Tunnel (SRP Tunnel). The location has indeed became a perfect backdrop to express their love for each other in the main shot.
You need not to go far to capture real beauty and real love. All that you have to do is check locally and unleash the creative mind in you.
World-class location indeed!