With the vibrant comeback of the opening of businesses and establishments also comes the opening of new places to visit here in Cebu, adding sultry to the city's beauty.
If you are looking for new places and spots to visit here in Cebu, there is a new restaurant that offers a lovely ambiance, impeccable food selections, and excellent service. Check out Polita, offering modern Filipino cuisine infused with popular dishes from other countries.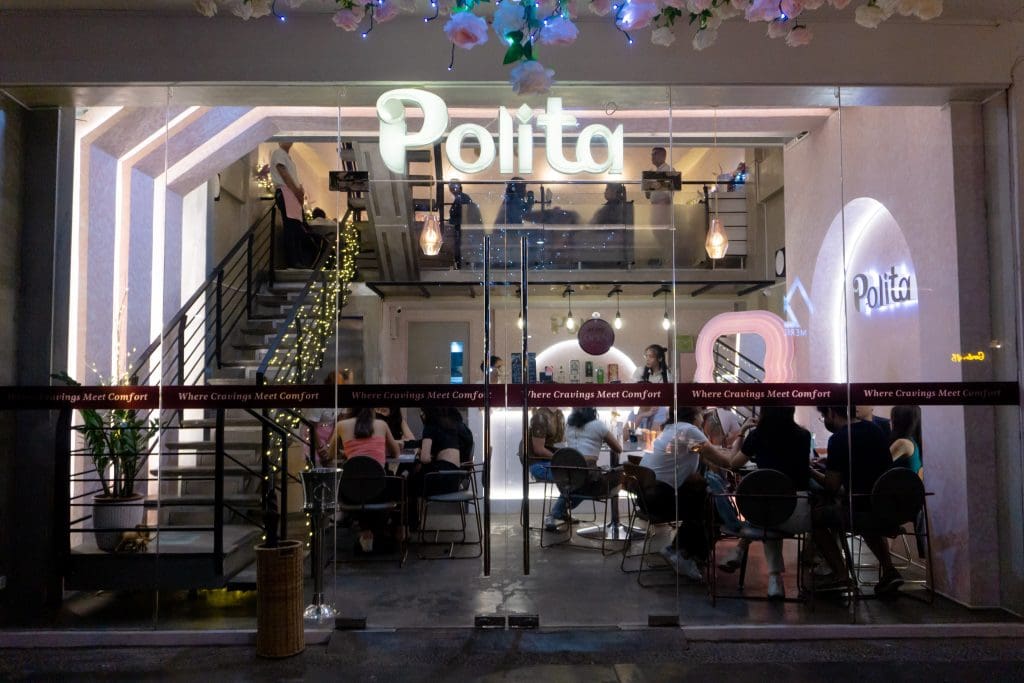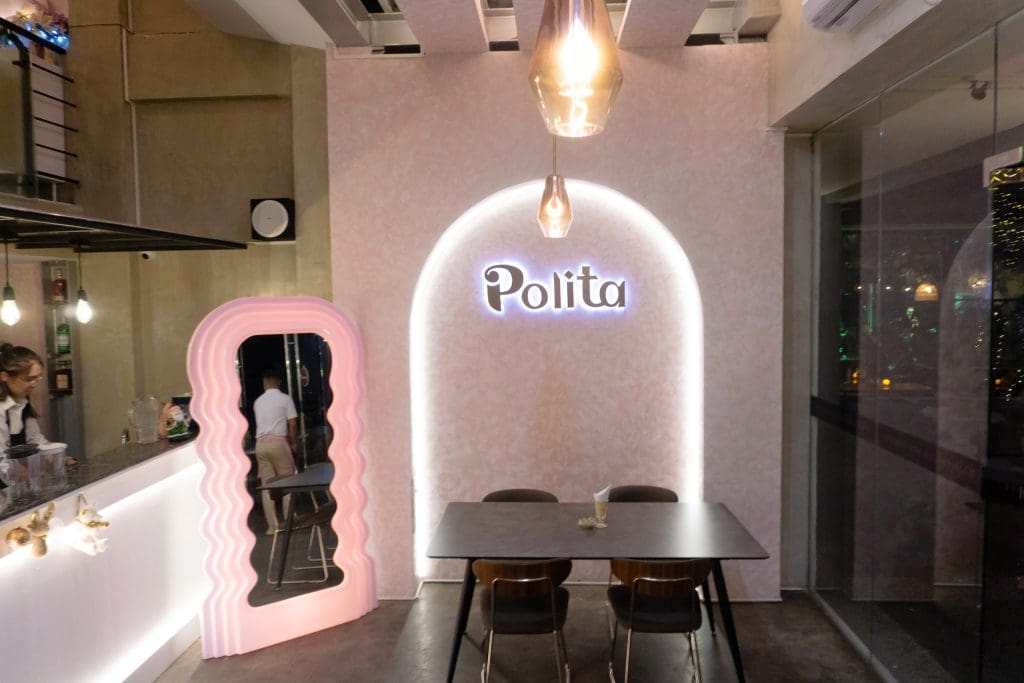 Polita features pink and grey tones making it gender-neutral, a place that can be enjoyed by everyone. Its name is inspired by the character of El Filibusterismo, Polita Gomez, whose character — feminine but balanced — resonated in the restaurant's ambiance. It is a well-lit space making the place vibrant.
Since their menu is infused with foreign cuisine, this also influenced the overall look of Polita, in retrograde but with a minimalistic and modern side. The arches made it European-like.
Menu Made from Premium and Fresh Ingredients
Polita is founded by Victoria Tancinco. She started it out of her passion for food as she continued pursuing the field of the Food and Beverage industry. Together with her partner who shares the same passion, they work hand-in-hand serving delectable food made with passion.
To ensure its premium quality and taste, Tancinco personally buys fresh ingredients at 4 AM. Some of the ingredients they use are from abroad — an example is their best-seller, the Truffle Spence (Pancetta Fusili & Cheese). They use real truffles from an Italian supplier.
My favorite is their Potato Chips with Aioli Sauce inspired by the Mediterranean seas. Its salty taste is a perfect appetizer especially when you order meat since its sauce consists of garlic, it uses olive oil making it not too greasy, light, and overall appetizing.
One of their must-haves is Grilled Pork Back-Ribs in BBQ Sauce. Their meat melts into your mouth, and it is glazed, it makes the meaty taste disappear.
RATES & OTHER INFORMATION
Best Sellers:
Spiced Glazed & Grilled Pork Chop w/ Spicy Coconut Cream Sauce
Truffle Spence – Pancetta Fusilli & Cheese
Victoria's Drink
Other Information:
HOW TO GET THERE?
Exact Location: The Gallery, Pope John Paul II Ave., Cebu City, Cebu 6000
BY JEEPNEY:
From the Gaisano, Country Mall – you can ride 62C/62B Jeepney. The drop-off point is San Carlos Seminary College on Pope John Paul II Ave. You can find Polita across the street in The Gallery, Mabolo.
You can also ride 04L Jeepney from SM City Cebu. You can drop right at The Gallery, Mabolo where Polita is located.
BY CAR: Navigate with Waze or Google Maps and set your destination to "The Gallery" in Mabolo. Parking space is available.