Book a flight aboard Scoot's newest Pokémon-themed airplane, the Pikachu Jet, if you are visiting Seoul or Tokyo later this year.
Scoot and The Pokémon Company are unveiling the Pikachu Jet as a part of the Pokémon Air Adventures initiative (TPC).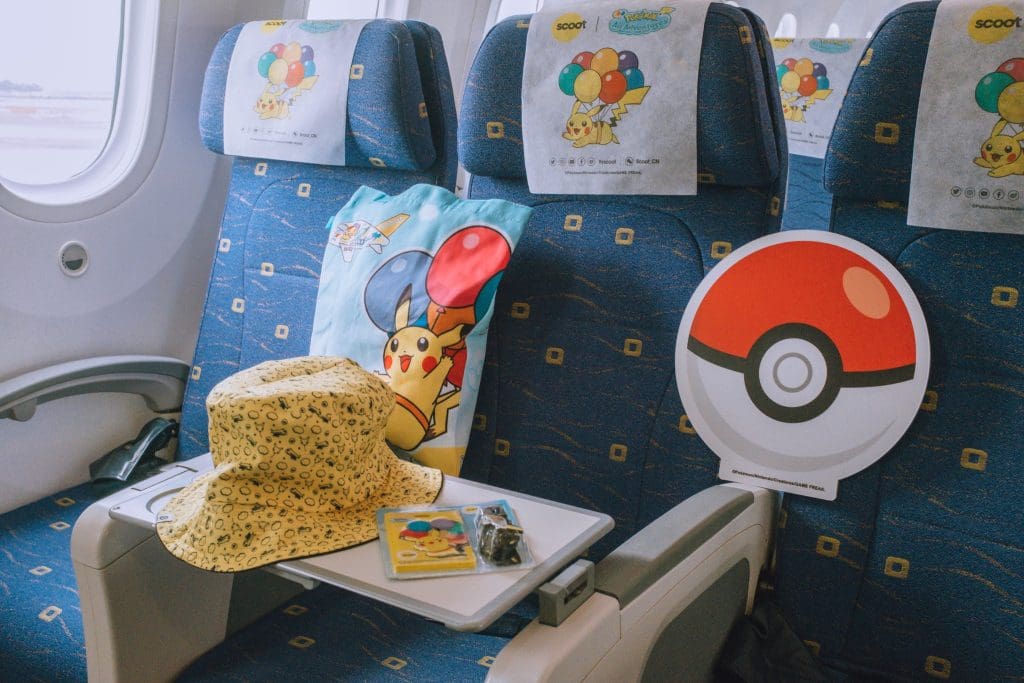 There will be two scheduled flights each month of the Pokémon Air Adventures project beginning on September 9, 2022.
Scoot's Pikachu Jet will launch its first two flights in Seoul and Tokyo (Narita), with one-way tickets starting at S$231 and S$333, respectively. Flight sales began on August 12, 2022.
POKÉMON LIVERIES AND CABIN FEATURES
Scoot's Pikachu Jet is a Boeing 787-9 Dreamliner that will sport a special livery featuring vibrant Pokémon designs. As a result, Scoot is the first airline in ASEAN to introduce a unique Pokémon livery as part of the Pokémon Air Adventures initiative.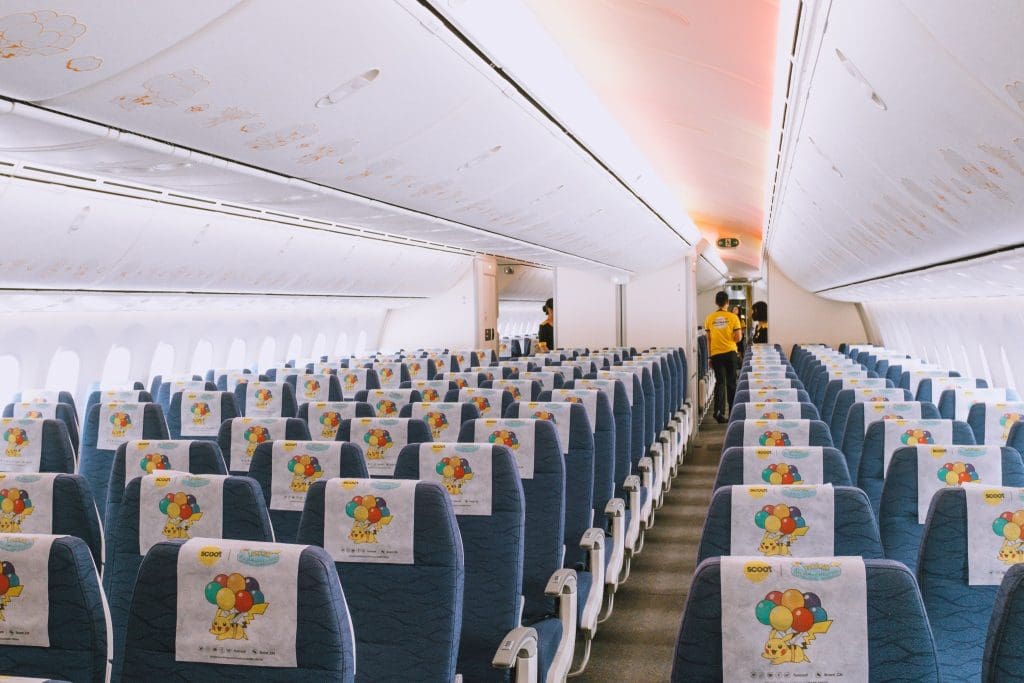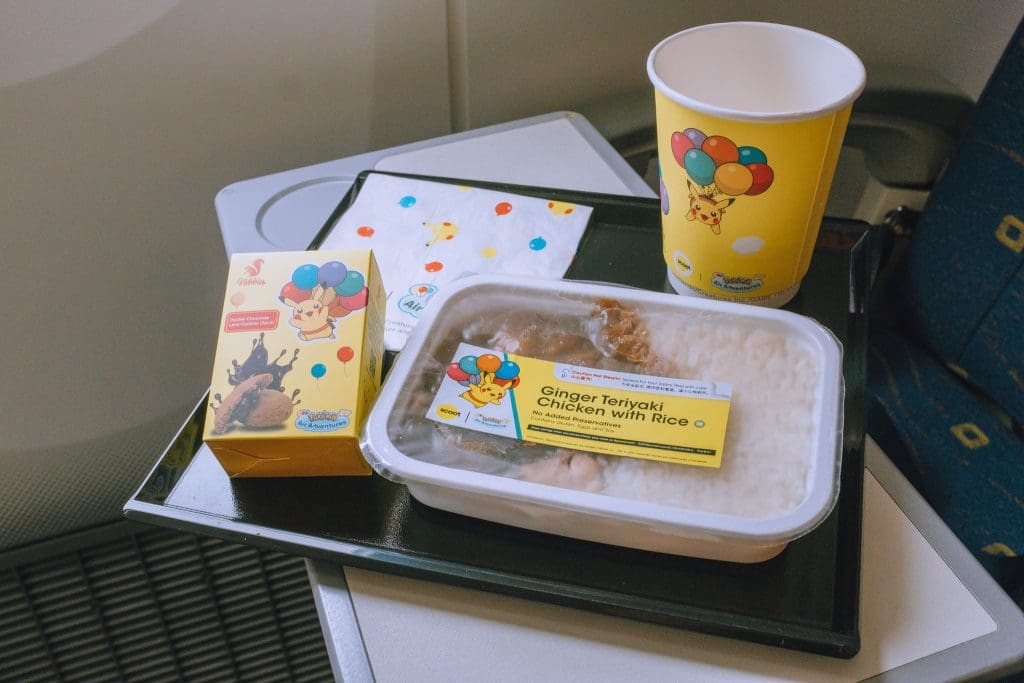 In-flight amenities like Japanese-inspired food and even Pokémon-themed Scootitude activities are available to passengers.
PIKACHU WEEKEND & POKÉMON GO EVENT IN SG
From November 18 to November 20, there will also be a special Pikachu Weekend and a Pokémon GO event at Gardens by the Bay.
Players who want to take part in the "Pokémon GO Safari Zone: Singapore" event can do so by purchasing an event ticket. Within the gaming app, the Pokémon Maractus may be seen in the wild at Gardens by the Bay's primary location. Additionally, Shiny Purrloin will be available to players for the first time in Pokémon GO.
Players can also notice a special Pikachu in a purple t-shirt throughout Singapore starting in November 2022 and continuing for more than a year.
LIVE OUT YOUR DREAM OF BEING A POKÉMON TRAINER IN SEOUL AND TOKYO
The Sinnoh, Hoenn, or Alola areas can't be reached by Scoot's Pikachu Jet (iykyk), but its current destinations of Tokyo and Seoul are just as exciting.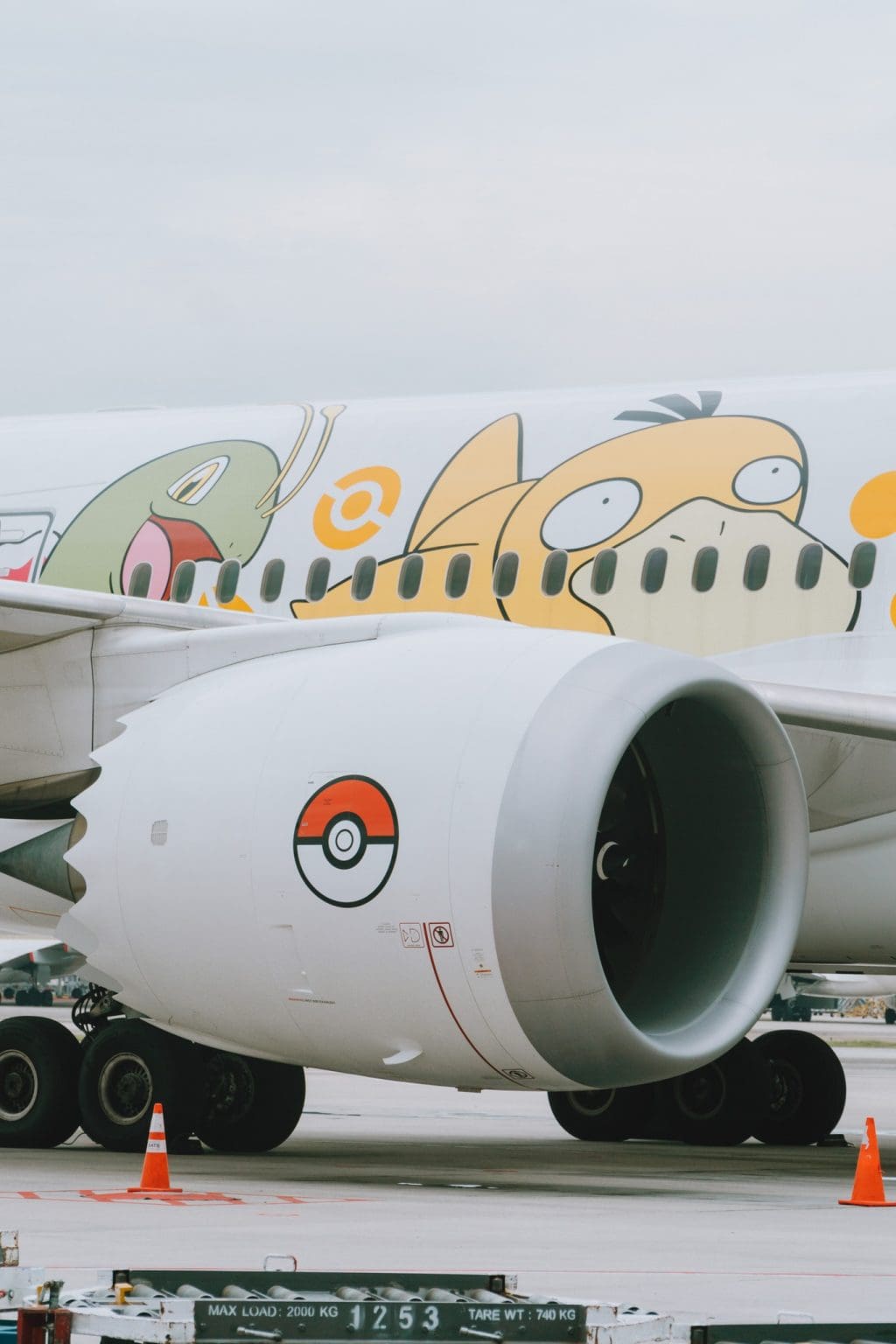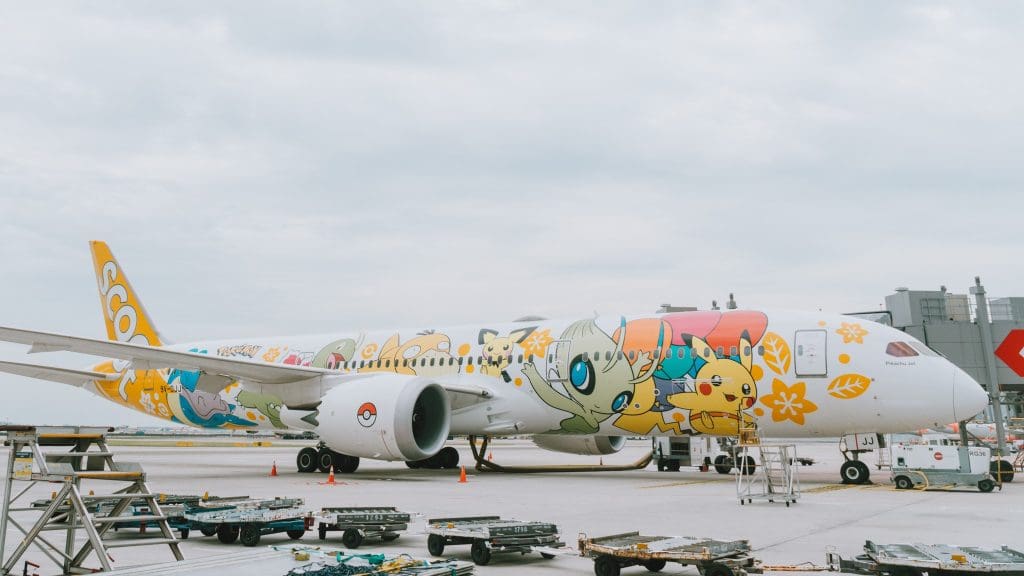 Go on a Pokemon manhole search around Japan, or visit the Shibuya Pokémon Center in Tokyo, which is situated in Shibuya Parco. Additionally, in South Korea, you may try your luck finding the Pokémon-themed loaves that come with valuable collector stickers at neighborhood convenience stores.