With the rise of mobile Internet usage via technology provided by broadband cellular networks, its stead improvement all over the years is quite noticeable. 5G is the standard technology for data Internet these days, but what to do with the outdated technologies such as 3G?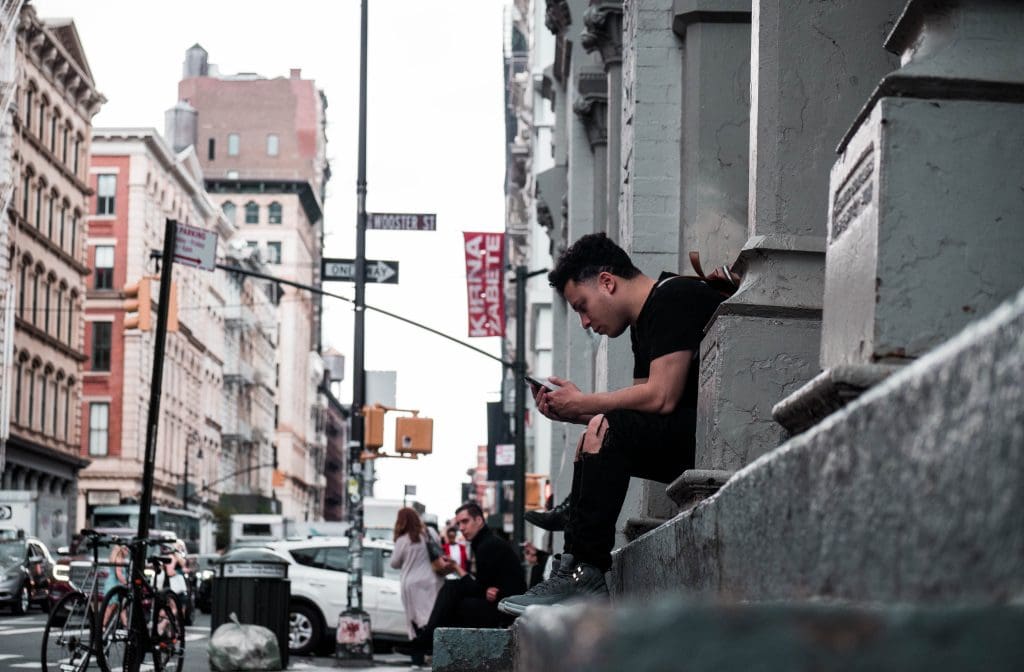 The country's largest telecommunications operator, PLDT, Inc., said during a press conference that it will stop providing third-generation (3G) network services by 2023.
"We want to maximize our frequencies with other technologies that we use,"

SAID PLDT NETWORK HEAD MARIO TAMAYO.
According to PLDT Chief Financial Officer Annabelle Chua, who cited data showing that less than 5% of devices are currently using 3G network, the closure of 3G is seen as a chance "to optimize our network."
President and CEO of PLDT-Smart Alfredo Panlilio further noted that the market is "ready" for the 3G network's shutdown and that only 4% of their subscribers were using it.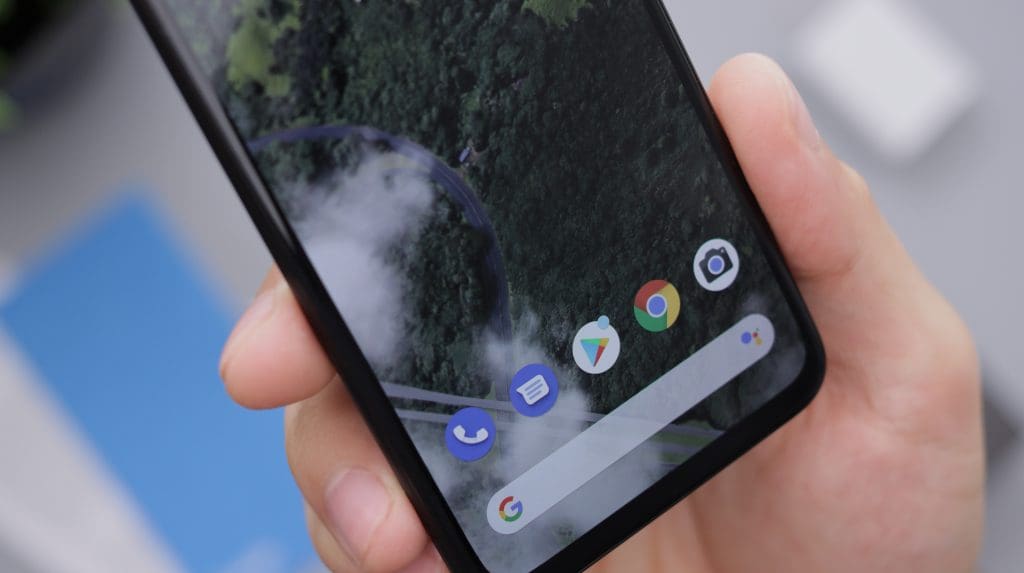 In order to free up wireless airwaves, network providers "would prefer to get rid of obsolete legacy tech," according to Ian Fogg, vice president of analysis at mobile analytics company Opensignal.
In most countries, turning off older masts makes more room for newer networks like 4G and 5G, and some 3G spectrum can also be used for 4G traffic.
Older devices that rely on 3G service, such as feature phones or "dumbphones," as well as older smartphones, may lose network access, making it unable to make calls, send texts, or use a mobile data connection (through HSPA or HSPA+).
These phones might still be able to perform the aforementioned functions using a 2G network, but they might do so more slowly (mobile date via GPRS or EDGE).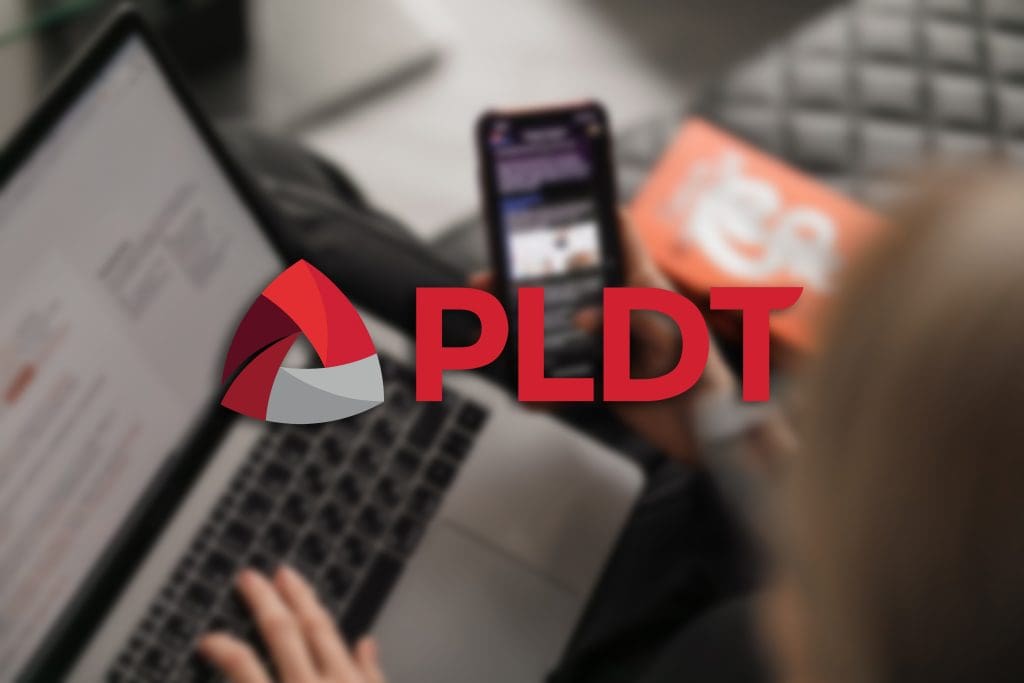 Once the 3G shutdown is implemented, devices older than the iPhone 5 or Samsung Galaxy S5 will be less capable.
Major telco players in the United States have already shut down their 3G networks as of January 1st of this year, and Philippine telco companies are expected to follow suit.